Banana pancakes recipe UK is Juicy, soft, and with all the flavor of the banana. Here are a few sugar-free pancakes you can therefore offer to the little ones without any problem and eat them yourself without remorse.
You can take these sugar-free banana pancakes as they are or with a few slices of banana. But if we have a sweet tooth, with a little whipped cream, with caramel syrup, or with chocolate it is a delicious sin.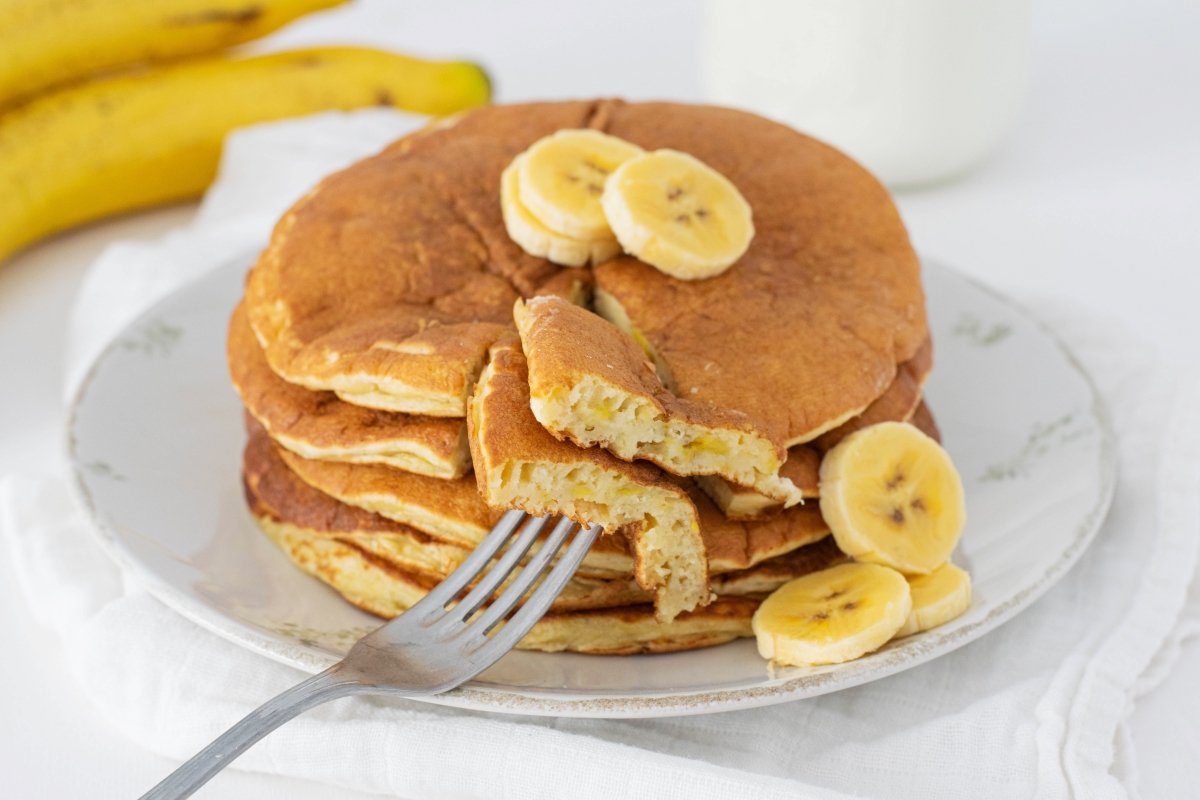 INGREDIENTS
2 ripe bananas
1 egg M
120g wheat flour
1 teaspoon of baking powder (Royal type)
180g whole milk
Butter or oil for the pan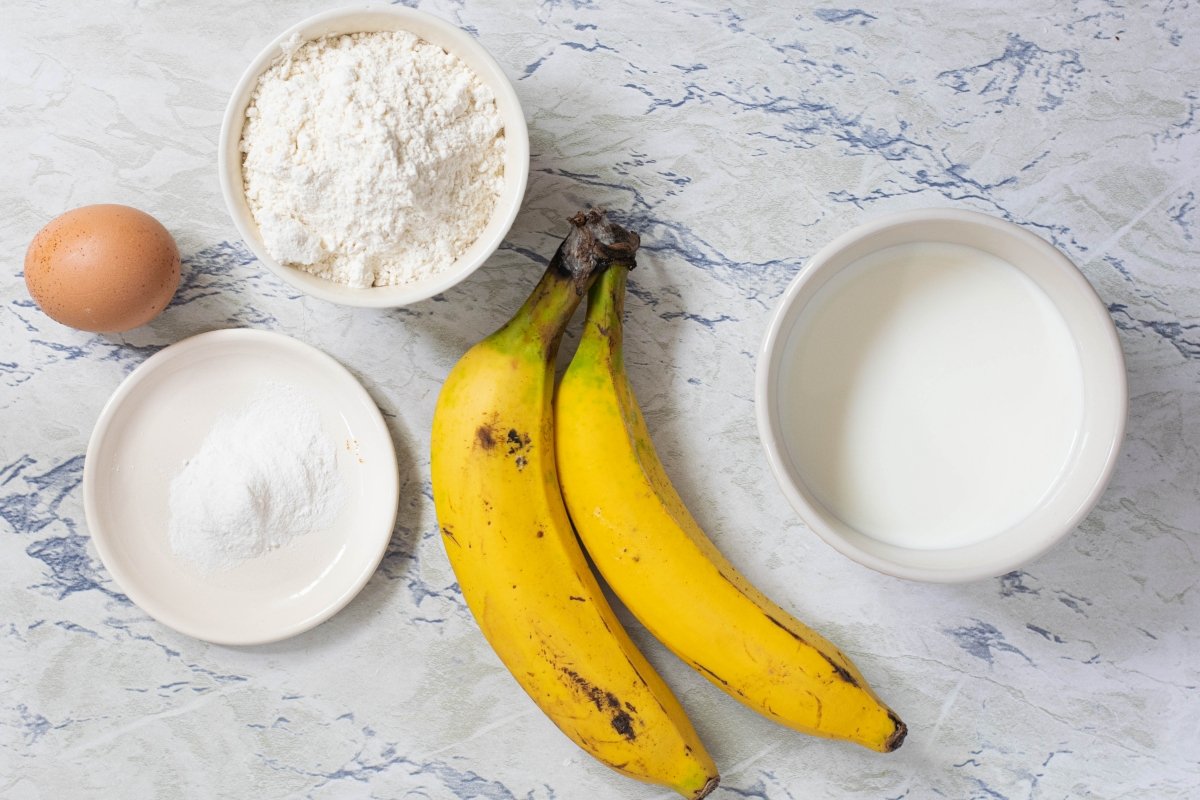 HOW TO MAKE BANANA PANCAKES RECIPE UK
STEP 1
Peel and mash two ripe bananas in a mixing dish.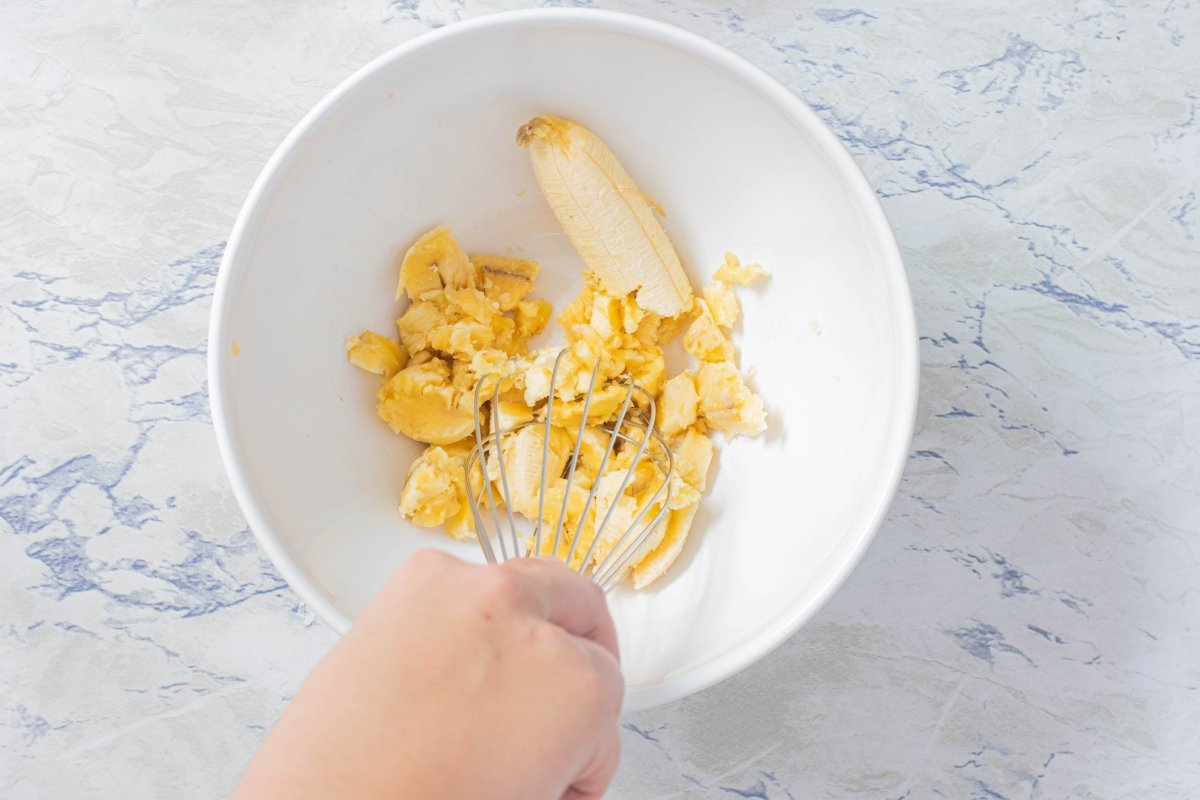 STEP 2
Add 1 egg and mix well.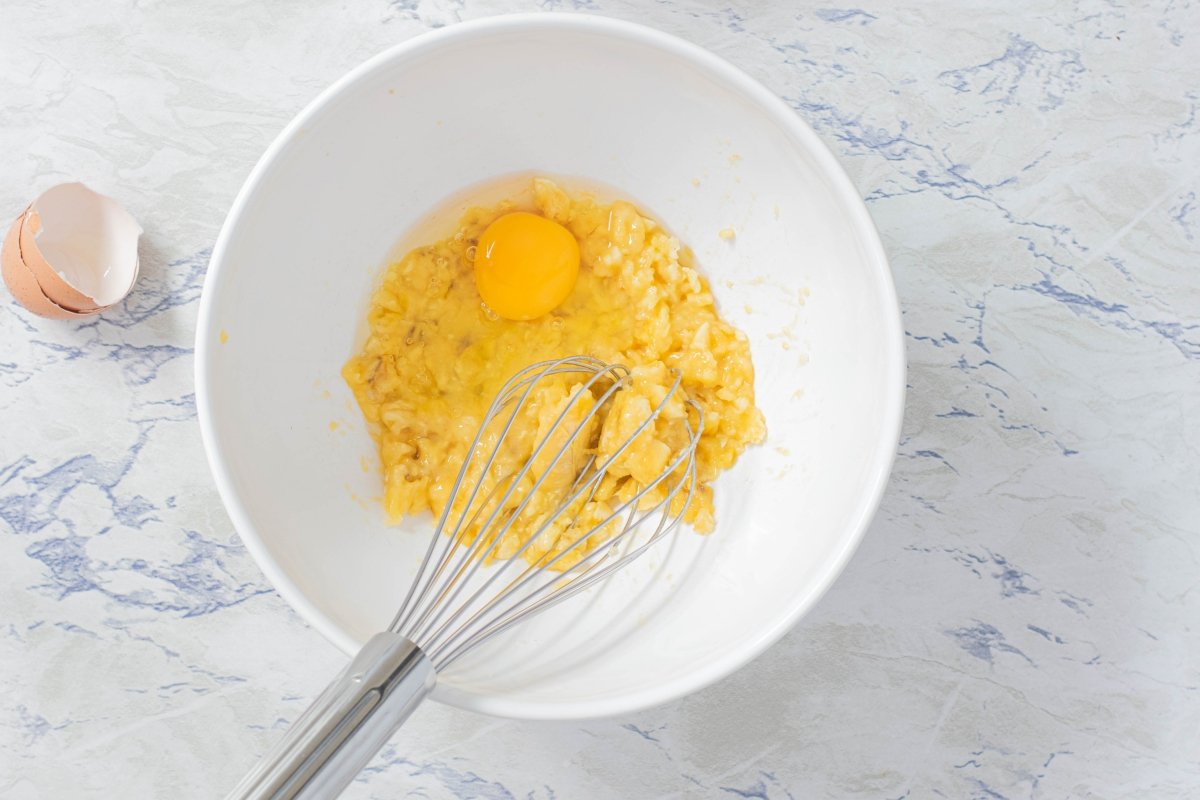 STEP 3
120 grams of wheat flour and 1 teaspoon of baking powder are added. We mix till everything is combined.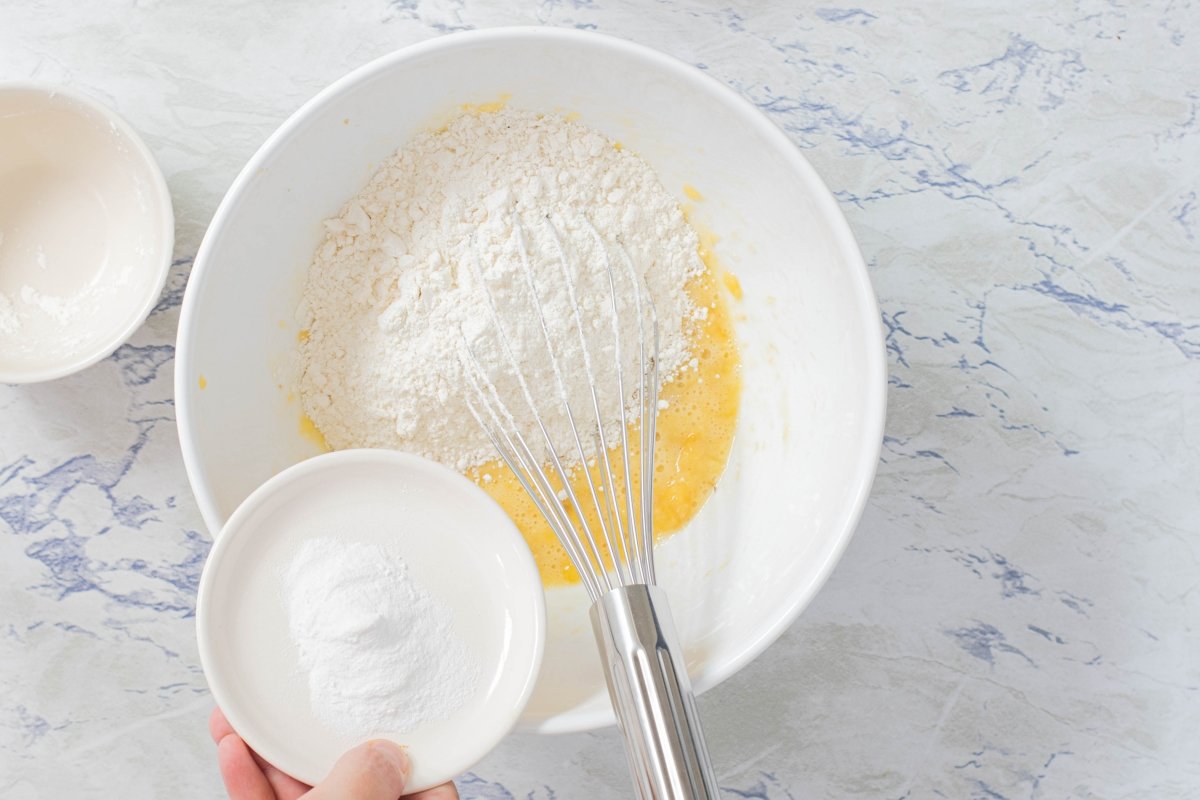 STEP 4
Finally, pour 180 g of whole milk.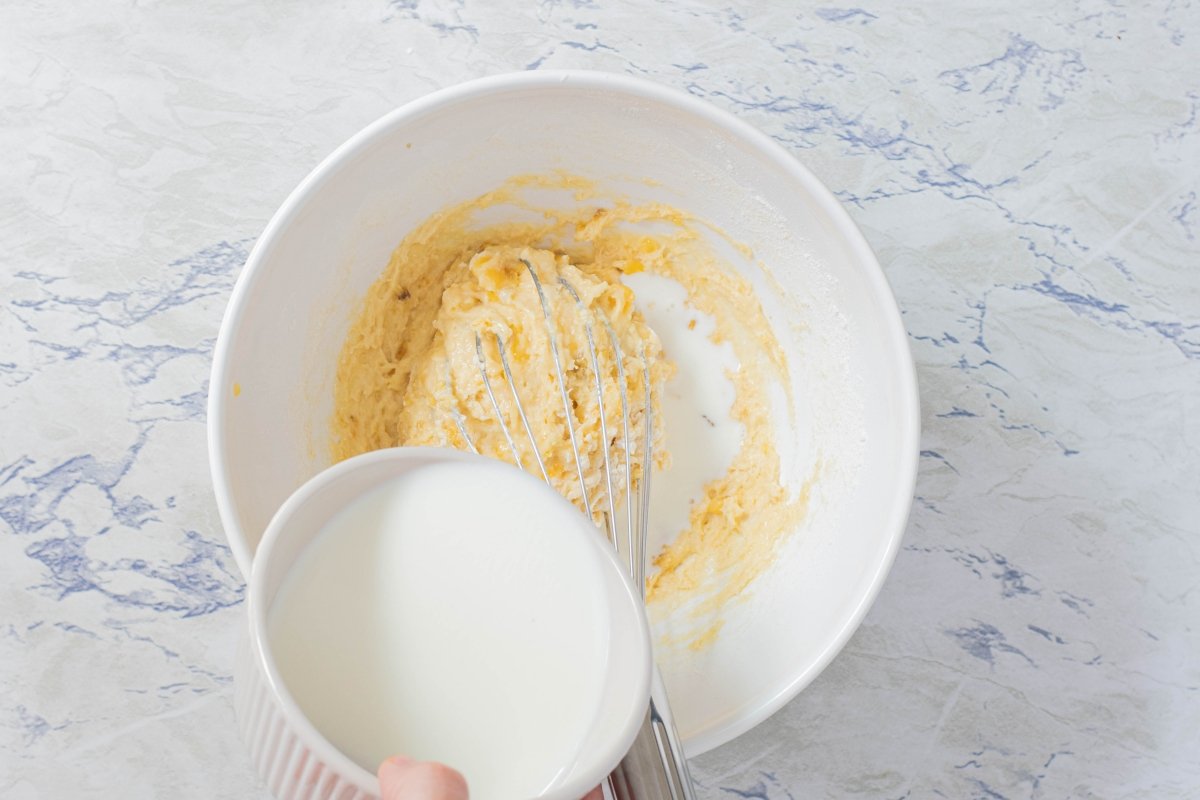 STEP 5
Set aside for 5 minutes after blending until smooth. Meanwhile, melt some butter or olive oil in a small skillet over medium heat.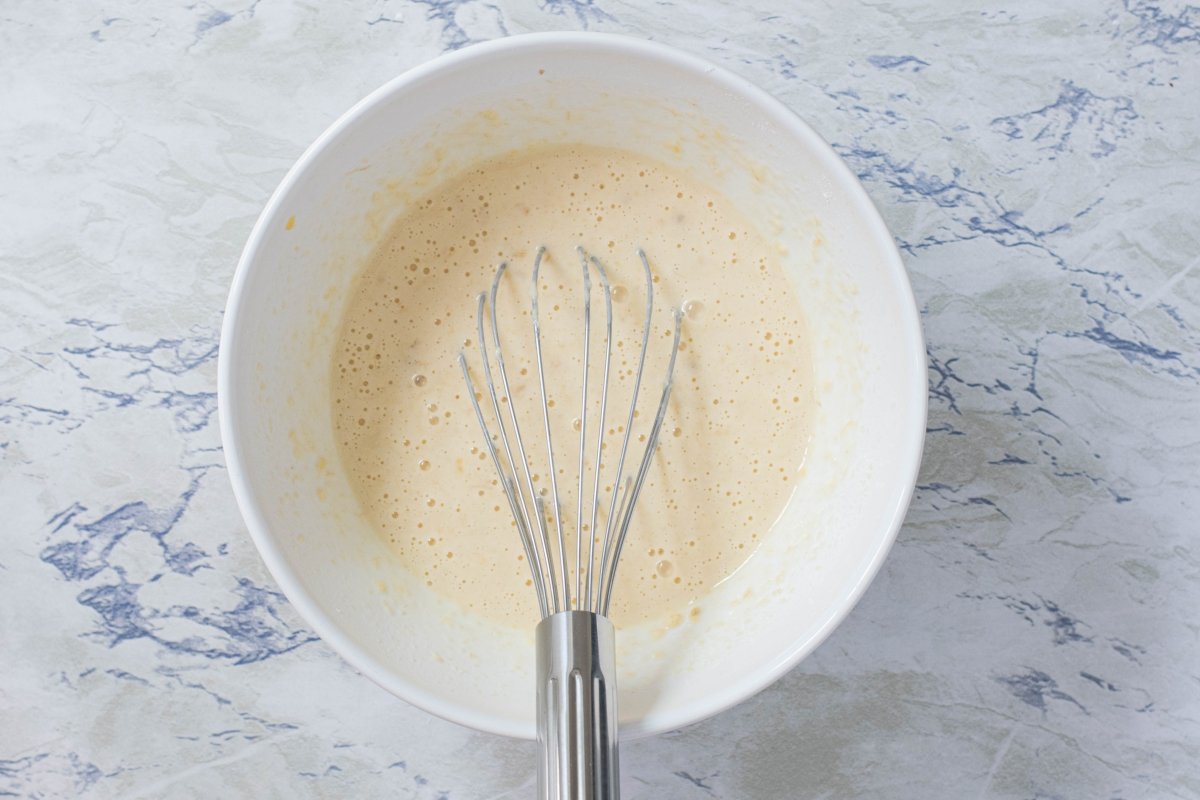 STEP 6
Pour a part of the batter into the pan using a ladle and heat until the surface begins to fill with bubbles.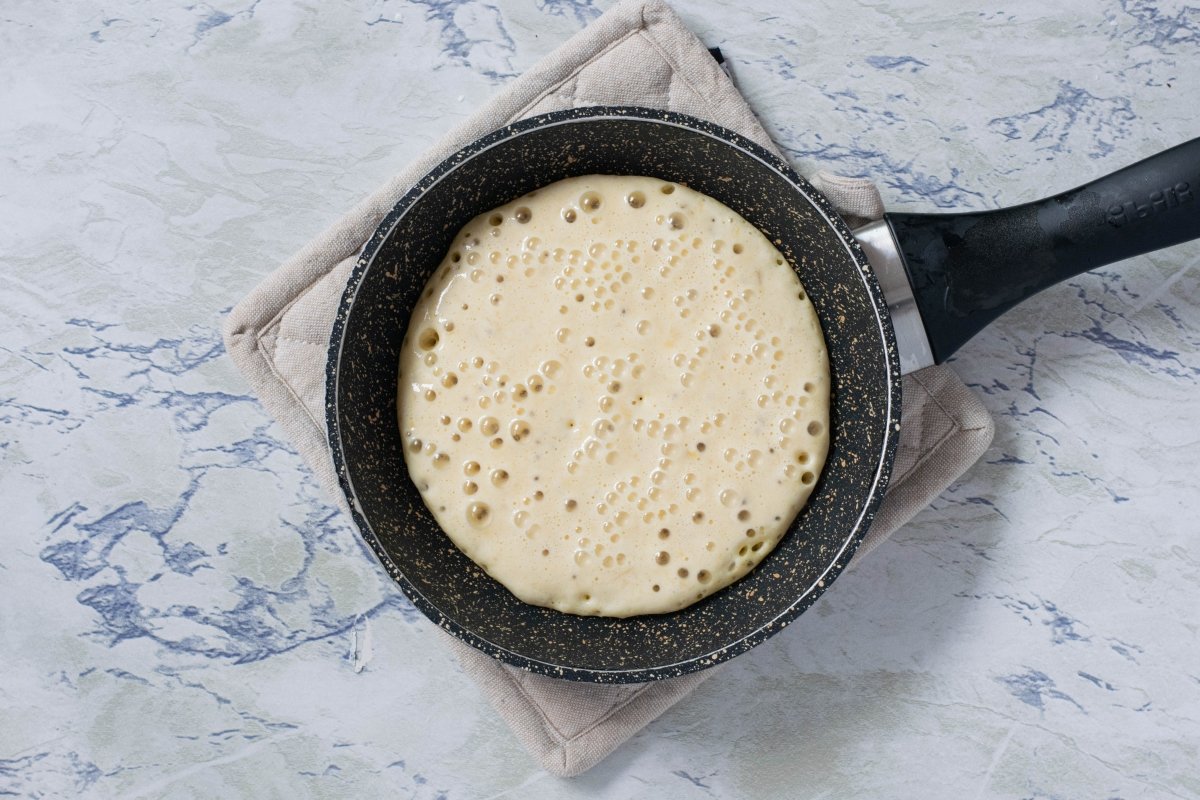 STEP 7
Cook the crepe for a few minutes more on the opposite side, until fully done.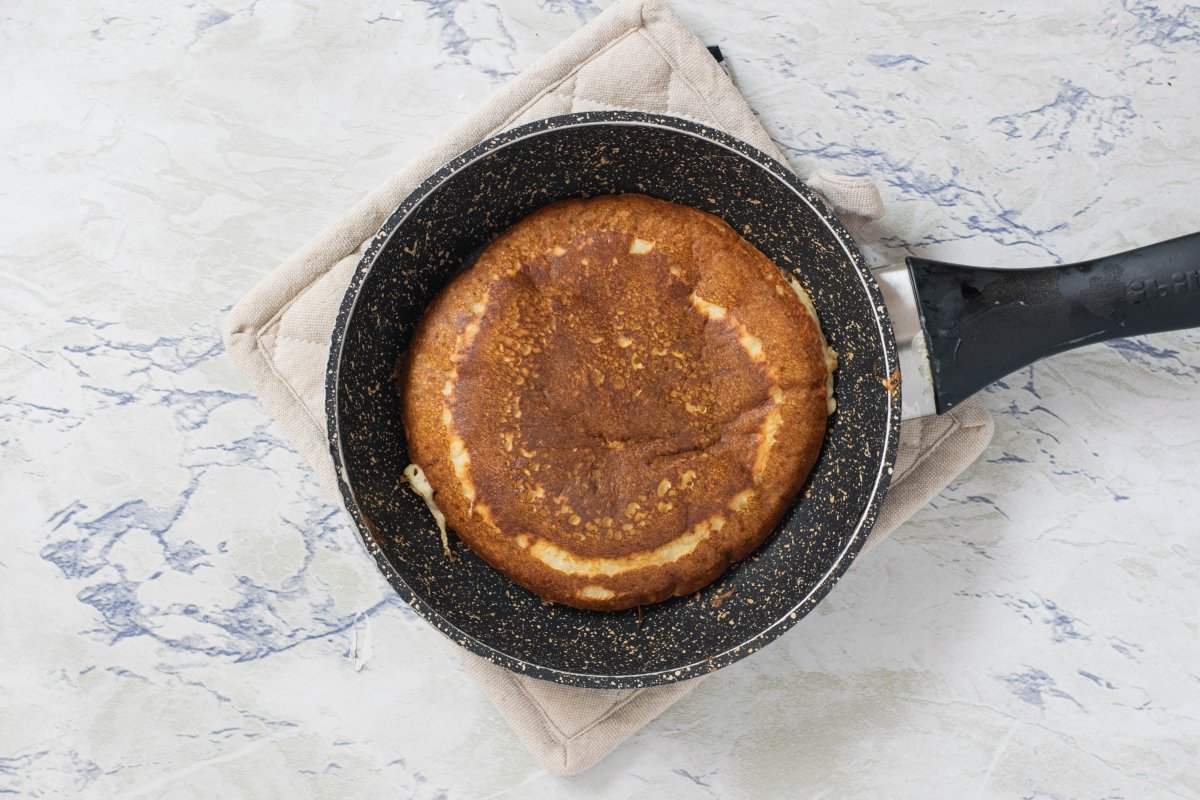 STEP 8
We place the already cooked pancakes on a platter and repeat until all of the dough has been used. We serve them once they are ready.