Best fry bread recipe It comes from afar. Grandmothers already practiced it in times of scarcity, and with them, there was no food that ended up in the trash.
This was the case with bread, which gave us well-known recipes such as French toast, pudding, Migas, or garlic soups. In many homes, this bread from the previous days was also used to fry in the same oil used to fry meat or even fish.
Today we bring you a traditional fried bread recipe for making fried bread or slices. Make good use of leftover bread, to which you can add a sweet ingredient such as sugar, honey, or jam, or use it to accompany savory dishes by adding a little salt or dried herbs.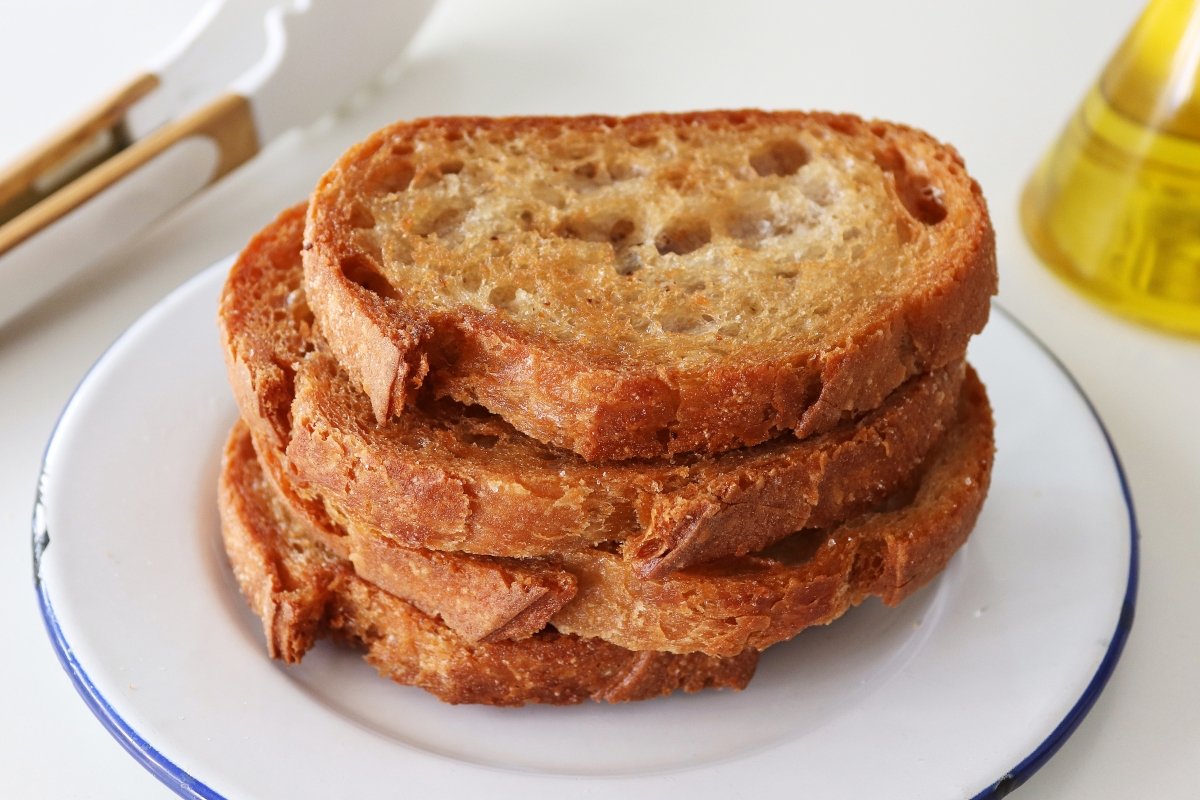 INGREDIENTS
4 slices of day-old bread
olive oil for frying
Salt or sugar to taste, to serve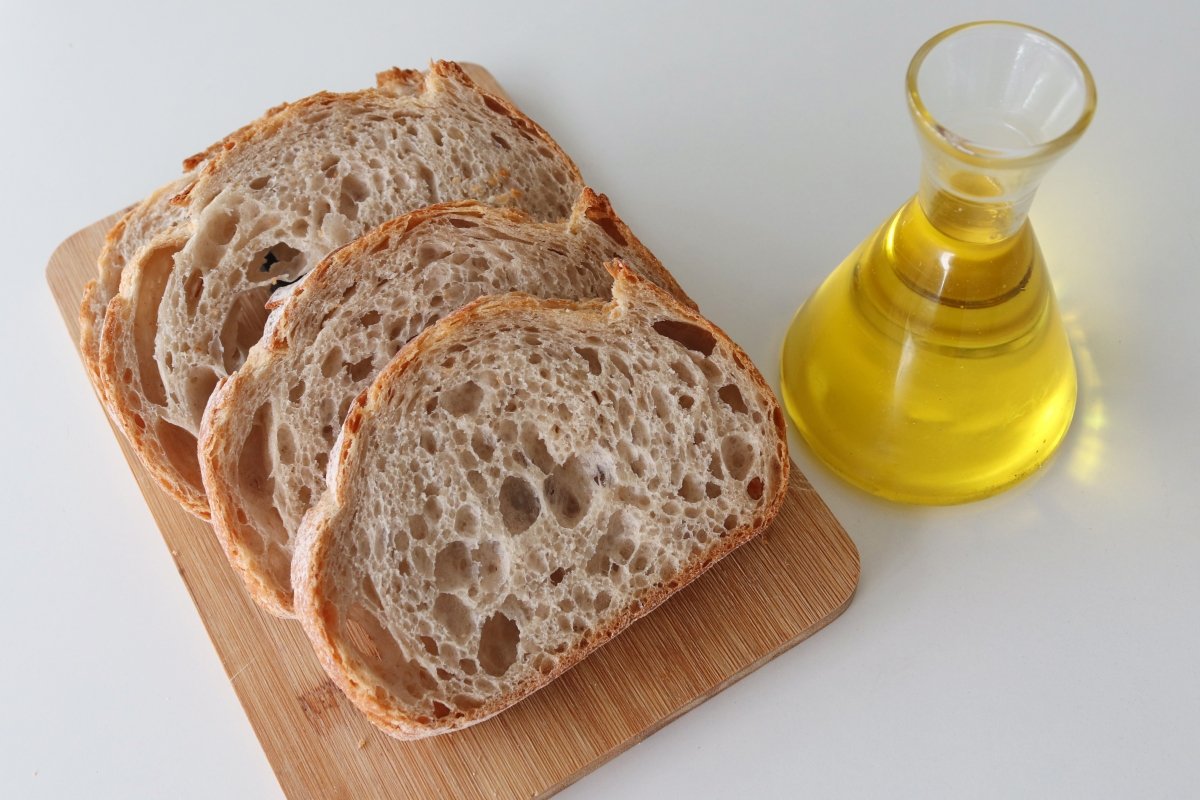 HOW TO MAKE THE BEST FRY BREAD RECIPE
STEP 1
In order to fry it and bring it to the fire, we first added a lot of olive oil to a deep frying pan. In order to fry the bread slices, we need to wait for the oil to reach the ideal temperature.
To do this, we will place a piece of bread in the oil. The oil is prepared to begin frying the bread slices once they begin to brown.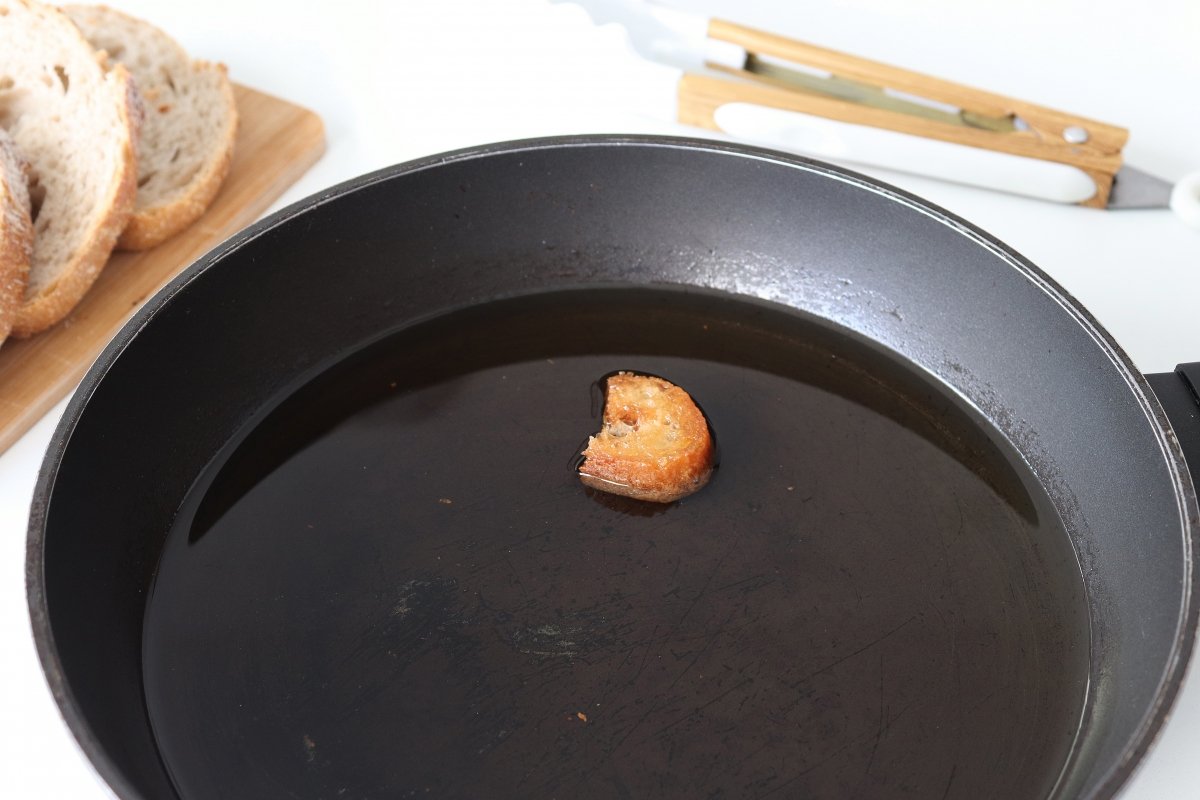 STEP 2
Four pieces of bread from the previous day are fried two by two. To prevent smoke at this point, we'll slightly lower the temperature of the oil.
The bread slices will be fried on one side before being turned over to fry on the other side. We must be really careful not to burn the bread because it is fried quite quickly.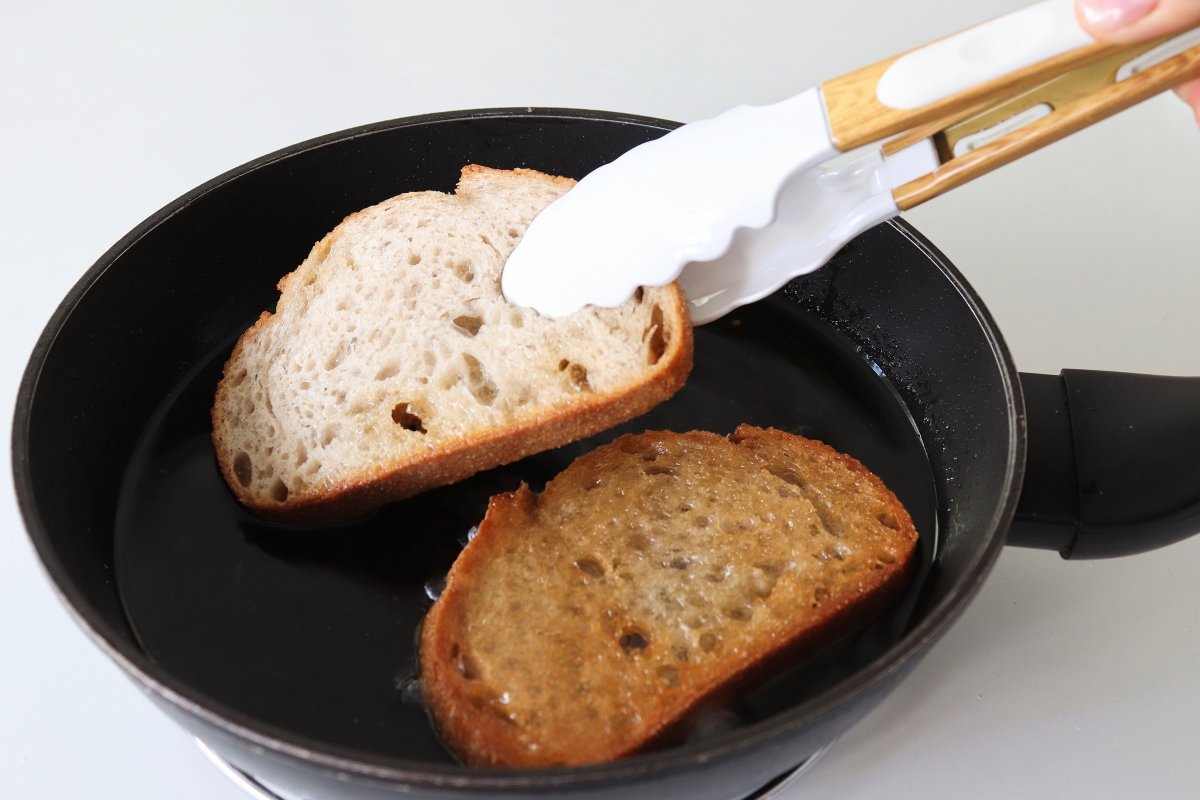 STEP 3
After the bread slices have been fried on all sides, we transfer them to a plate covered with kitchen paper to absorb any extra fat.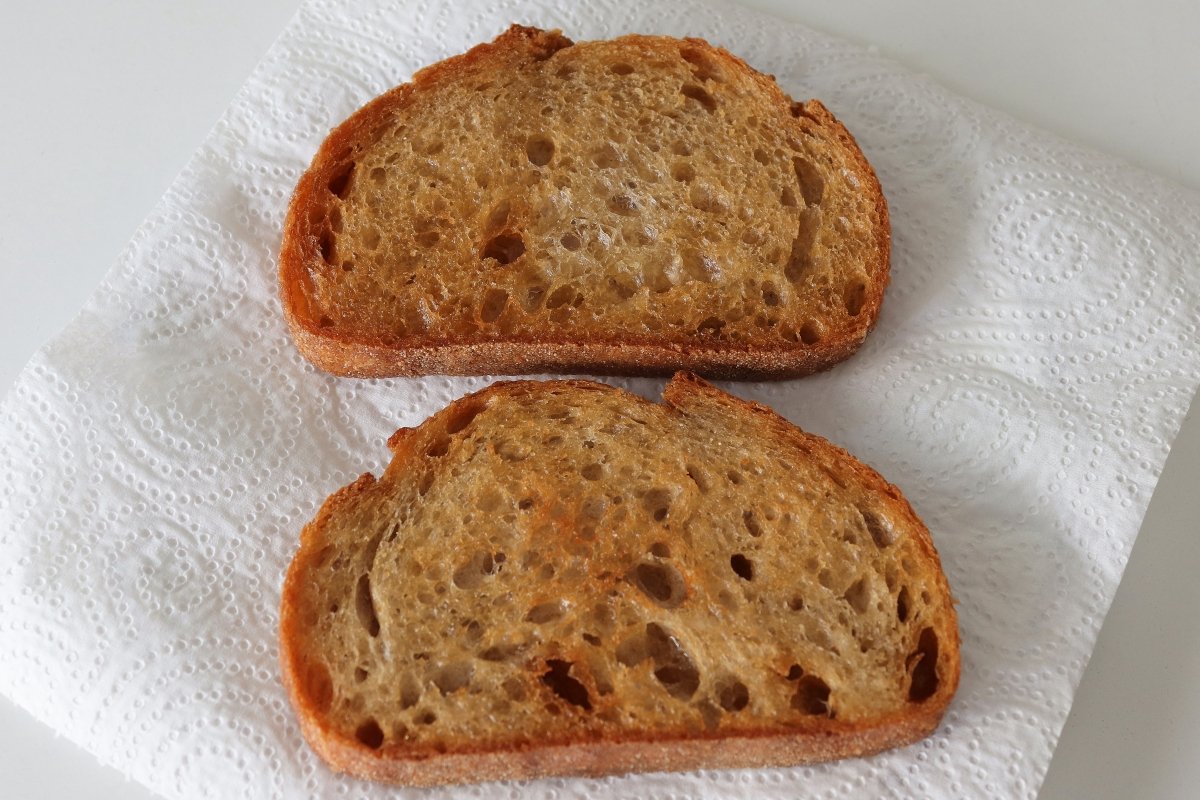 STEP 4
And the fried bread is prepared. Serve it while it's still hot and add some salt or sugar.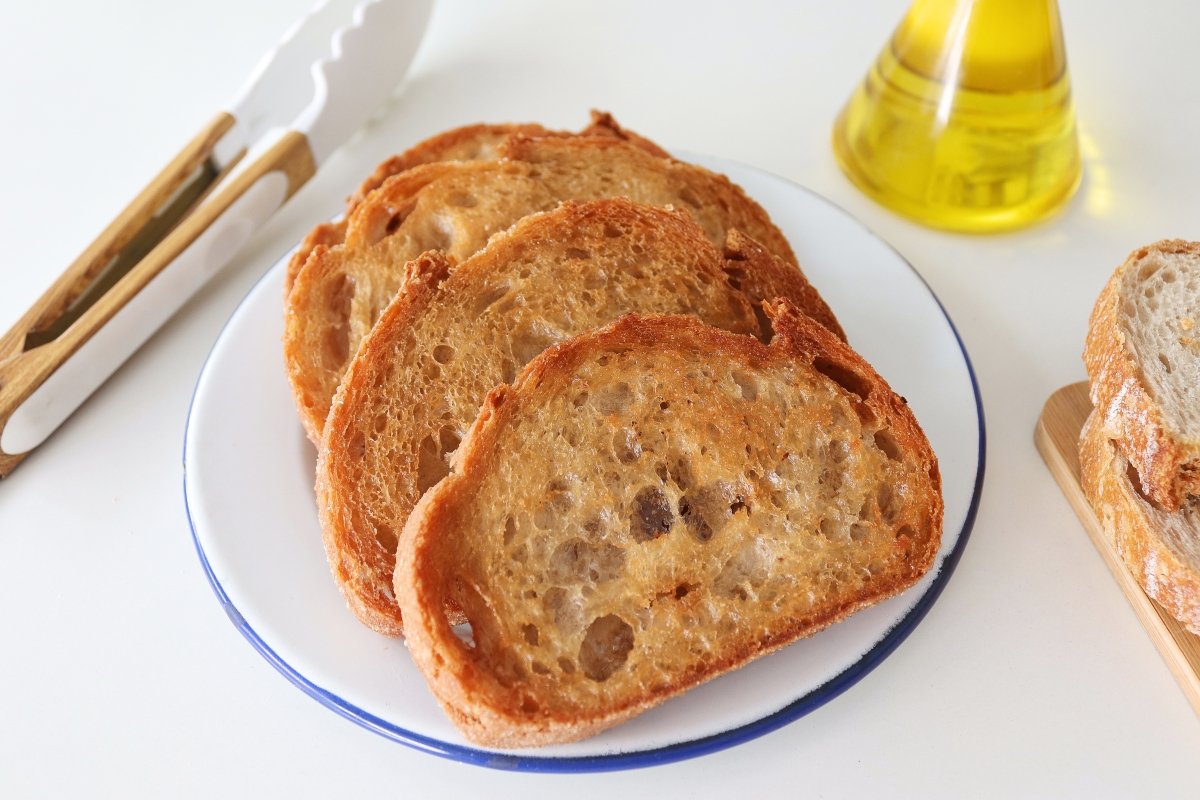 Also read:
KETO BREAD