The best lemon ricotta cake recipe, or ricotta cake, according to the Italian cuisine from which it comes, is a simple recipe with ingredients that we can easily find in any supermarket if we don't usually have them at home.
You can serve this cake as is or with fresh fruit or jam like any other cheese pie. The red fruits make it wonderful, and when accompanied by chocolate or dulce de leche, it is a real delight.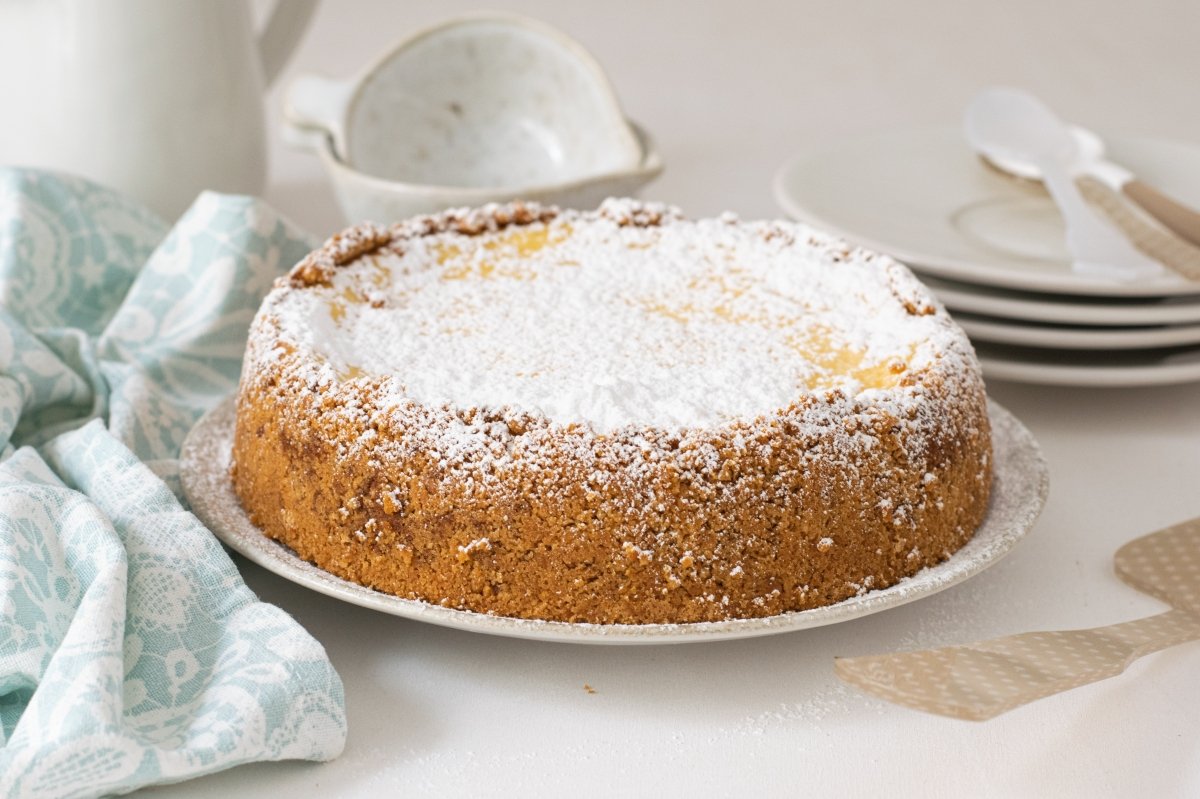 INGREDIENTS
For the cookies database:
170g chopped biscuit
90g melted butter
For the ricotta filling:
500g ricotta (cottage cheese)
150g white sugar
3 M eggs
Zest of 1 lemon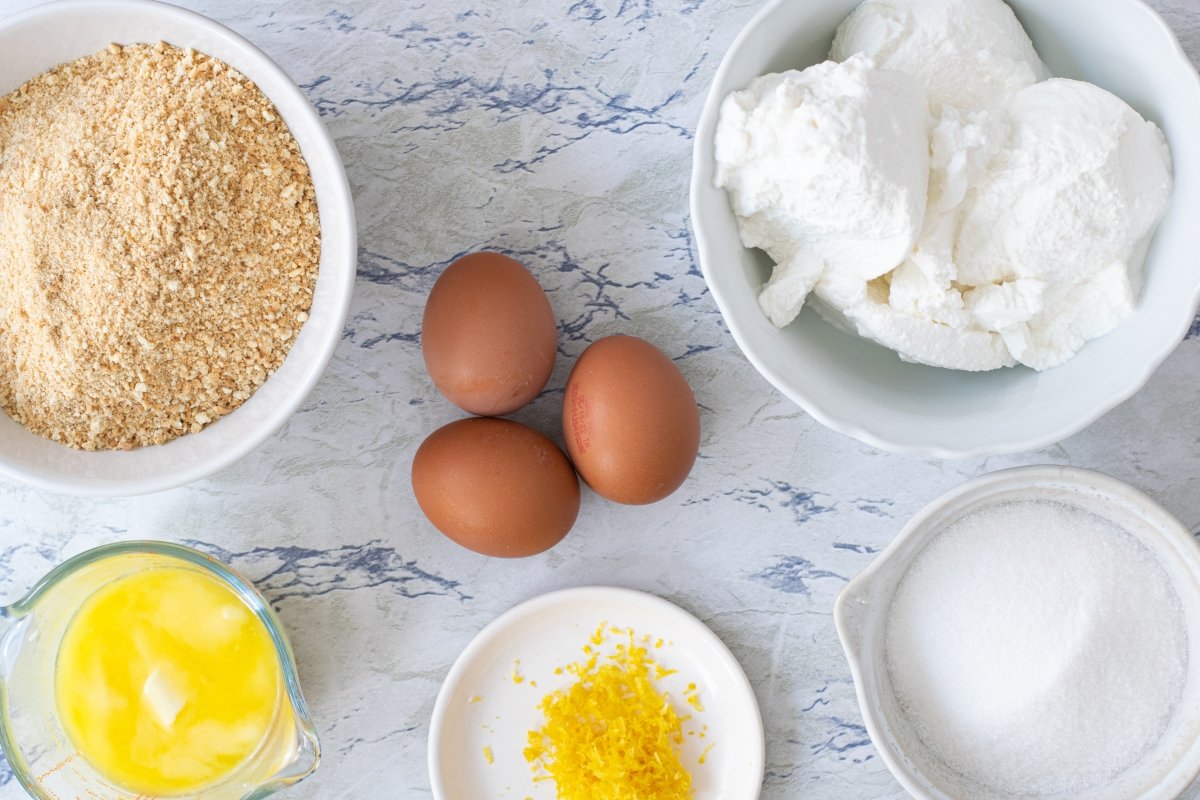 HOW TO MAKE A BEST LEMON RICOTTA CAKE RECIPE
STEP 1
We combine 170 grams of chopped biscuits with 90 grams of melted butter to make the cookie base. When the entire biscuit has been thoroughly saturated with butter, the combination is ready.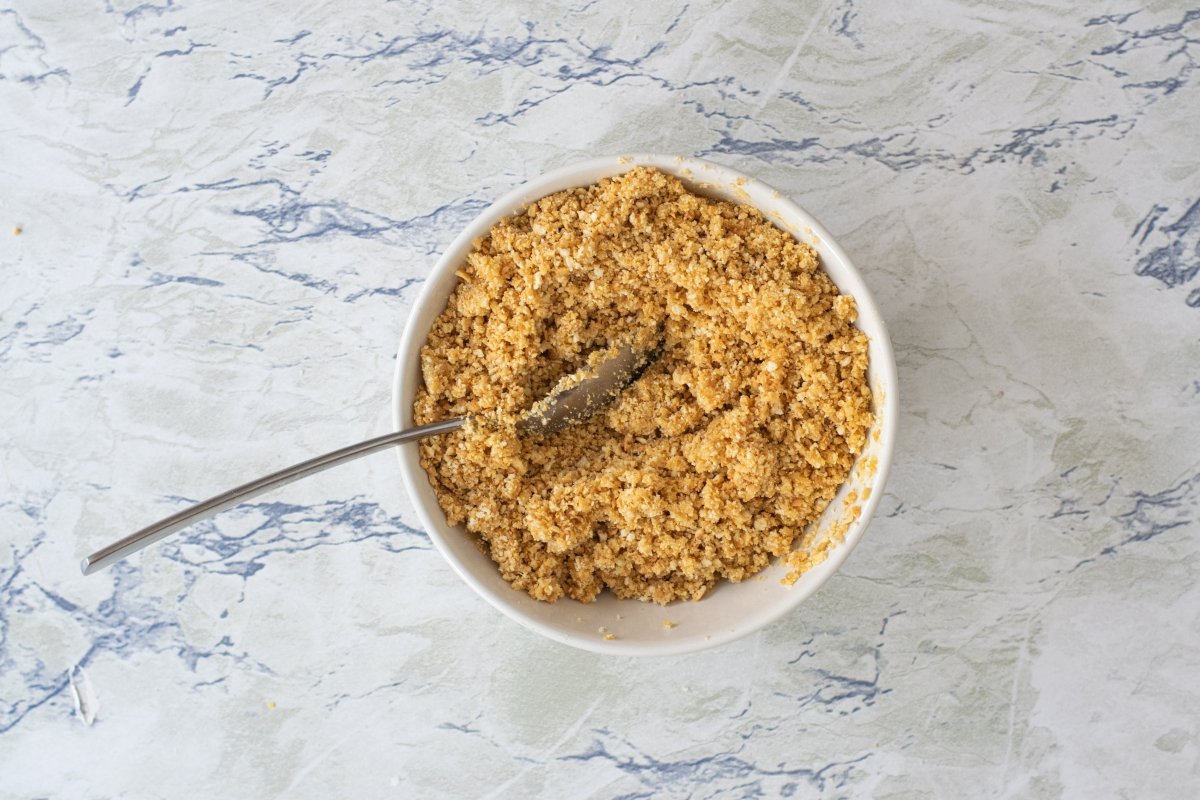 STEP 2
Butter and line the bottom of an 18 cm diameter detachable mold, then cover the bottom and sides with the biscuit. Keep the mold in the fridge while you make the filling.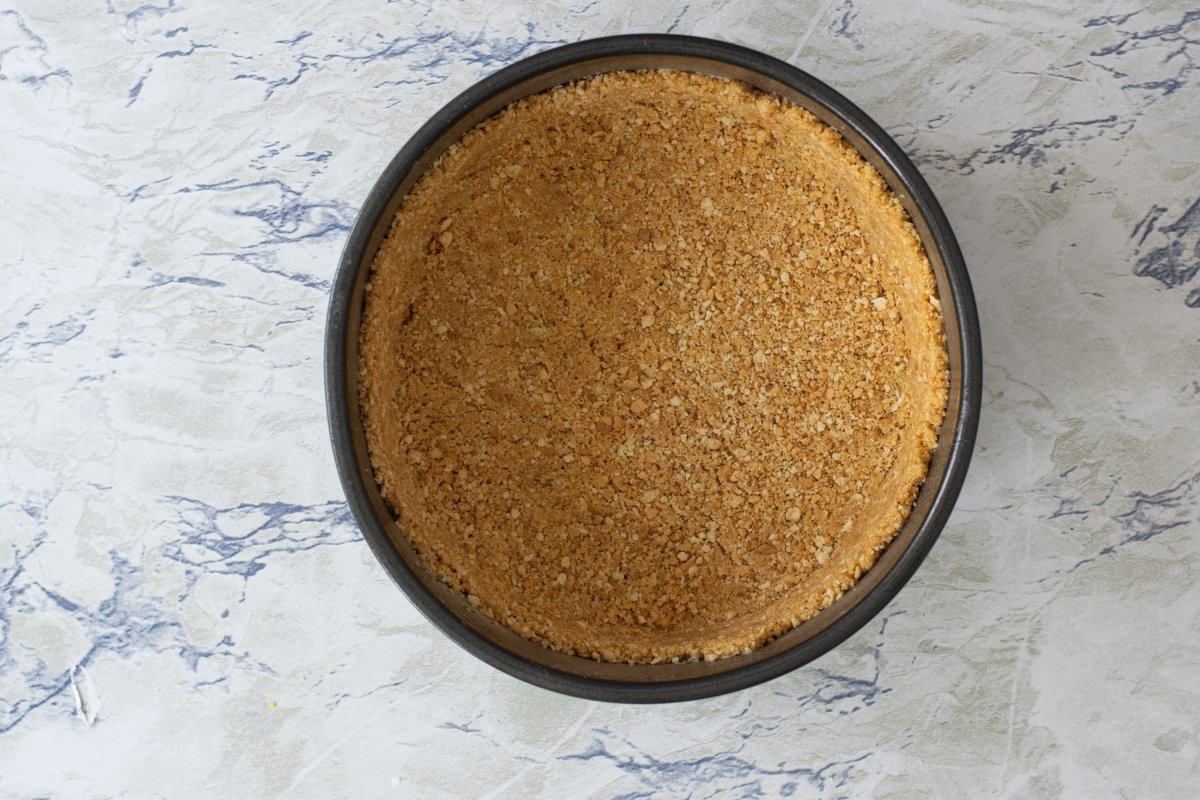 STEP 3
In a mixing bowl, combine 500 grams of ricotta and beat until creamy.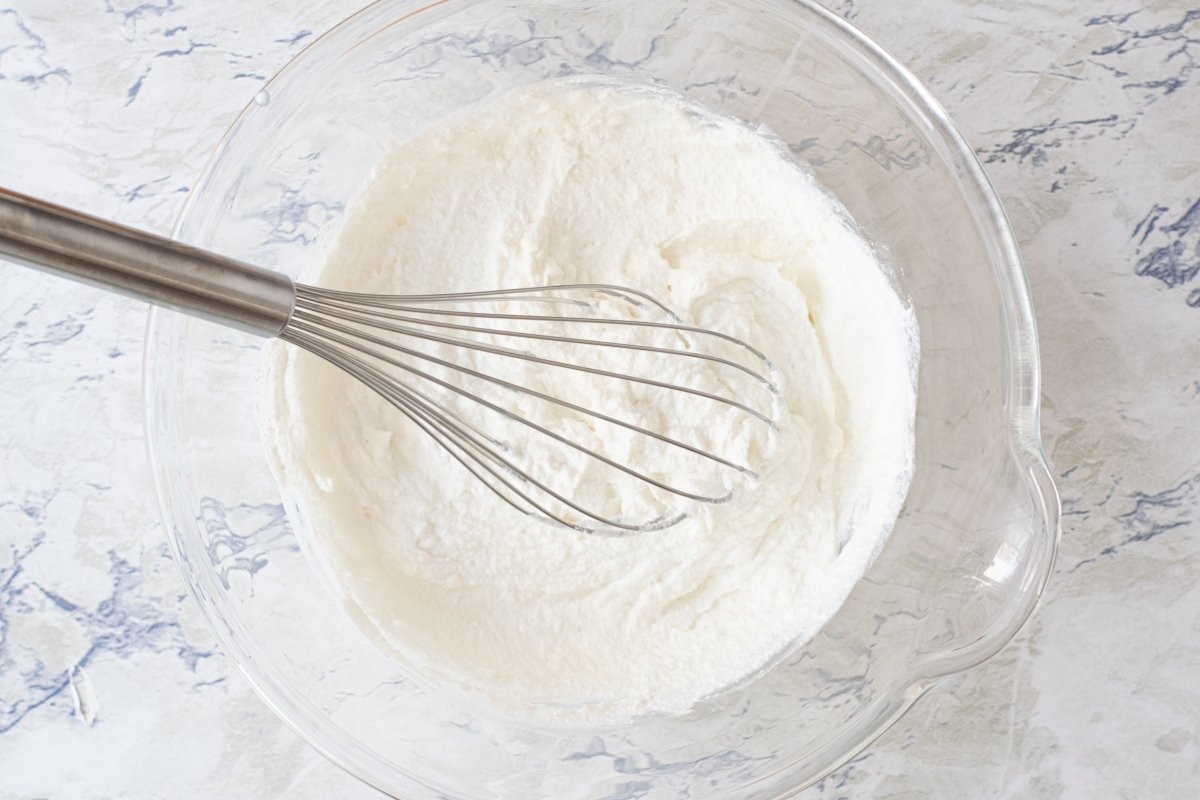 STEP 4
Add 150 grams of white sugar and mix well.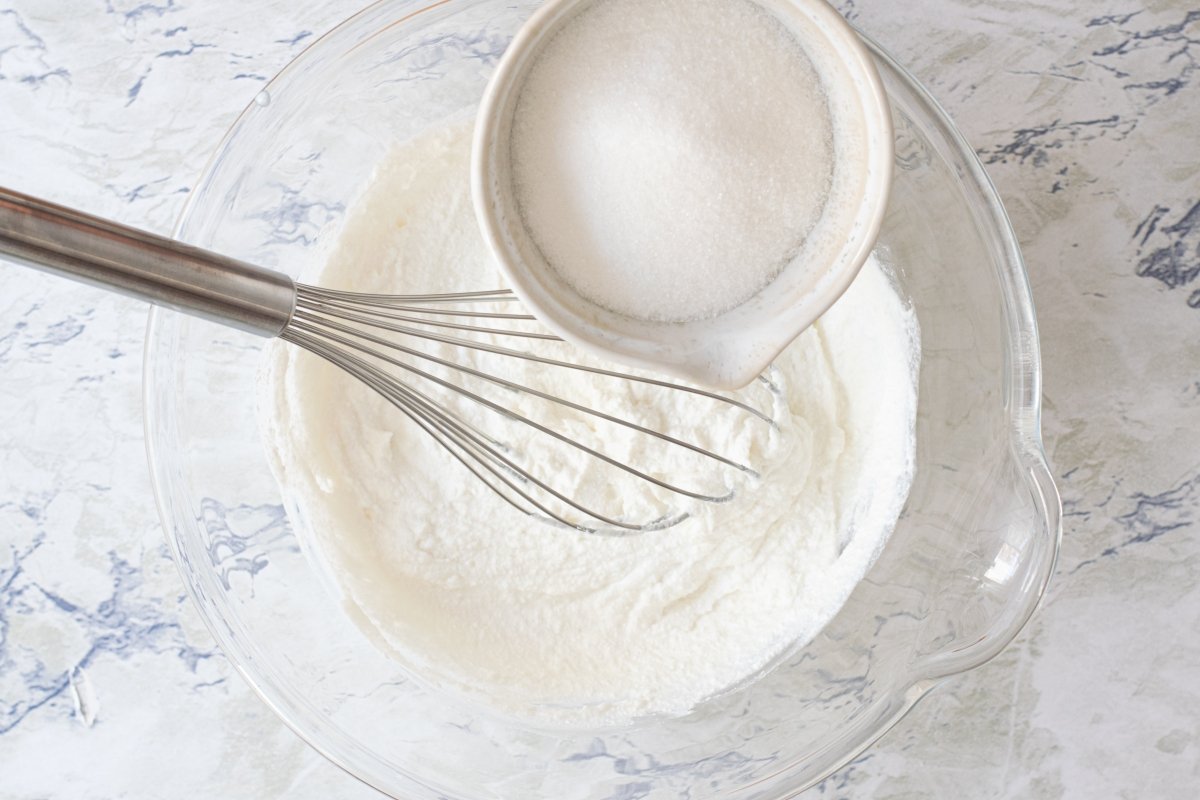 STEP 5
3 M eggs should be added and mixed into the mixture.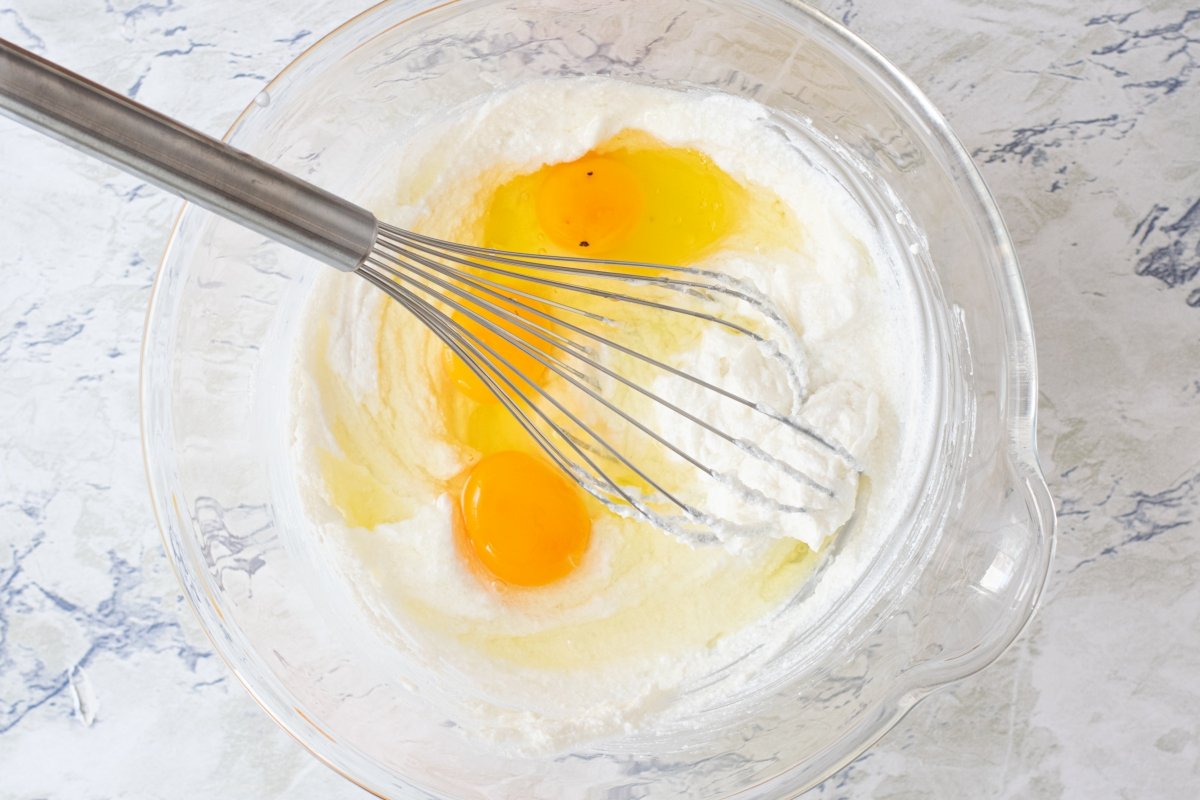 STEP 6
Finally, stir in the zest of 1 lemon.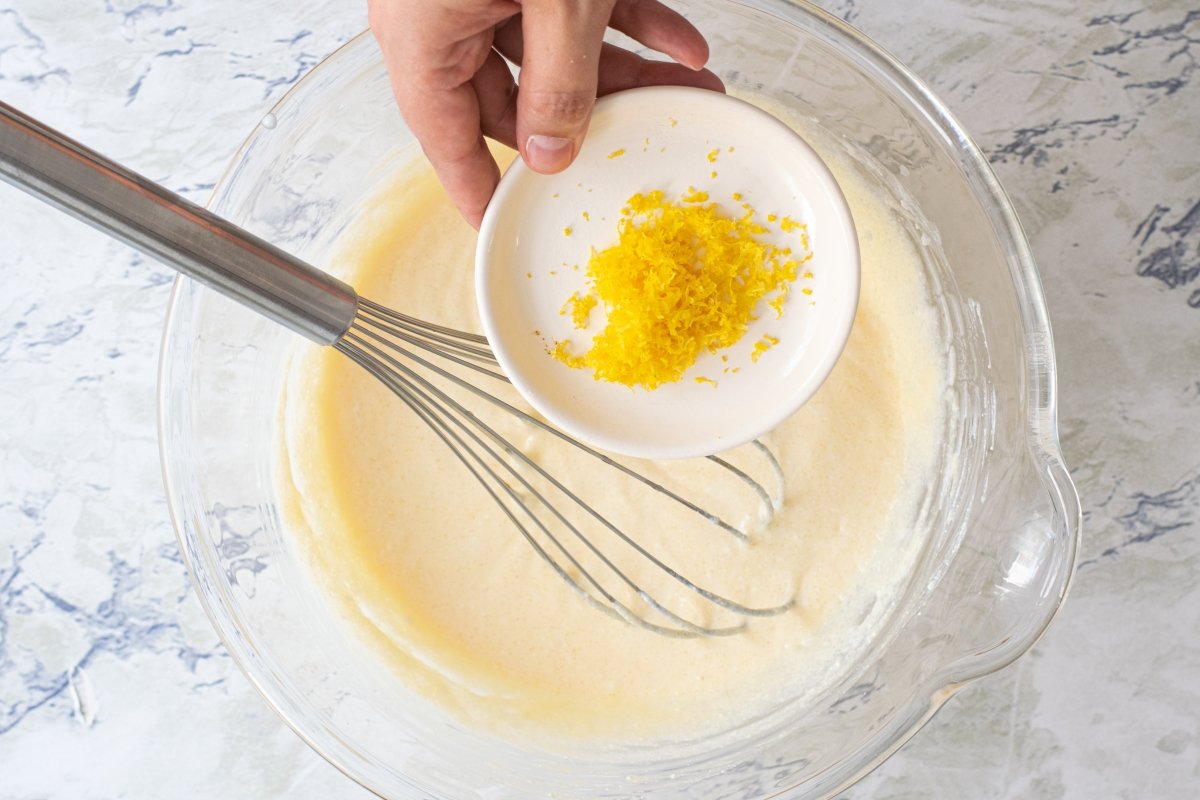 STEP 7
Preheat the oven to 160°C on a rising and falling heat cycle. When the mixture is uniform, we pour it into the mold with the biscuit and bake it for 50 minutes, or until the cake has curdled and moves just a little in the center.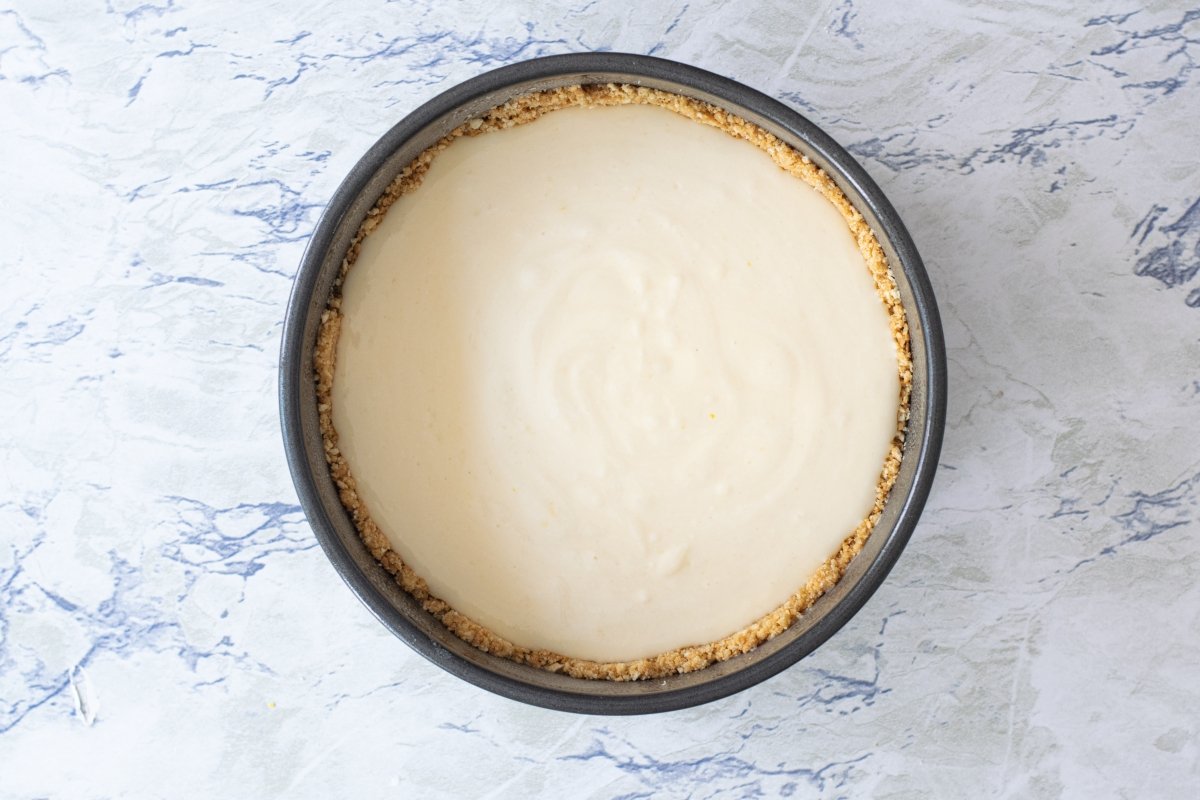 STEP 8
Remove the cake from the oven and place it on a wire rack to cool.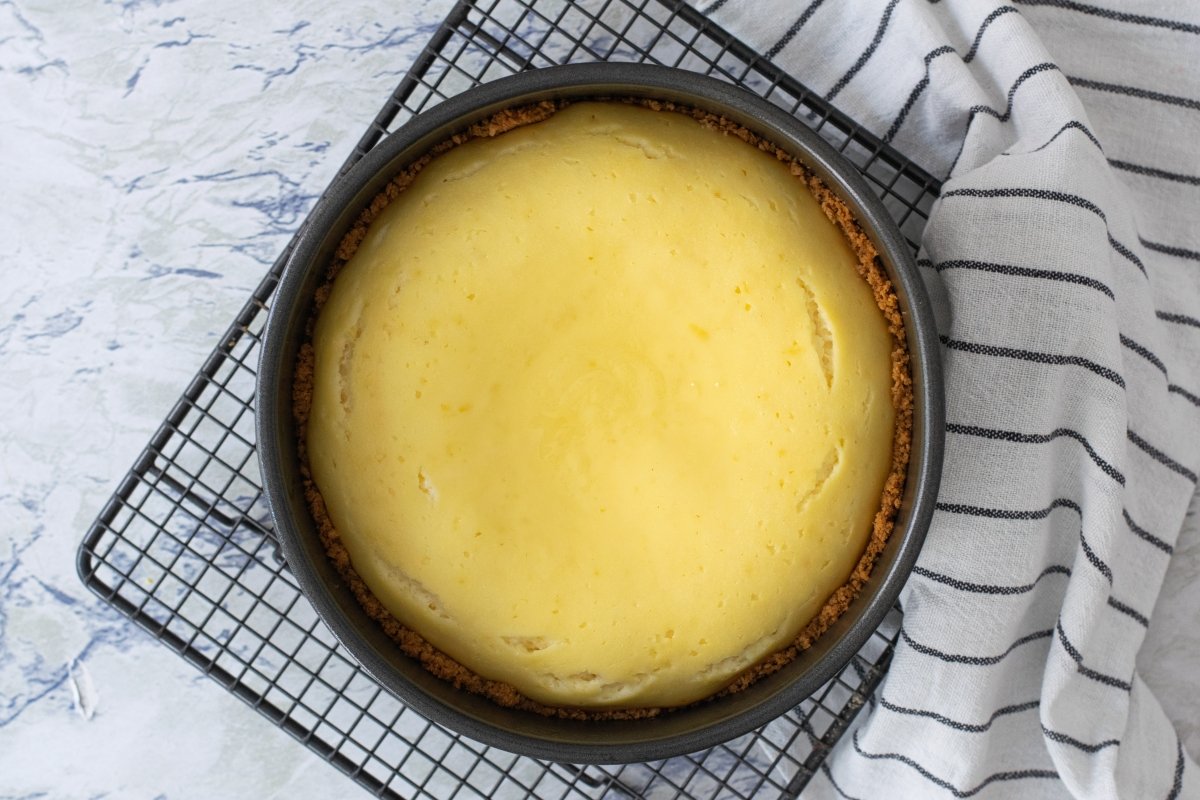 STEP 9
The cake was then placed in the refrigerator for at least 4 hours to chill completely.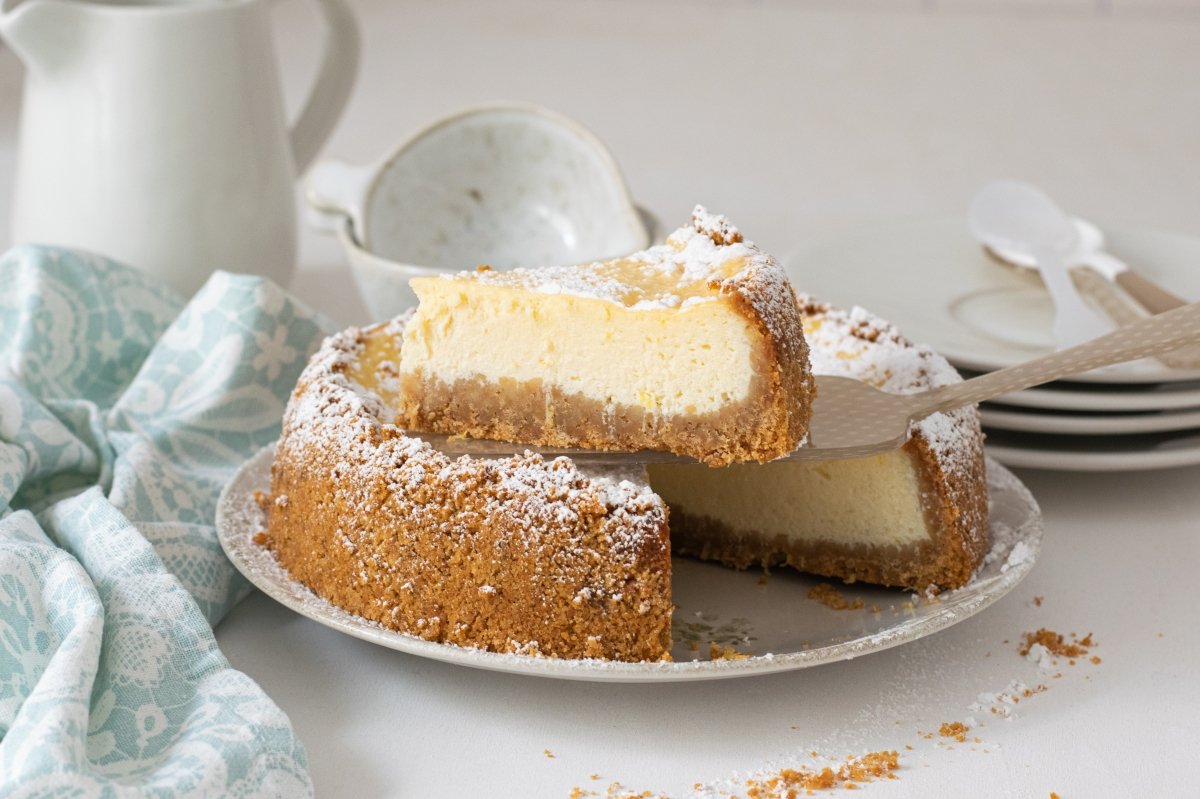 ALSO READ: BEST FOCACCIA RECIPE