Cheese tequeños are a traditional Venezuelan recipe with very simple preparation. frozen tequenos are very tasty and can be eaten with your hands so they are perfect for a casual dinner peck. Venezuelan cheese tequeños rolling may seem tedious, but it is quite a fun and easy task that the little ones at home can help you with. if you can't find the typical cheese used in this recipe, which is llanero cheese, you can replace it with any cheese that melts well, such as gouda, which will be just as delicious. Let's go with the recipe for the best homemade cheese tequeños!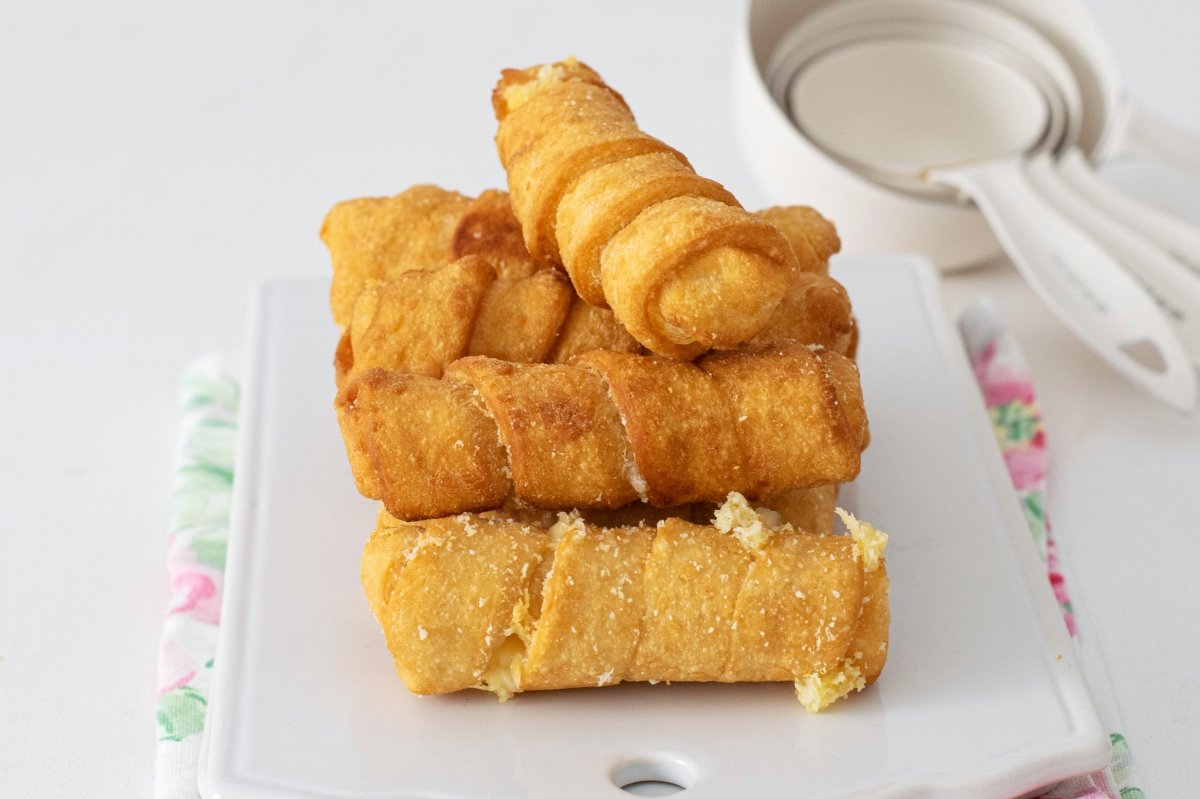 INGREDIENTS
175g wheat flour
30g cold butter
1 egg M
35g of water
1 pinch of salt
200 g llanero (or gouda) type Fromage blanc, cut into sticks 2 cm wide and 8 cm long
500g oil for frying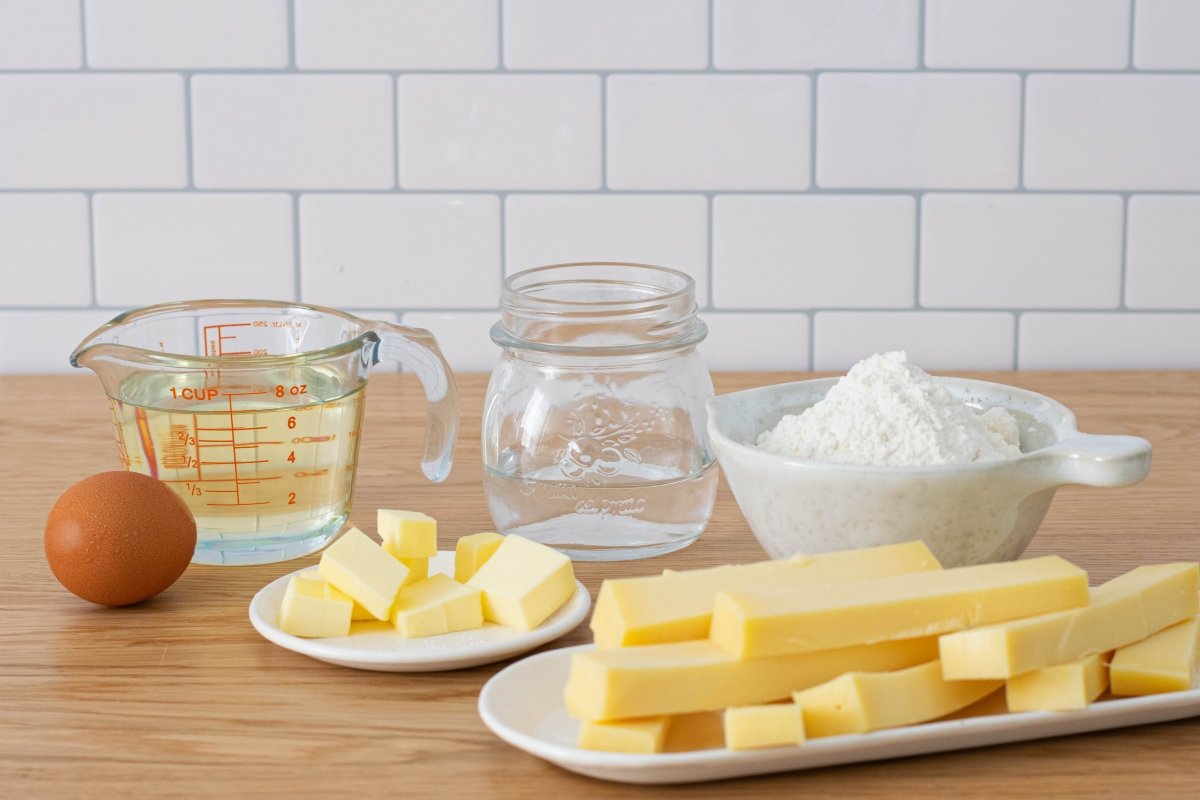 How to make cheese tequeños
STEP 1
175 grammes of wheat flour and 30 grammes of chilled butter should be combined in a bowl. With our hands, we combine these ingredients until they resemble breadcrumbs.
STEP 2
35 grammes of water, 1 pinch of salt, and 1 M egg are added. Until the dough does not stick to our hands, we combine it with our hands.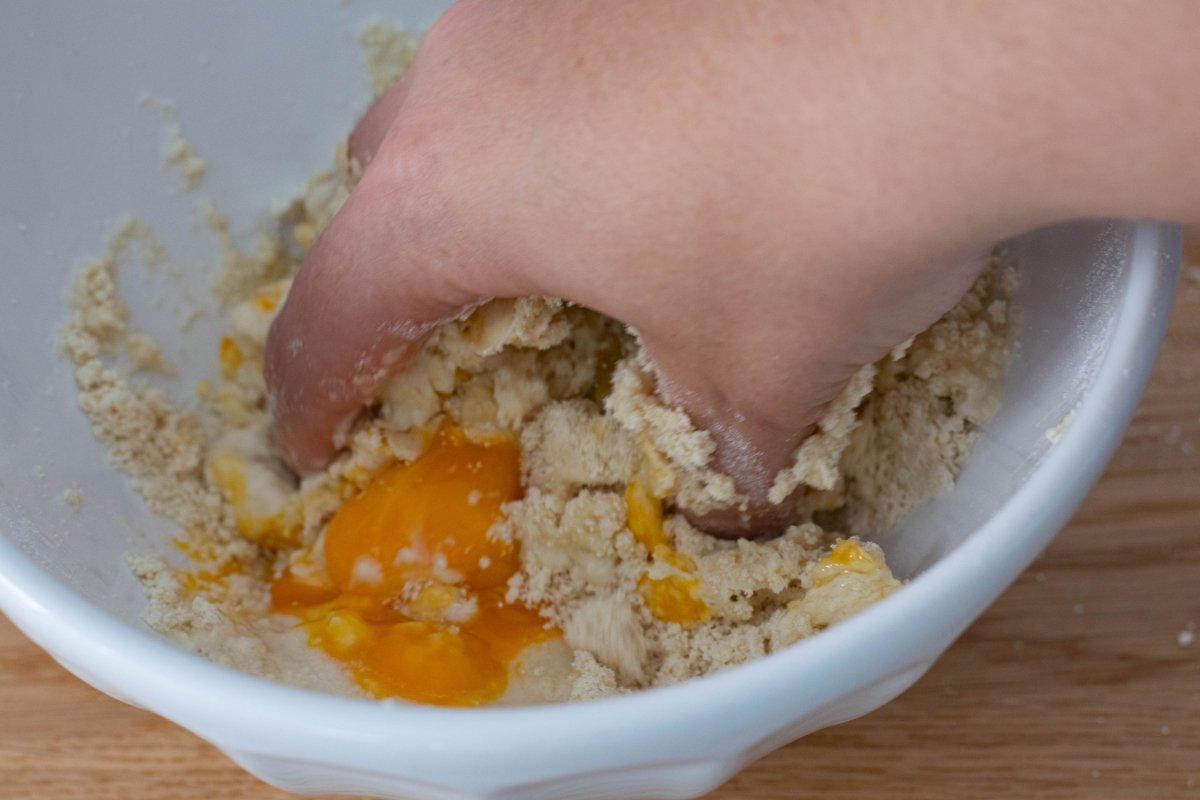 STEP 3
When the dough is prepared, we form a ball and place it in the refrigerator to rest for 30 minutes.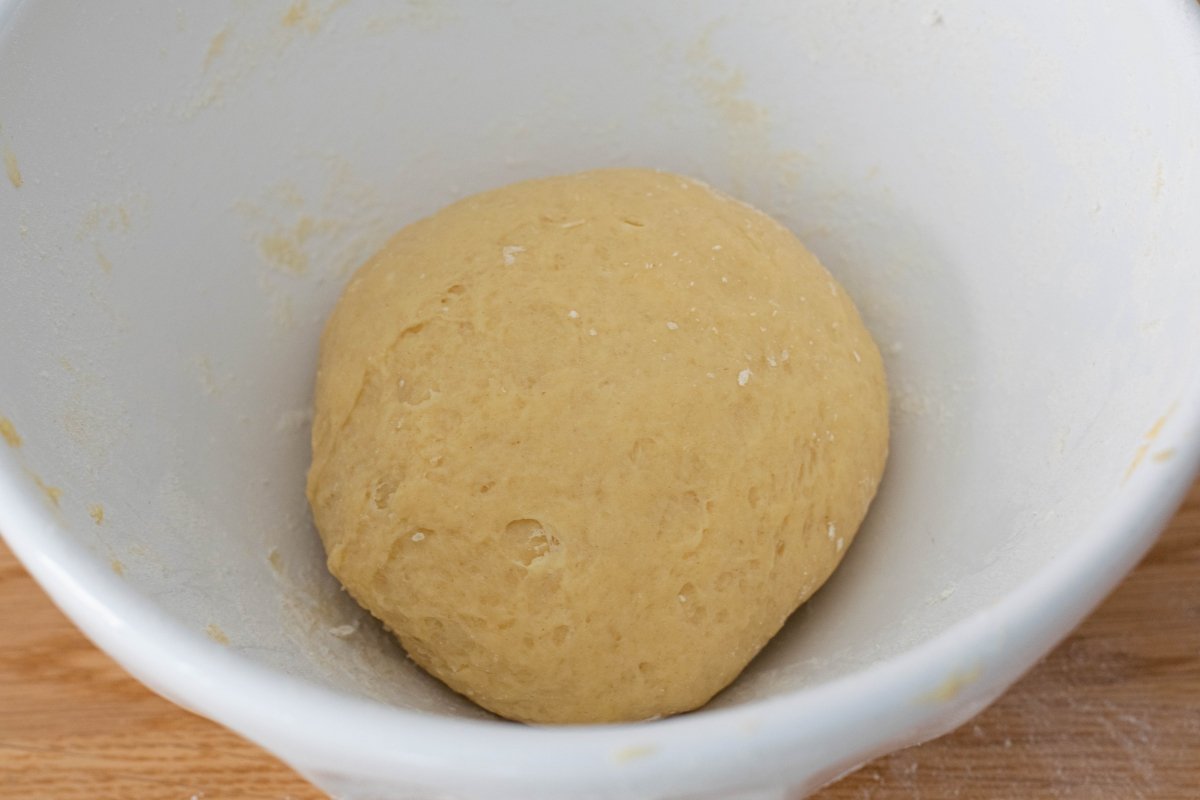 STEP 4
The dough is stretched into a rectangle roughly 20 cm high by 40 cm wide dimensions.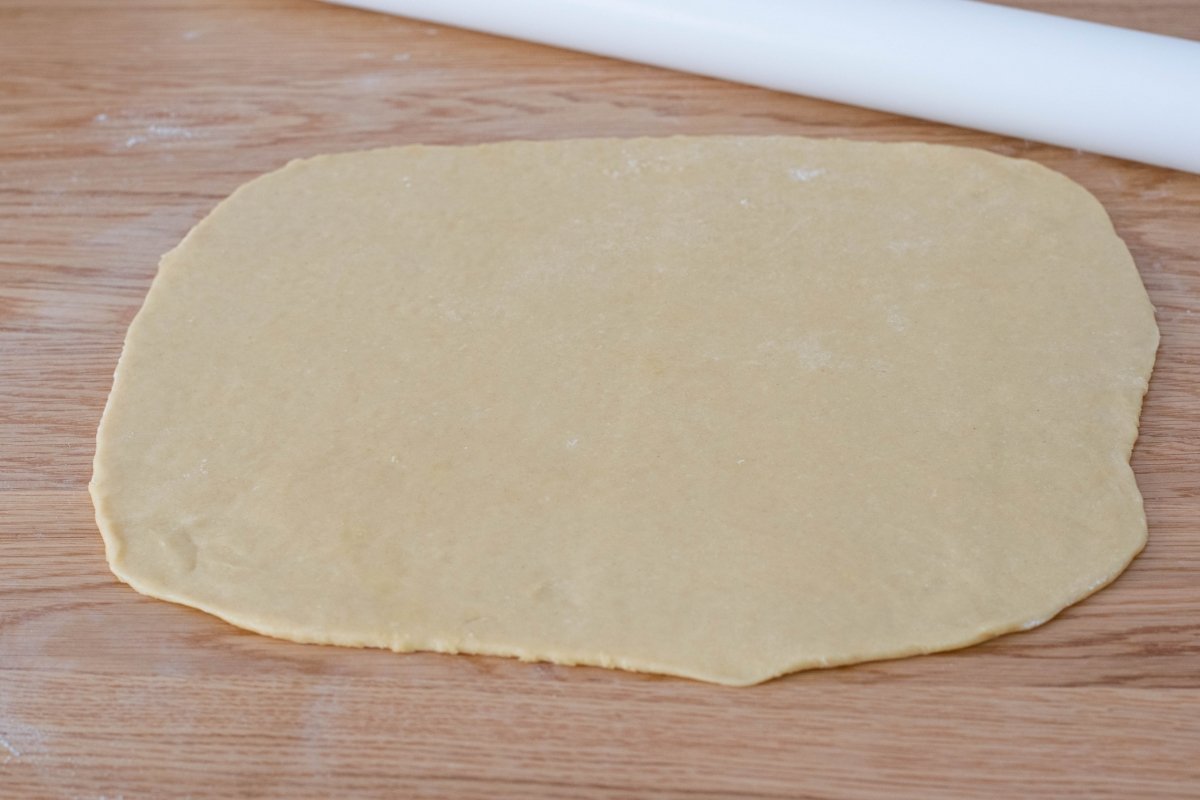 STEP 5
Strips of dough around 2 cm broad should be cut out.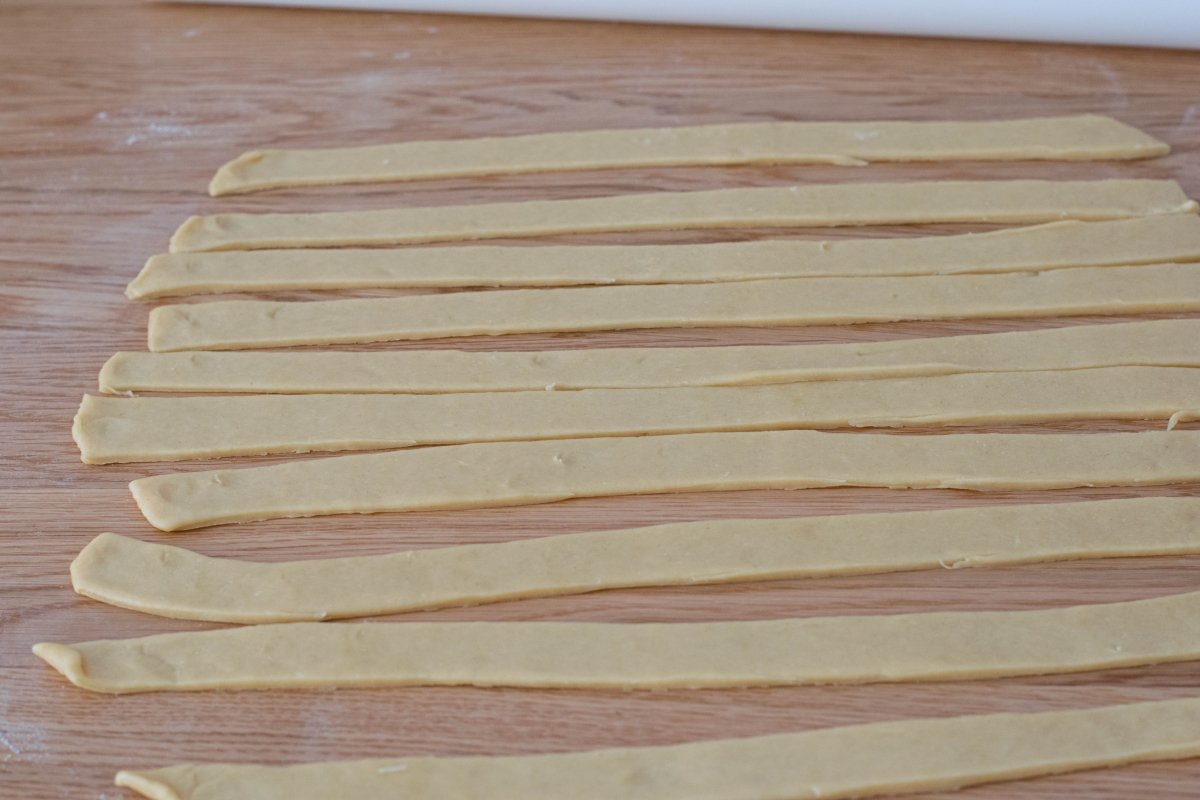 STEP 6
200 g of llanero cheese, or in its absence any other cheese that melts well like gouda, should be cut into sticks that are 2 cm wide and 8 cm long. Put a piece of dough on top of a stick of cheese.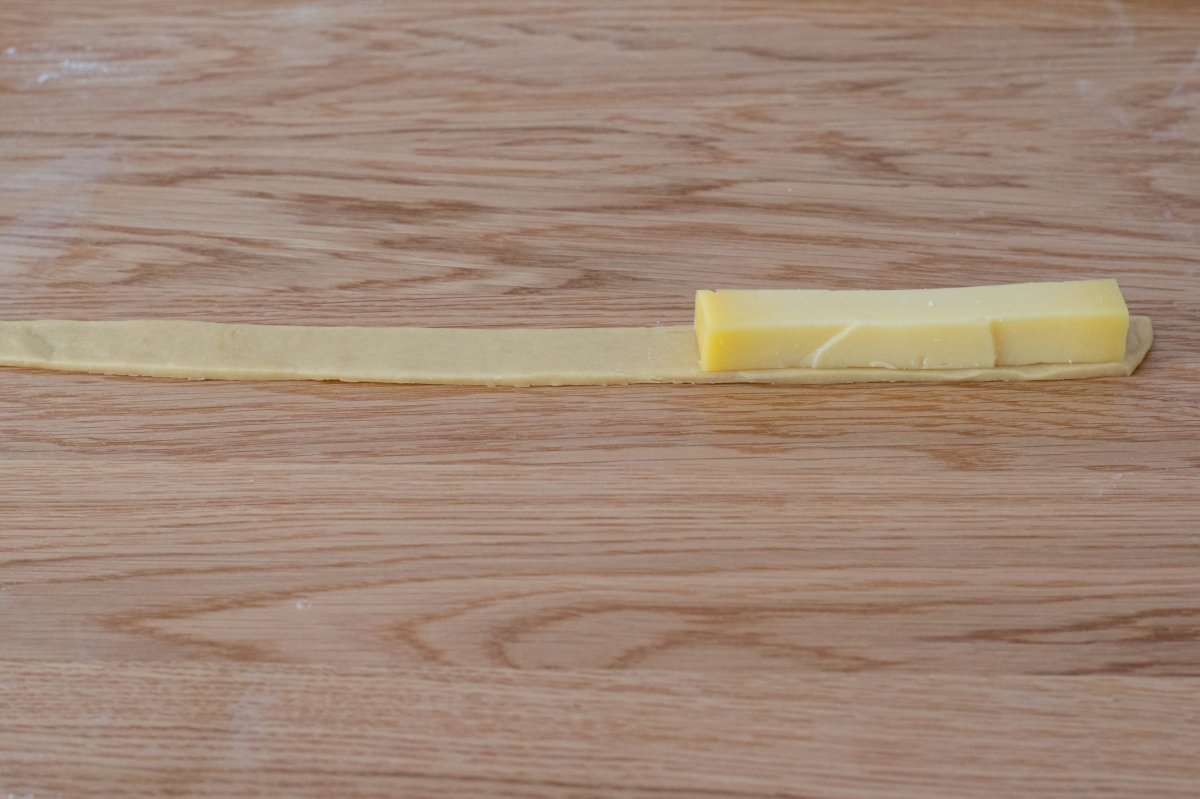 STEP 7
As seen in the picture, we wrap the cheese stick with the dough on the long side.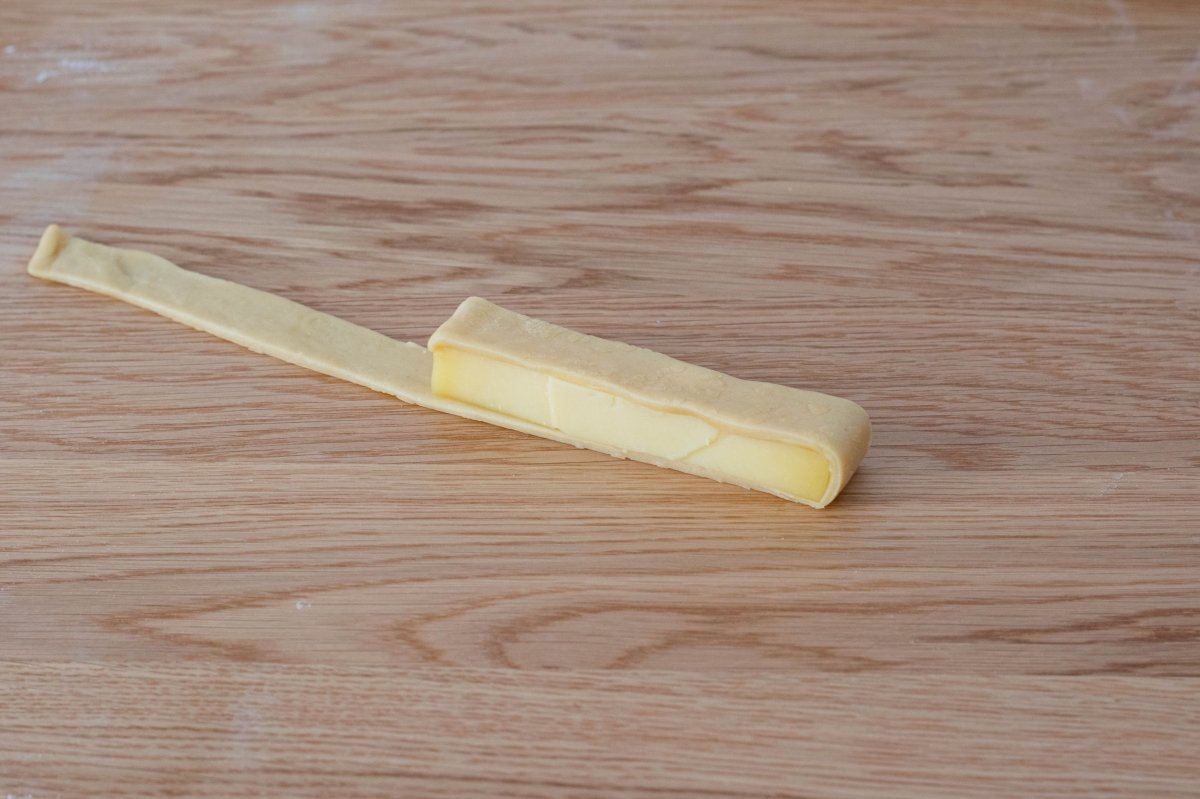 STEP 8
The remaining dough is now rolled around the cheese stick diagonally, closing well to prevent the cheese from showing through and escaping during frying. Till all the cheese sticks are wrapped, repeat these processes.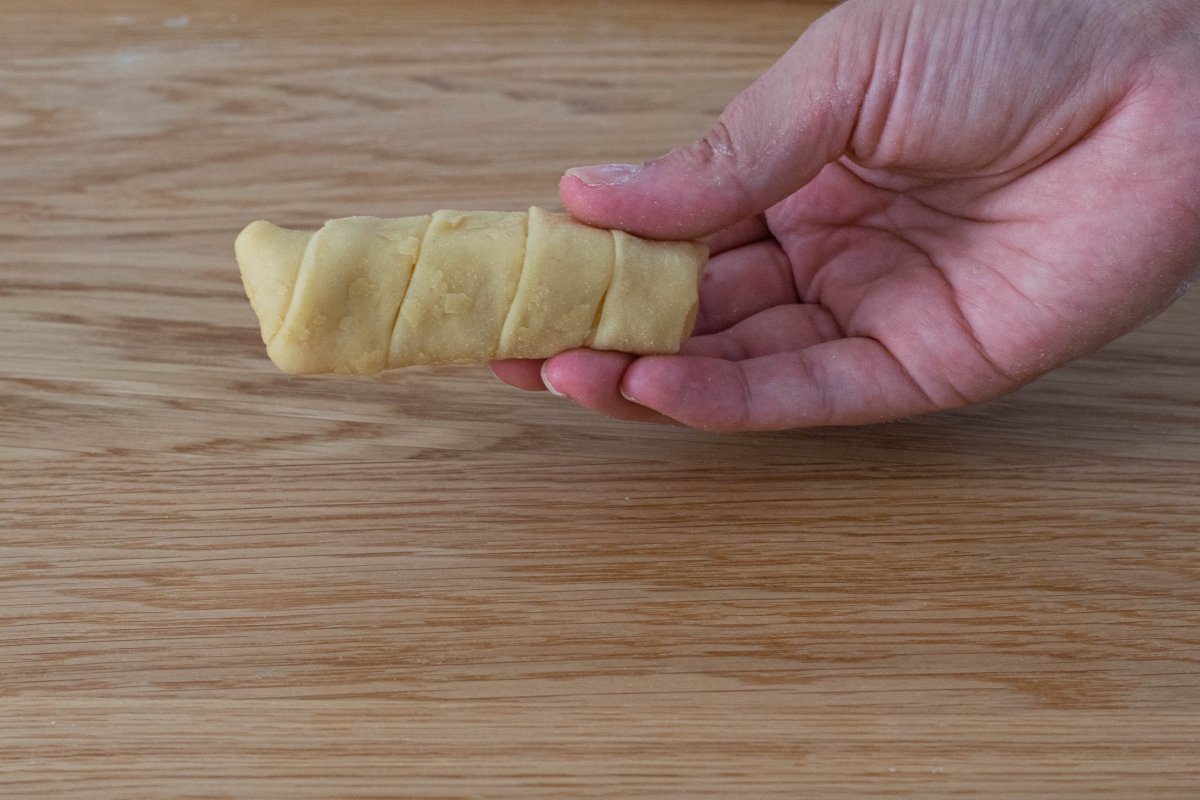 STEP 9
We heat 500 g of frying oil and cook the cheese tacos for a few minutes, or until they are the desired level of golden brown.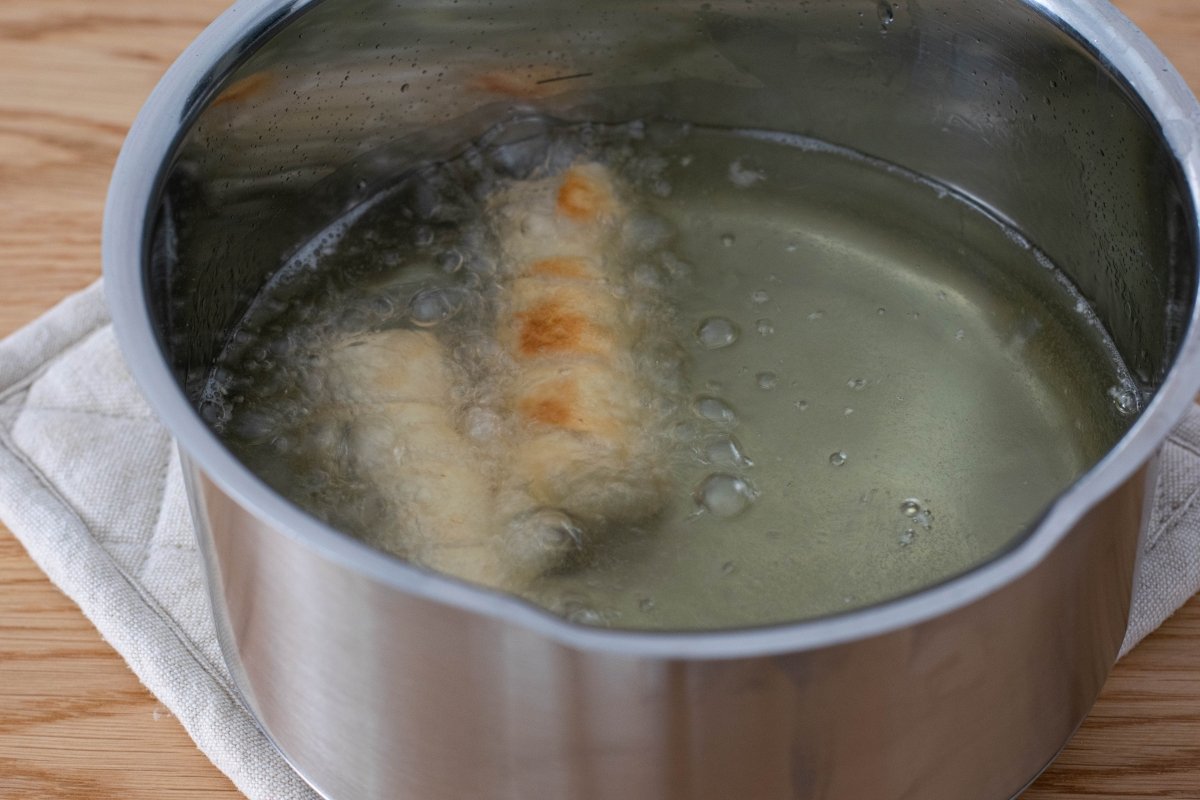 STEP 10
Tequeos should be taken out of the oil and placed on paper towels to absorb any remaining oil.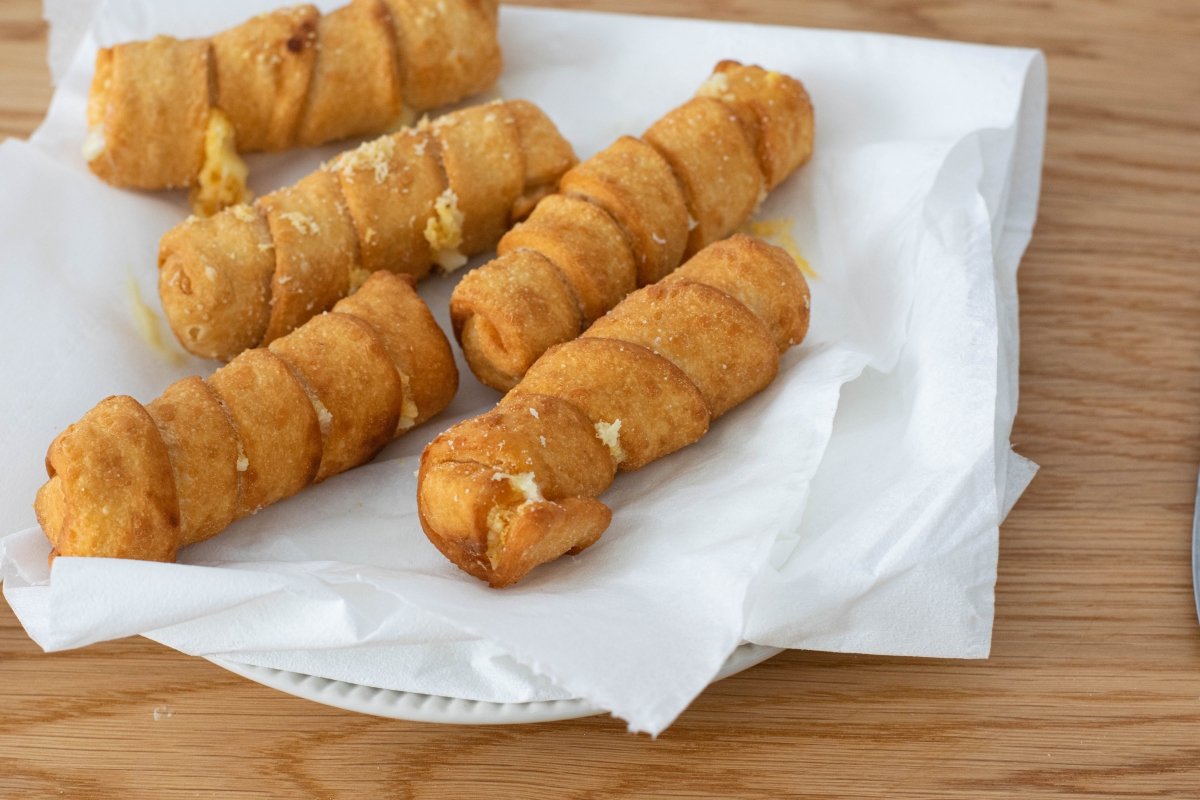 STEP 11
We immediately serve the tequeos to be tasted with their melted cheese after all of the tortillas have been fried.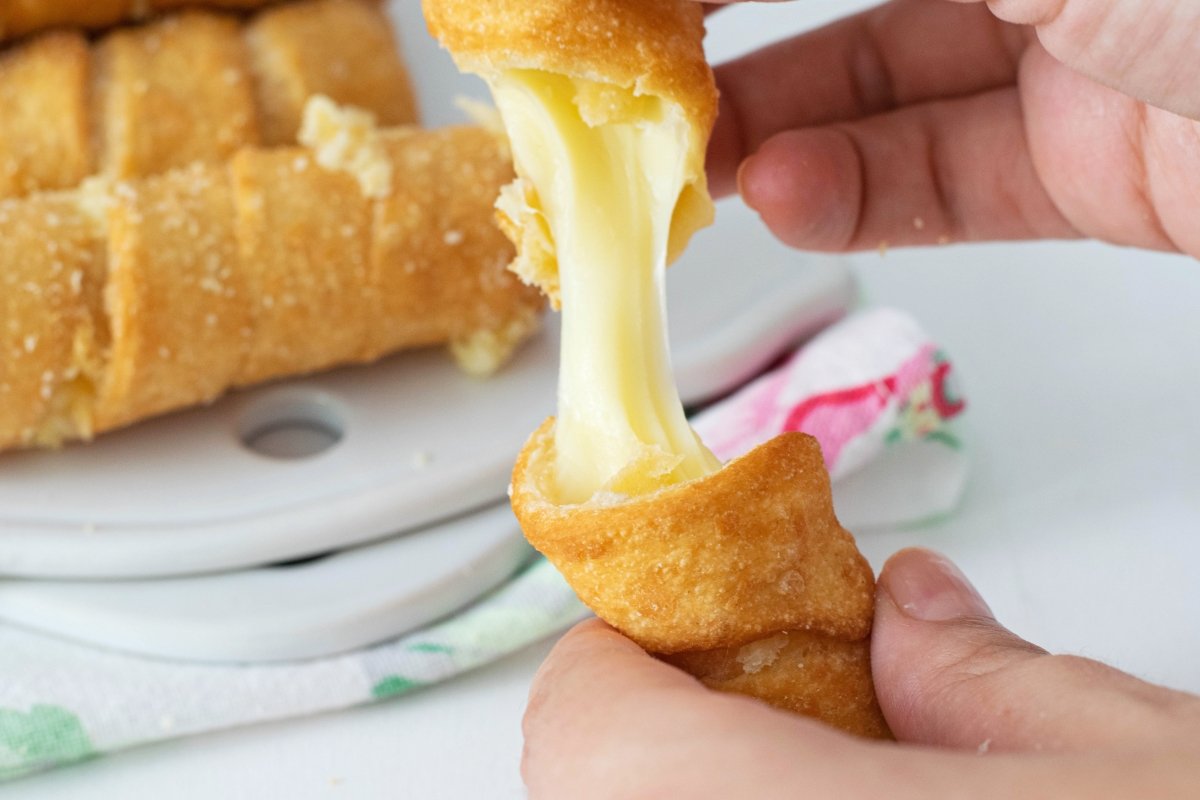 STEP 12
If we have visitors, we can prepare them in advance and fry them when we serve.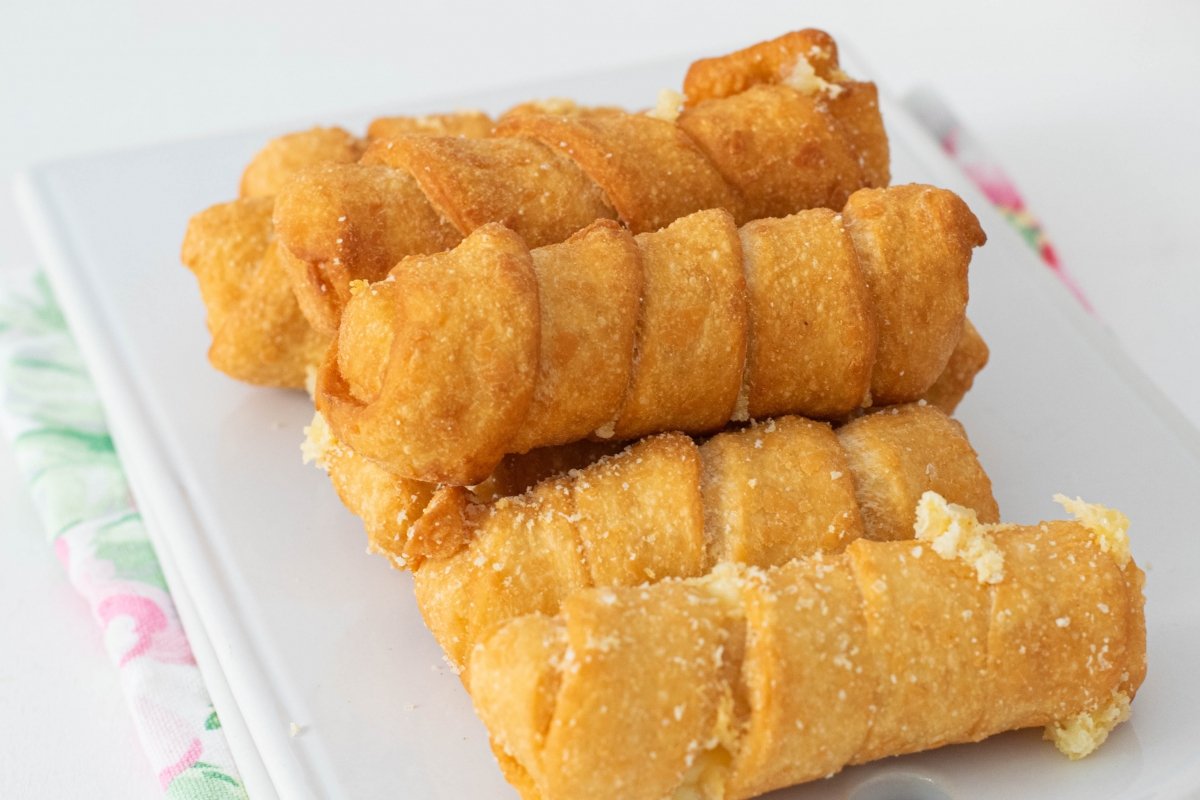 ALSO READ:
VENEZUELAN SOUPS