Easy cinnamon cake recipe Something essential to get a good texture in this cinnamon cake is that all ingredients are at room temperature. It is also important to make a good shake of butter, sugar, and eggs. By adding air we will get a cinnamon cake with icing juicy texture that makes it so special. The cinnamon sugar cake is sure to remind you of the classic cinnamon buns or Cinnamon brioches. He is cinnamon sugar adds a crunchy touch and with a cinnamon flavor that will make you want to repeat with another morsel.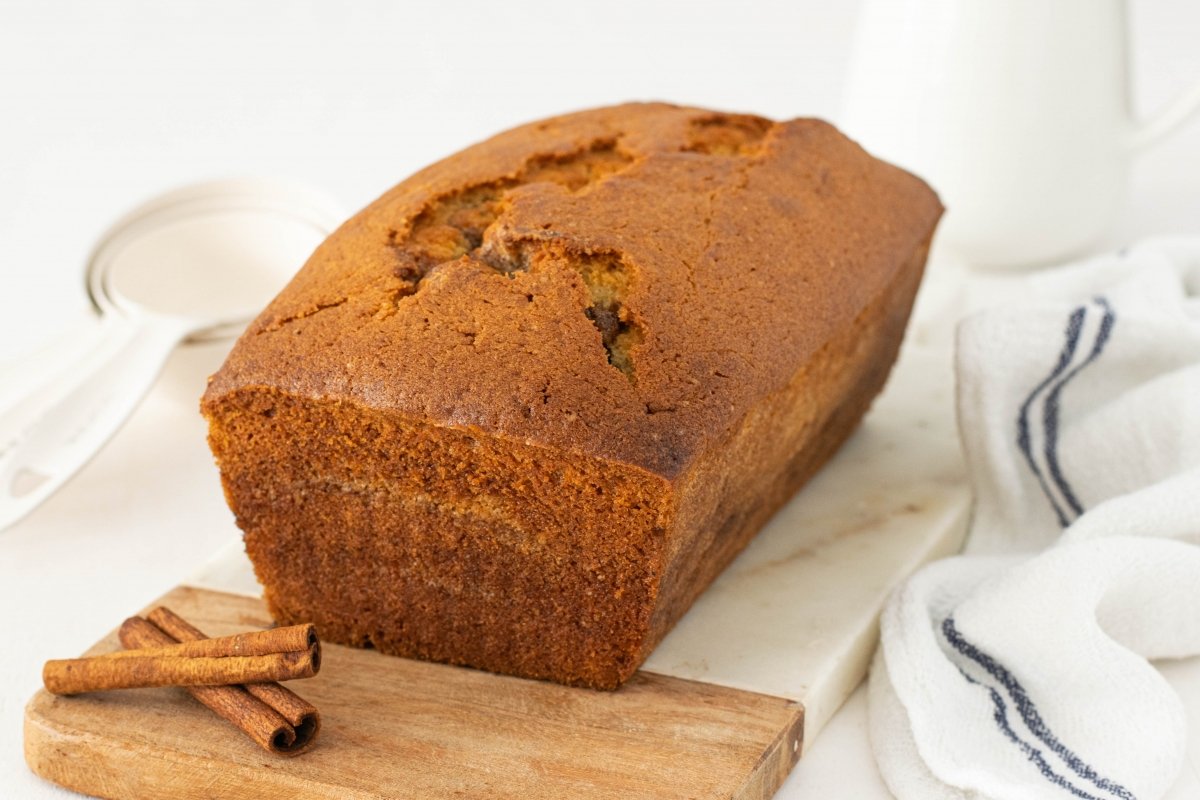 Cinnamon cake
For the cinnamon sugar,
25g white sugar
25g brown sugar
Half a teaspoon of cinnamon powder.
For the cake:
125 g unsalted butter at room temperature
175g white sugar
3 M eggs
275g wheat flour
1 teaspoon of baking powder (Royal type)
1/4 teaspoon baking soda
1/4 tsp salt
Half a teaspoon of cinnamon powder
200 g whipped cream (minimum 35% fat)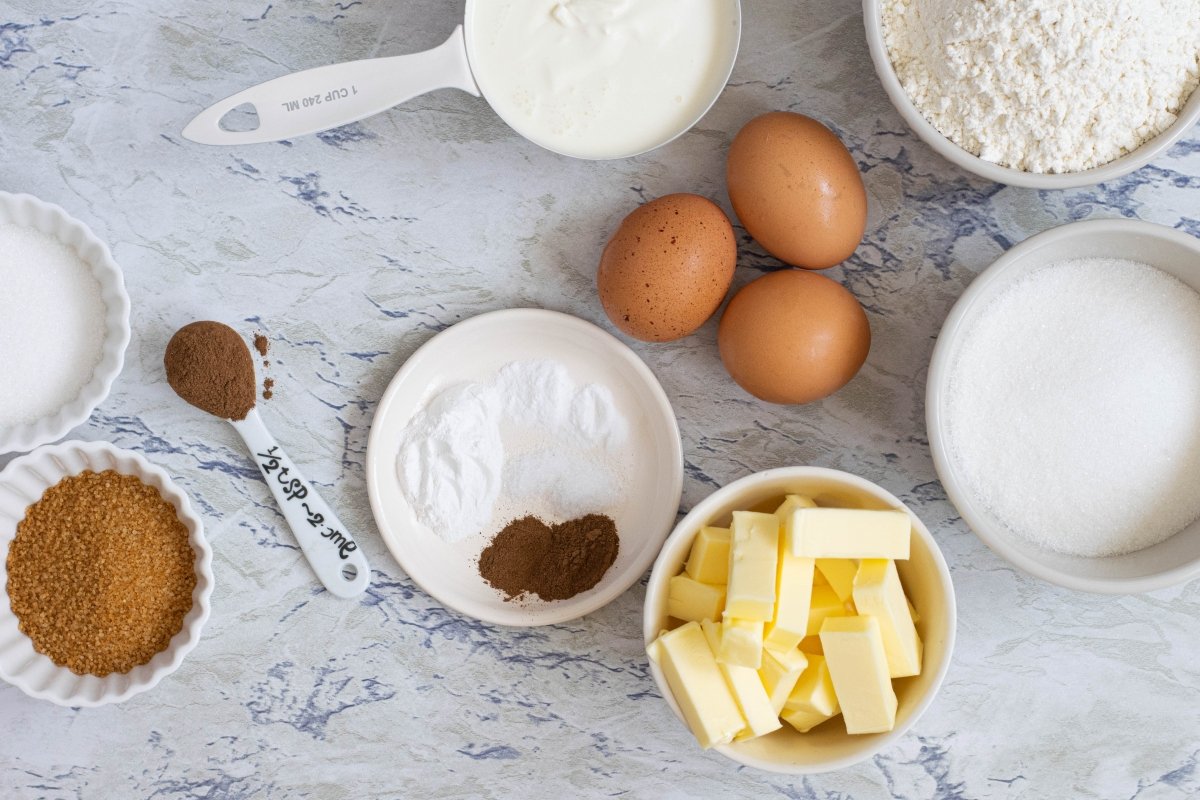 How to make an easy cinnamon cake recipe
STEP 1
We're going to make the cinnamon sugar first. In a bowl, we combine half a teaspoon of cinnamon powder, 25 grams each of white and brown sugar, and 25 grams each of each. Combine well, then pause.old-fashioned buttermilk cinnamon streusel cake.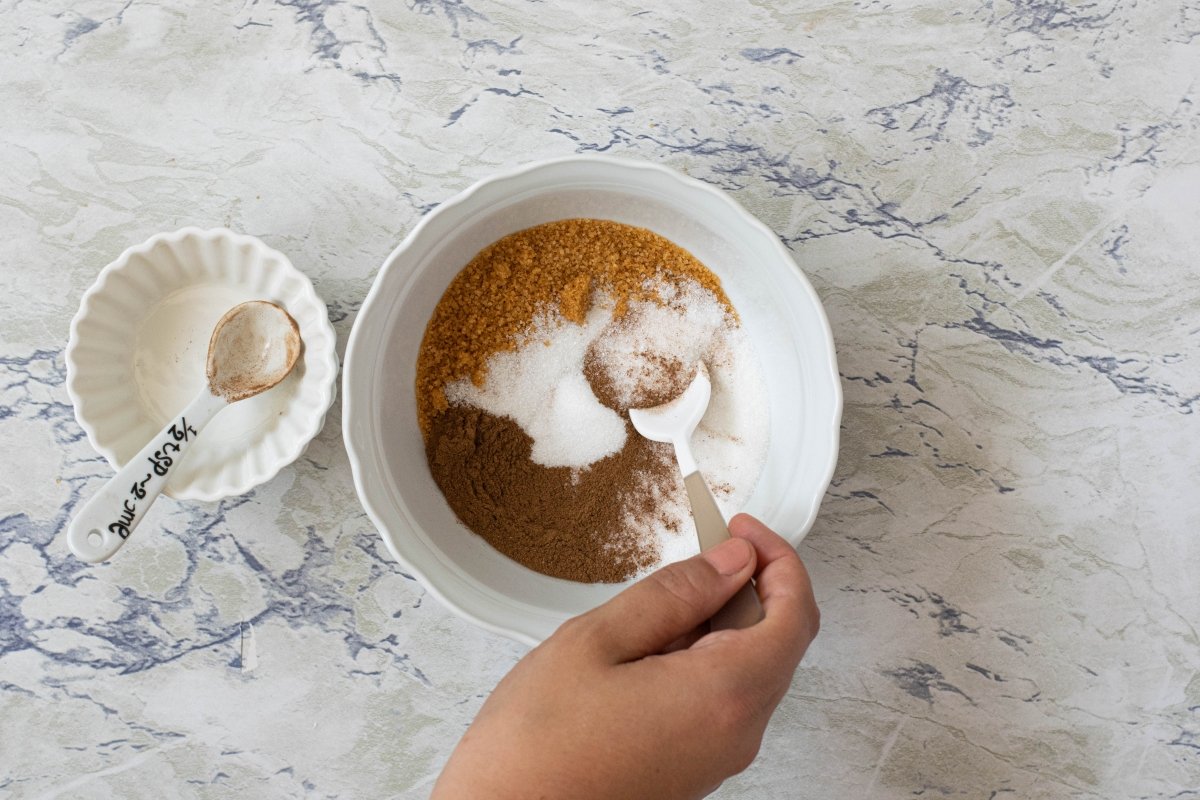 STEP 2
125 grams of butter, 175 grams of white sugar, and 3 M eggs are beaten together until the mixture is creamy and white to begin making the sponge cake.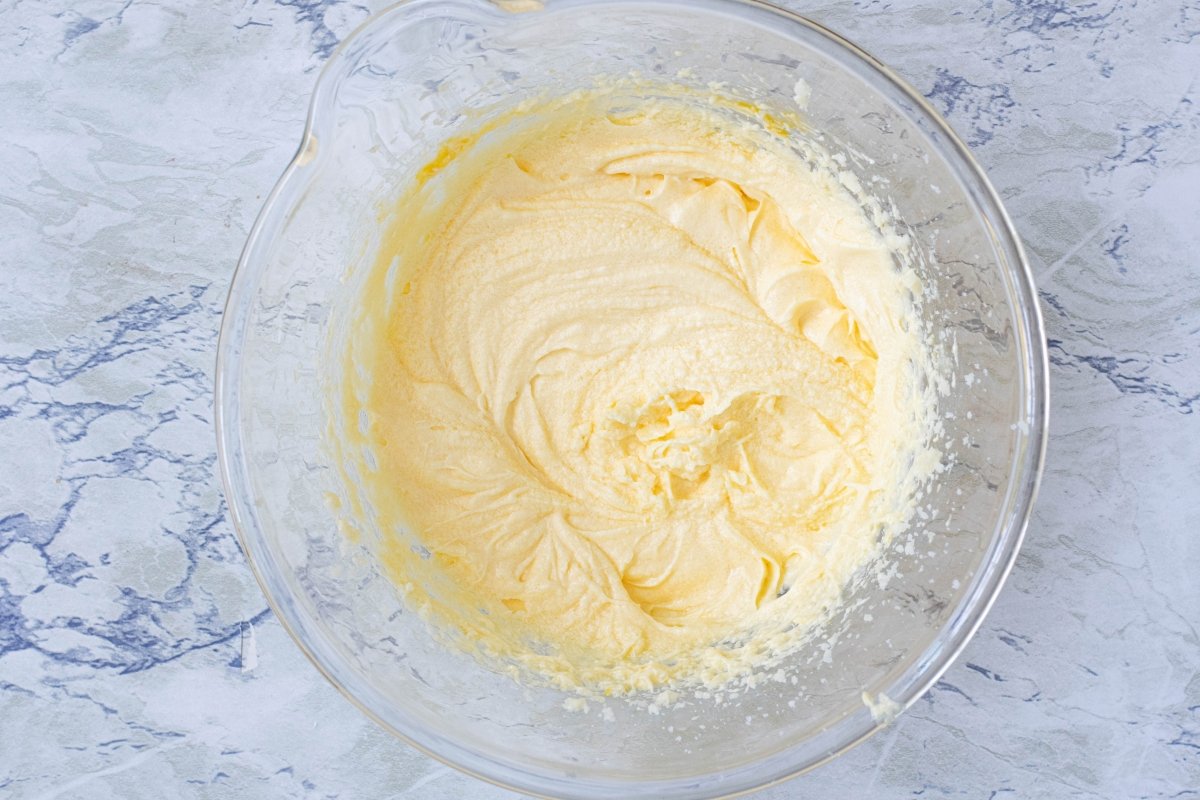 STEP 3
275 grams of flour, 1 teaspoon baking powder, 1/4 teaspoon baking soda, 1/4 teaspoon salt, and 1/2 teaspoon cinnamon powder are all sifted together. Mix thoroughly until no flour remains.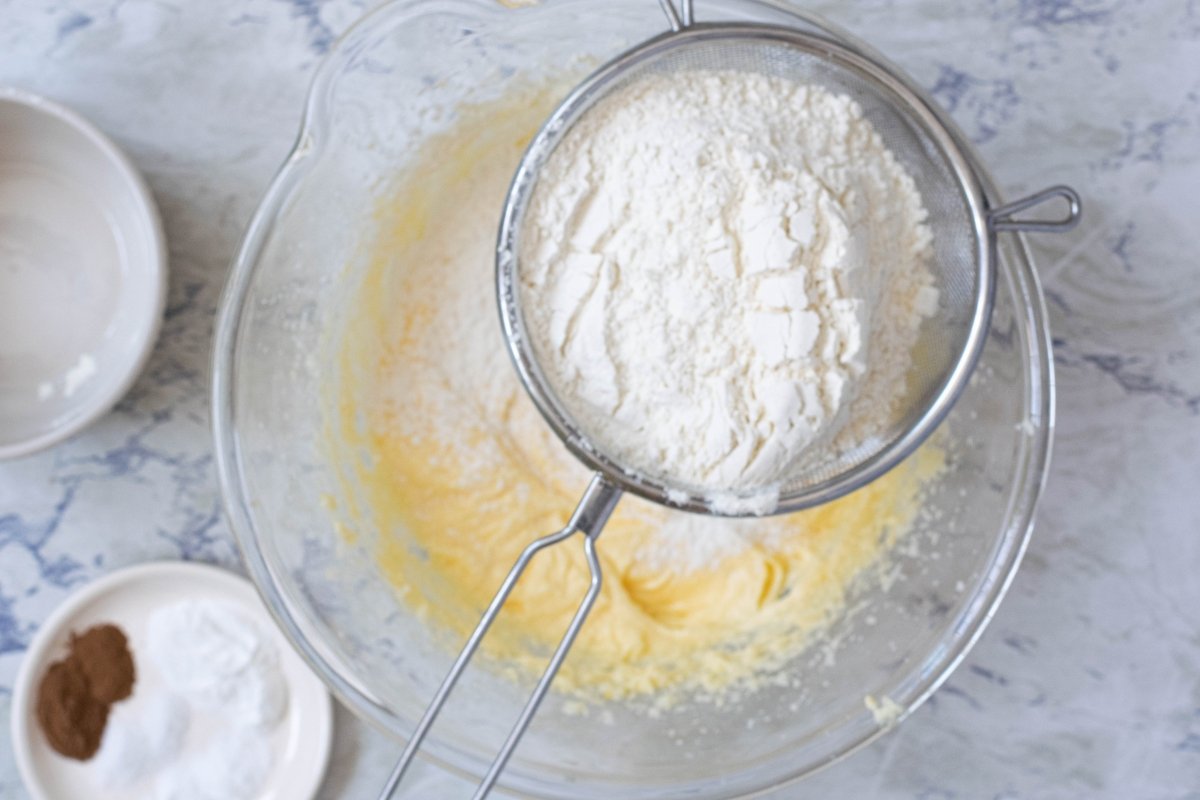 STEP 4
200 grams of whipped cream should be added and mixed into the batter.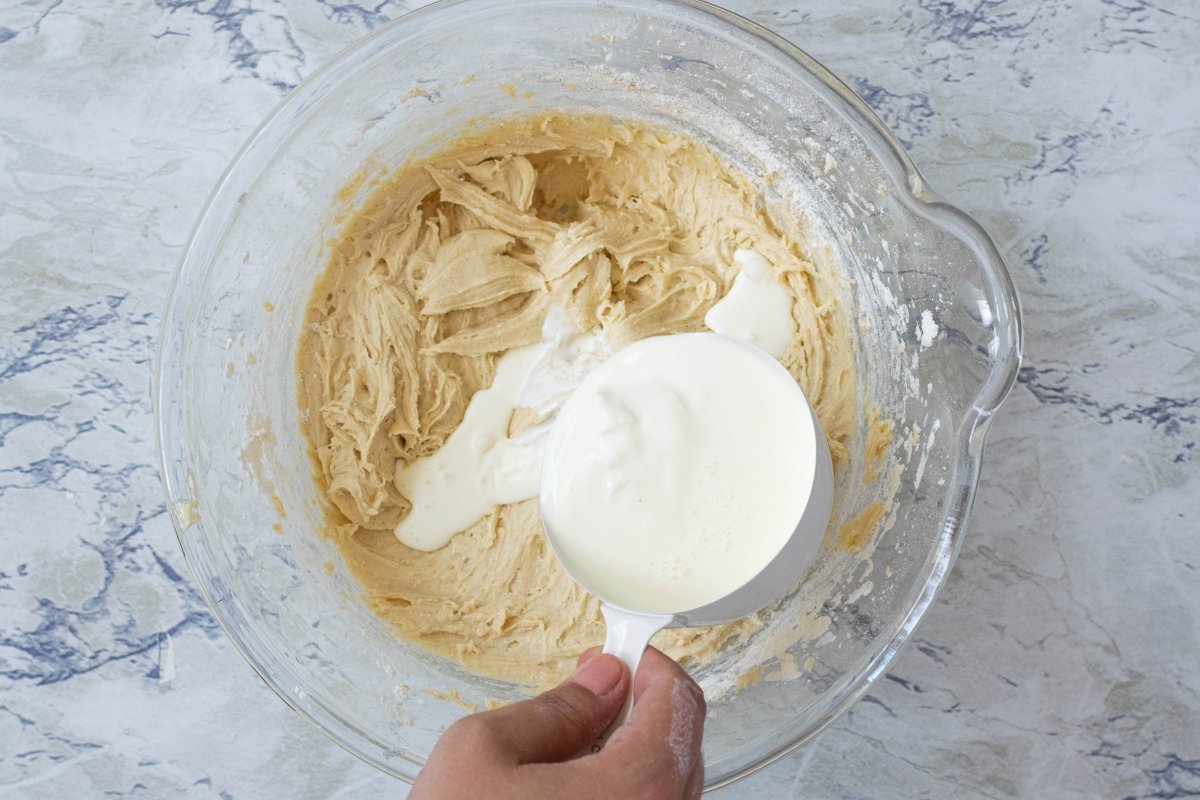 STEP 5
The pan should be greased and lined with parchment. The oven should be preheated to 180°C using rising and decreasing heat.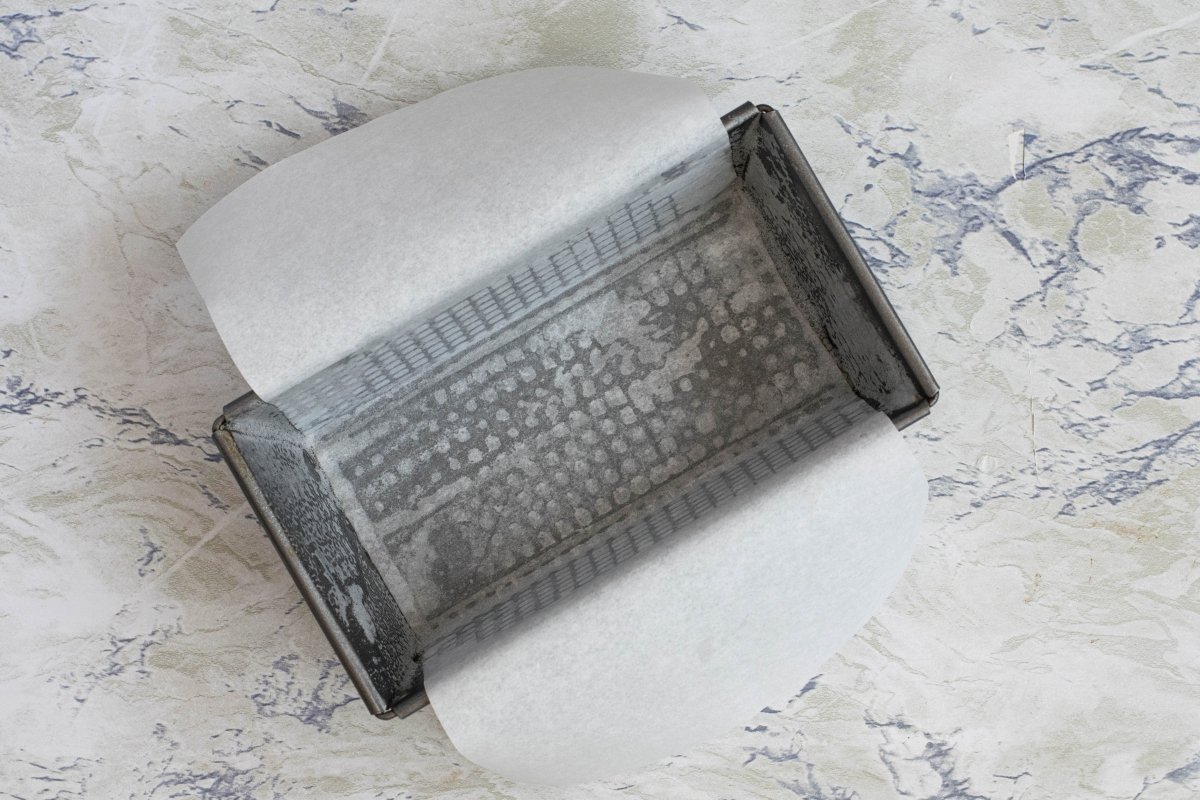 STEP 6
We smooth out a third of the dough before placing it in the mold.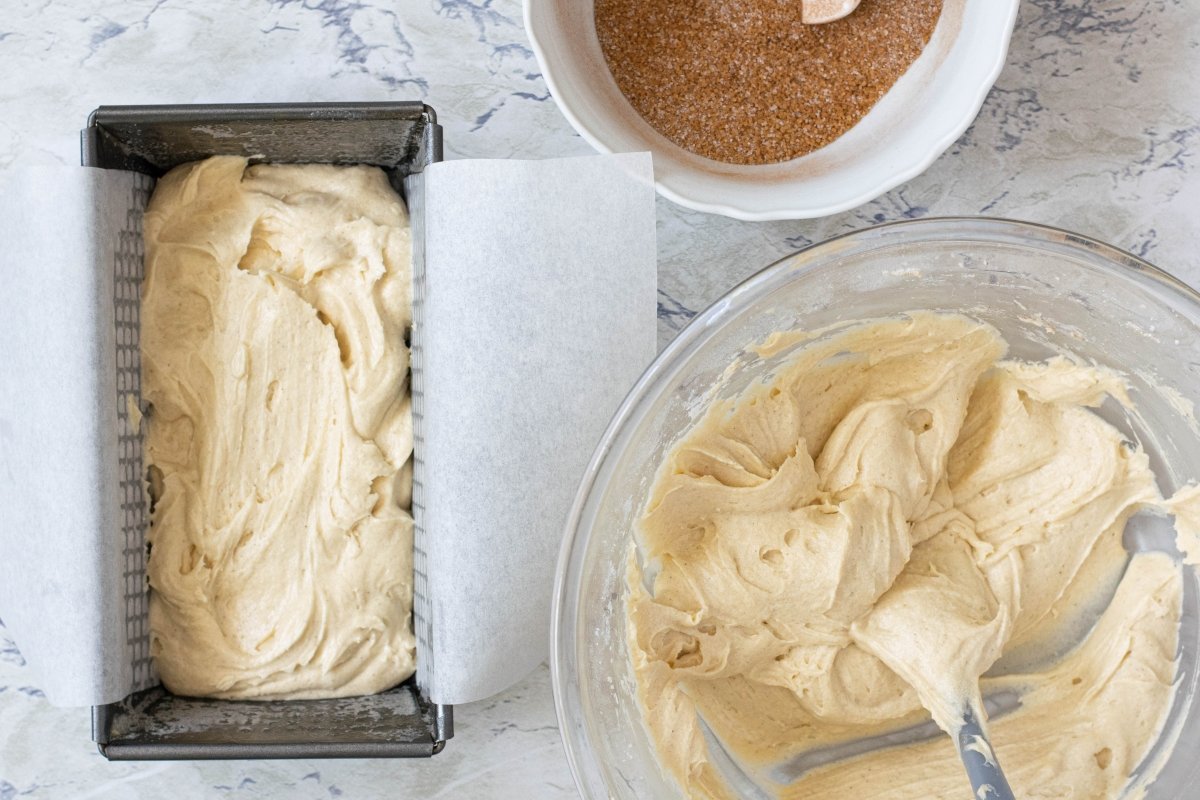 STEP 7
Place half of the cinnamon-sugar mixture on top of the dough. Then, sprinkle the remaining cinnamon sugar and a third of the batter on top. The remaining dough is used to complete the covering.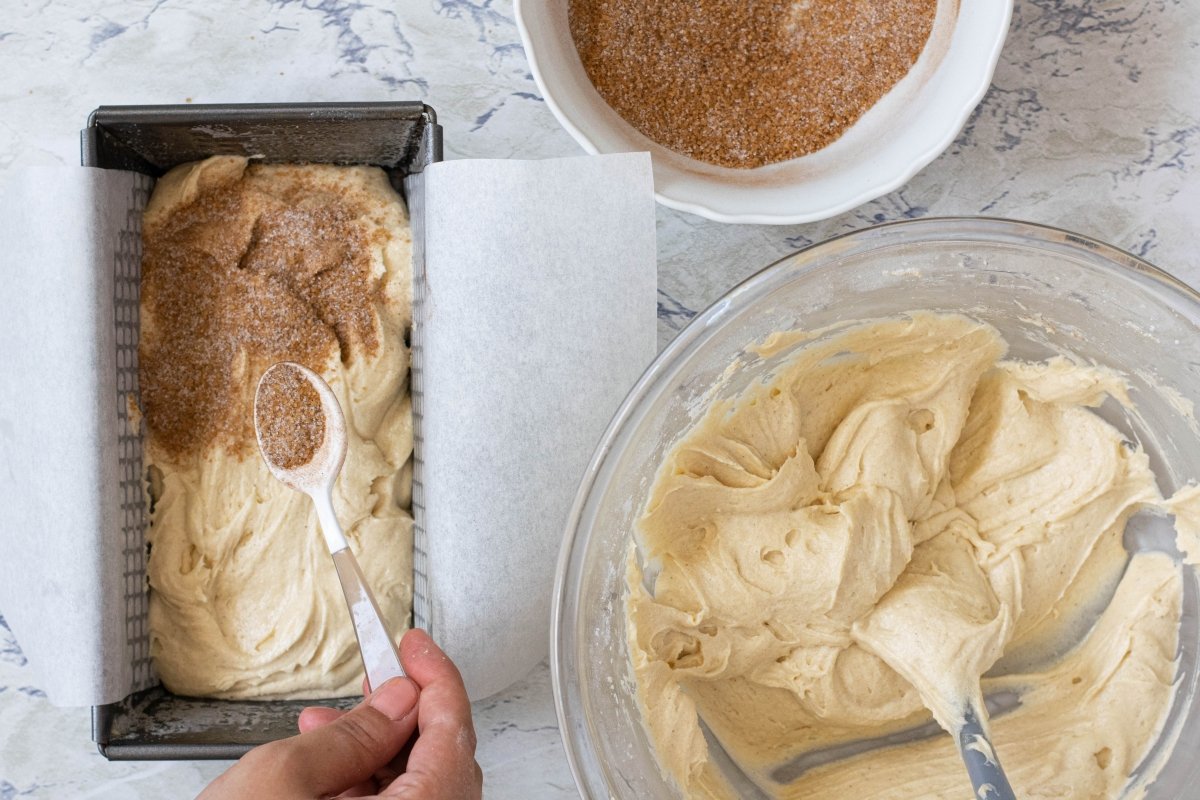 STEP 8
We use a toothpick to create a zigzag pattern in the dough. By spreading the cinnamon sugar, we may create a marbled appearance.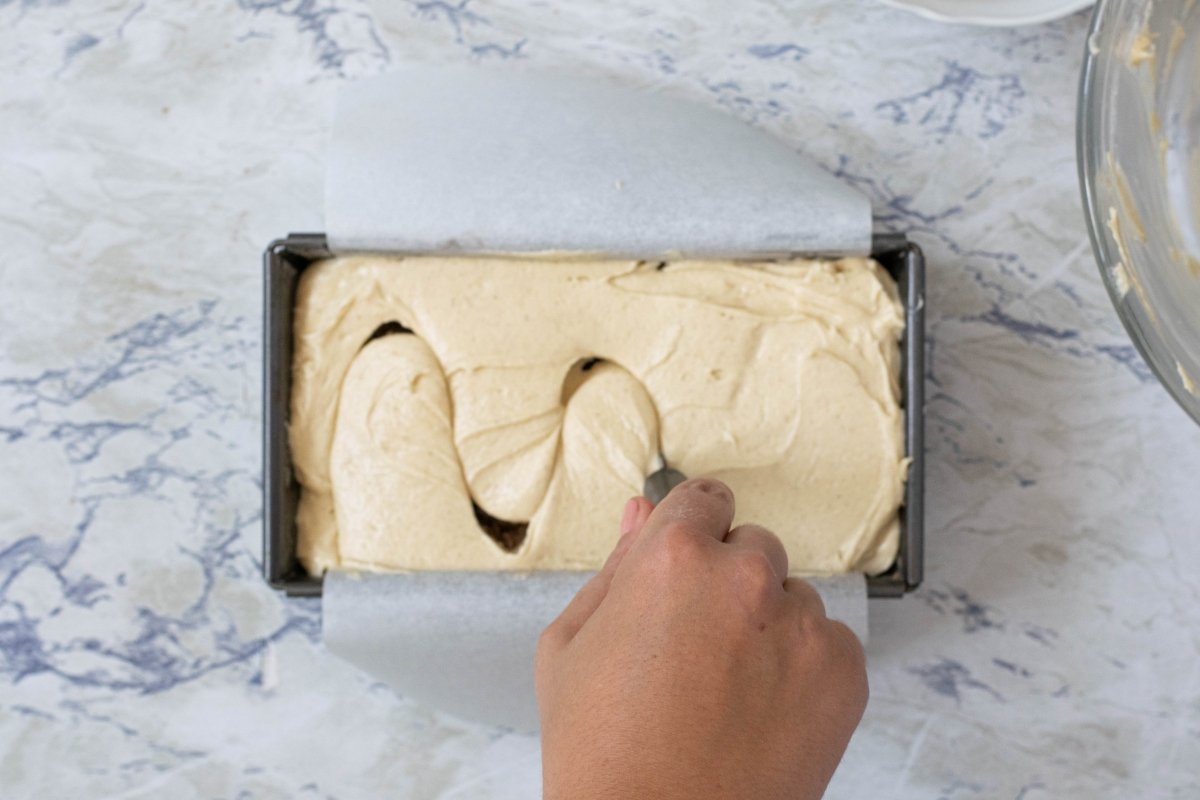 STEP 8
A toothpick put into the cinnamon cake should come out clean after 50 minutes of baking. After taking it out of the oven, rest it in the pan for 15 minutes. Unmold after that, and allow it to cool entirely on a wire rack.