This easy kid-friendly donut recipe makes yummy, simple baked doughnuts. They taste just as good as the ones on the market while being much simpler to prepare at home.
These doughnuts are quick and simple to make, and while they don't quite taste like the ones you can purchase at your neighborhood "Crispy Cream," they are still rather tasty.
If you ask us, happiness and doughnuts go hand in hand.
Why not create them at home instead? With the help of this simple doughnut recipe, you can even make your kids happy!
INGREDIENTS
370 g strong flour
220g whole milk
140 g white sugar (40 g for the dough + 100 g for the coating)
5g dry baker's yeast
1 egg M
1 pinch of salt
20g unsalted butter
Mild oil for frying
HOW TO MAKE AN EASY KID-FRIENDLY DONUT RECIPE
STEP 1
Put 1 M egg, 370 g of flour, 220 g of whole milk, 40 g of white sugar, 5 g of dry yeast, and 1 pinch of salt in the mixer bowl.
Knead all of these components together using the hook or by hand if you don't have a machine.
Then, add 20 g of unsalted butter and continue kneading for an additional 20 minutes, or until the dough is smooth and elastic.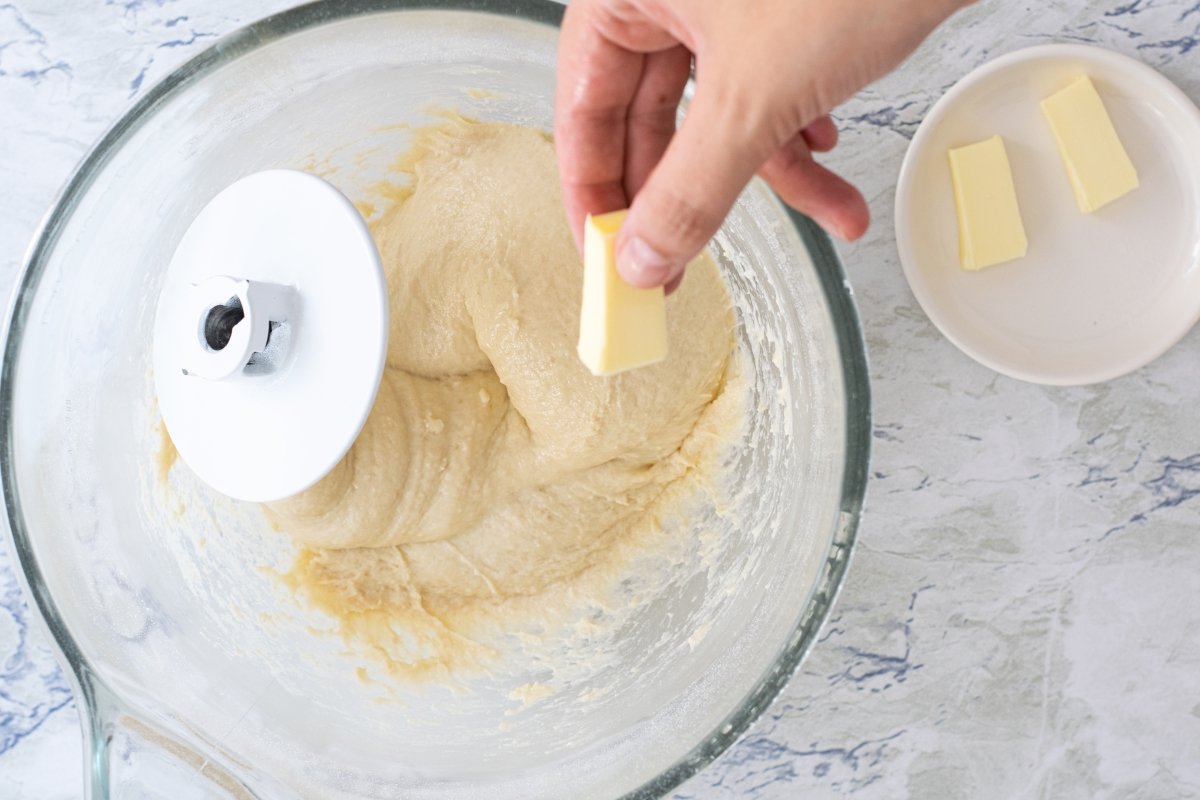 STEP 2
The dough is formed into a ball, which is then wrapped in clear plastic to allow it to rise.
STEP 3
The dough will have enlarged, doubling in bulk, after about an hour.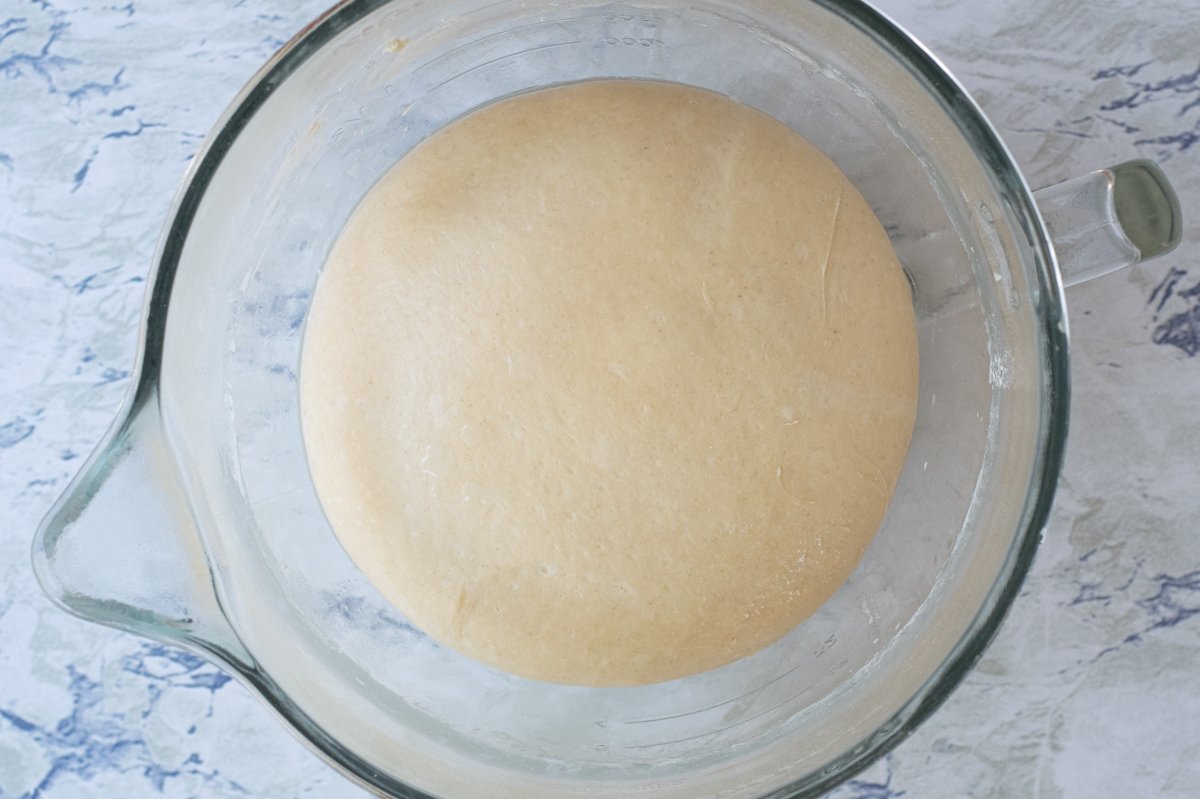 STEP 4
Knead the dough by taking it out of the basin.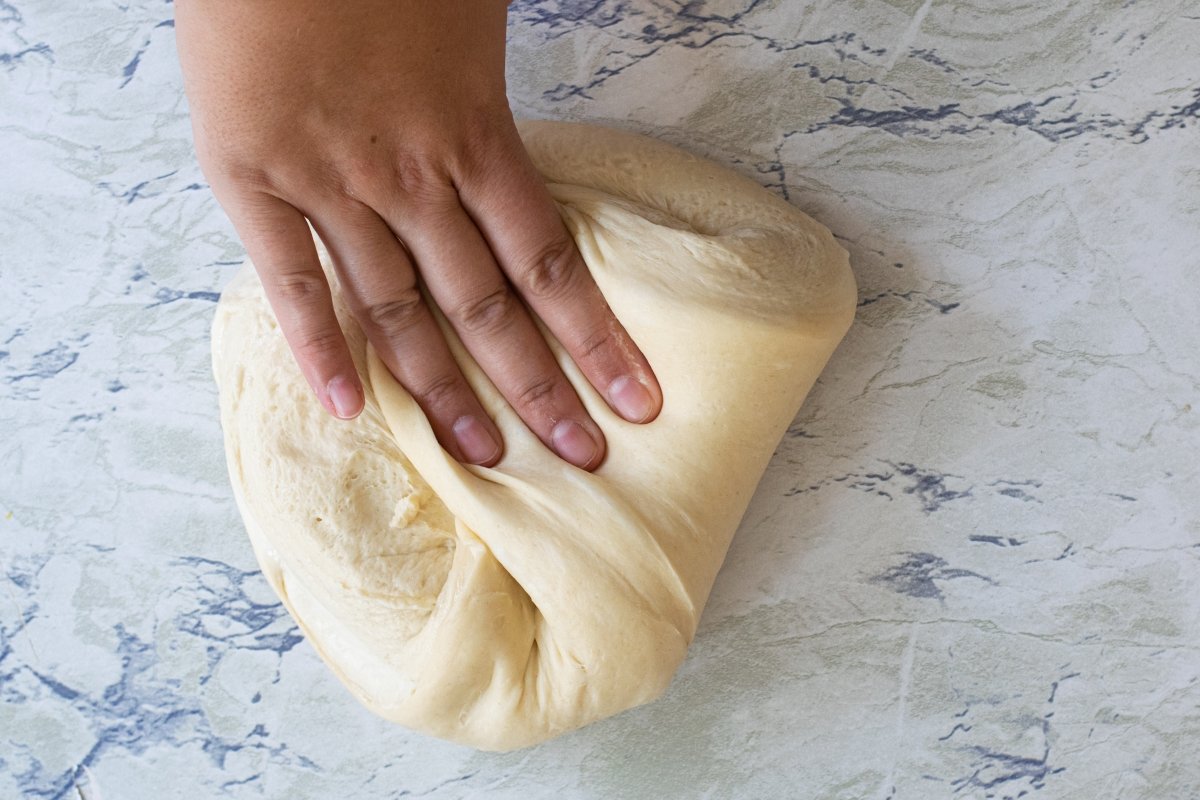 STEP 5
The dough is divided into 12 equal pieces, each weighing around 60 g. After rolling, we gave them five minutes to rest.
STEP 6
We'll use our fingers to poke a hole in the center of the dough after it has rested. We leave the donuts on parchment paper.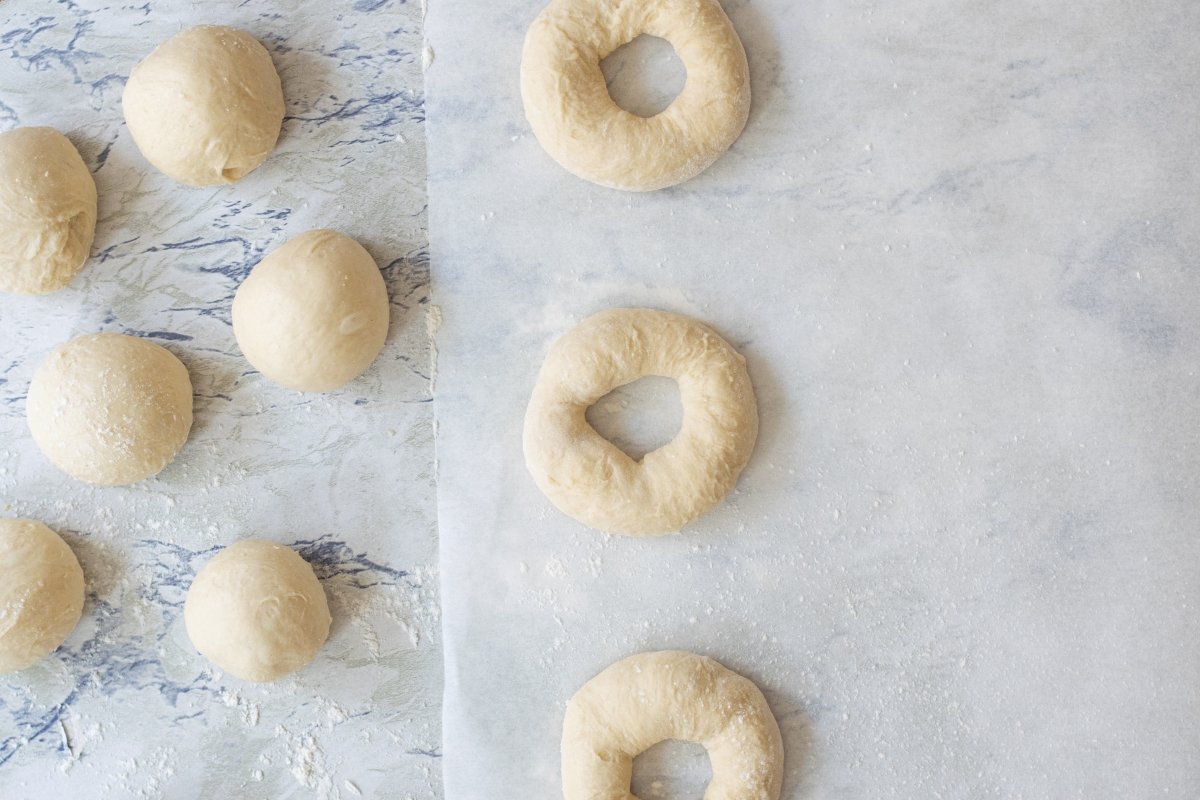 STEP 7
The donuts were covered, and their volume was allowed to double. We cut the parchment paper to make cooking easier.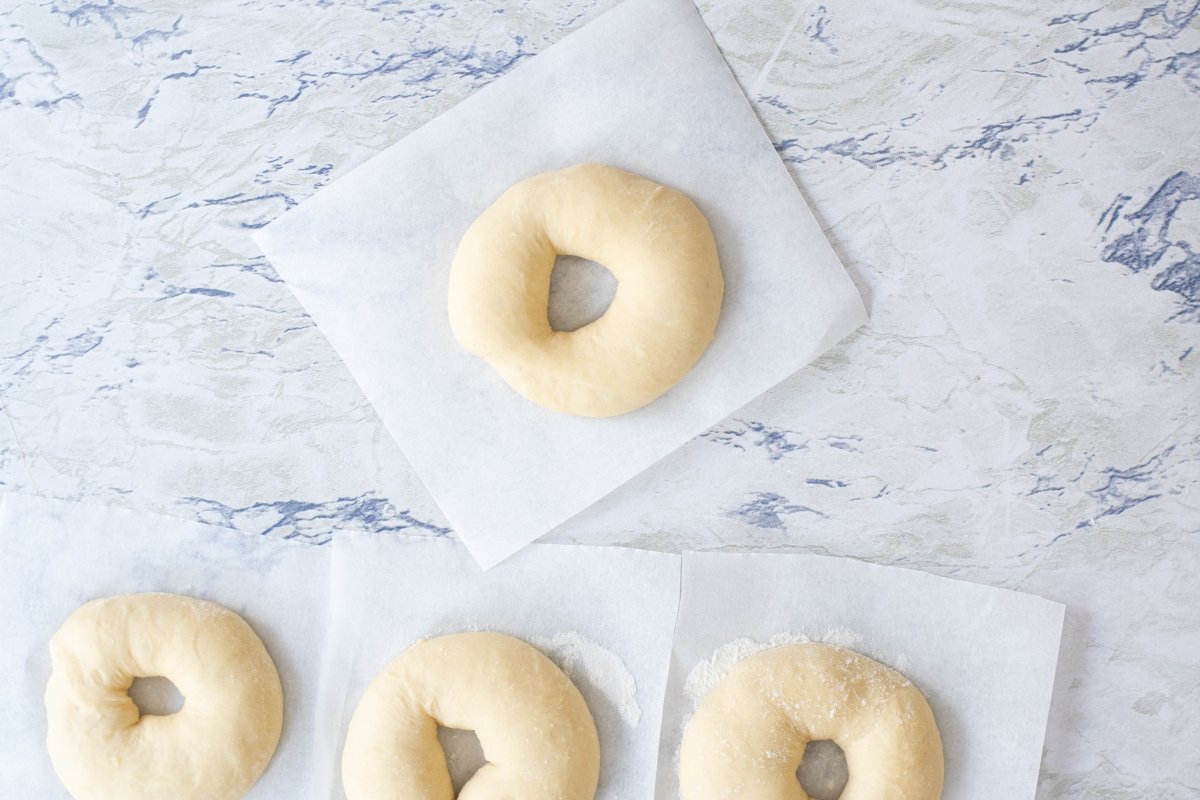 STEP 8
Heat light oil for frying. The ideal oil temperature will be between 180 ºC and 190 ºC. We put the donuts in the oil with the paper included.
When the paper is released, we take it out and cook the donuts for about a minute on each side, or until they are the ideal color of golden brown.
STEP 9
To allow extra frying oil to drain, we place the already-fried donuts on a plate with paper towels.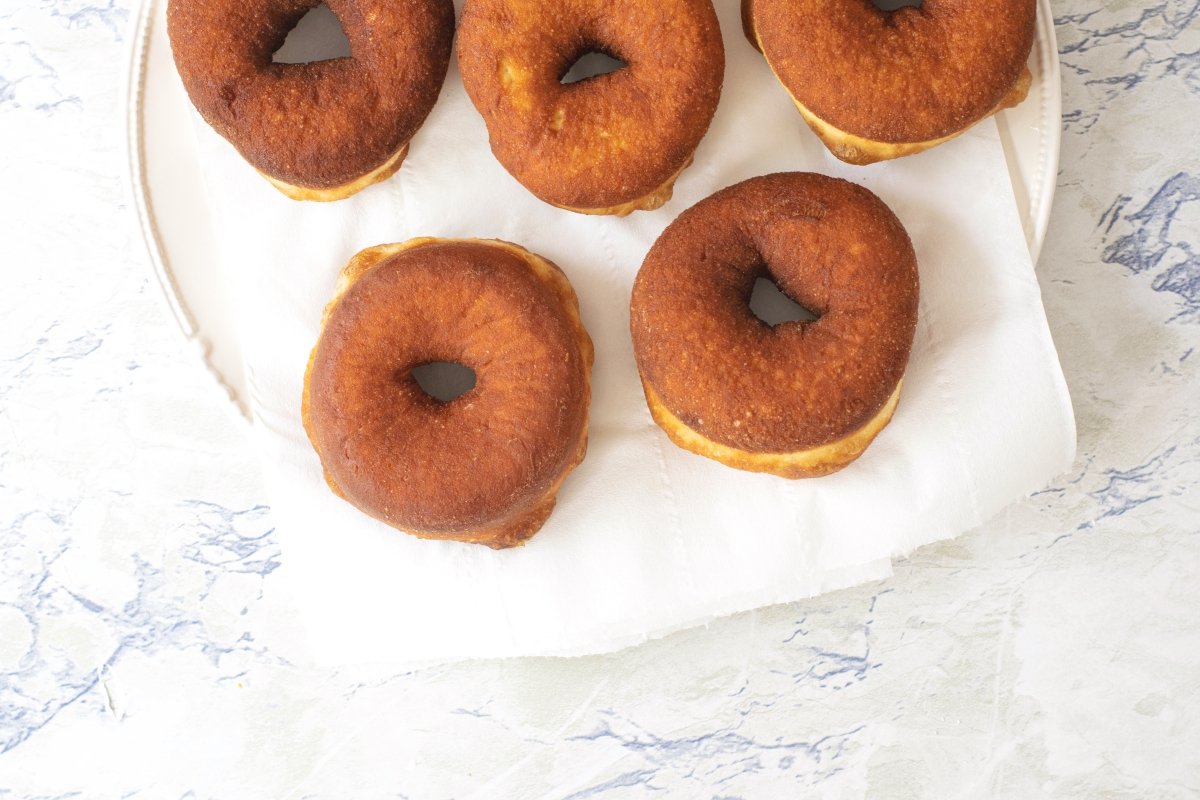 STEP 10
When we can handle the donuts with our fingers, we roll them in 100 grams of white sugar.
STEP 11
Let them cool and Serve.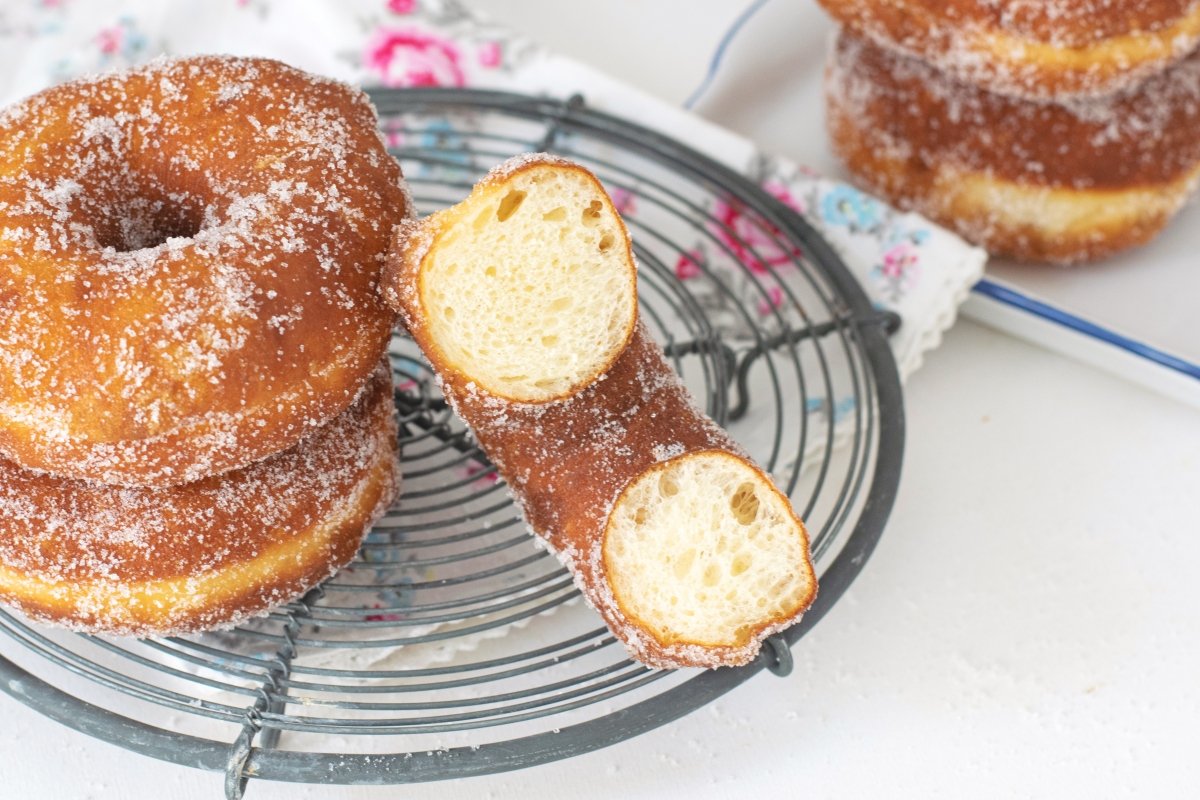 ALSO READ: EASY CHOCOLATE CUPCAKE RECIPE FOR KIDS