To prepare healthy sautéed spinach with garlic, we will use fresh spinach, which is easily found in supermarkets, but you can also use frozen spinach.
The amount of space that fresh spinach takes up in the pan may surprise us, but once we start cooking homemade spinach with a garlic recipe, it will release a lot of water, and we will see that it shrinks.
The sautéed spinach dish is not complex at all. We're only going to keep in mind that to sauté spinach, you have to use high heat.
Therefore, to prevent the garlic from burning, we will first cook the garlic cloves a little and remove them from the pan before adding the spinach. When we already have the spinach practically cooked, we will add the garlic so that it finishes sautéing with the spinach.
INGREDIENTS
300g of fresh spinach.
4 garlic cloves.
20g olive oil
Sal
ground black pepper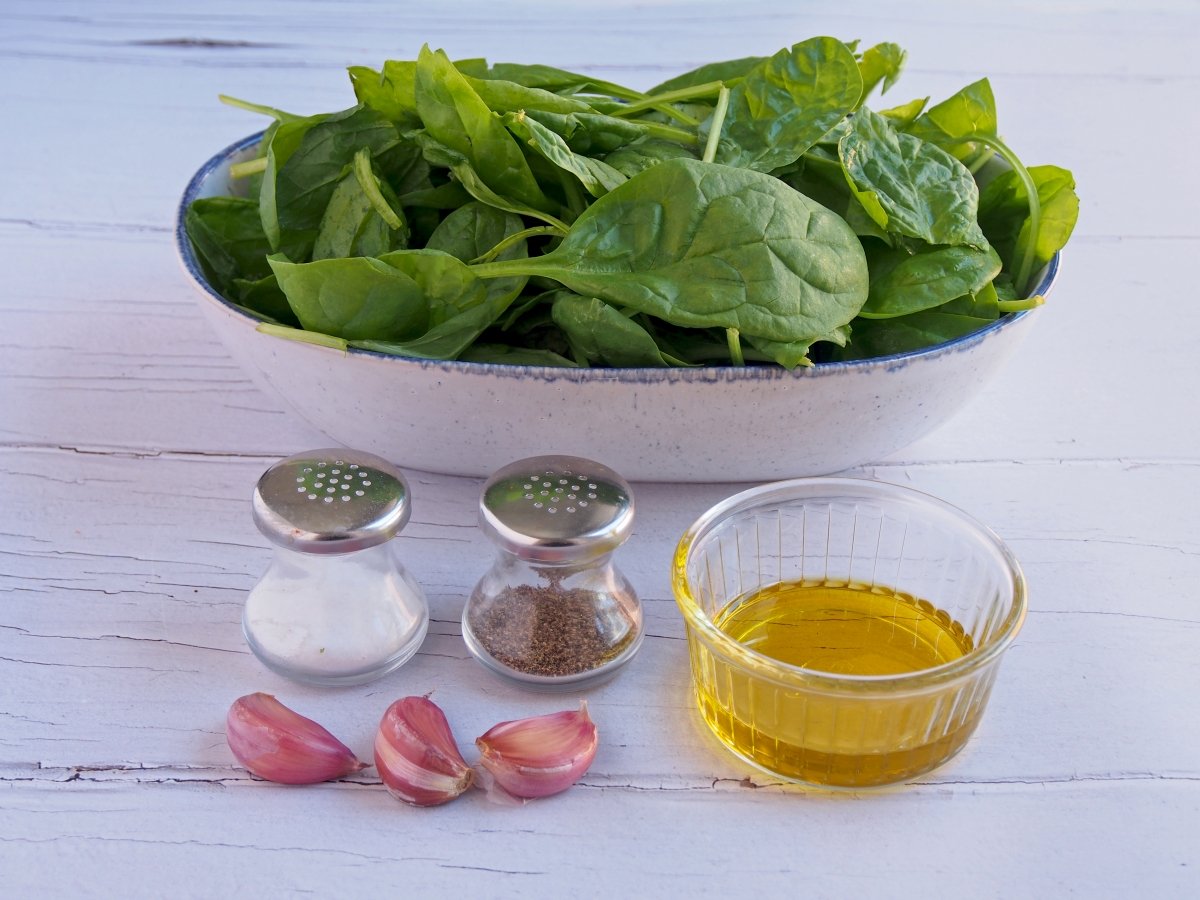 HOW TO MAKE FROZEN SPINACH RECIPES HEALTHY
STEP 1
Washing and thoroughly draining 300 g of fresh spinach is the first step in making the garlic-sautéed spinach. 4 garlic cloves will also be cut into slices.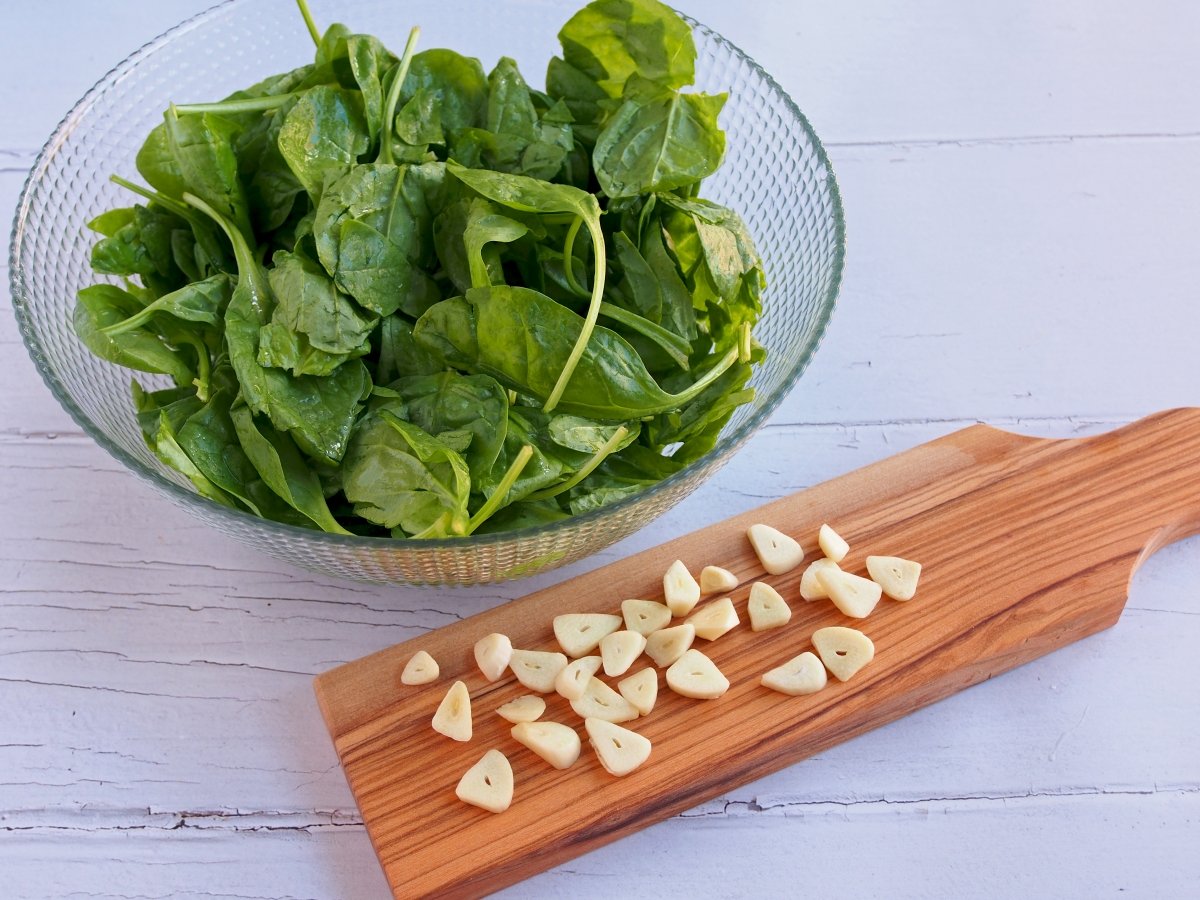 STEP 2
20 g of olive oil should be heated in a saucepan over medium heat. Add the minced garlic to the heated oil and sauté for two minutes. Remove the garlic and set it aside after two minutes.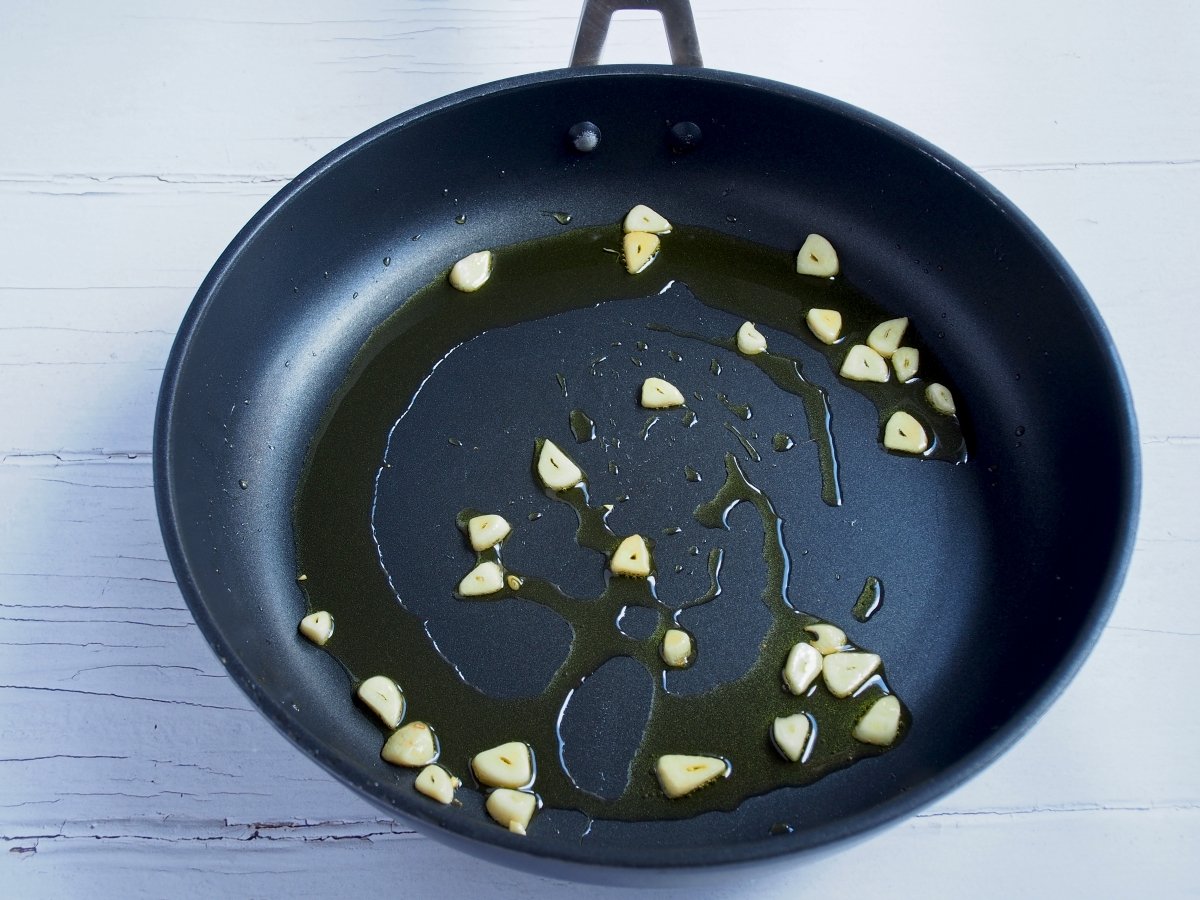 STEP 3
Then we turn up the heat, add the spinach to the skillet, and cook it for about 5 minutes on high heat. We will first observe how the water released by the spinach while cooking will be consumed.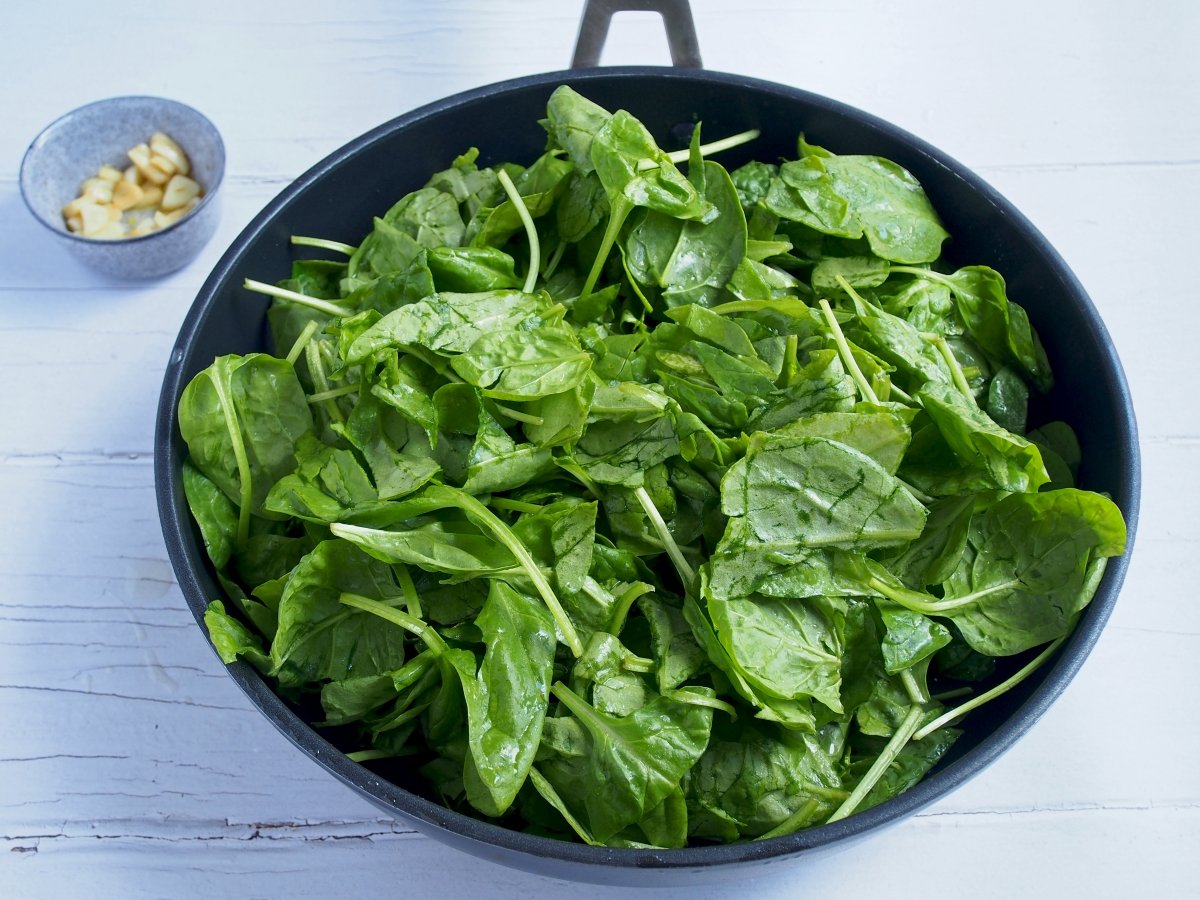 STEP 4
Add the reserved garlic and combine it with the spinach after 5 minutes. For the last 2 minutes of sautéing, season with salt and freshly ground black pepper.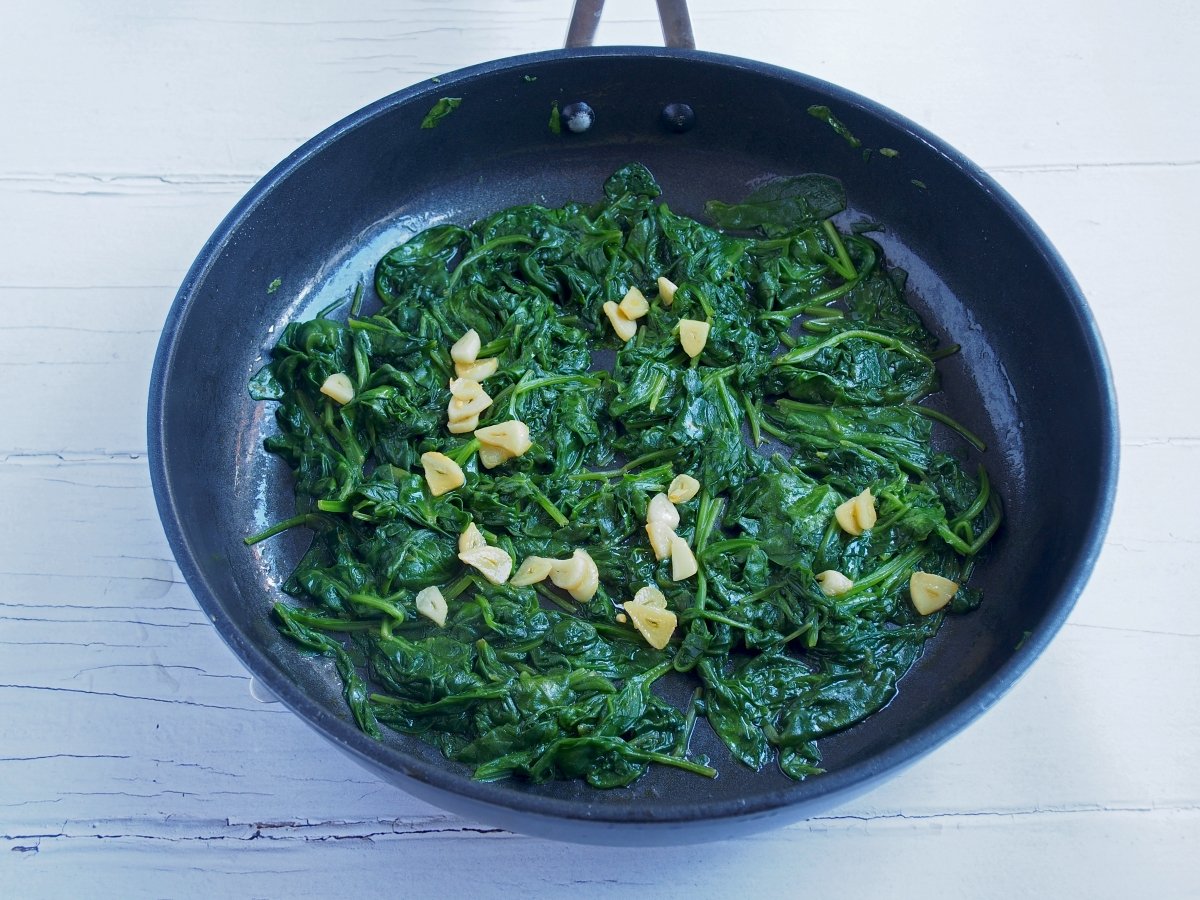 STEP 5
The spinach will be nicely sautéed and the garlic will be golden brown after these final two minutes. We may now serve it after removing it from the pan.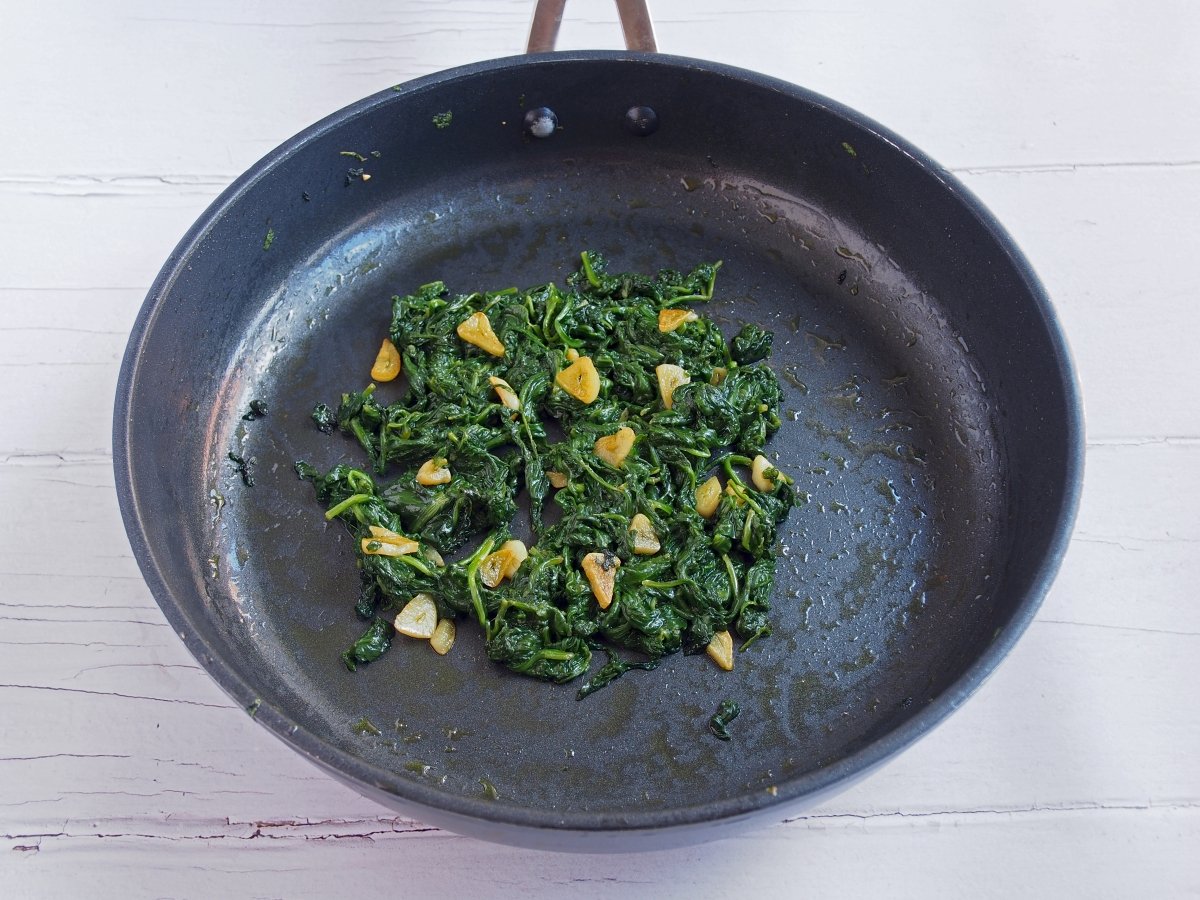 ALSO READ:
EASY RATATOUILLE RECIPE OVEN