If you are a grilled peppercorn beef tenderloin lover, you are in the right recipe. Enjoy a good fillet of beef. Just pick your favorite beef tenderloin butt from the supermarket or butcher and cook it.
And yes, we agree that when the meat is good and of good quality, it doesn't need anything else, except to accompany it with a sauce as rich as pepper sauce.
It is a very simple beef tenderloin recipe to prepare, and the result is spectacular. If you don't like spice, don't worry. The cream base of our sauce will calm the spiciness of the pepper a little, and you won't suffer from it.
On the contrary, you will feast on irresistible bites when you try it with this peppery beef tenderloin.
INGREDIENTS
1 kg beef tenderloin (8 medallions)
Sal
ground black pepper
1 tablespoon extra virgin olive oil
300 ml of cooking cream
100ml of meat stock
1 tablespoon black peppercorns
1 tablespoon of butter.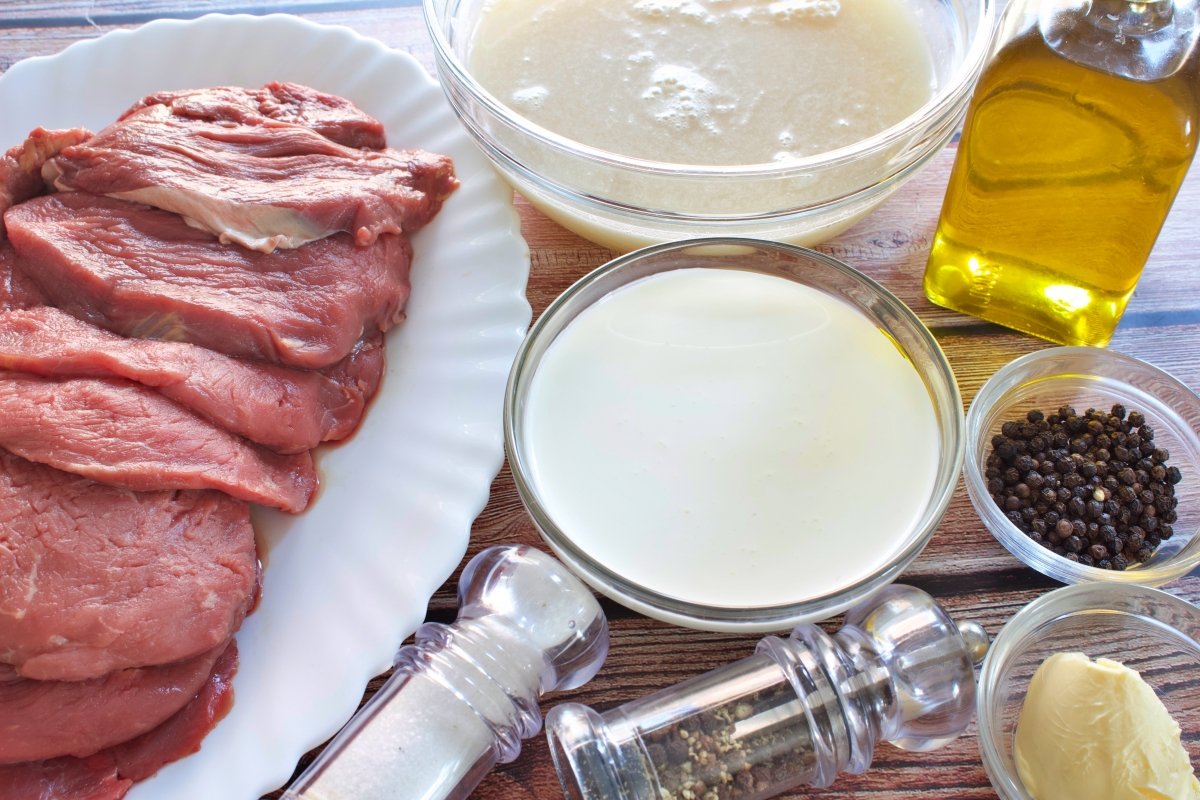 HOW TO MAKE GRILLED PEPPERCORN BEEF TENDERLOIN
STEP 1
We need 1 kg of beef tenderloin to begin this dish. If it is still intact, we cut it into medallions of the desired thickness.
However, we can ask our dependable butcher to order it already cut into medallions, as I did. Add flavors as desired.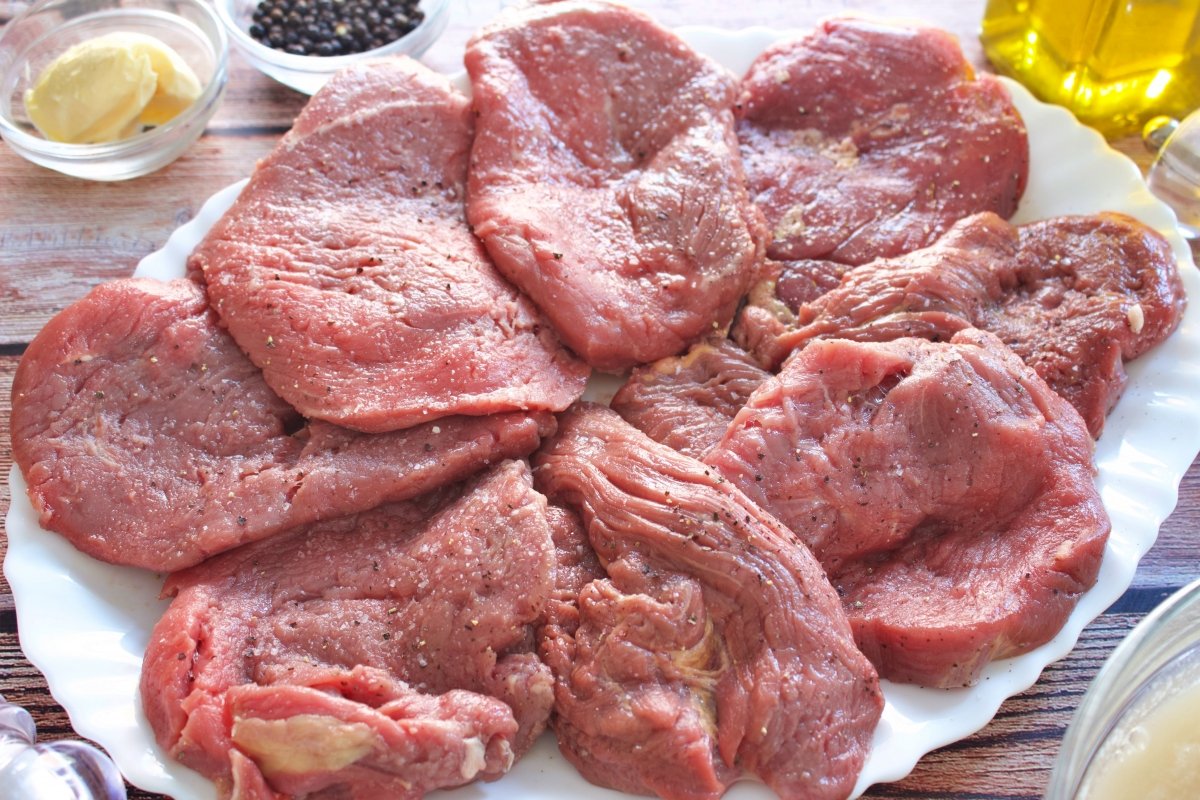 STEP 2
The veal medallions should be seared in a very hot skillet with 1 tablespoon of extra virgin olive oil.
We can use this rule as a guideline: for every centimeter of thickness, cook them for one minute on each side. This will ensure that they are juicy and not overcooked. We've reserved.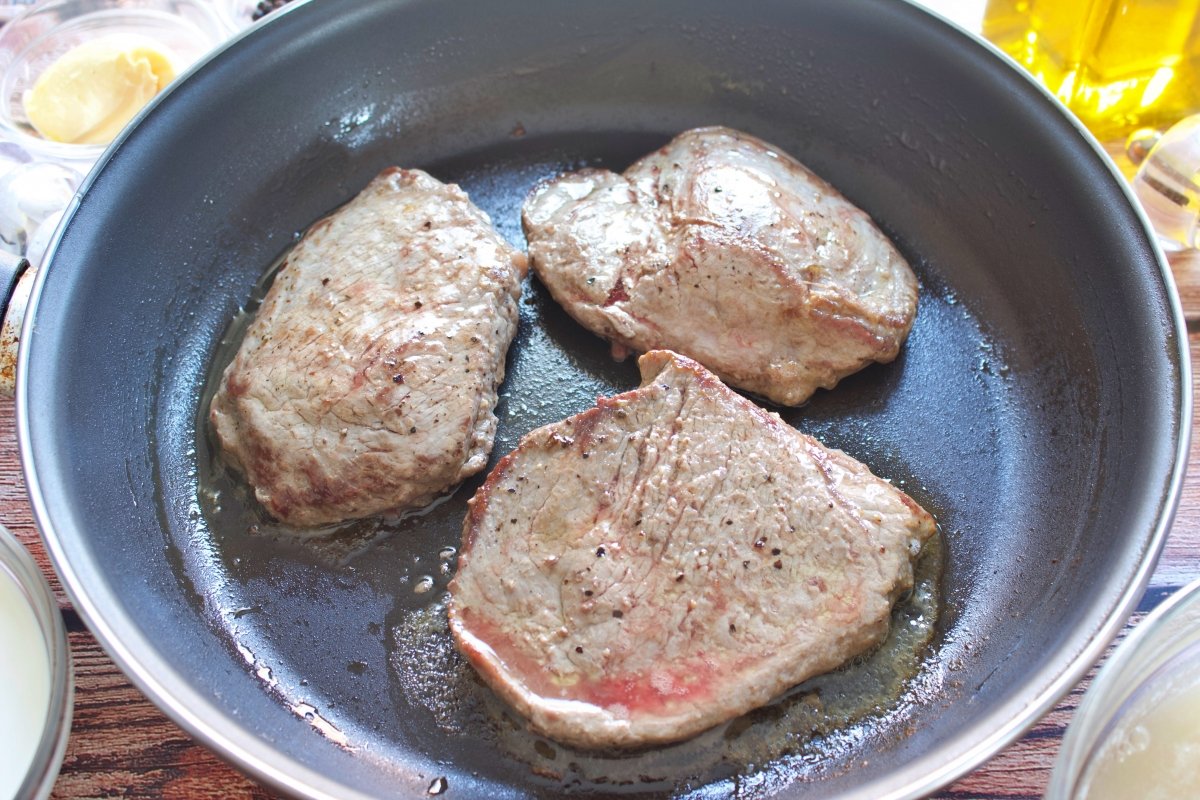 STEP 3
The pepper sauce is now ready to be served. To do this, cook 300 ml of cooking cream, 100 ml of beef stock, and 1 tablespoon of black peppercorns over medium heat in the same pan that the meat was cooked in without washing it first.
Add 1 tablespoon of butter after the mixture is heated. To allow the cream to absorb the pepper and gradually thicken, mix and boil the sauce over medium heat for at least 10 minutes.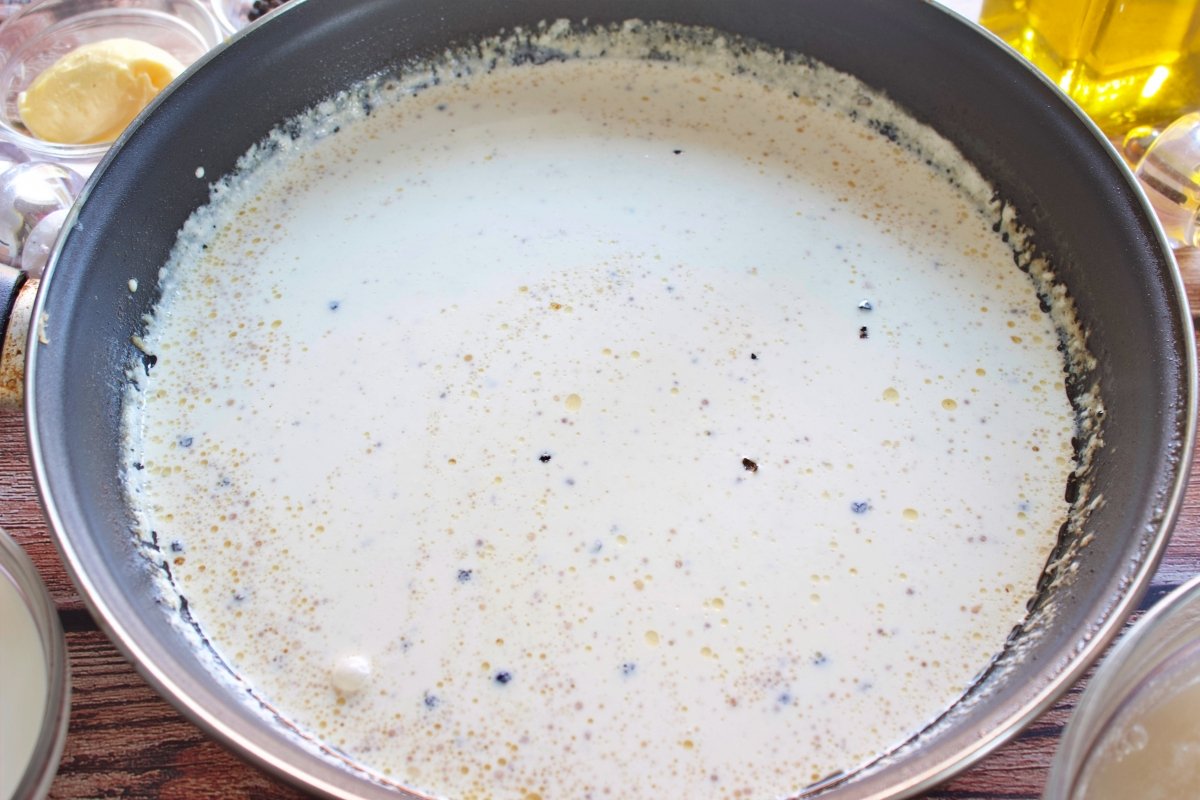 STEP 4
Put the beef tenderloin medallions and the sauce with the peppercorns on a platter once the sauce has the right consistency. We simply prepared a different sauce for excellent meat.