ham croquettes Cuban, it's easier than it looks. The secret is to respect the quantities we use to make the base of all the croquettes, the béchamel.
In some cases, if the added ingredients provide water or juices, a thicker bechamel will need to be made. But this is not the case with croquetas recipe since these homemade croquettes have only a typical béchamel sauce well seasoned with pepper and nutmeg, and a star ingredient, tacos with serrano ham.
So if you want to do some perfect simple ham croquettes recipe pay attention to the steps that we leave you below, as well as some other tips, and we guarantee that you will be able to enjoy a delicious bite.
INGREDIENTS
65g of butter
65g wheat flour
500ml whole milk
1 pinch of salt
1 pinch of ground black pepper
1 pinch of nutmeg
100 g of serrano ham in small cubes
2 eggs
200g of breadcrumbs
500g olive oil for frying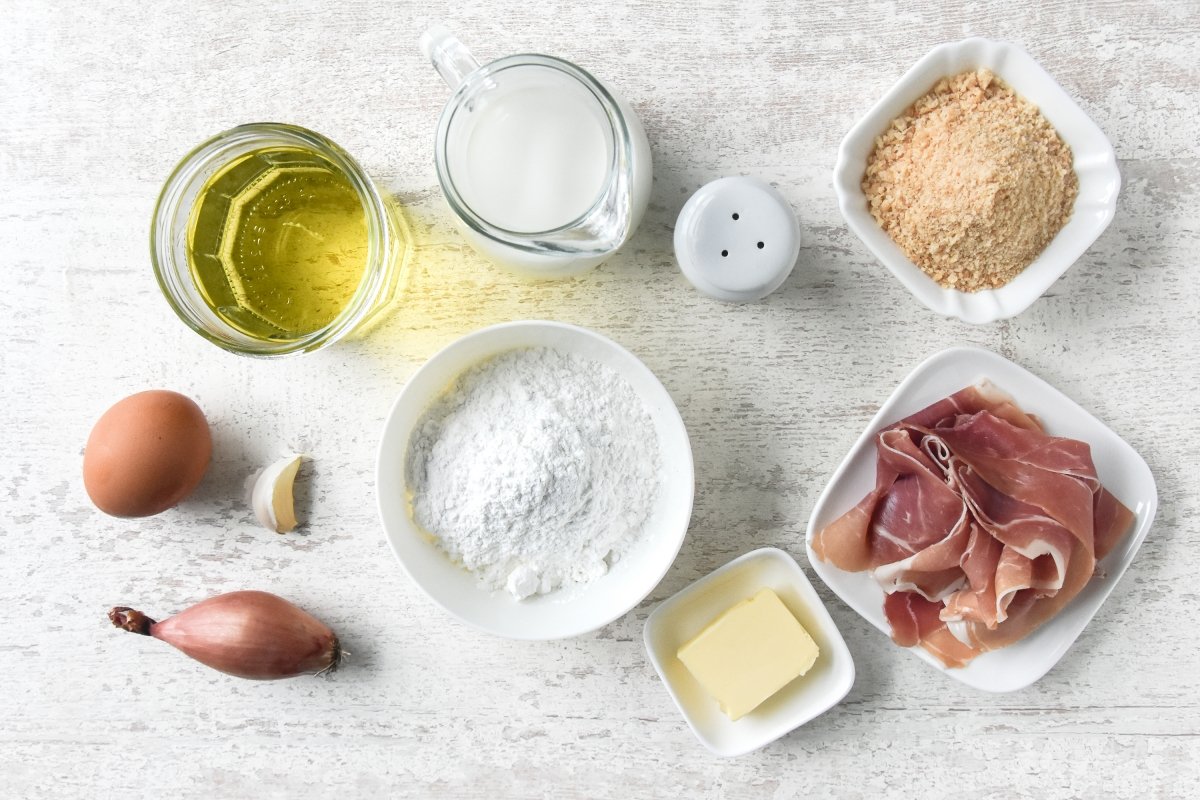 HOW TO MAKE HAM CROQUETTES CUBAN
STEP 1
Cooking the bechamel sauce is the first step in preparing our Serrano ham croquettes. To accomplish this, heat 65 g of butter in a skillet or saucepan until it melts. 65 g of wheat flour is added at this point.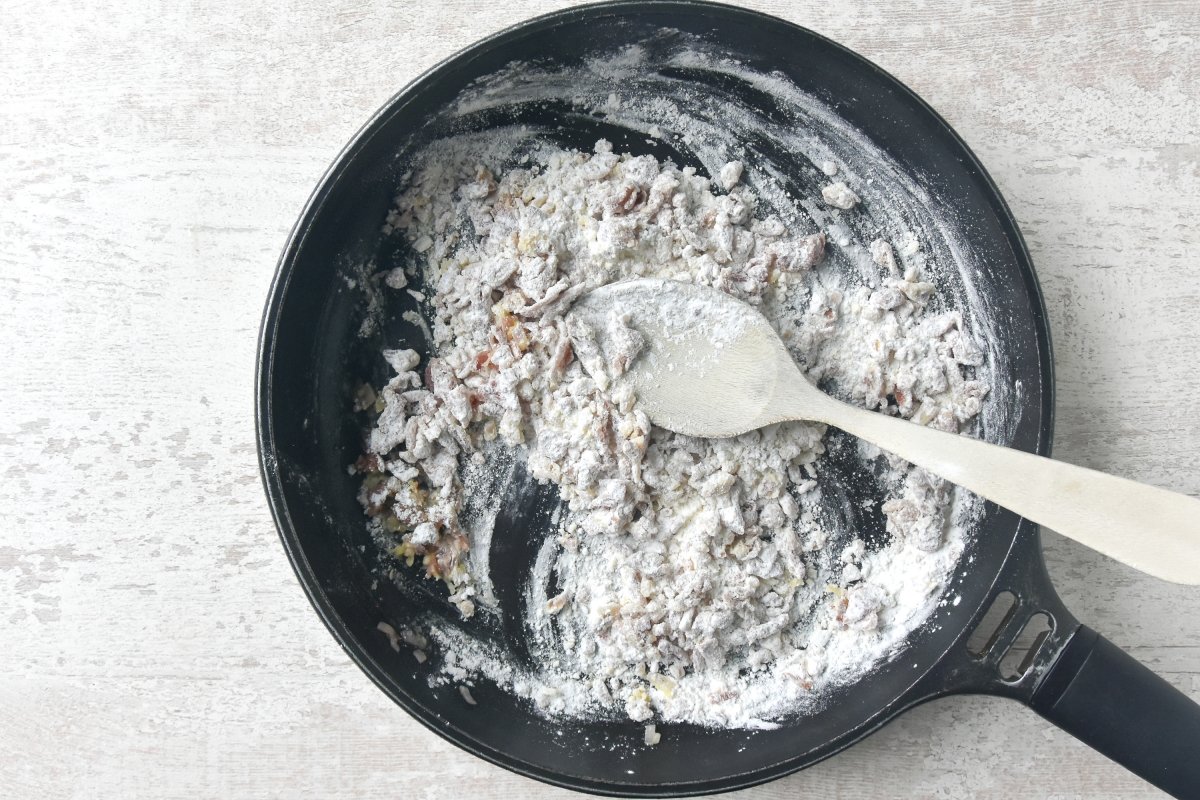 STEP 2
500 ml of previously heated whole milk will be added little by a little while stirring continuously to the flour and butter as they are cooked for a few minutes over low heat.
The béchamel should be cooked over low heat until it separates from the pan's sides after all the milk has been absorbed.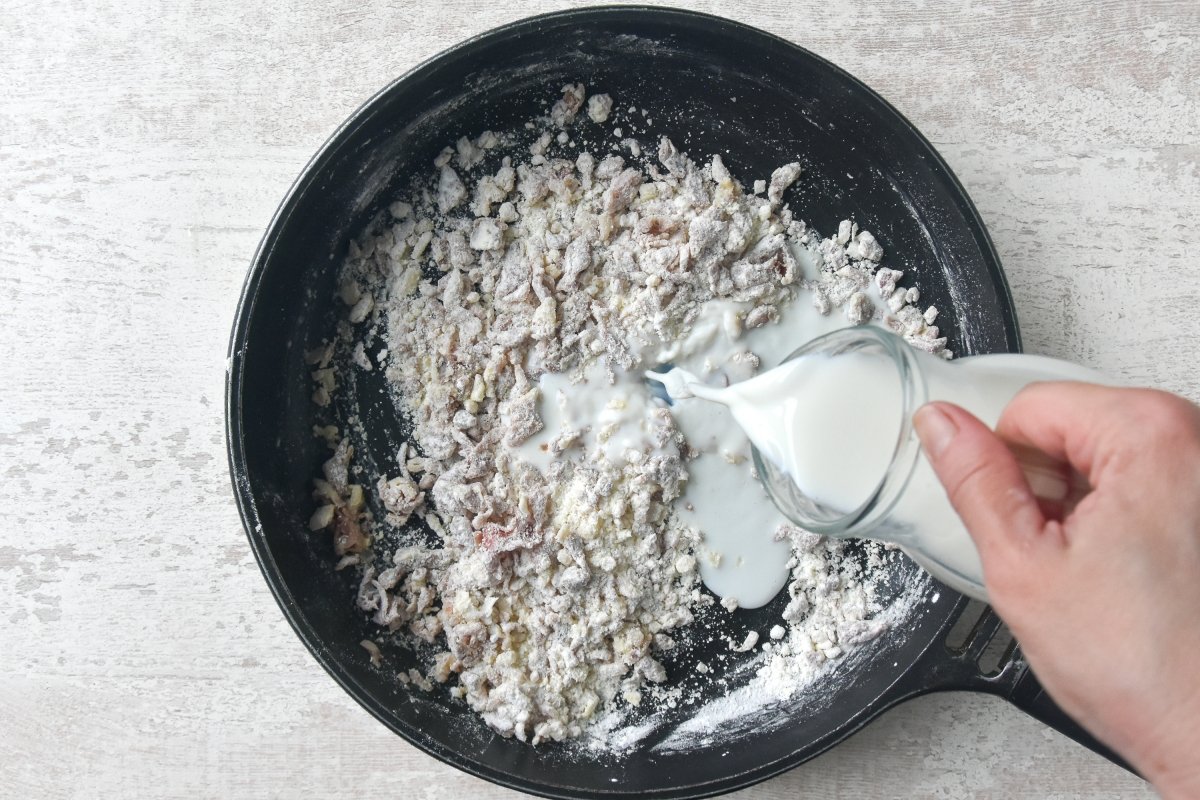 STEP 3
It will be time to season the béchamel to taste and add a pinch of freshly grated nutmeg once it is prepared.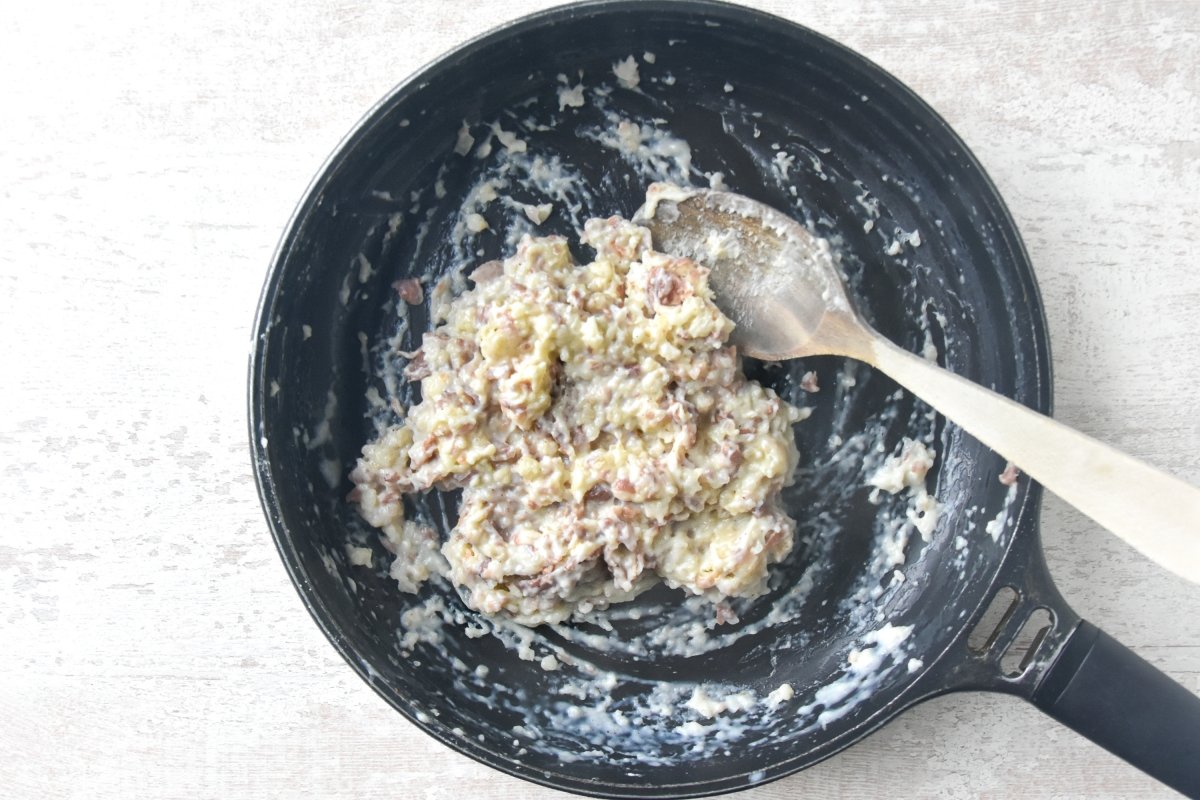 STEP 4
Serrano ham sliced into 100 g cubes is added to the bechamel, which is thoroughly mixed before being allowed to warm up a bit.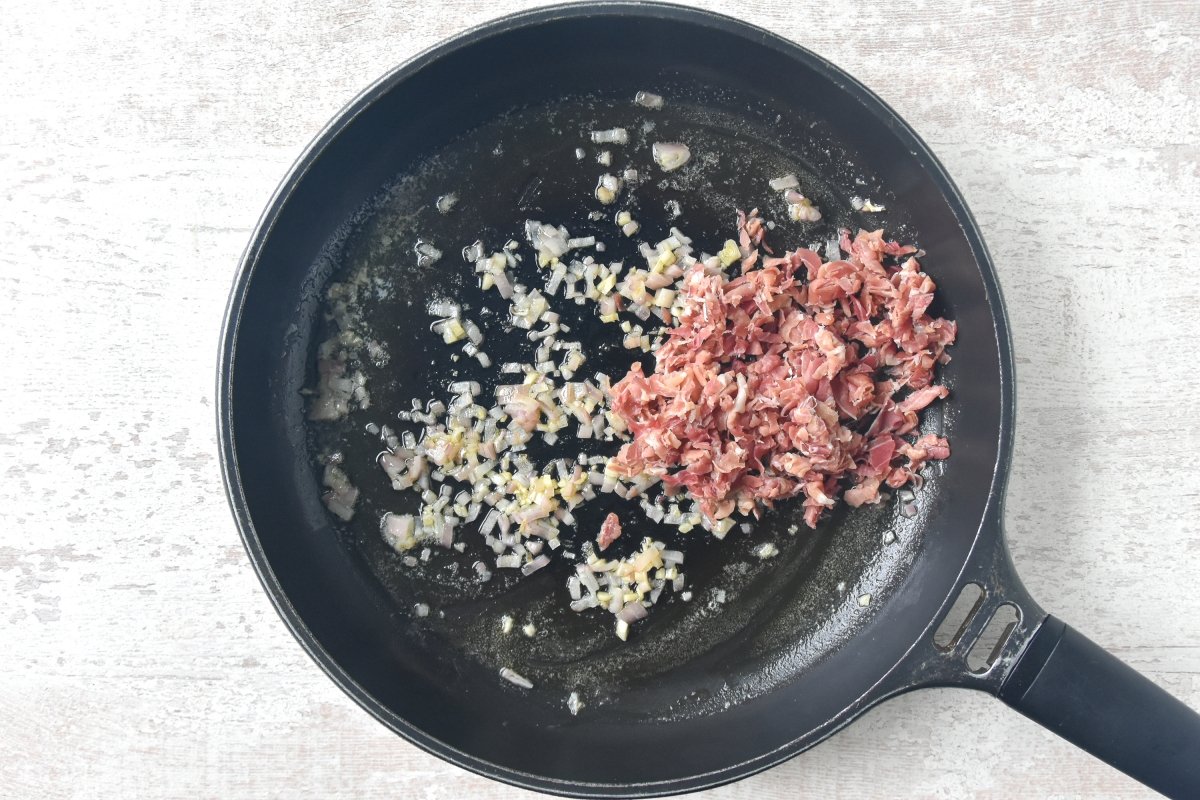 STEP 5
Pouring the croquette dough into a square mold that will be lined with a plastic film resistant to the dough's temperature and smoothing the surface will make it easier to form the croquettes.
When the croquette dough has cooled, wrap it in plastic and place it in the refrigerator for at least three hours or, ideally, overnight.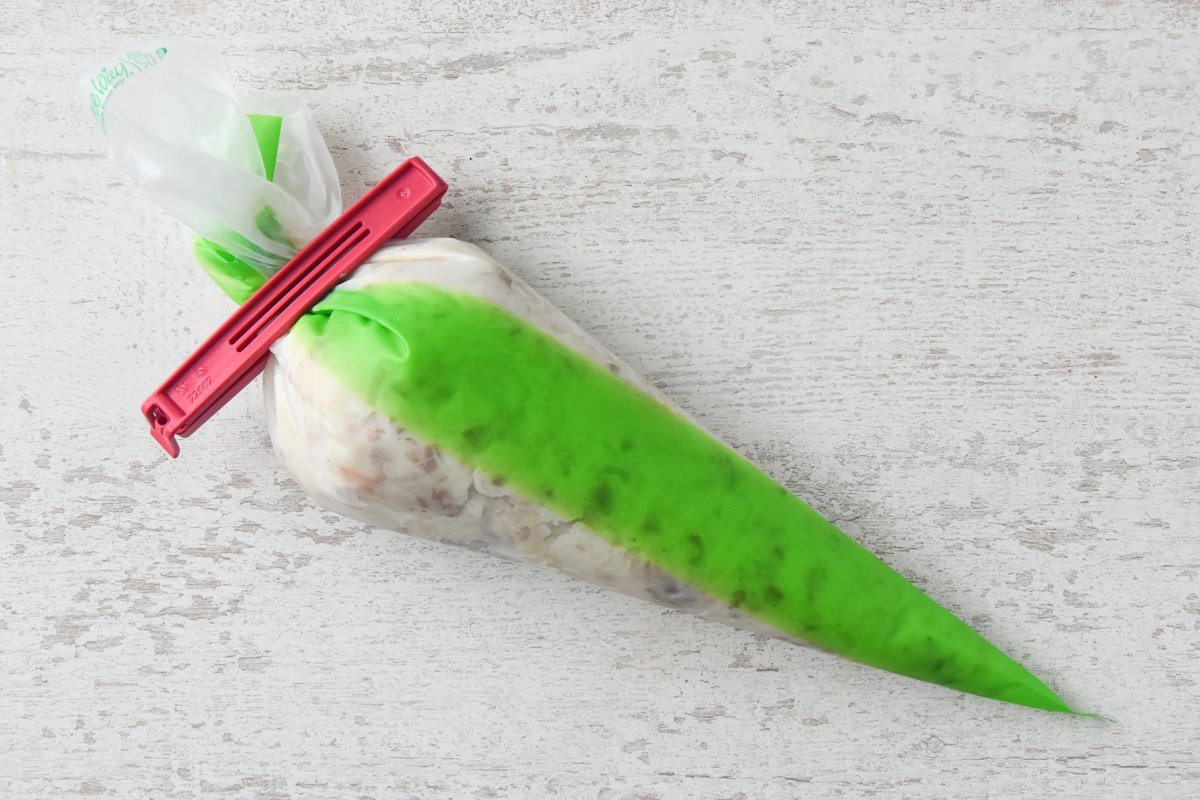 STEP 6
Take the dough out of the refrigerator, pour it onto a tray, and take the plastic wrap off before creating the croquettes. Divide the dough into 24 pieces and save.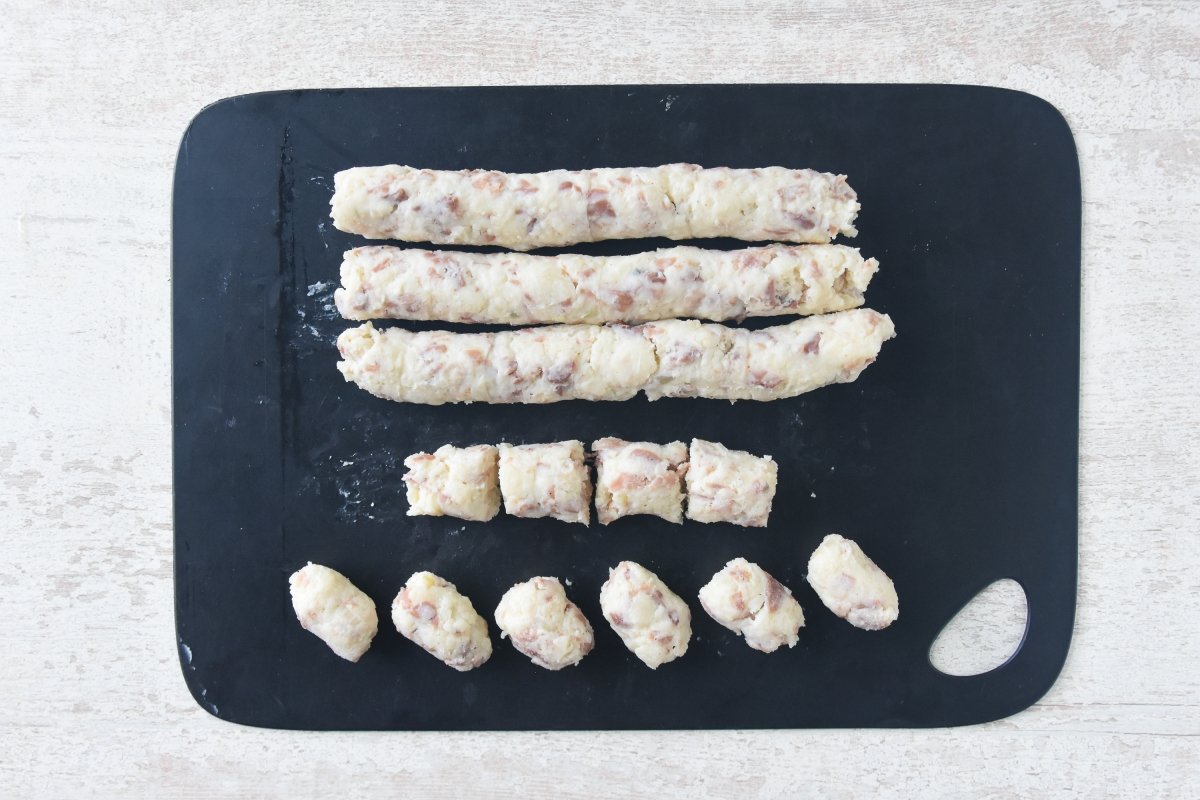 STEP 7
To coat the croquettes, prepare a bowl with 2 beaten eggs and 200 g of breadcrumbs. Each of the 24 croquette parts is taken, and with our hands, we give it a little form.
They are then covered with breadcrumbs after being submerged in the beaten egg.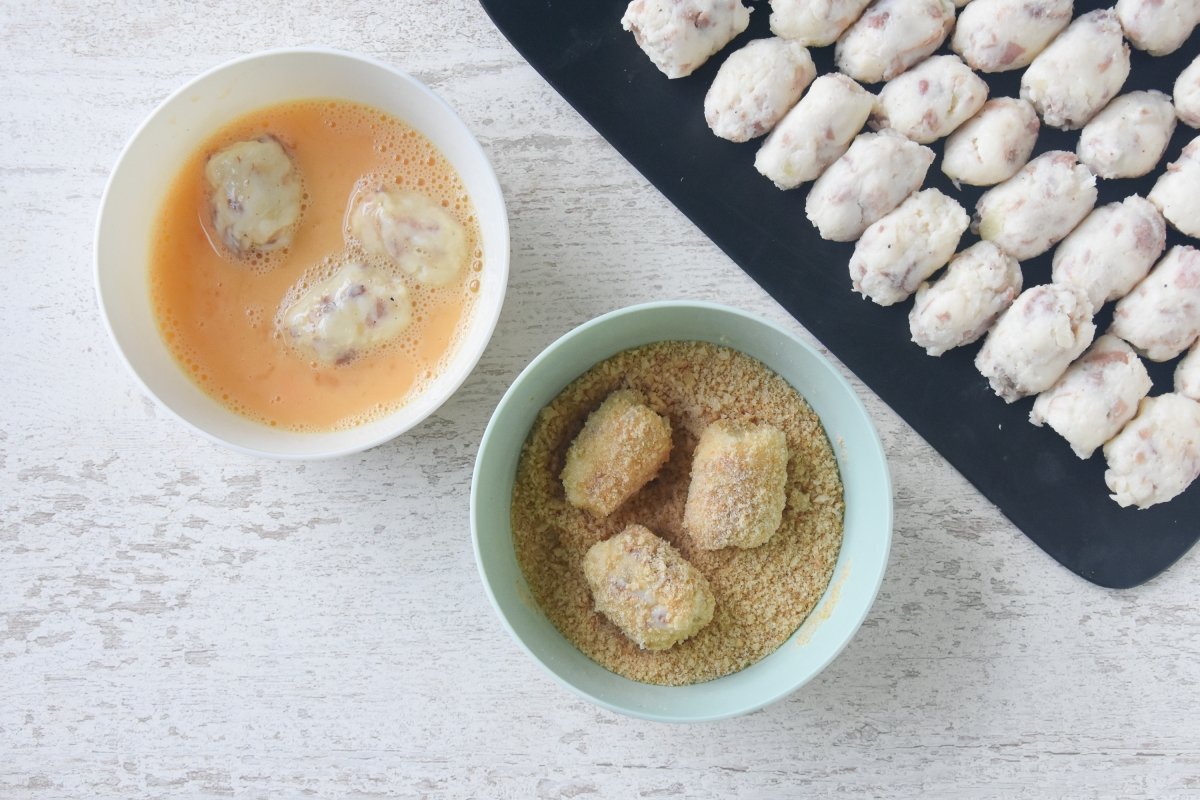 STEP 8
Once all of the croquettes have been made and batter-coated, they can be placed in the refrigerator for 30 minutes to prevent them from opening up while being fried.
The croquettes are then fried in small batches of 3 or 4 in a skillet that has been preheated with around 500 g of olive oil, or enough to fry. To eliminate extra oil and make the ham croquettes crispier, we'll transfer them to a plate that has been prepared once all of them have been fried.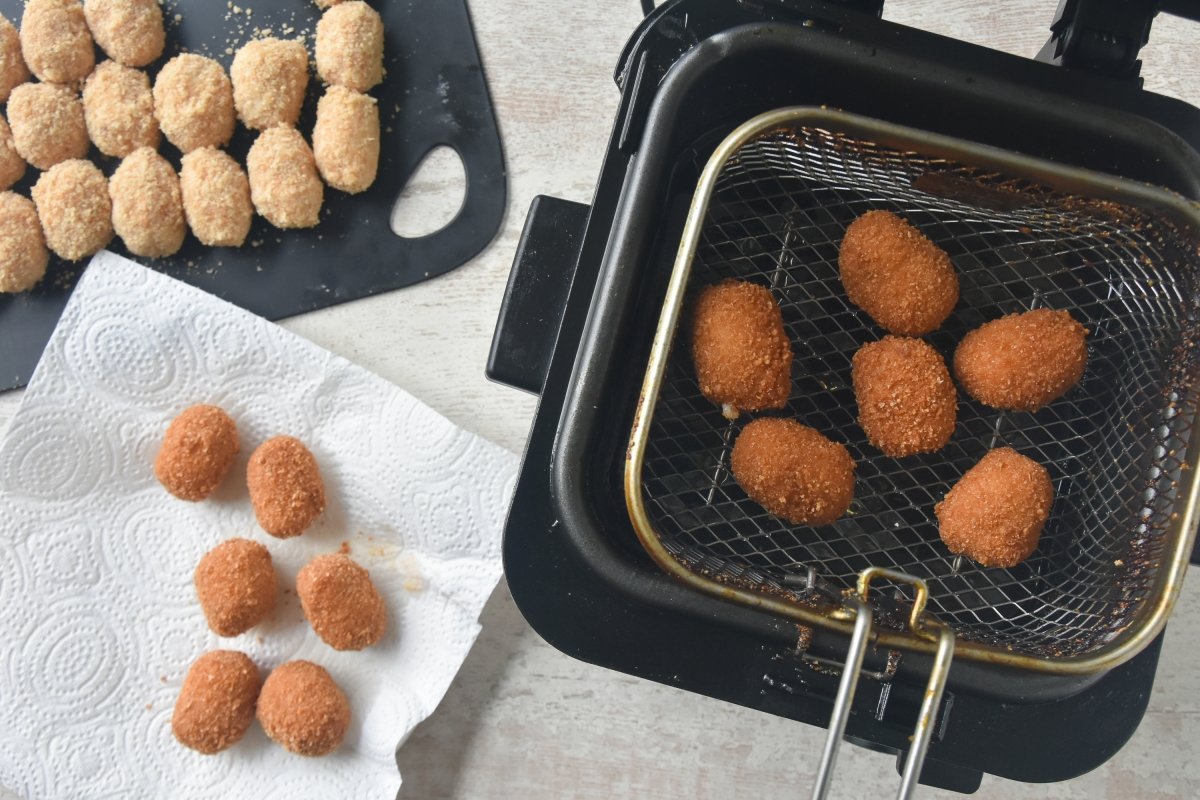 STEP 9
We serve the ham croquettes hot and freshly prepared.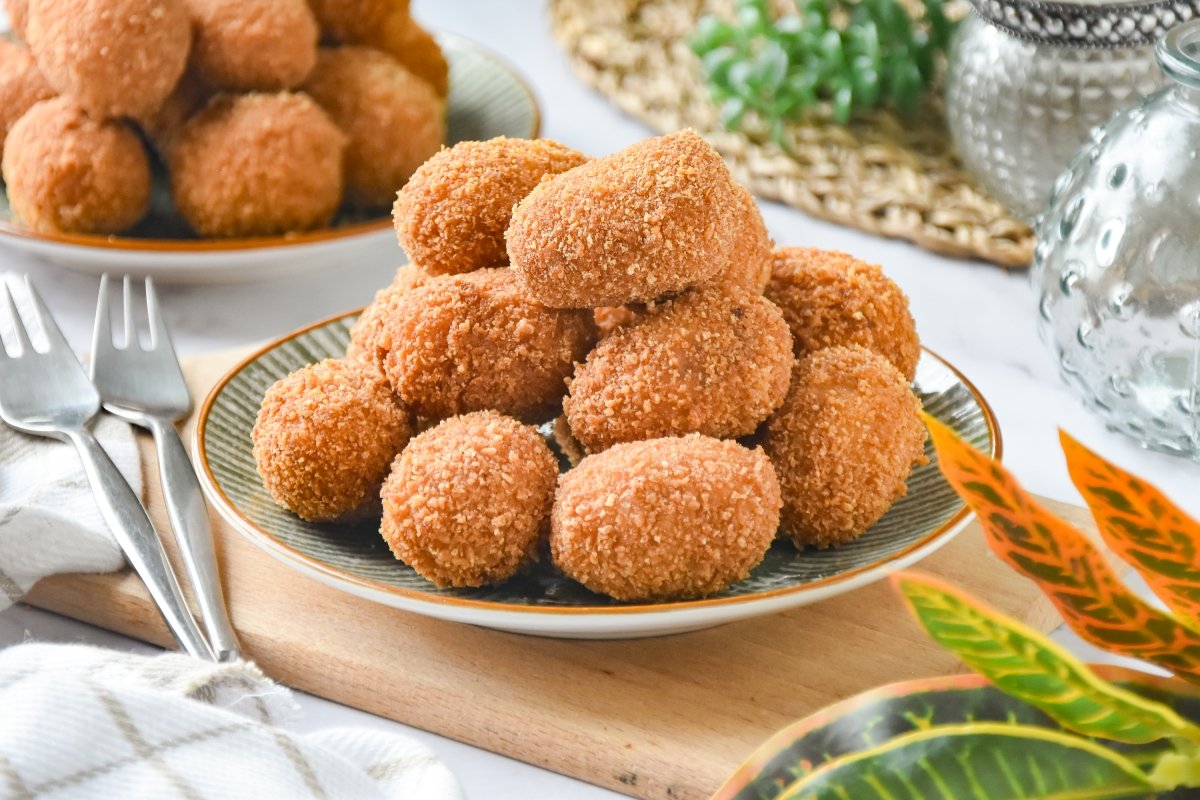 ALSO READ:
MELON WITH HAM RECIPE