Hazelnut cream spread is already part of many of our pantries. Perhaps the most popular are those with peanuts or almonds, but today we want to suggest that you use another dried fruit to prepare a homemade cream spread: hazelnut.
We have chosen to use hazelnuts already roasted and without skin, which are very easy to find. Another option would be to use peeled hazelnuts, in which case you will need to roast the hazelnuts in the oven for 10 minutes at 180 °C and then remove the skin with a kitchen towel.
If you prefer this sweeter cream, you can add sugar, dates, or sweetener to taste. A pinch of salt also works well to enhance the nutty flavor.
In some cases, you can also add a drizzle of sunflower oil to speed up the process of turning the hazelnuts into cream or butter. Still, with a little patience, you will see that it is unnecessary to add any other ingredient.
Hazelnut spread can be used in many ways. It is ideal for spreading on toast and accompanying breakfast. It can also make chocolate and hazelnut creams, cake fillings, or ice creams. In savory dishes, hazelnut cream can be used to make sauces and dressings, among other things.
INGREDIENTS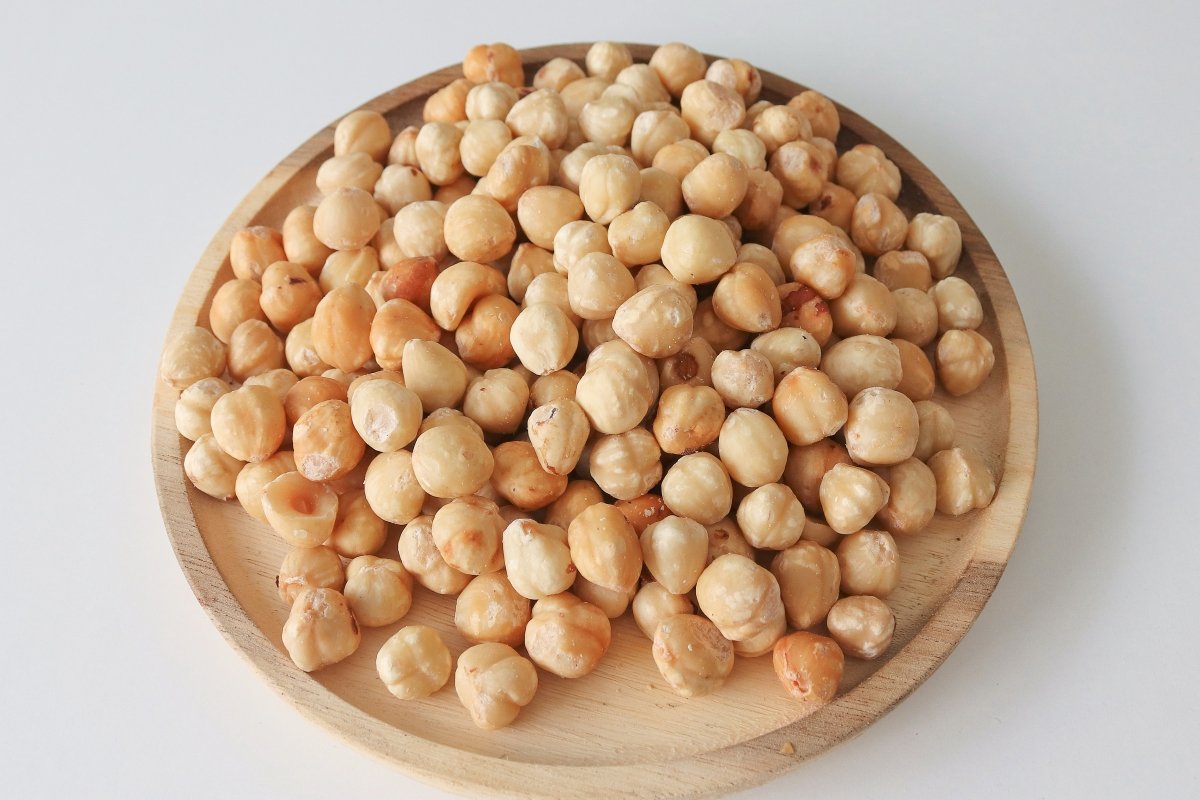 How to make hazelnut cream spread
STEP 1
It is an easy process. We'll only need 200 g of roasted, skinless hazelnuts and a strong food processor or food processor.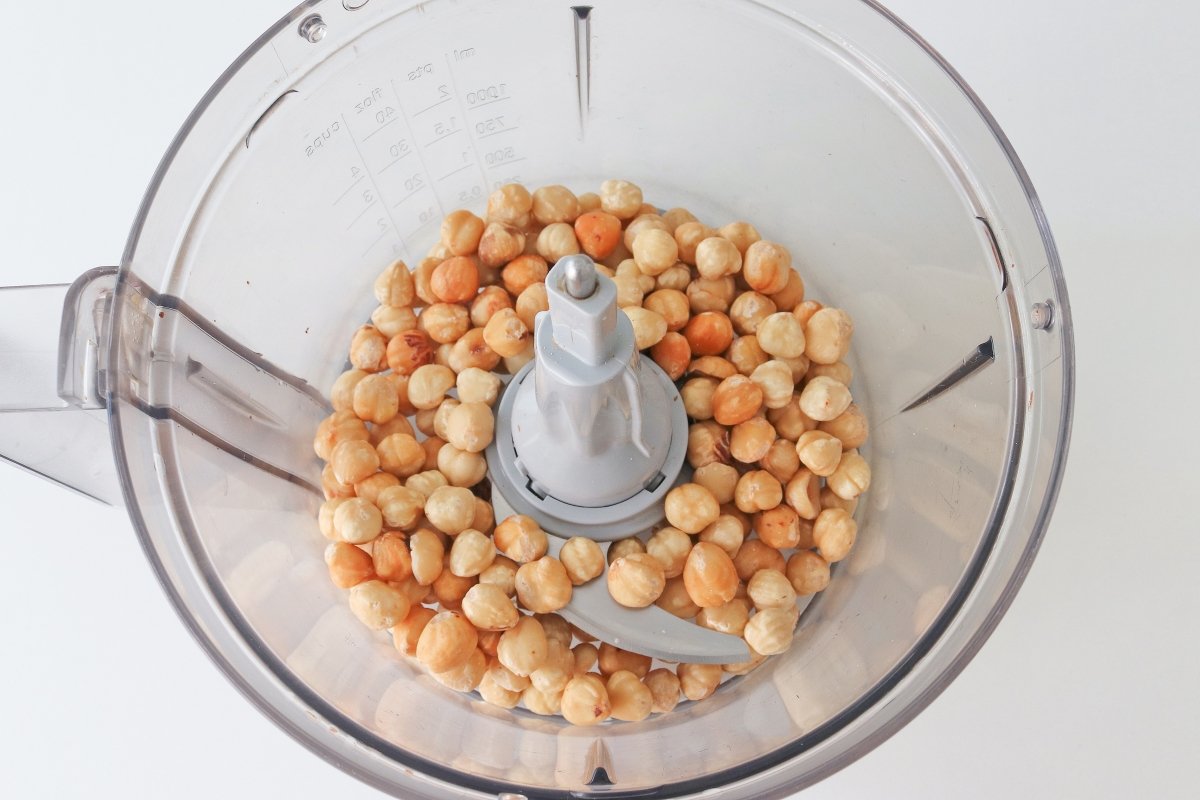 STEP 2
We will crush the hazelnuts one at a time, removing those that remain on the walls to ensure that they are all smashed equally. We'll use a palette or a kitchen spatula for this.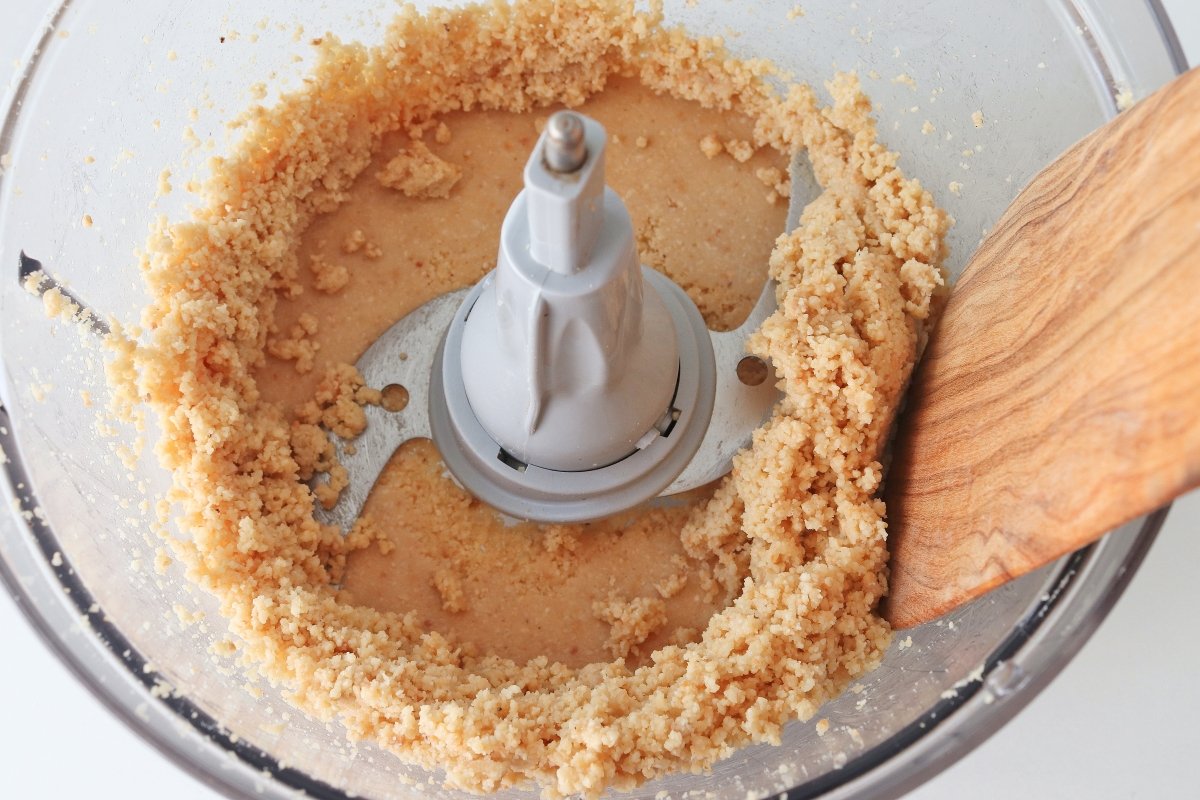 STEP 3
We'll see how a uniform lump of powder is generated gradually. This will occur approximately 5 minutes after you begin grinding the hazelnuts. If necessary, we would use the paddle to remove the hazelnuts and evenly crush them.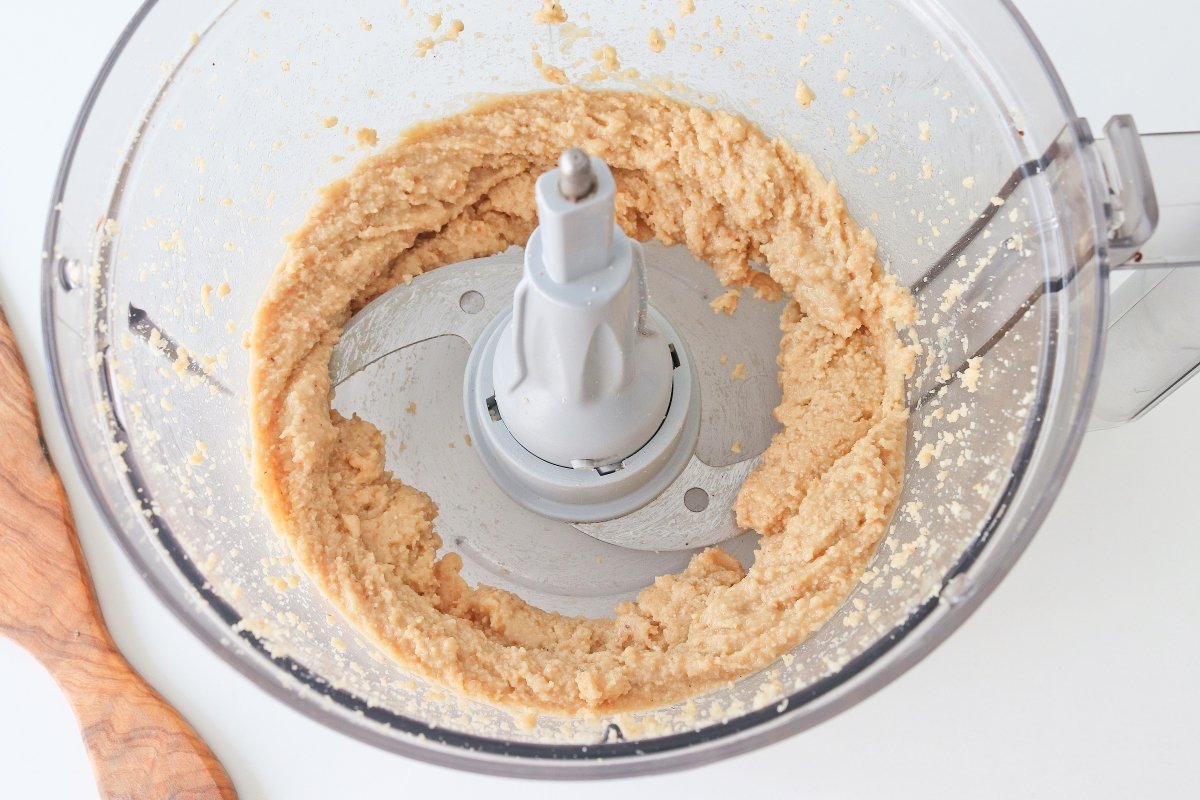 STEP 4
Due to the heat of the machine and the oil that the hazelnuts give off, the hazelnuts will require an additional 4 or 5 minutes until the cream is made, depending on the power of our equipment.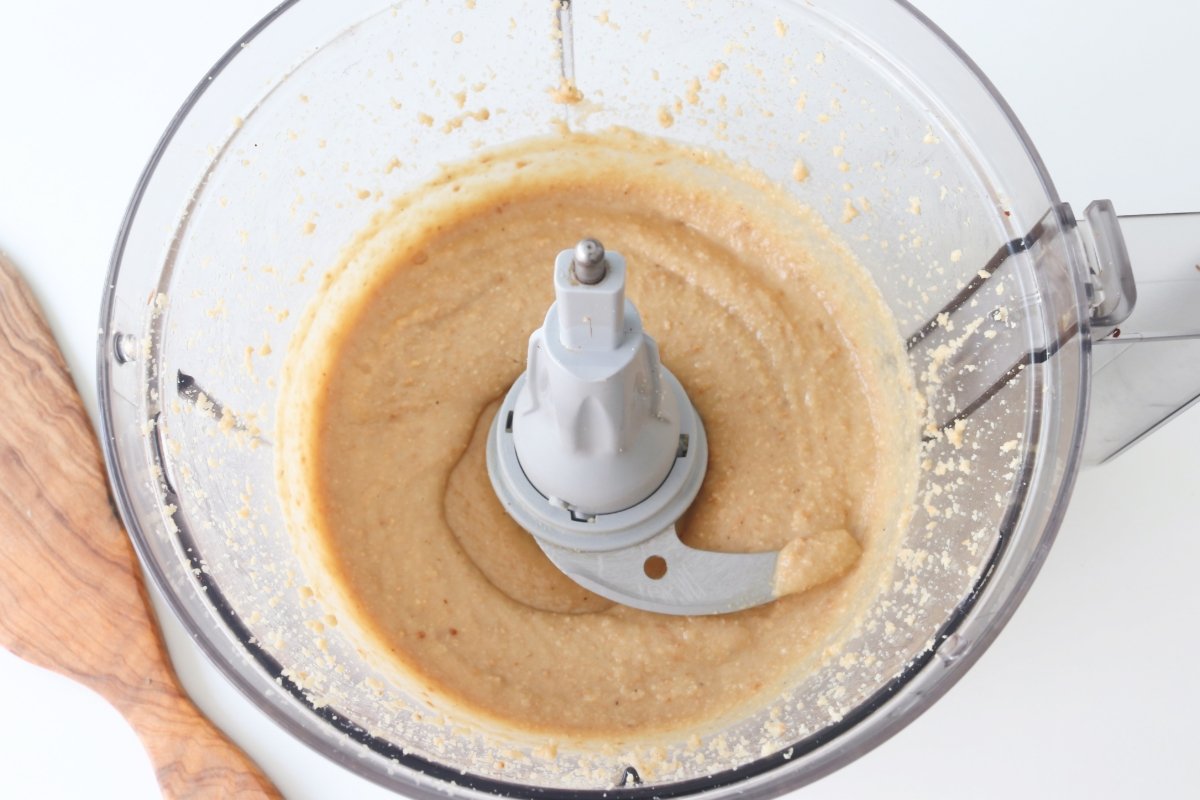 STEP 5
The cream will be ready after this time and can be used immediately. If we are not going to use it right away, we can keep it in the refrigerator in a glass jar for a few days. This cream is perfect for spreading on toast or any other sweet or savory dish.