A healthy fresh pineapple dessert recipe is cool and refreshing and ideal for a hot summer day. If there are any leftovers, they taste even better the next day.
With the decadent flavors of pineapple, cream cheese, whipped cream, and graham crackers, pineapple pleasure is a treat that will make you drool. It's also really simple to create.
INGREDIENTS
For the Base:
100g chopped biscuit
50g melted butter
FOR THE PINEAPPLE MOUSSE:
230 g pineapple in its juice
80g pineapple juice
6 sheets of gelatin
390 g cold whipped cream (minimum 35% fat
80g white sugar
TO DECORATE:
Slices of pineapple in its own juice
HOW TO MAKE A HEALTHY FRESH PINEAPPLE DESSERT RECIPE
STEP 1
To make the base, combine 50 grams of melted butter with 100 grams of chopped biscuits, mixing until all of the biscuits are evenly coated with butter.
STEP 2
A 15 cm pan should be buttered and lined with parchment paper. Then add the biscuit-butter mixture. While we finish making the cake, refrigerate it.
STEP 3
To make the pineapple mousse, 230 grams of pineapple are crushed in their juice until they have a very fine texture. We save 80g of the pineapple's accompanying juice for subsequent use.
STEP 4
Hydrate 6 sheets of gelatin in cold water. Leave them for 5 minutes until they soften completely.
STEP 5
In the meantime, boil the 80 grams of pineapple juice for around 30 seconds with the zafran(additional). From the fire, we flee.
STEP 6
Drain the gelatin well and add it to the pineapple juice, which will still be hot.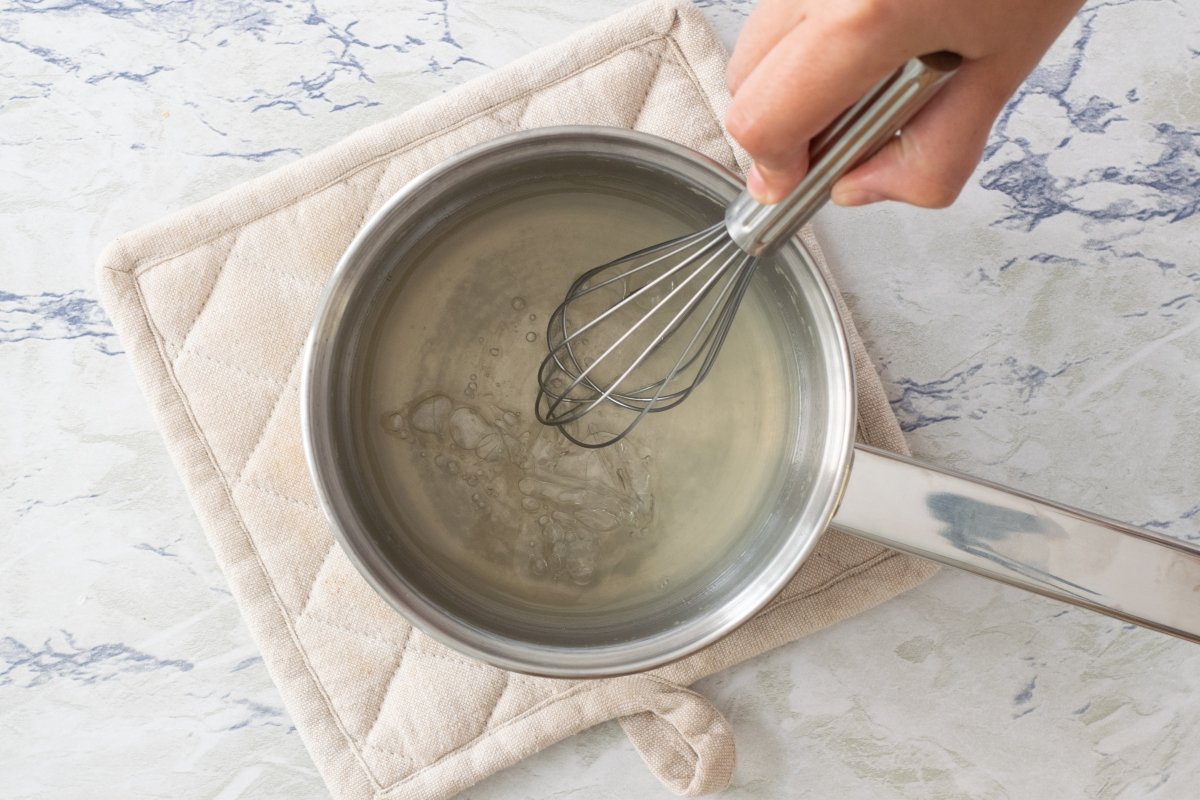 STEP 7
Over the smashed pineapple, pour in the pineapple juice. To combine everything, stir again for a brief period of time. We've reserved.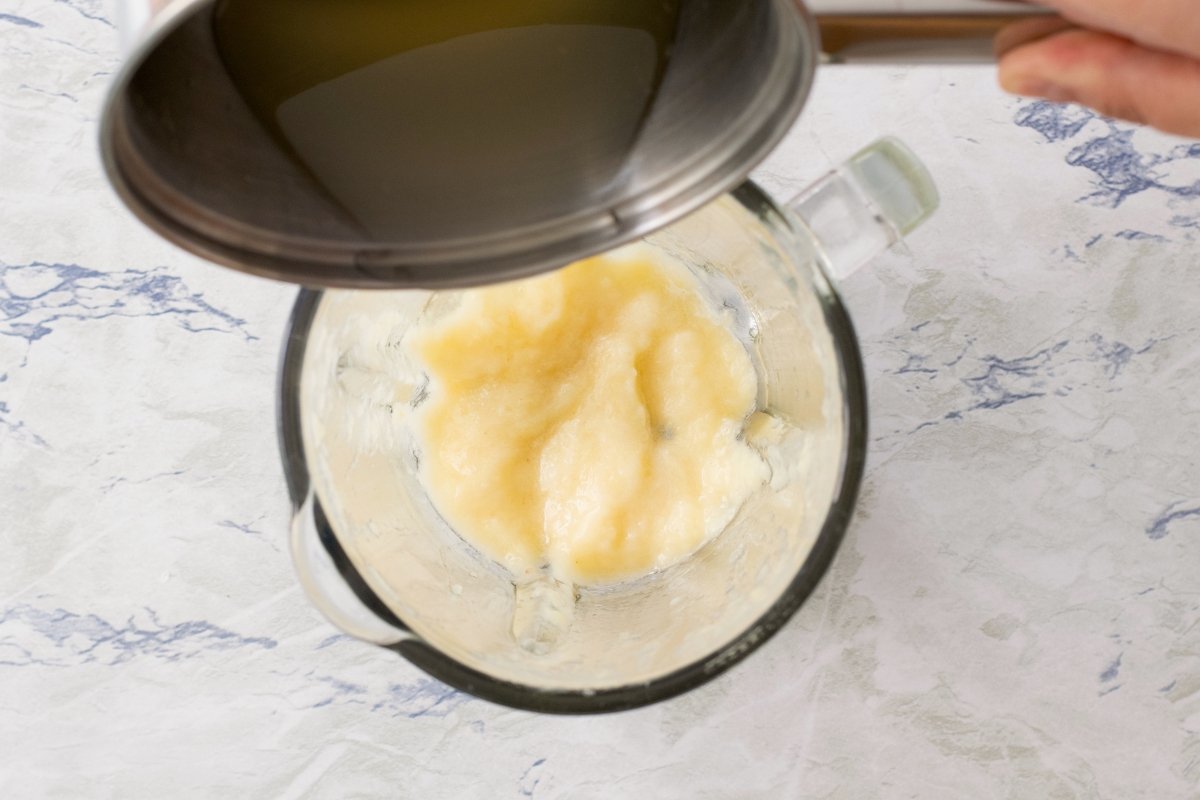 STEP 8
We half-whip 390 grams of cold whipped cream with 80 grams of white sugar. It will be ready when the mixer rods begin to score.
STEP 9
Pour the pineapple mixture over the cream, and then stir everything together with a silicone spatula in circular motions until all the ingredients are well combined and the final result has a uniform color.
STEP 10
Remove the biscuit mold from the refrigerator, then fill it with the pineapple mousse. In order for it to completely set, smooth the surface and put it in the refrigerator for at least six hours.
STEP 11
Unmold the pineapple cake after the curdling period is through and garnish it with the pineapple juice.