Homemade fried milk dessert If you have never tried homemade fried milk now is the time. It is prepared in the same way as pastry cream only with other ingredients, it's as simple as that. First, we infuse the milk with cinnamon and lemon, thicken it with cornstarch, then curd it and fry it. Nothing could be more straightforward and more delicious at the same time, right? It's a traditional recipe that can not be missing in any self-respecting recipe book, so take note of our recipe so as not to miss any detail and thus obtain spectacular fried milk.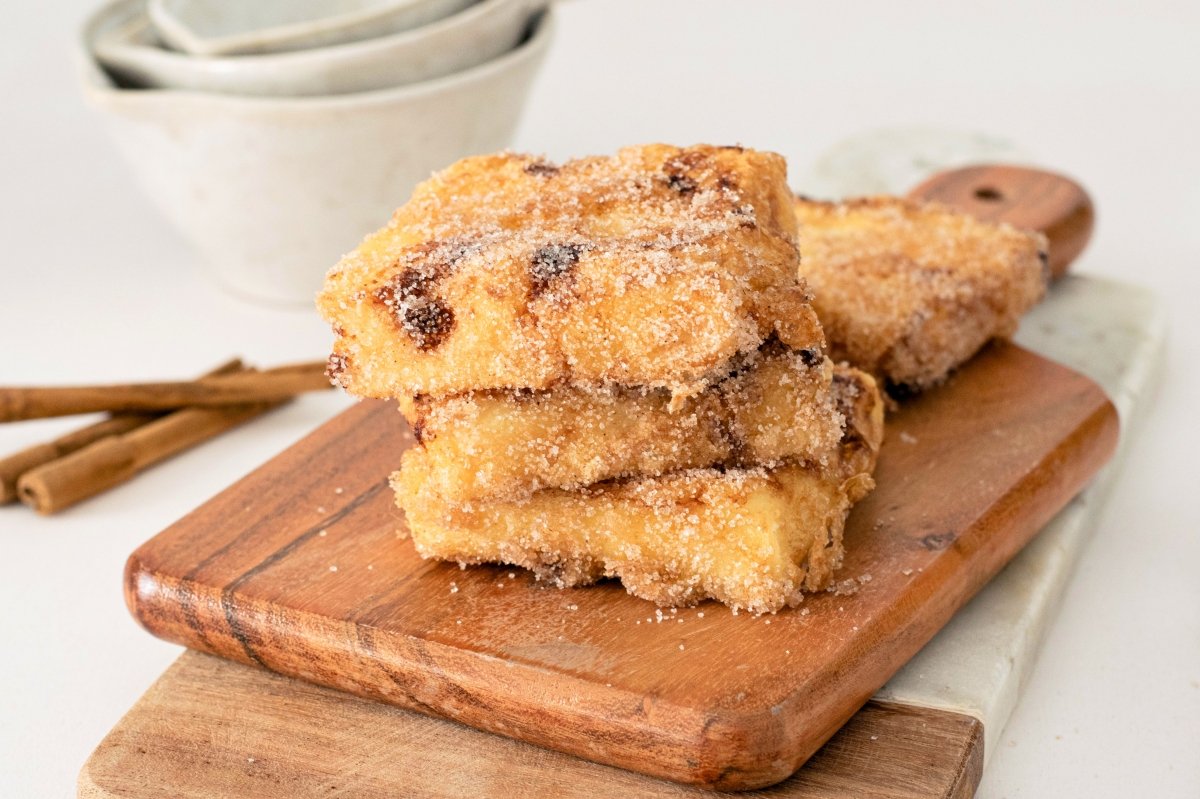 INGREDIENTS
750g whole milk
150g white sugar
1 cinnamon stick
The skin of half a lemon
2 egg yolks
60 g of corn flour (Maizena type)
100g cornstarch for drying
1 beaten egg to coat
Sufficient sunflower oil for frying
Powdered sugar and cinnamon to coat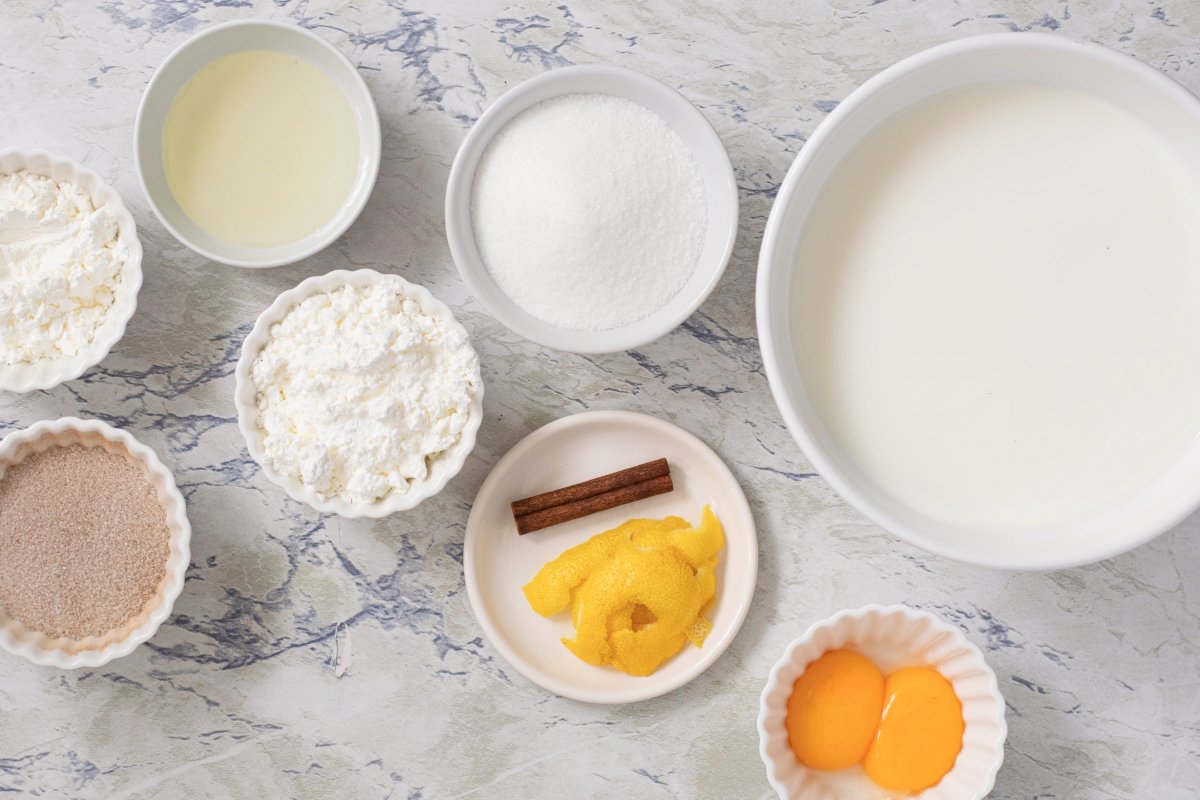 How to make Homemade fried milk dessert
STEP 1
500 grammes of whole milk, 150 grammes of white sugar, one cinnamon stick, and the peel from one half of the lemon are all placed in a pot over medium heat. Remove from the heat and allow the infusion to continue once the sugar has completely dissolved.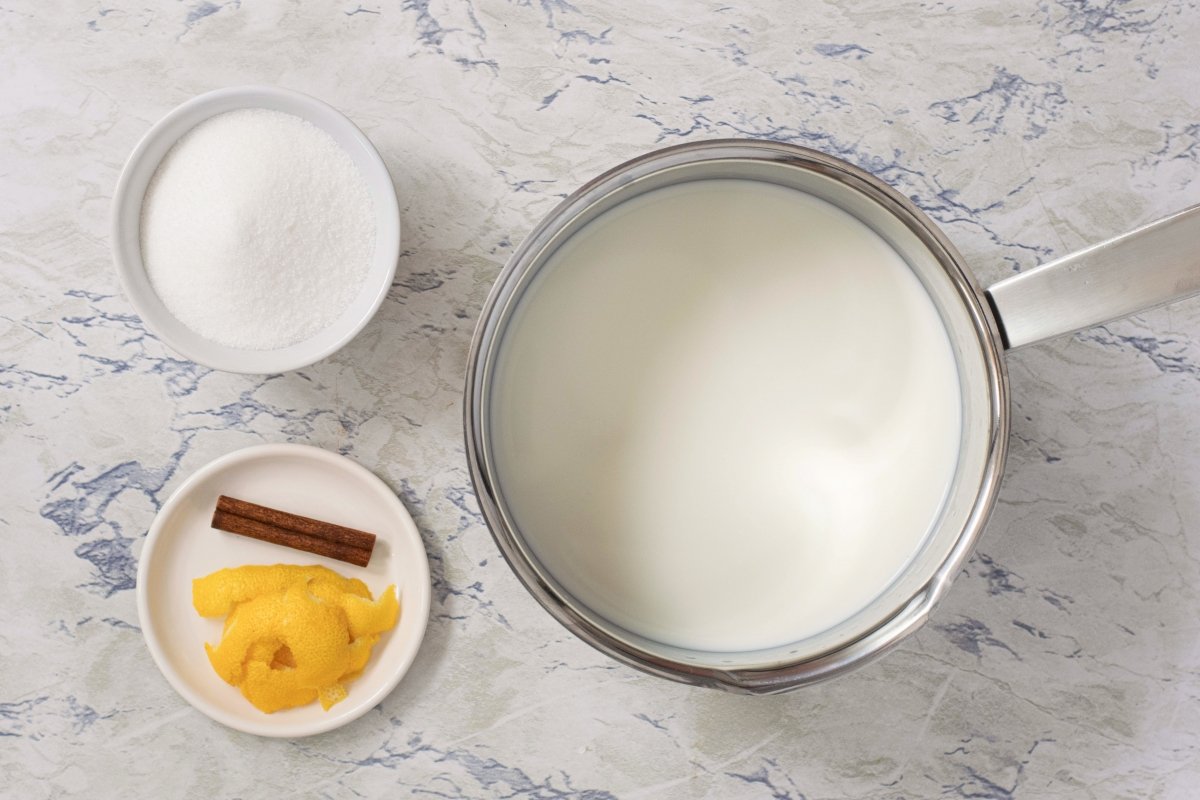 STEP 2
The remaining 250 grammes of whole milk were combined with two egg yolks in a bowl. Until everything is combined.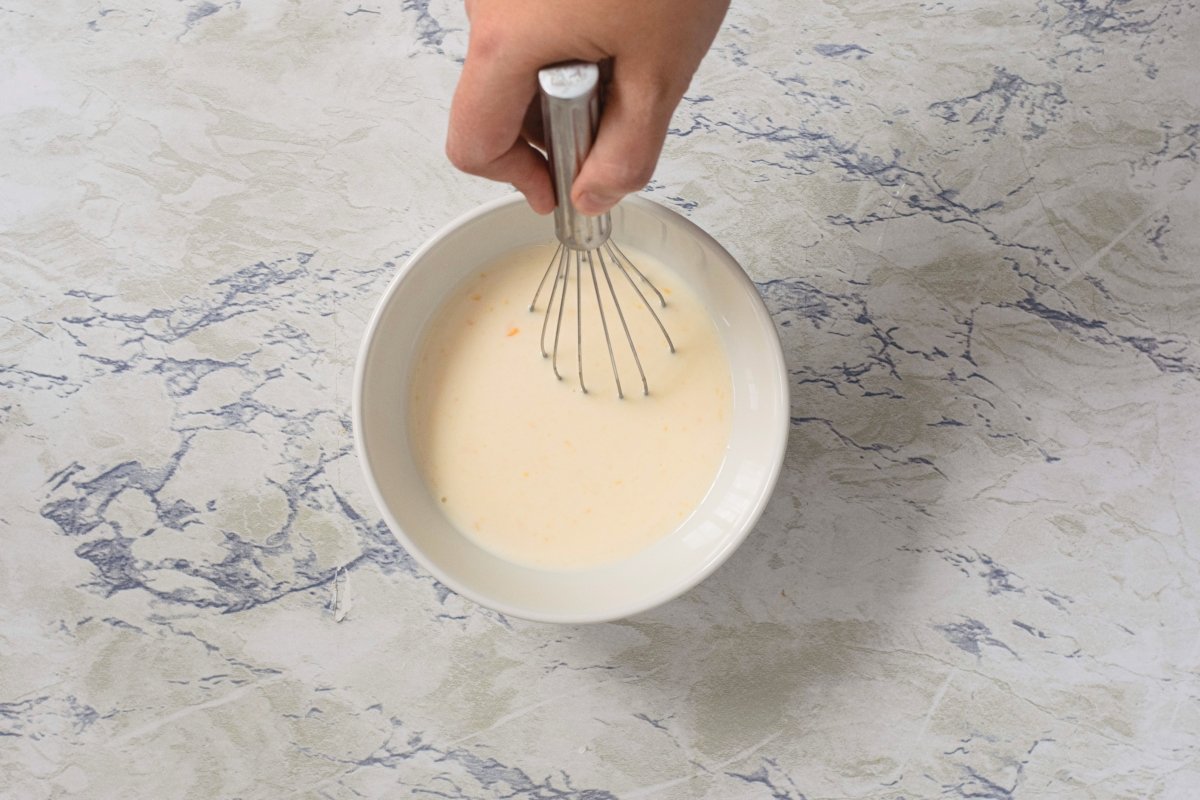 STEP 3
In order to ensure that there are no leftover components, we add 60 g of maize flour and thoroughly combine the ingredients until they are fully incorporated. We've reserved.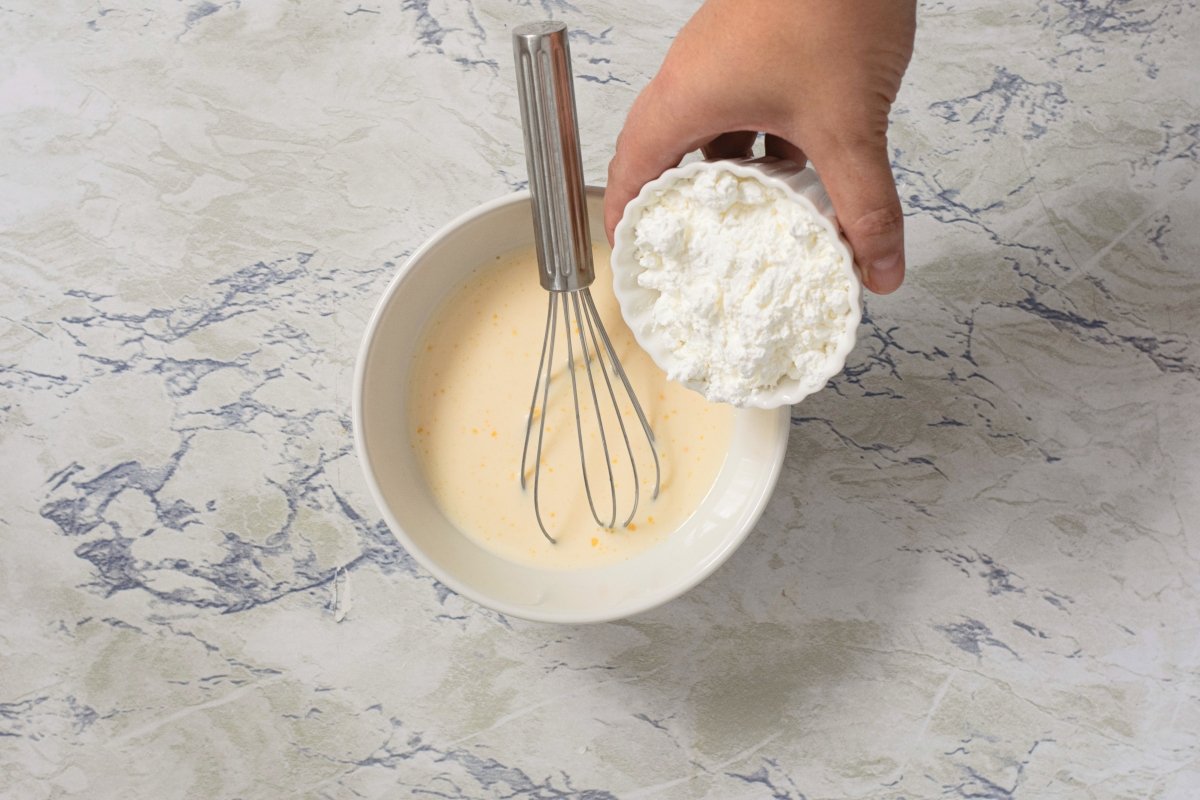 STEP 4
On the other hand, we take the lemon zest and cinnamon stick out of the milk that was previously infused.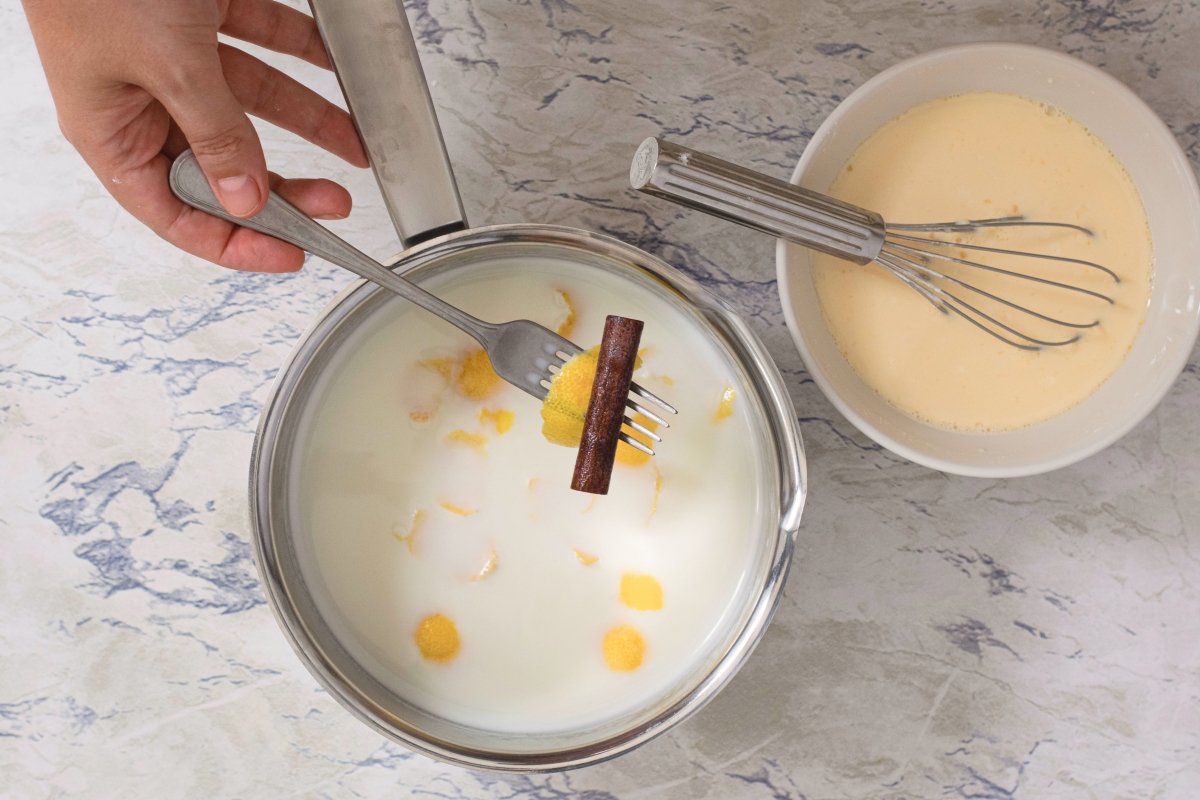 STEP 5
We add the combination of yolks, milk, and corn flour that we had set aside to this infected milk. We thoroughly blend everything.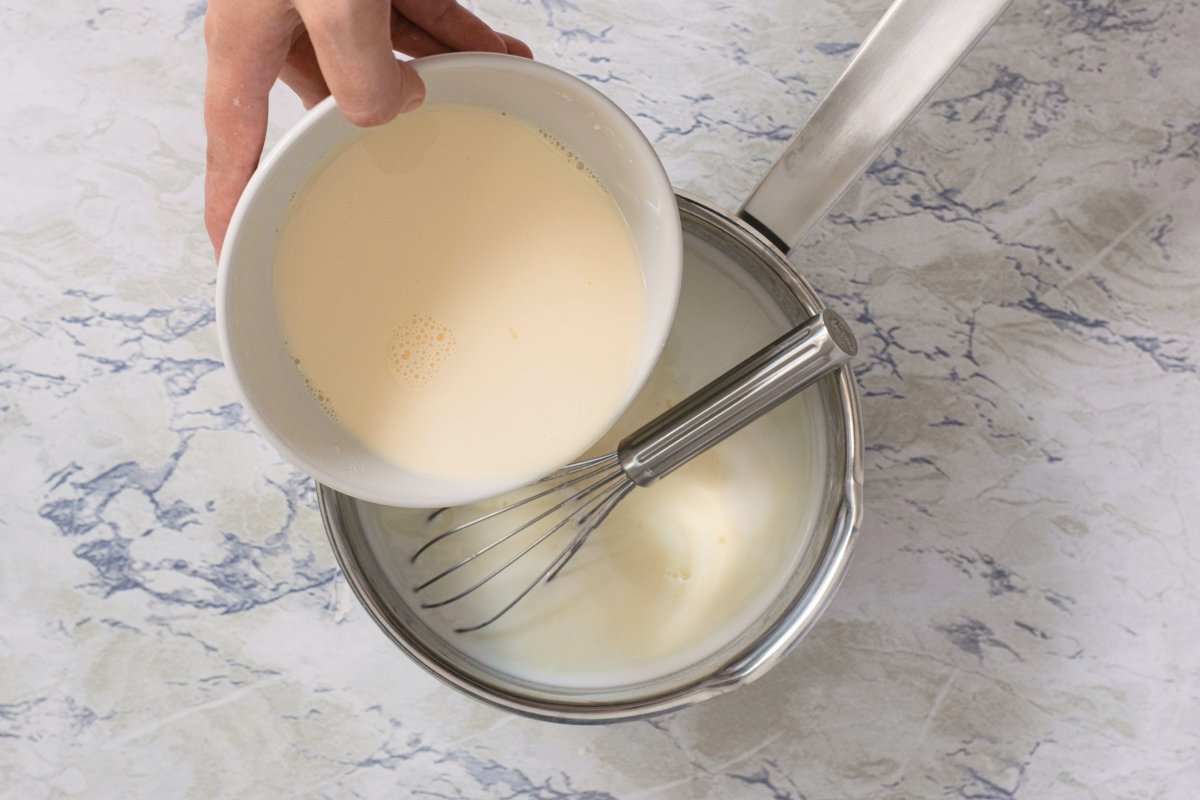 STEP 6
To prevent the mixture from sticking to the pan's bottom, we heat the pan to a medium-low temperature and cook it until it thickens without ever pausing to stir.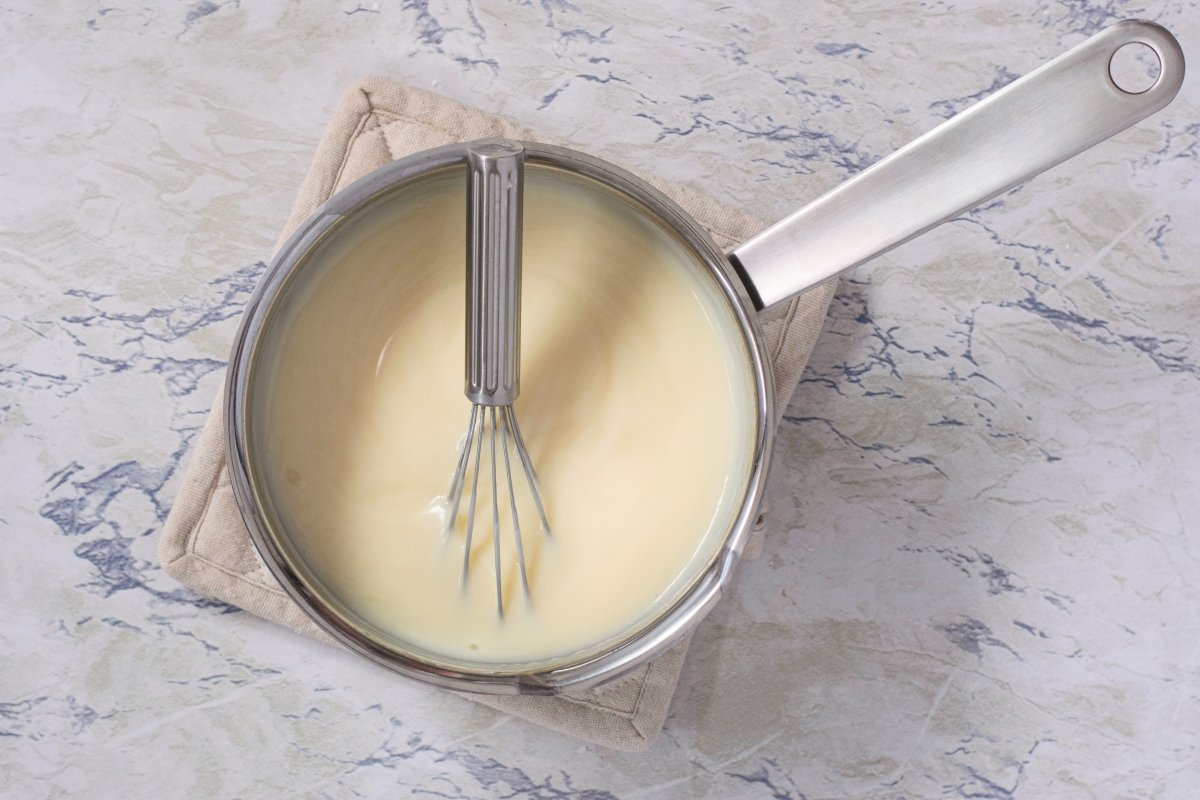 STEP 7
Pour the mixture into a mould of approximately 20×20 cm when it has thickened. The surface should be even, then a clear film should be applied. So that it totally hardens, we keep it in the refrigerator overnight.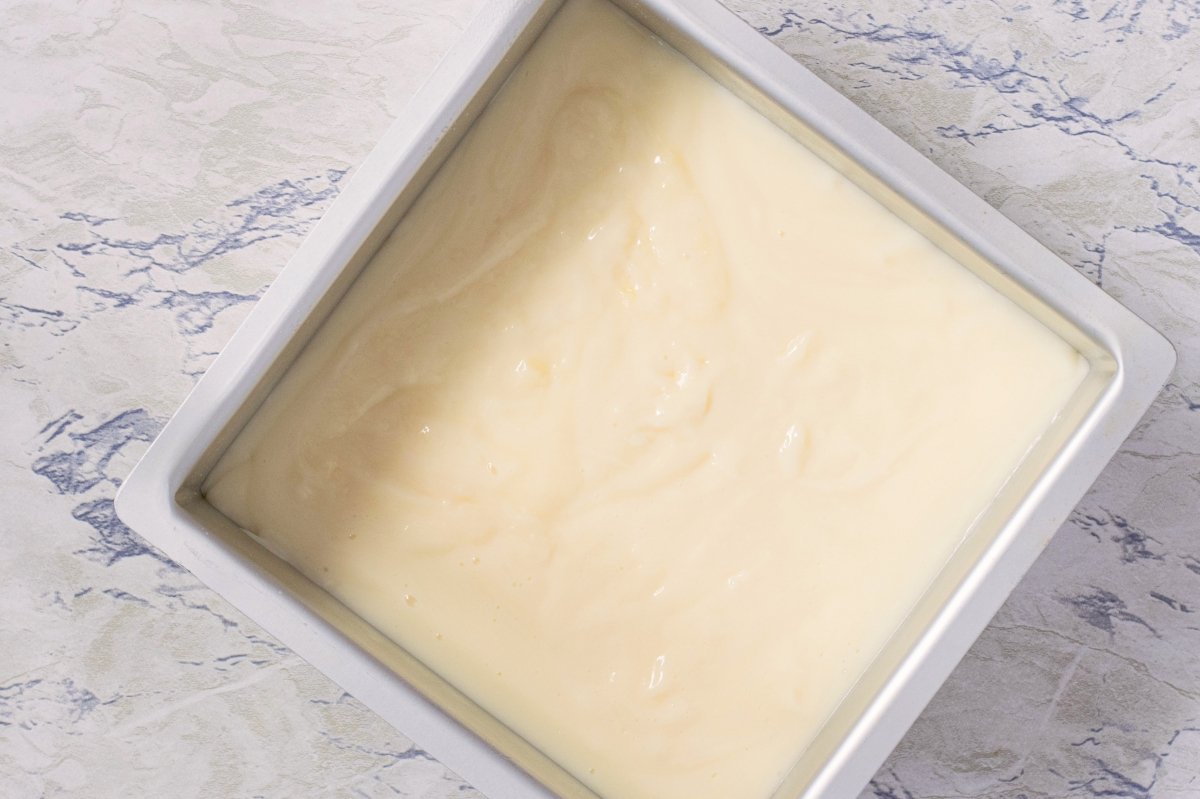 STEP 8
Take the milk mixture out of the refrigerator and unmold it once it has fully curdled. Then divide into 9 parts, coat. Prepare two plates, one with a beaten egg and the other with approximately 100 g of cornstarch each. Each piece is rolled in beaten egg and cornmeal in that order.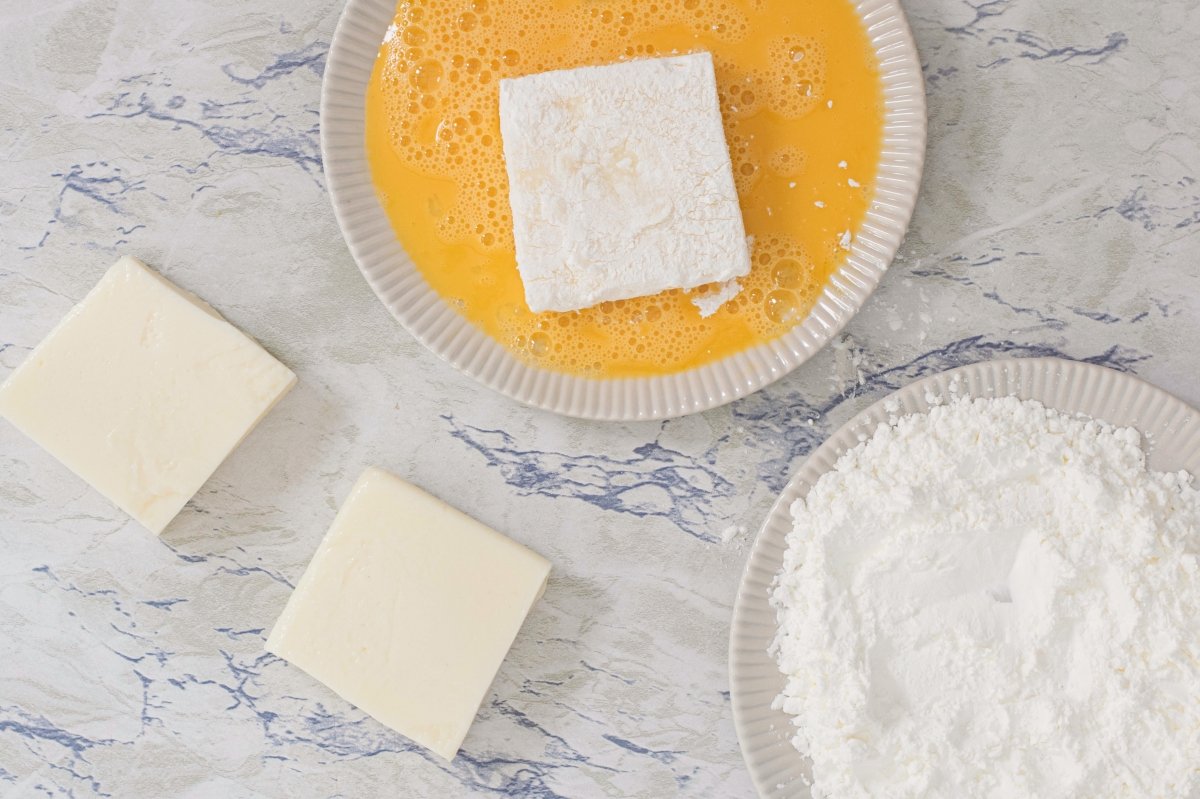 STEP 9
We heat the necessary amount of sunflower oil in a pan or saucepan for frying. We add the coated pieces of fried milk and cook them on both sides for a few minutes until they are golden brown when the oil reaches the ideal frying temperature, which is around 180°C.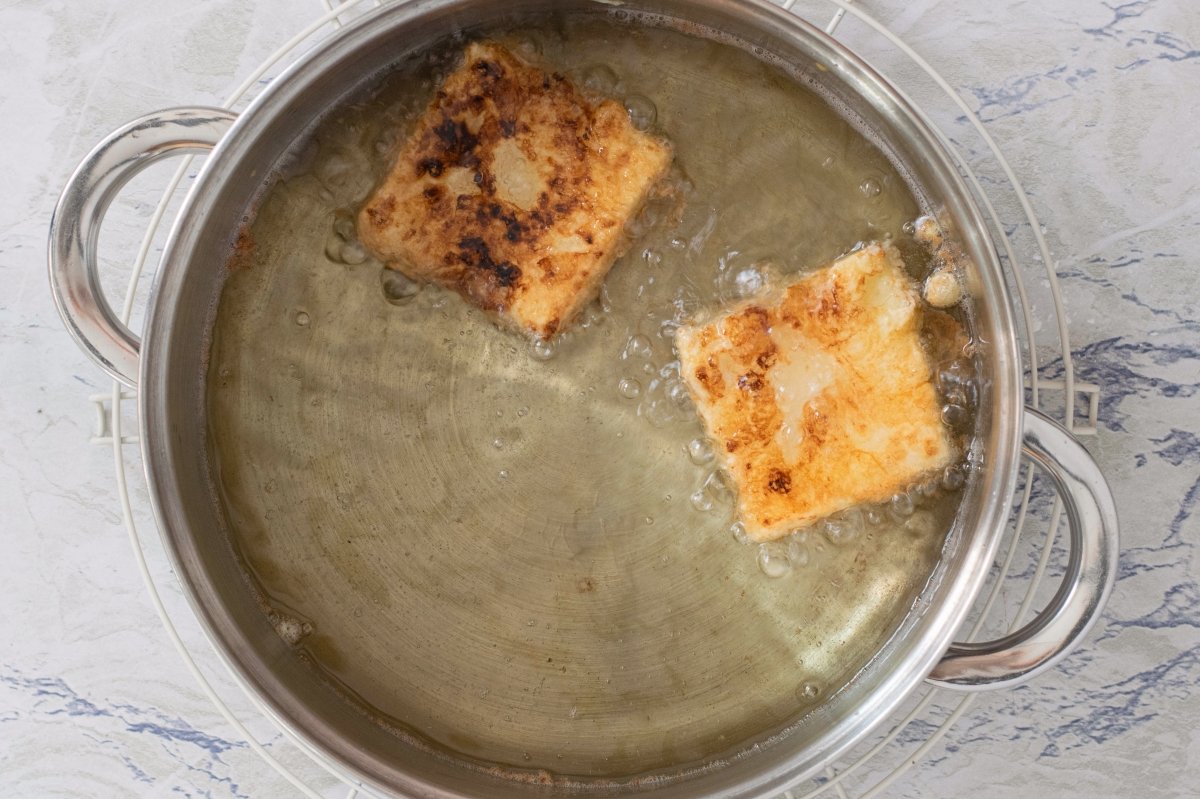 STEP 10
The milk should be taken out of the oil and placed on a dish covered with paper towels to absorb any extra oil.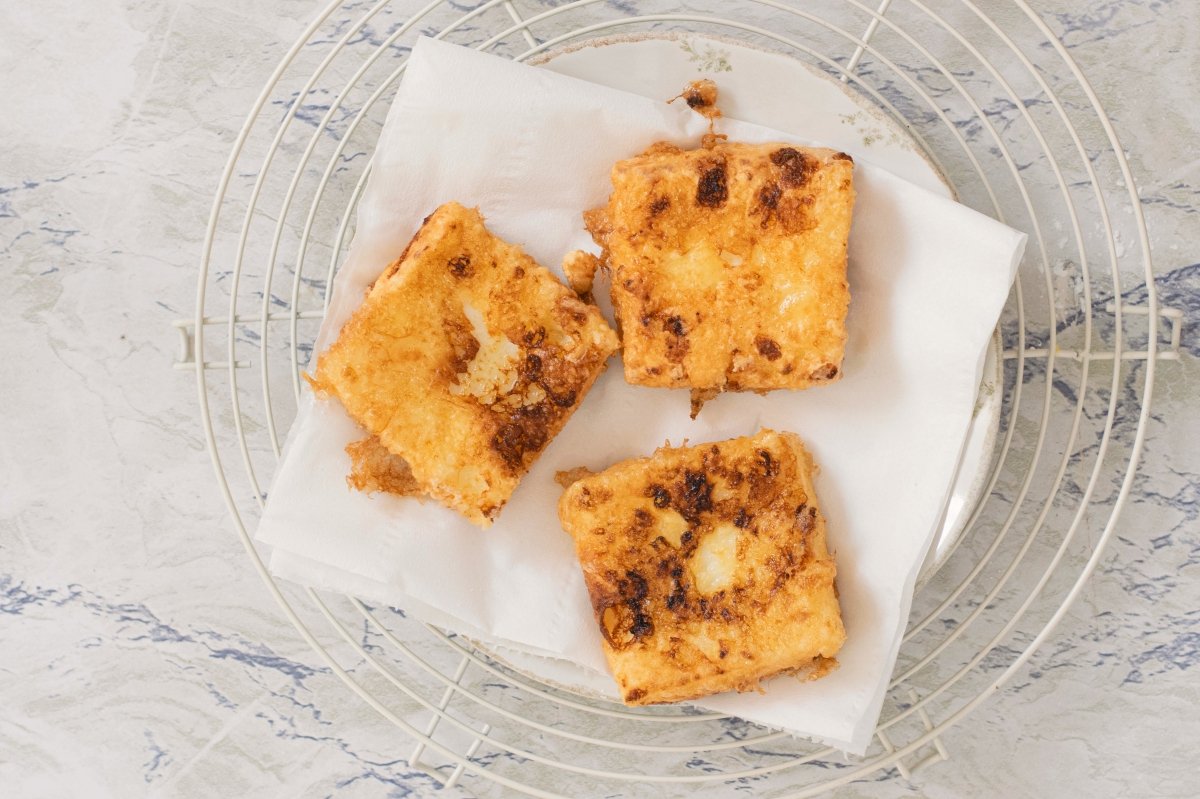 STEP 11
We next distribute the fried milk bits around while adding white sugar and cinnamon powder to taste. Hot or cold fried milk is available.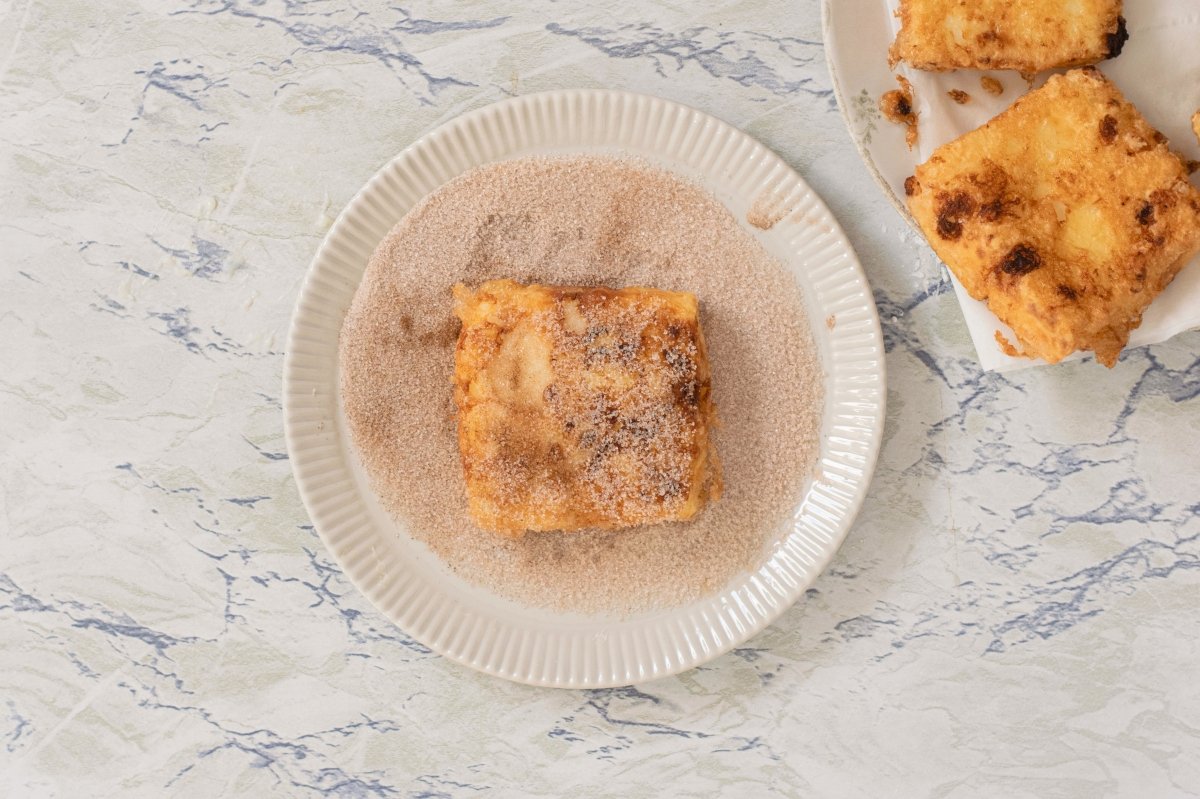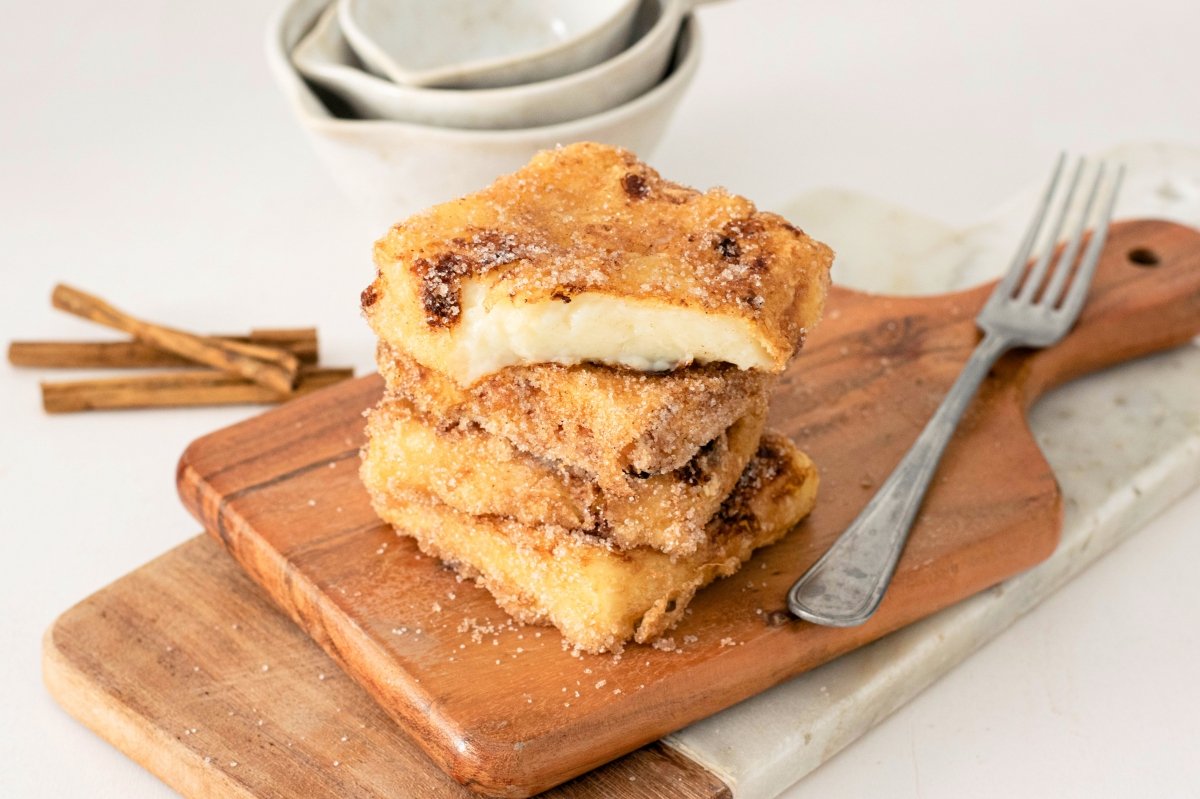 ALSO READ: HOW TO MAKE HOMEMADE CHOCOLATE CHIP MUFFINS