Just as traditional French toast is soaked in milk or wine, these horchata french toast recipes are dipped in horchata, which is truly unique. You can eat them cold or warm once you've finished preparing them. If I had to choose, I would take them lukewarm with a scoop of meringue milk ice cream, an explosive combination… try them like this, and let me know!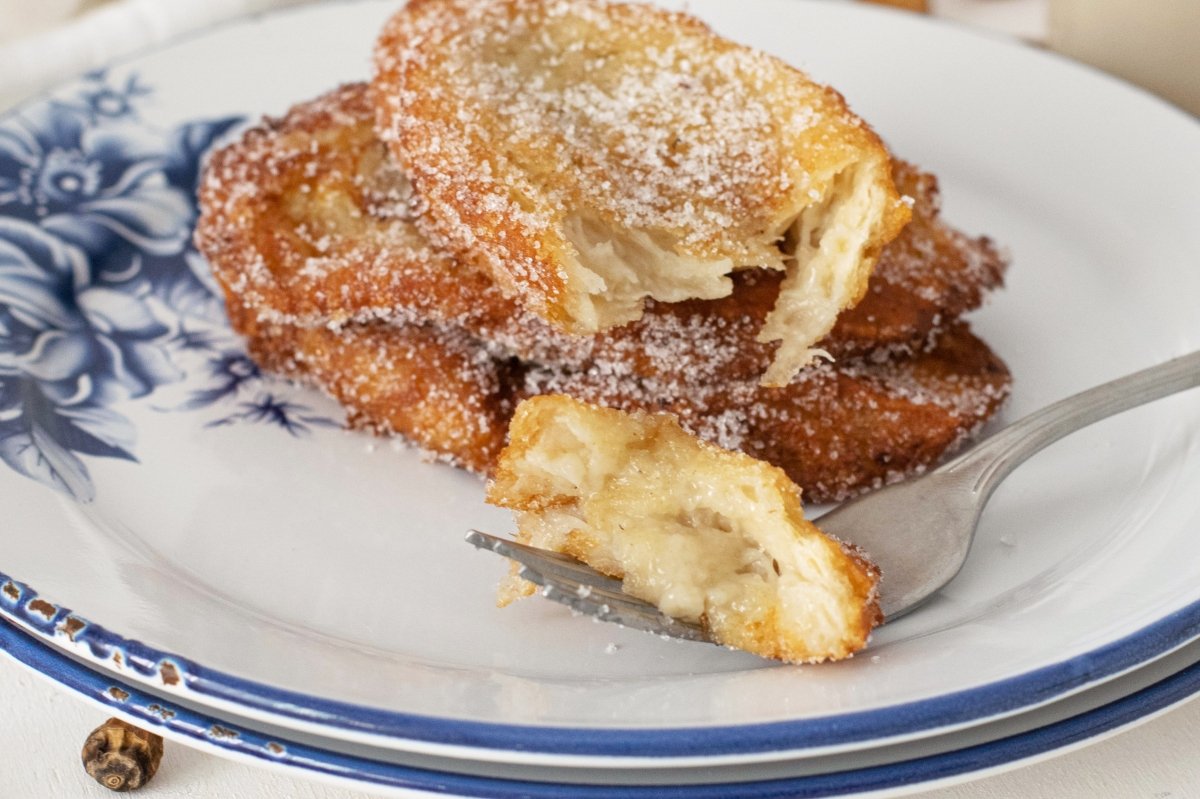 INGREDIENTS
1 liter of tiger nut milk
10 slices of day-old bread
1 beaten egg
500 ml of sunflower oil for frying.
White sugar for coating.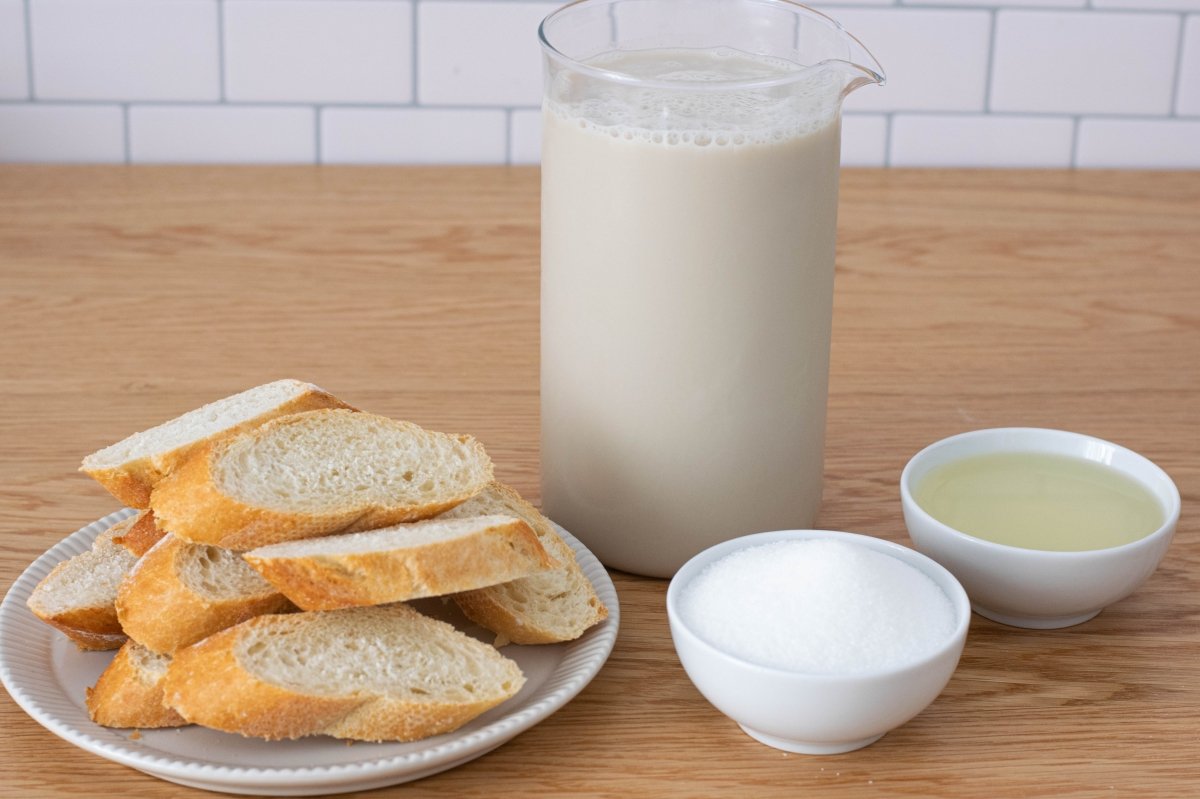 HOW TO MAKE HORCHATA FRENCH TOAST RECIPE
STEP 1
Pour 1 liter of horchata into a fountain or container to dip the bread in.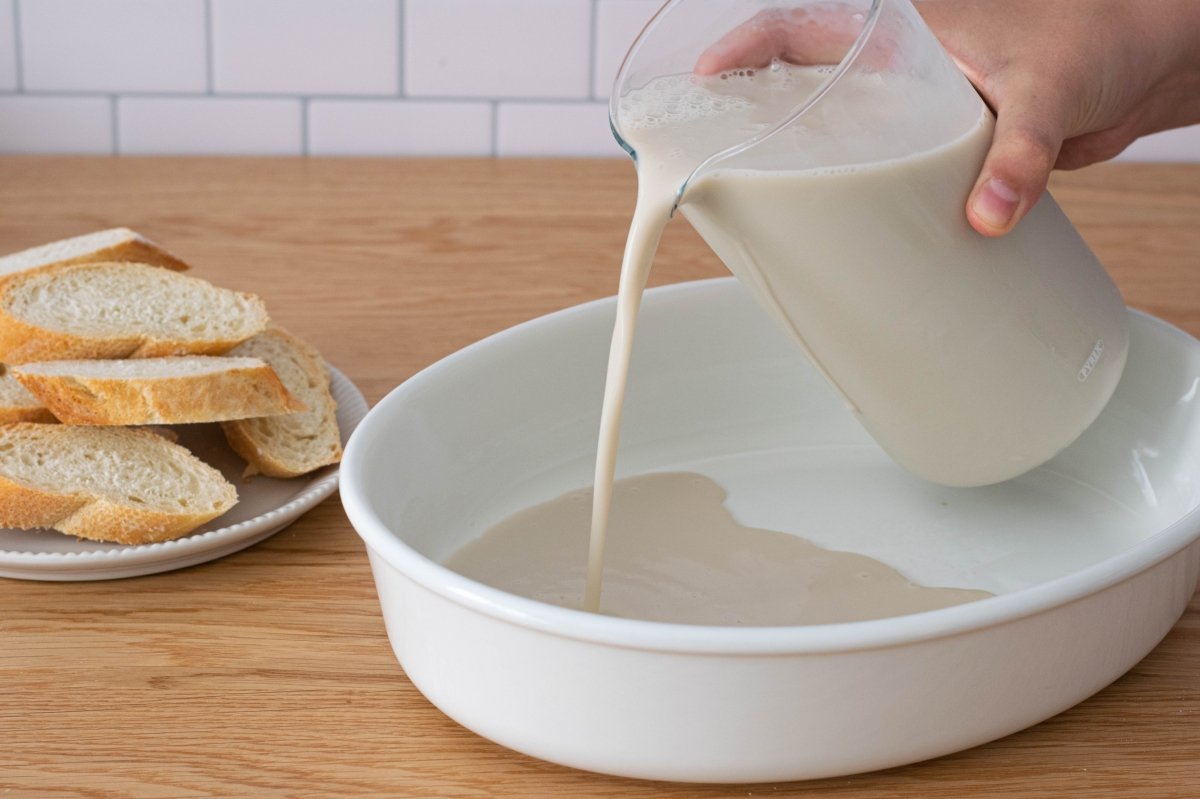 STEP 2
We combined 10 pieces of bread from the day before with the horchata and allowed them to absorb the horchata for around 10-15 minutes on each side.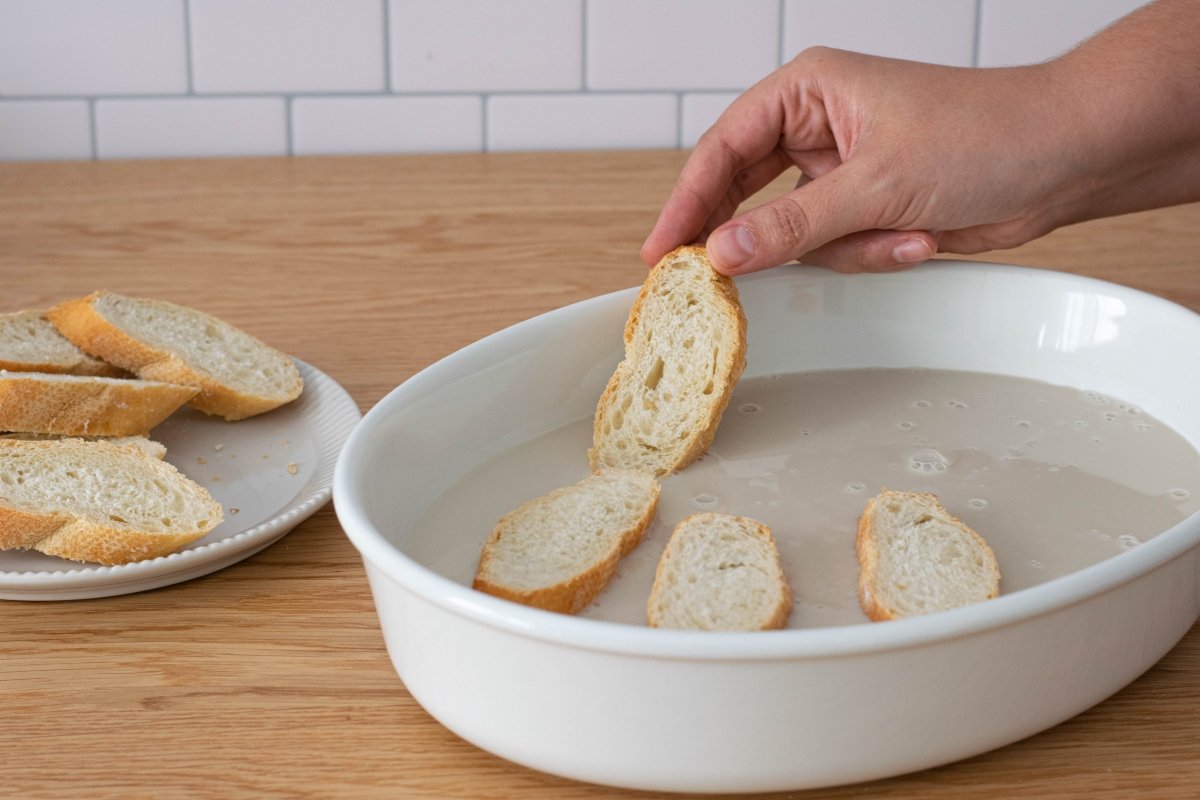 STEP 3
Place the bread slices on a wire rack to drain the excess horchata.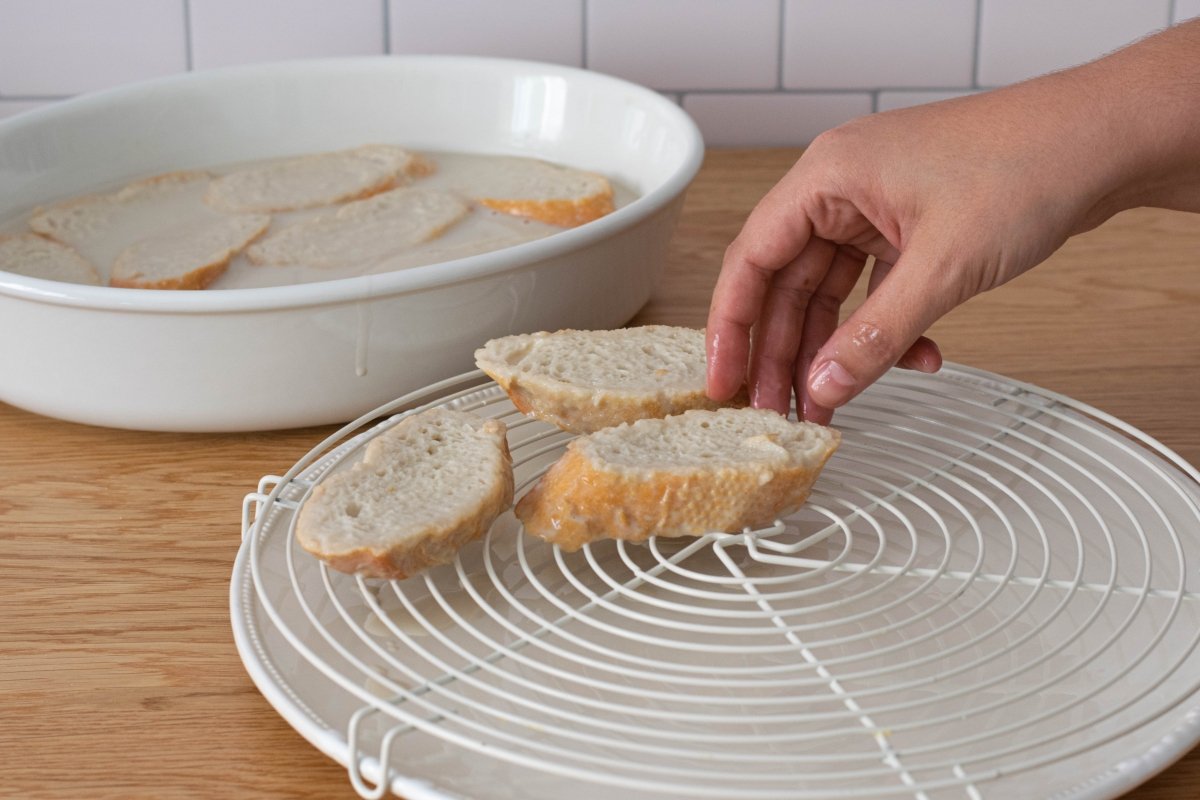 STEP 4
On both sides, dip the bread in 1 beaten egg.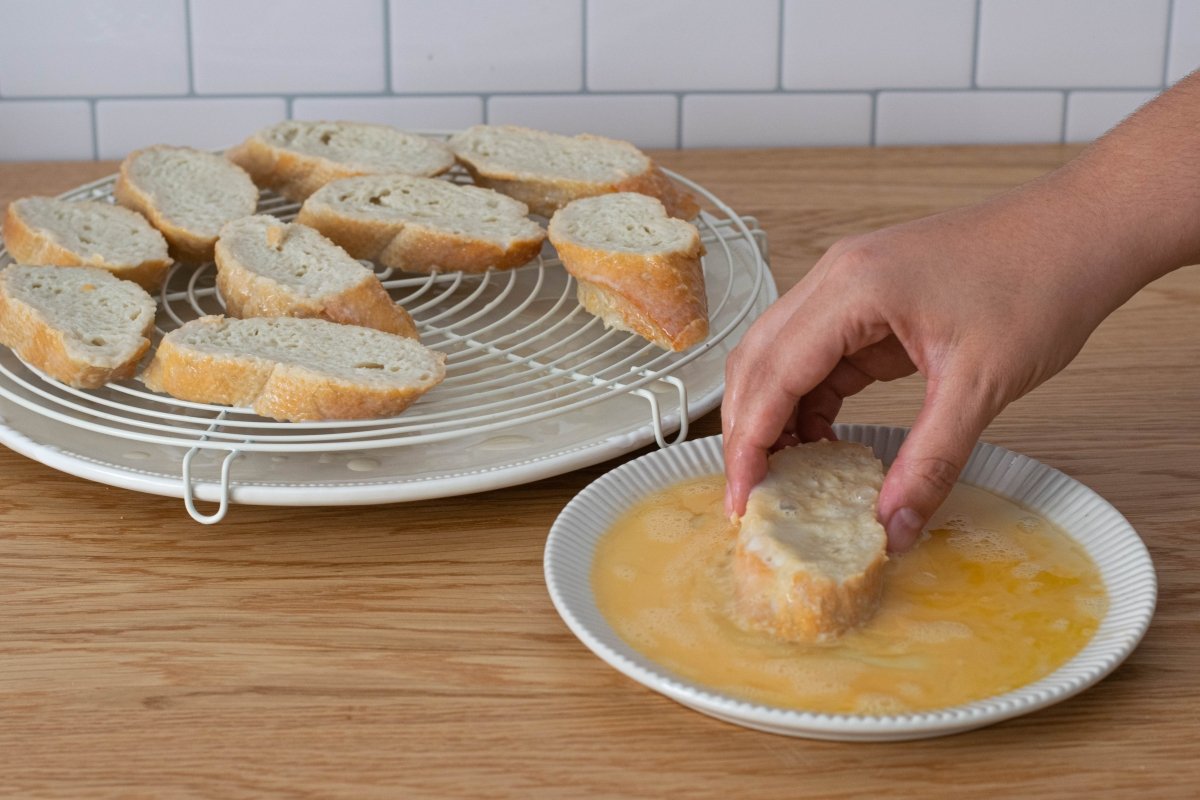 STEP 5
In a low saucepan or sauté pan, heat the sunflower oil, about 500ml or enough to fry French toast, until it reaches 180oC. Fry the toasts till golden brown on both sides, to your preference.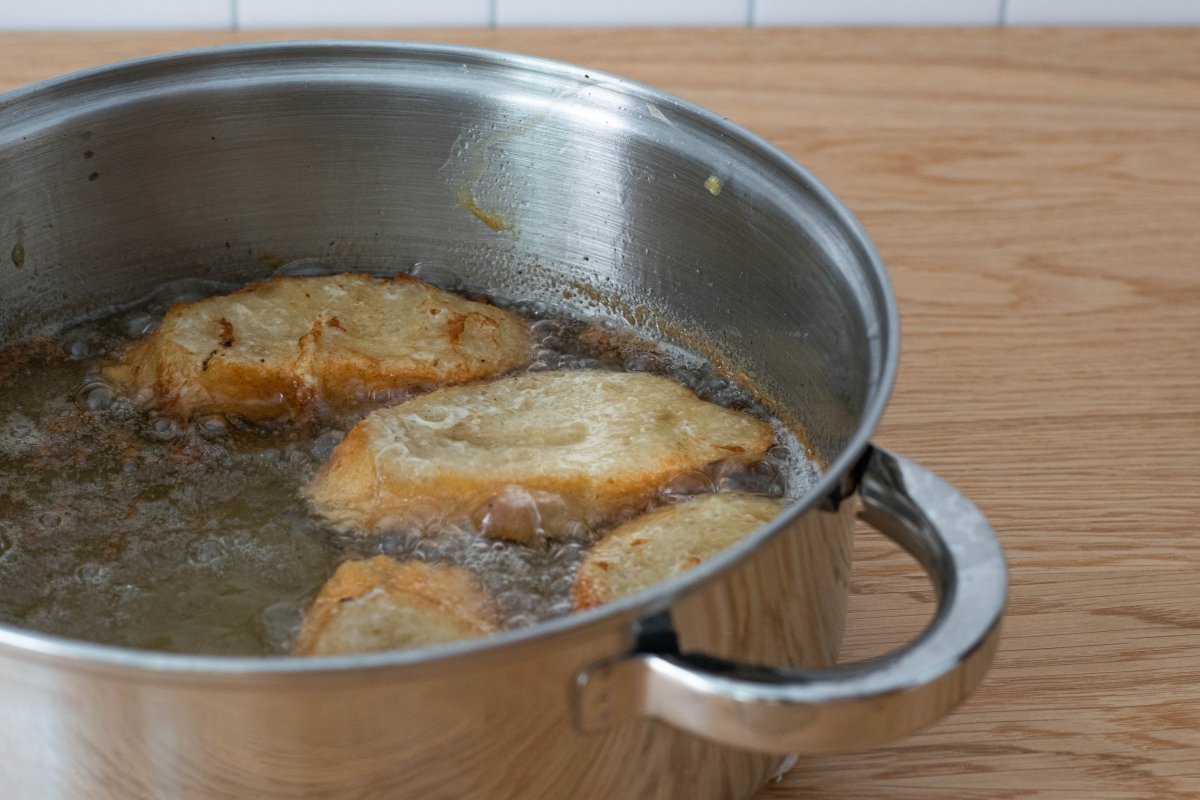 STEP 6
To drain excess oil, place the torrijas on absorbent paper. The toasts are then dusted with white sugar on both sides.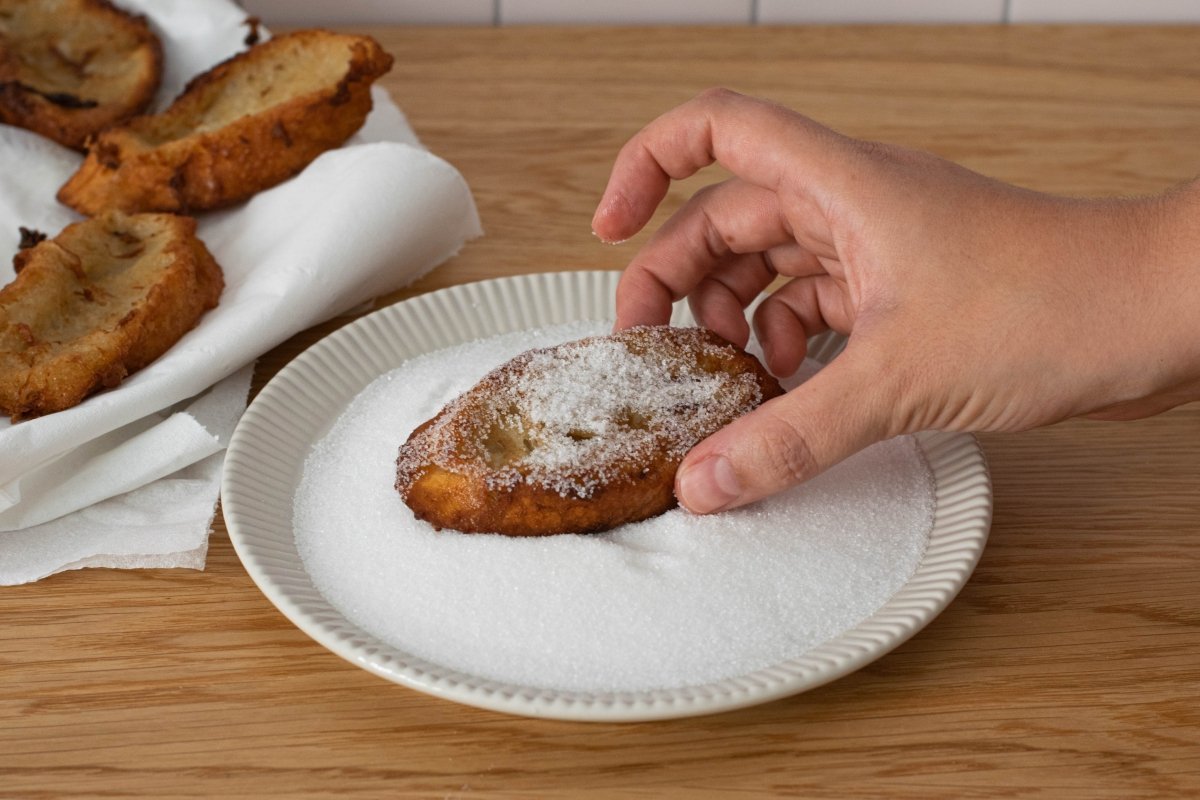 STEP 7
Horchata toast is available hot or cold.