how to make homemade chocolate chip muffins? The bone muffins look like our cupcakes, although they generally differ from these in that they tend to have a denser and juicier dough, and in the preparation of the chocolate chip muffin recipe healthy melted butter is usually used instead of oil. The secret to getting completely irresistible muffins is to use good quality chocolate chips. We can use dark chocolate chips, milk chocolate, white chocolate, or even combine them to adapt chocolate chip muffins with oil to our taste and obtain endless different muffins.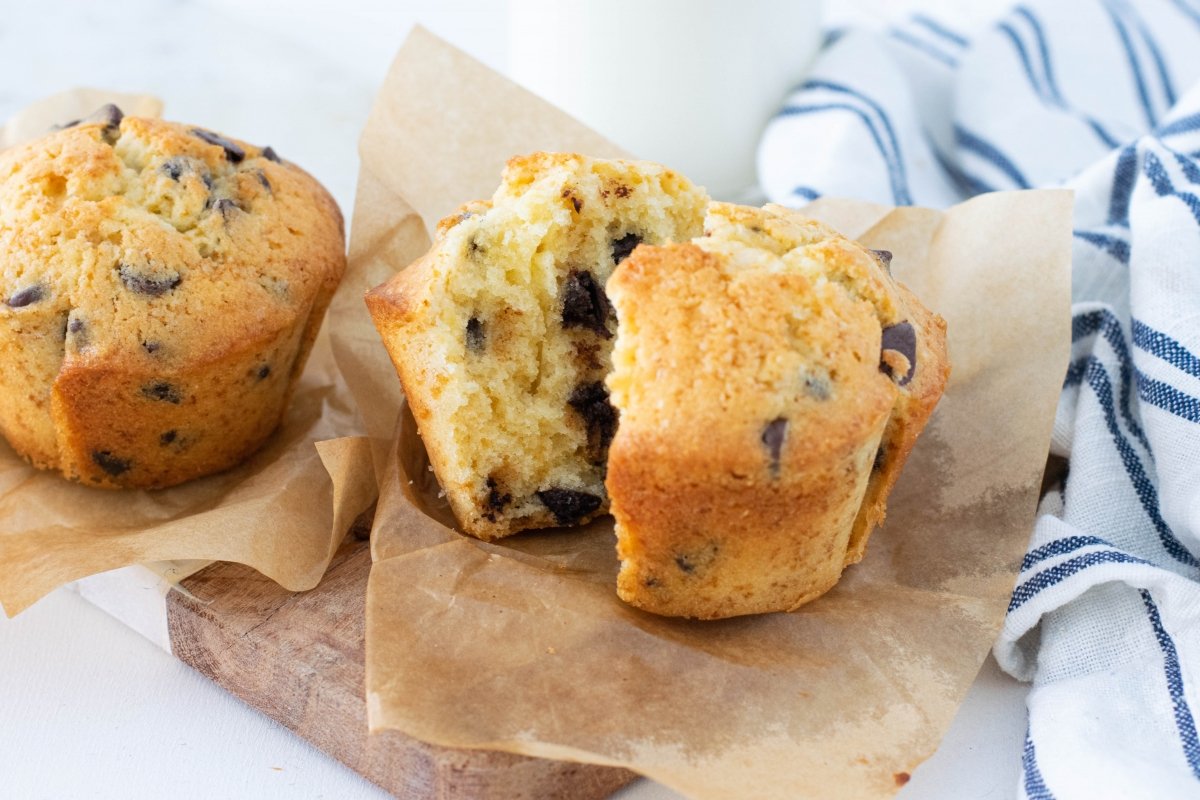 INGREDIENTS
110g melted butter
190g of white sugar.
2 eggs
1 teaspoon of vanilla paste.
150 g whipped cream (minimum 35% fat)
260g wheat flour
1 teaspoon of baking powder (Royal type)
half a teaspoon of salt
180g chocolate chips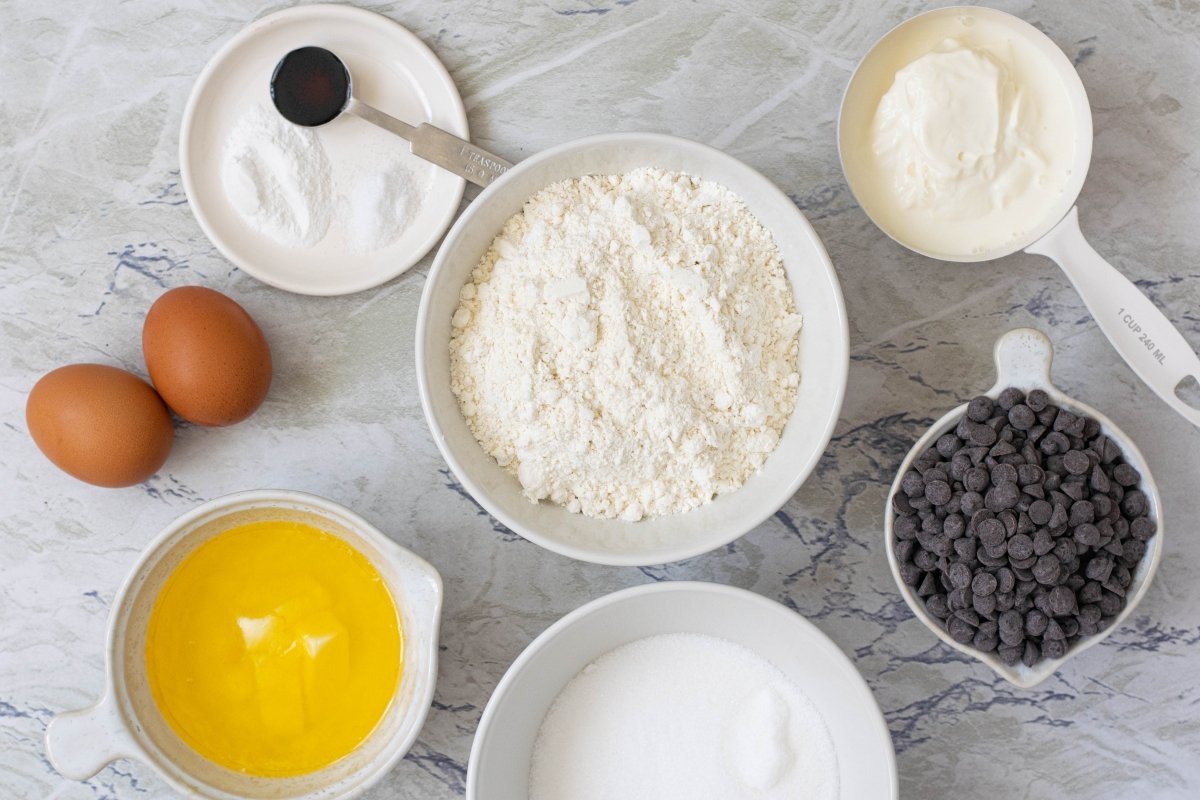 HOW TO MAKE HOMEMADE CHOCOLATE CHIP MUFFINS
STEP 1
Set the oven's temperature to 180 °C, using increasing and lowering heat. Together, white sugar (190 grammes) and 110 grammes of melted butter are combined.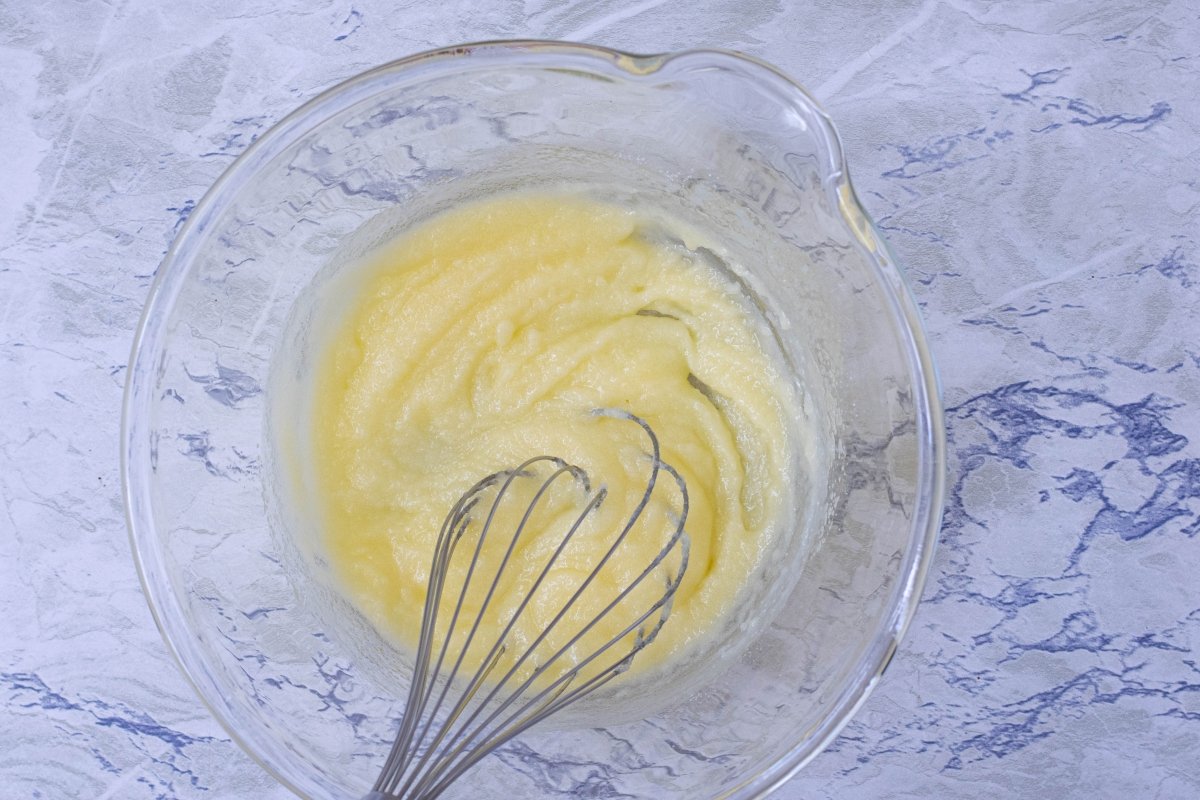 STEP 2
One teaspoon of vanilla paste and two M eggs should be added, and the mixture should be thoroughly combined after they are added.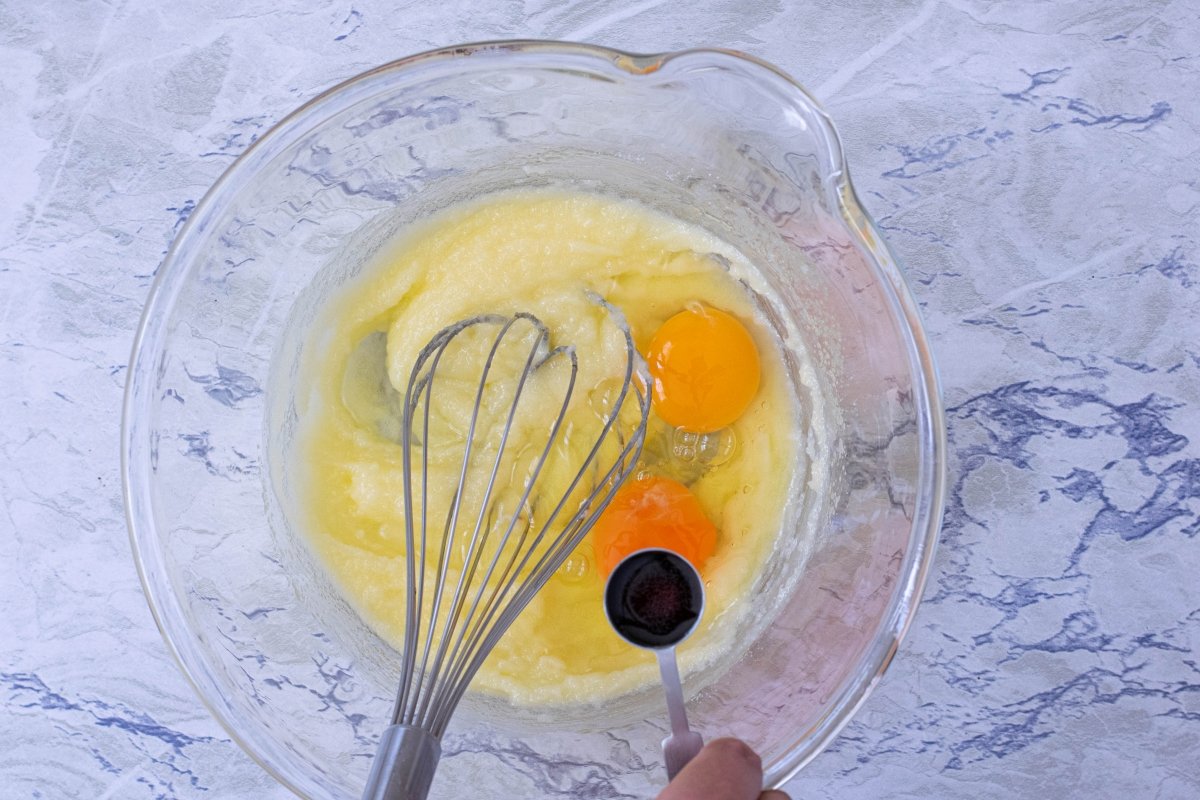 STEP 3
150 grammes of whipped cream should be added and mixed into the initial mixture.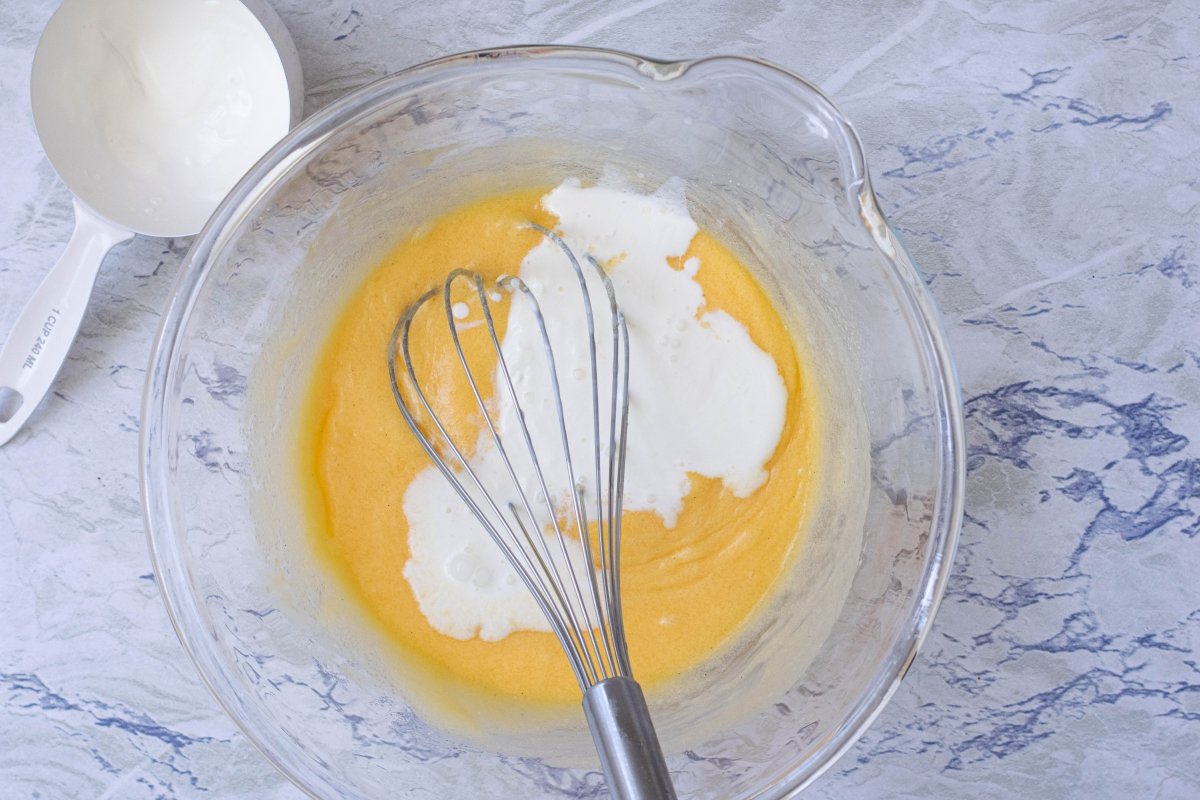 STEP 4
We sift 260 grams of wheat flour with one teaspoon of baking powder and half a teaspoon of salt. Until there are no longer any traces of flour, we combine these items into the mixture.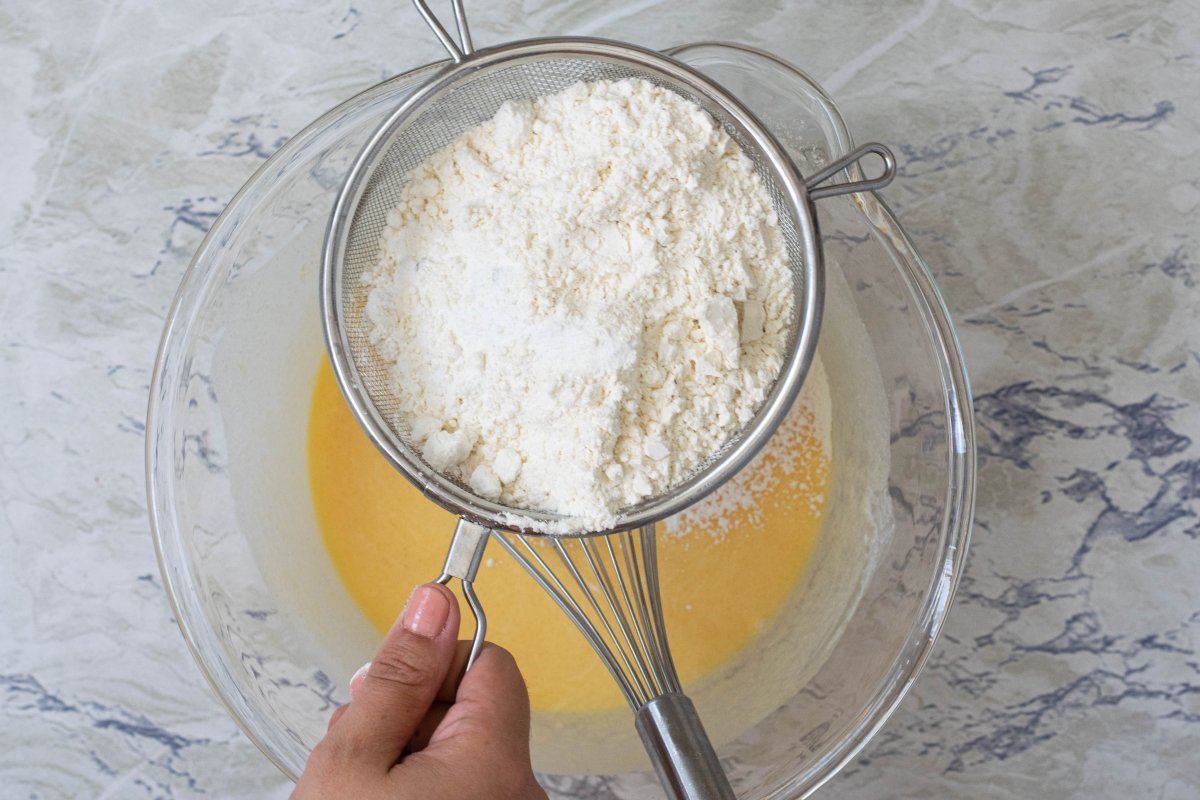 STEP 5
180 grammes of chocolate chips should be added and mixed up with the dough.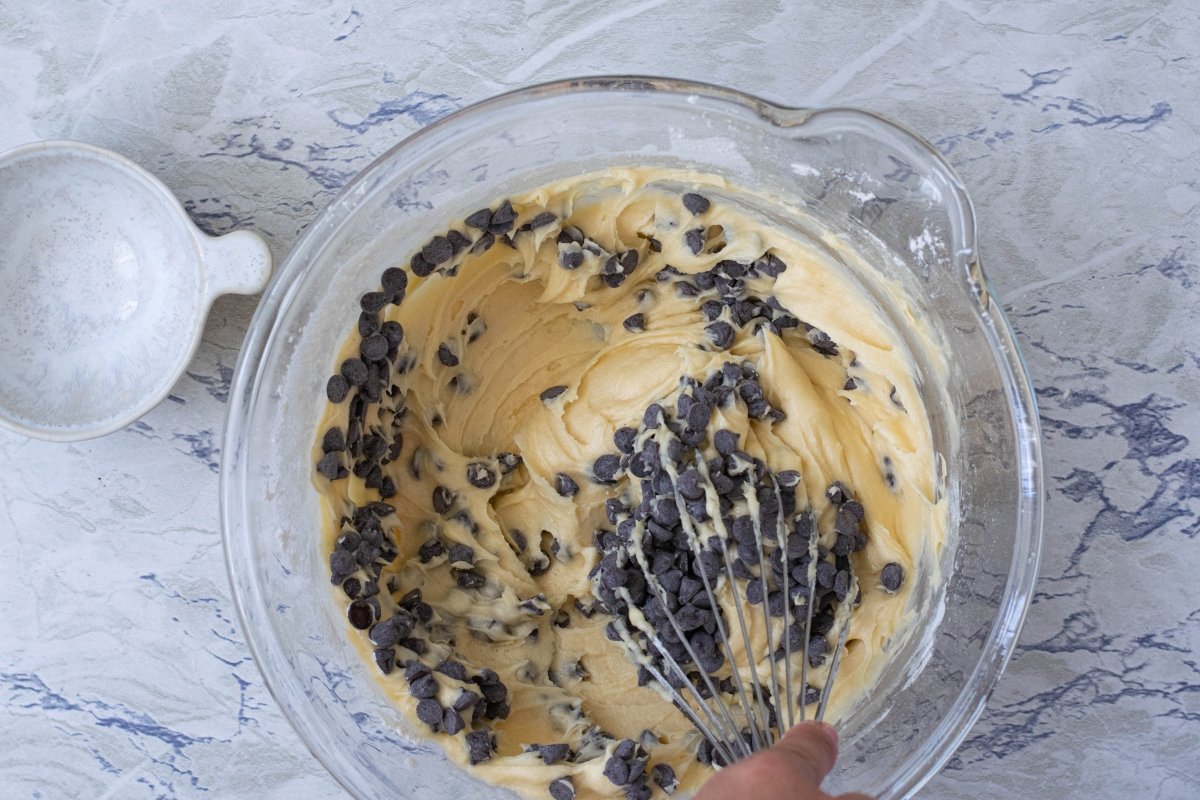 STEP 6
If you have an ice cream scoop, use that to distribute the mixture into the muffin pans. A toothpick inserted should come out clean after 25 minutes of baking.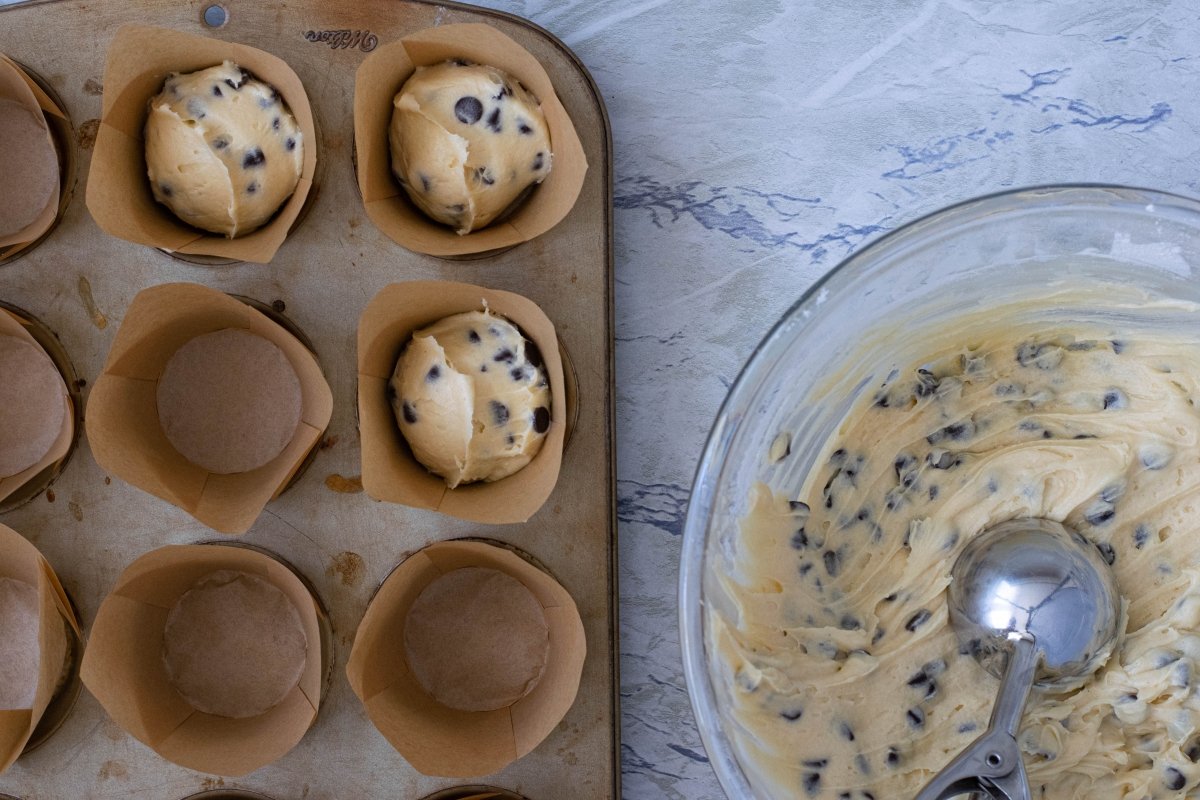 STEP 7
After removing the muffins from the oven, place them on a wire rack to finish cooling.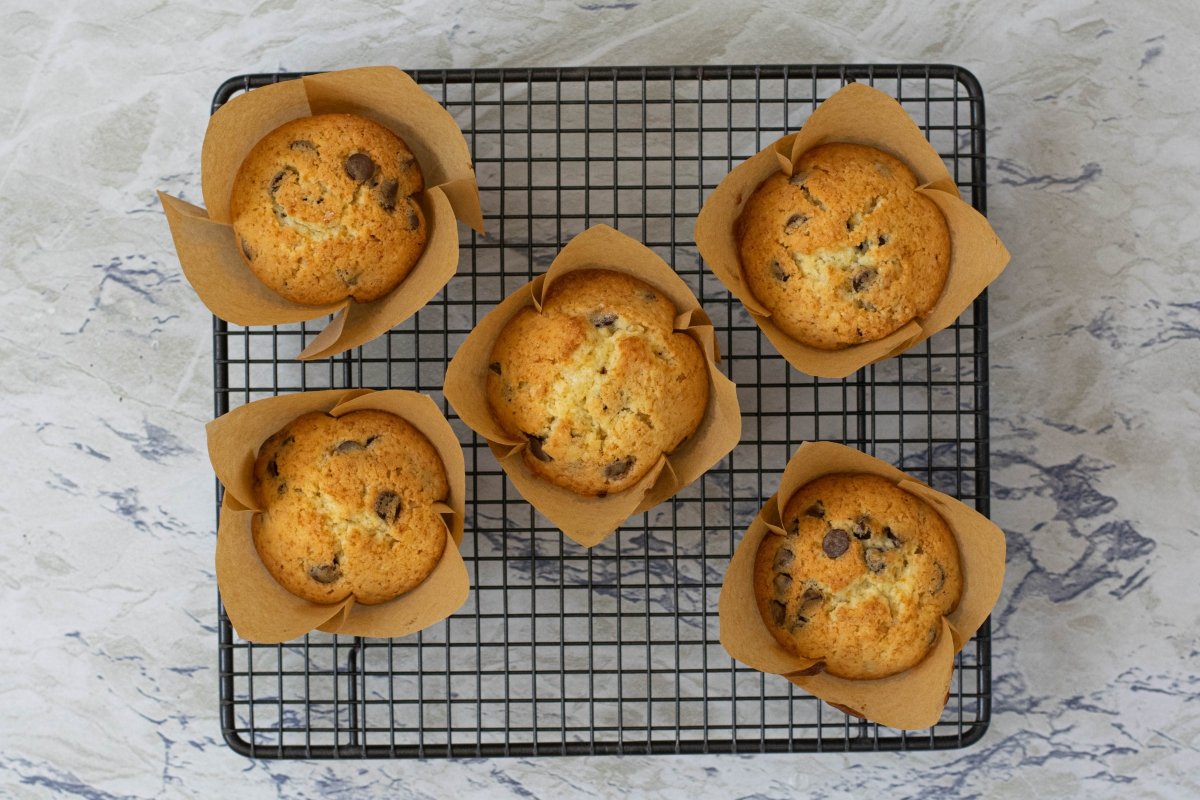 STEP 8
After they have cooled, we may enjoy our favourite dipping sauce with our handmade muffins.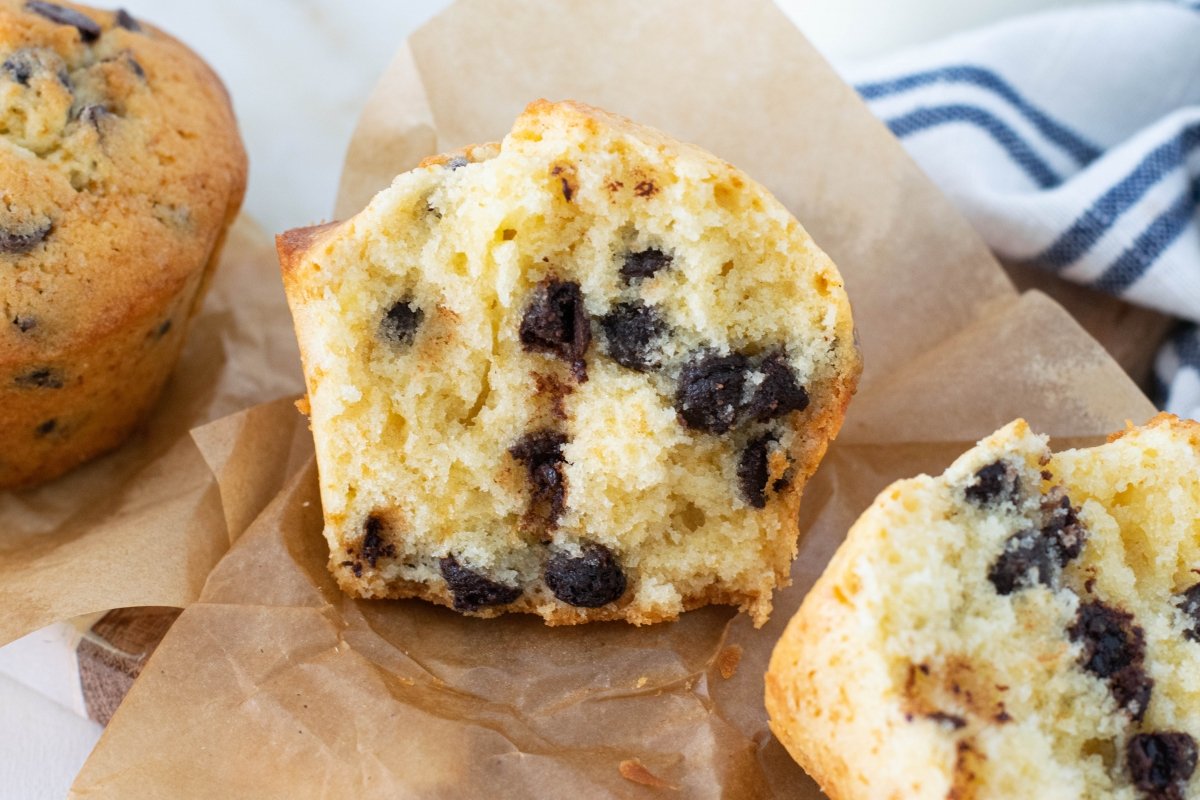 ALSO READ: EASY CHOCOLATE CUPCAKE RECIPE FOR KIDS