How to Make Veloute Sauce The white or velouté sauce is a clear sauce made from a clear broth or broth, which can be chicken, vegetables, or even beef or fish. The chicken veloute sauce is bound by cooking equal parts of butter, flour, and blond roux for the precise time so that this sauce acquires a slightly thick consistency.
The difference between white sauce, bechamel sauce, and Spanish sauce, three roux-based sauces, is in the liquid that is added to the roux. Spanish sauce has a dark store, and bechamel sauce uses milk in its development.
The uses that can be given to the white sauce, considered one of the 5 mother sauces of French cuisine, is unlimited, although it is mainly used as a base for the creation of other sauces. Supreme sauce, German sauce, or white wine sauce are many sauces that use velouté as a base, and these, in turn, are used to create many other sauces. Let your imagination run wild and use this kitchen staple to create your own homemade sauces.
INGREDIENTS
60g unsalted butter
60g of all-purpose wheat flour
1 liter of chicken broth.
1 teaspoon of salt.
1/2 teaspoon ground black pepper
5g of freshly grated nutmeg.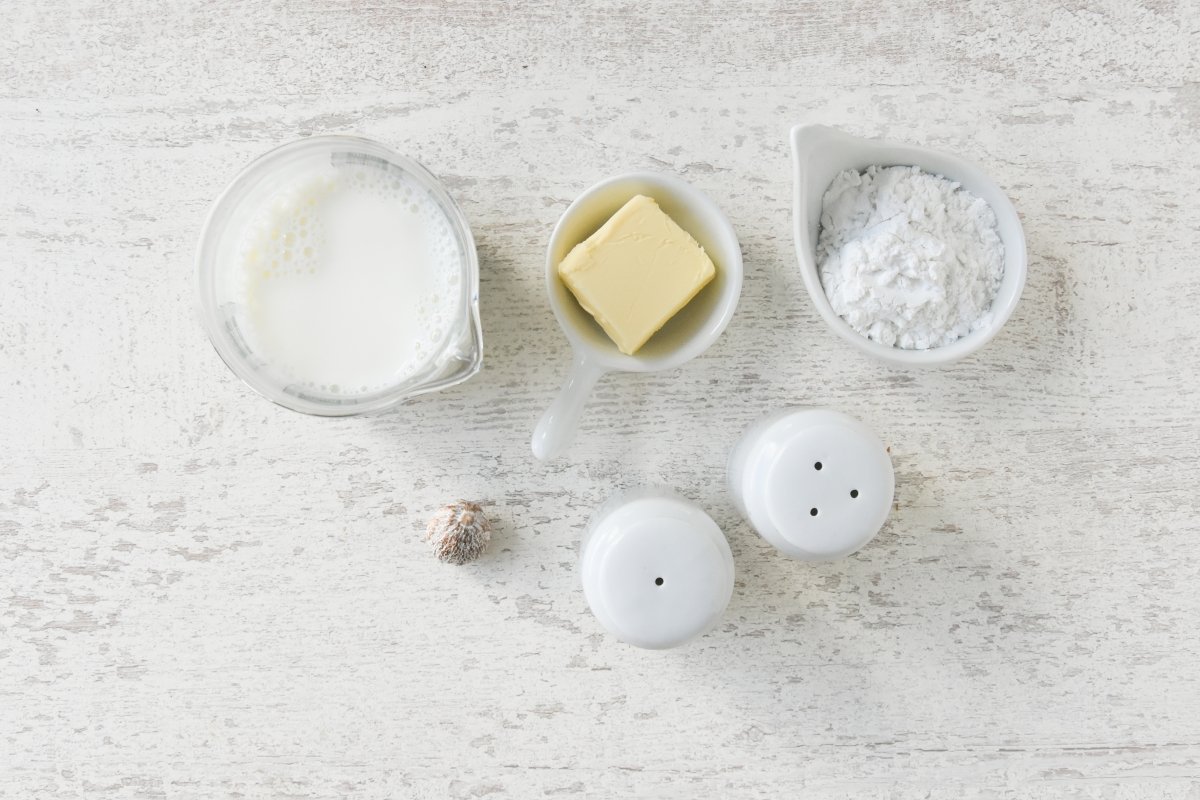 HOW TO MAKE VELOUTE SAUCE
STEP 1
60 grammes of unsalted butter must first be melted over medium heat in a saucepan.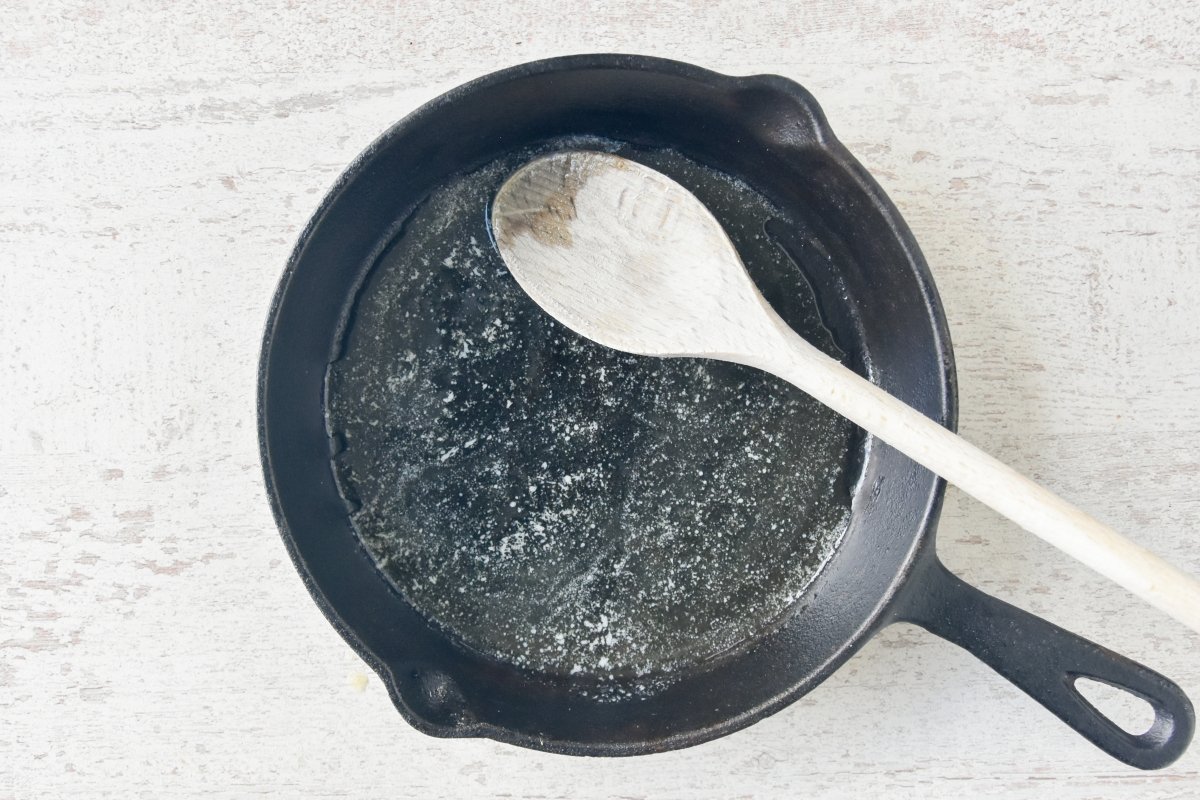 STEP 2
To create a roux, add 60 grams of all-purpose wheat flour and whisk for a few minutes over low heat.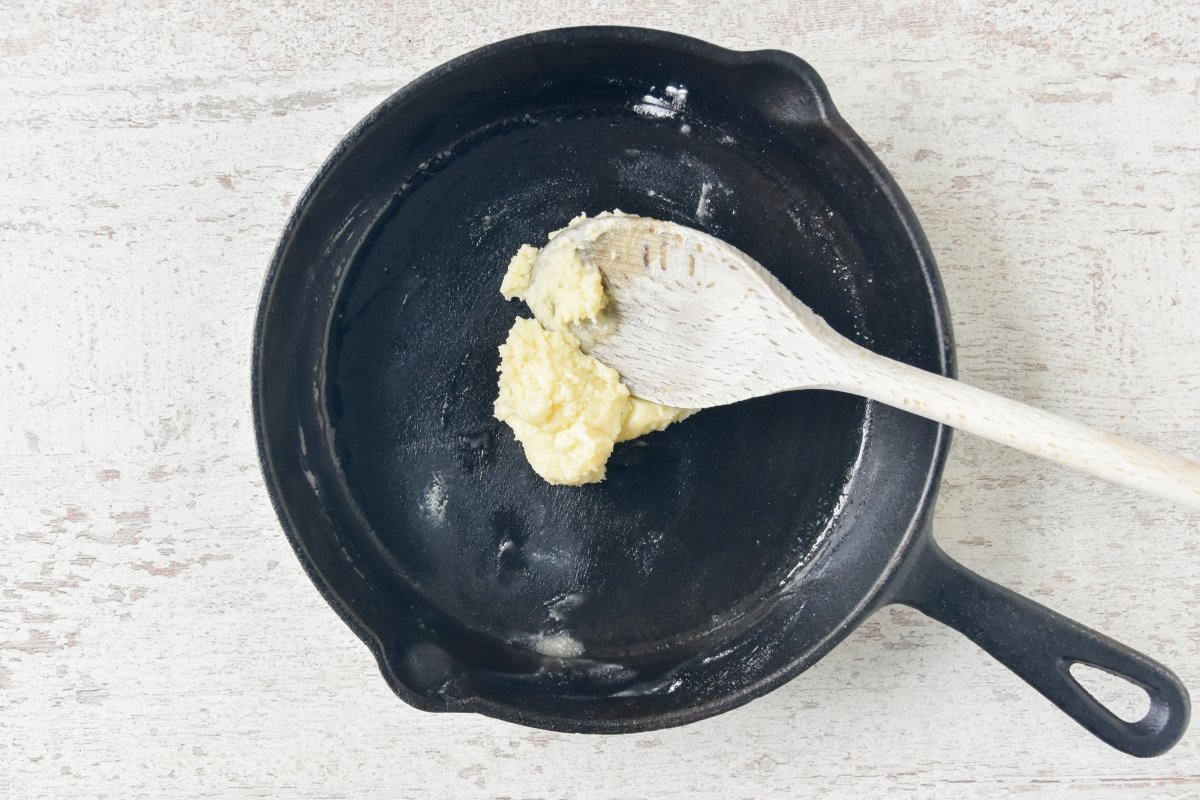 STEP 3
After obtaining the blond roux, add 1 liter of chicken broth while stirring continuously with the stems over medium heat to thoroughly combine everything. Five grams of nutmeg and one teaspoon each of salt and pepper are used as a seasoning.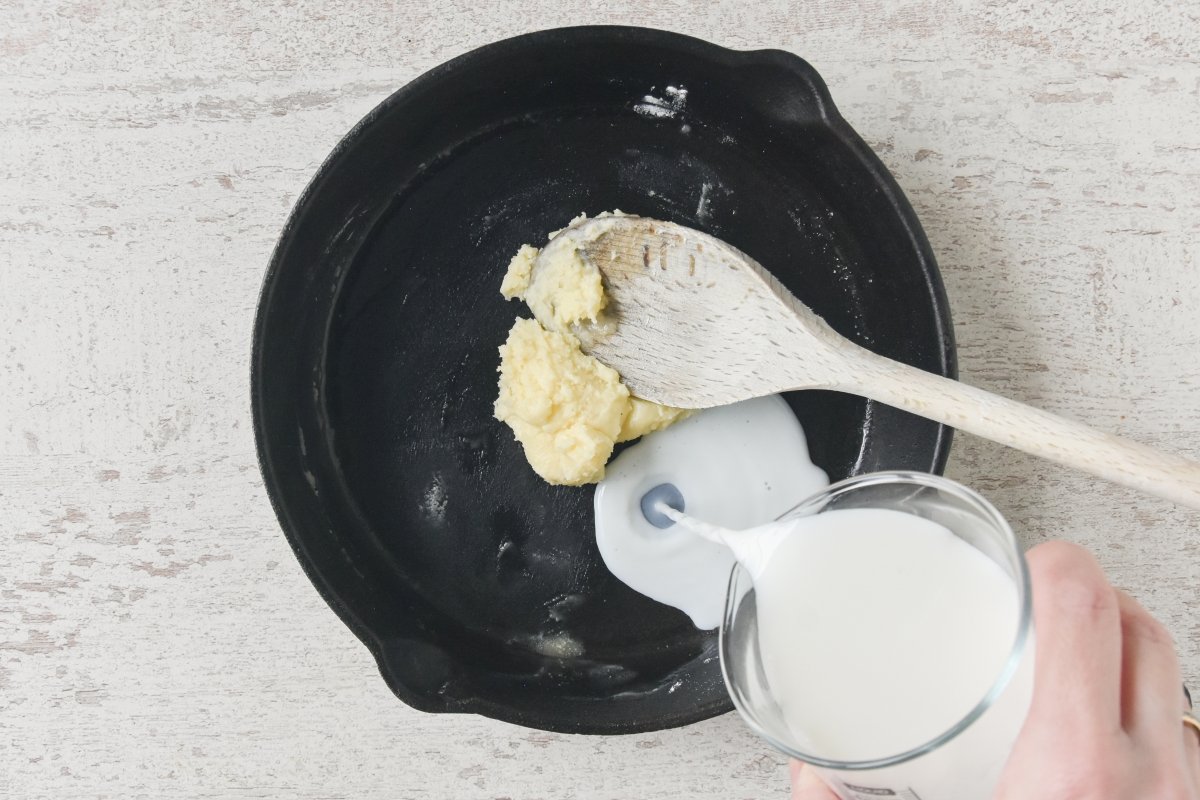 STEP 4
Just enough time is needed to combine and cook the sauce over medium heat until it becomes somewhat thick. We can simmer it for a few more minutes to make it thicker, and if we go overboard, we can easily add a little more chicken broth and stir it again to bind.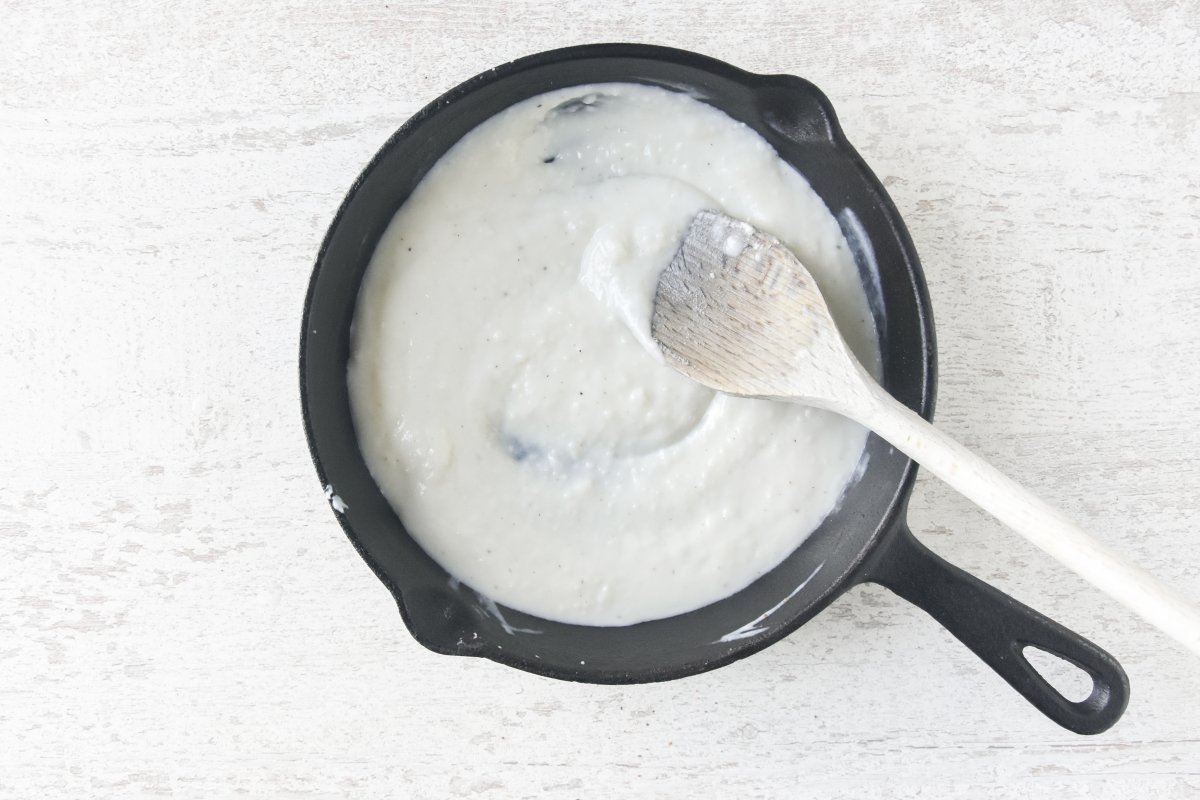 STEP 5
The white sauce, or velouté, is prepared for serving or use in other sauce recipes once it has reached the proper thickness.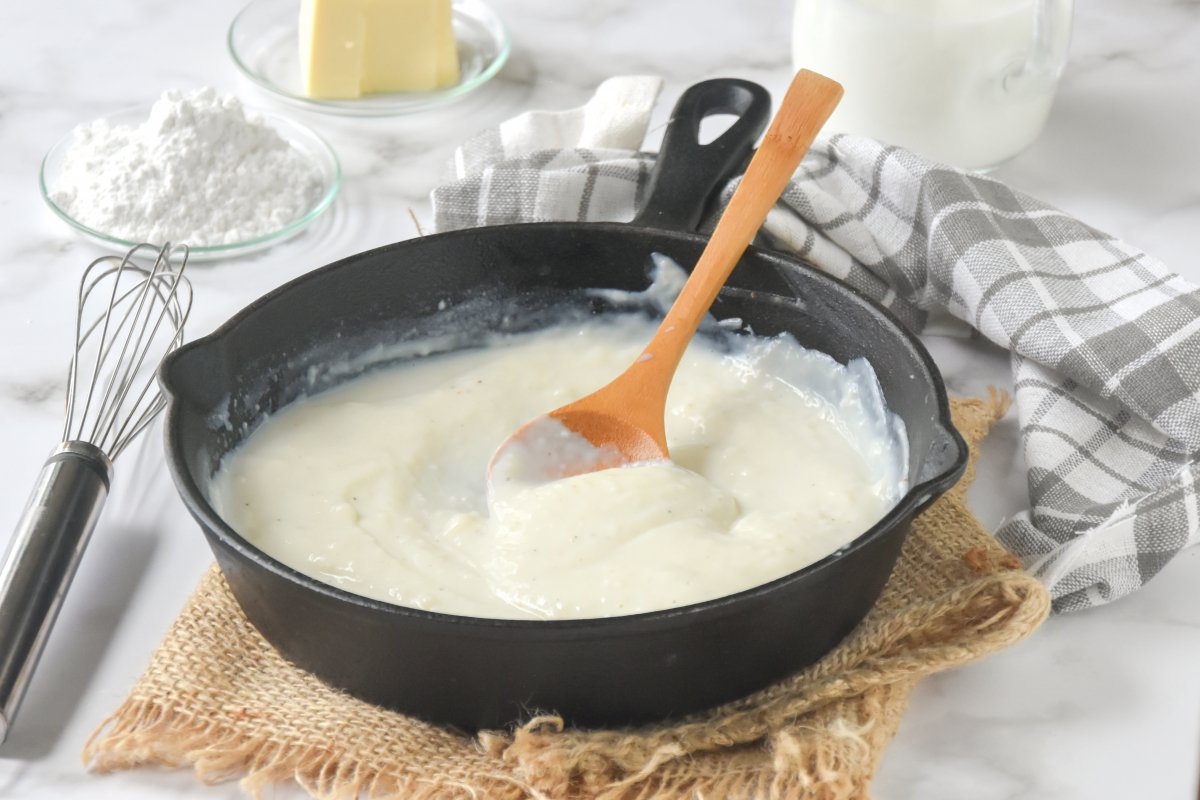 ALSO READ: EASY PICO DE GALLO RECIPE WITHOUT JALAPENOS