What is keto bread?
Craving a sandwich and can't eat it because you just started keto? One of the foods we miss the most when starting this style of eating is keto bread. Whether it's a bar or a mold, preparing a sandwich with very few carbohydrates becomes an almost impossible task if you don't have a bit of knowledge to do so.
In today's recipe, we're going to make a keto mold very easy and use very few ingredients; almond flour, eggs, butter, baking powder, salt, and xanthan gum. This natural soluble fiber plays a huge role in the success of this keto bread. It is responsible for thickening and binding mixtures, such as gluten-free or low-carb bread dough, which causes the bread to retain more moisture and thus prevent it from drying out more easily. Xanthan gum can be purchased from herbalists and in the food and nutrition sections of supermarkets.
Do not miss the recipe for our delicious keto bread, a gluten-free casserole perfect if you're on a low-carb diet or can't eat gluten. I'm sure you'll enjoy it and stop craving conventional bread. keto bread without almond flour
KETO BREAD INGREDIENTS 
Oil or butter to grease the pan
350 g eggs at room temperature (7 units)
115g melted butter
25ml extra virgin olive oil
200g almond flour
15 g baking powder
6 g fine salt
1 teaspoon xanthan gum
How to make keto bread
STEP 1
The first thing we need to do is preheat the oven to 180℃ with top and bottom heat. We grease our mold with a little oil or butter and reserve it until use.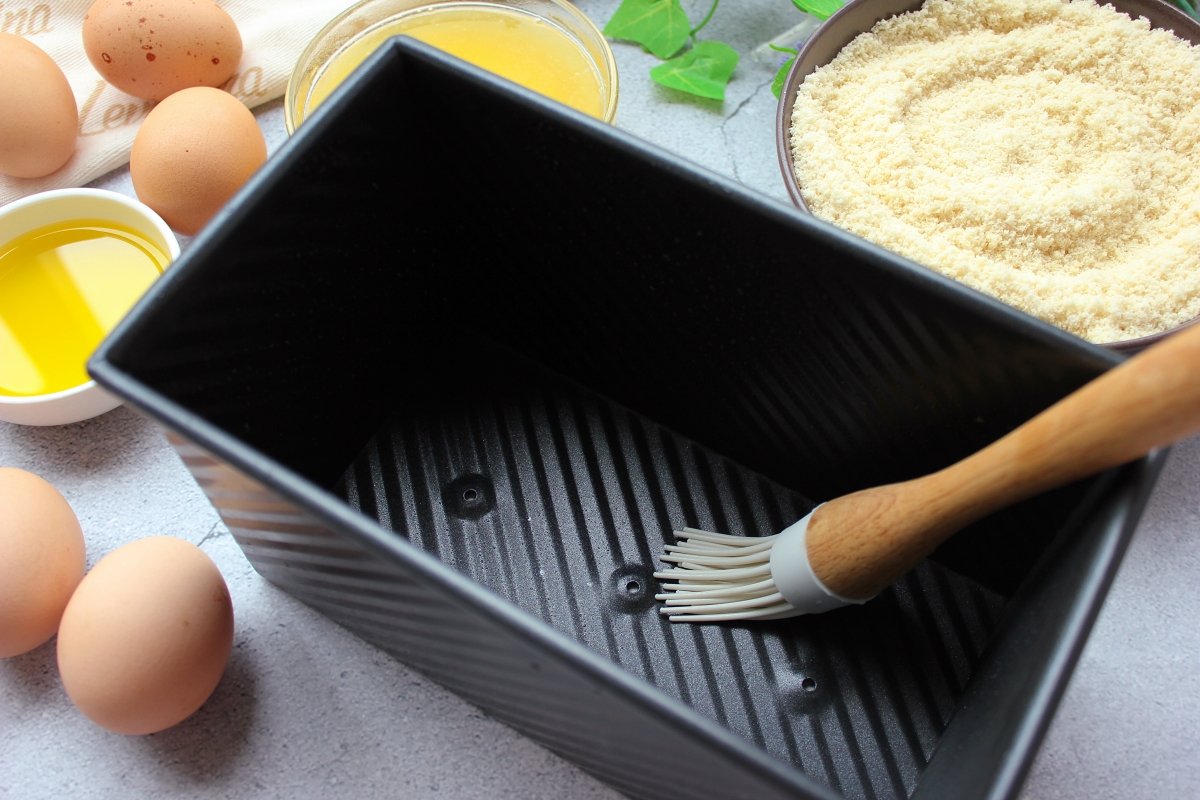 STEP 2
In a large bowl, break 7 eggs which should weigh about 350 grams, and, using electric beaters, beat them on high power for 3 minutes. The eggs should be frothy.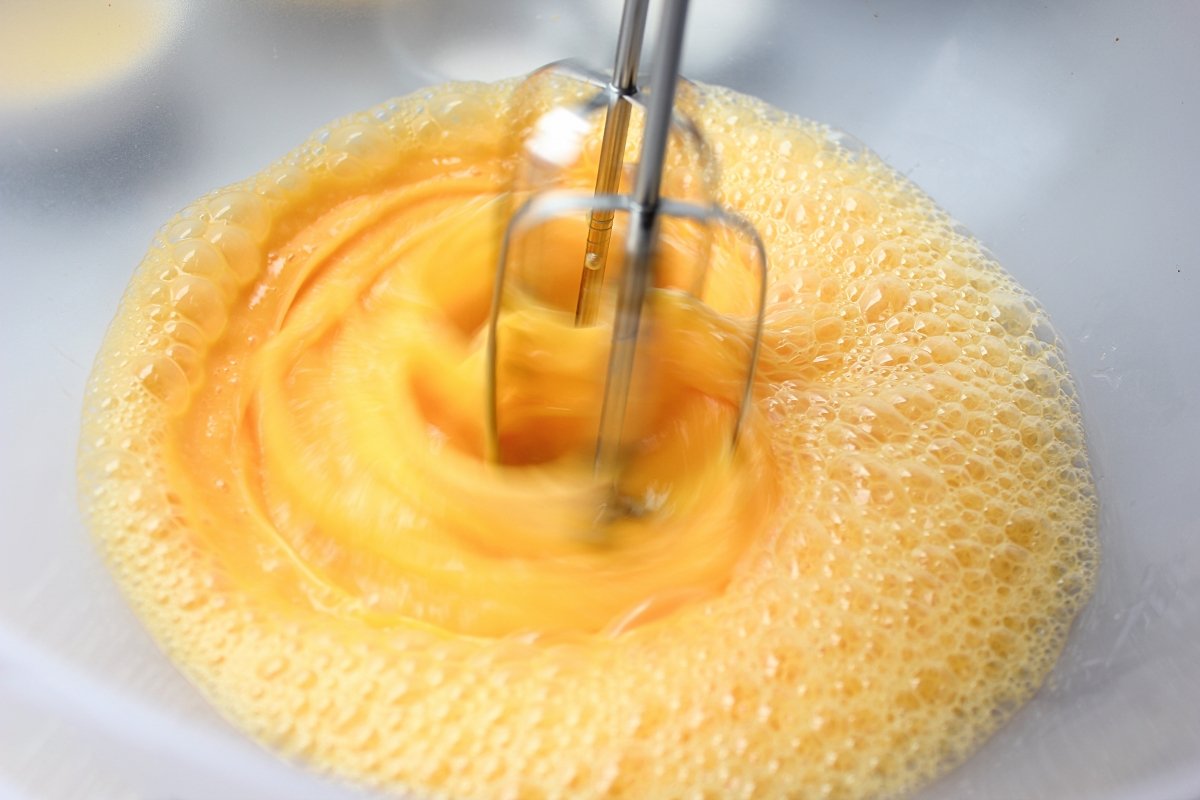 STEP 3
Once we have beaten the eggs, add 115 g of melted and tempered butter, 25 ml of extra virgin olive oil, and continue beating for a few more minutes.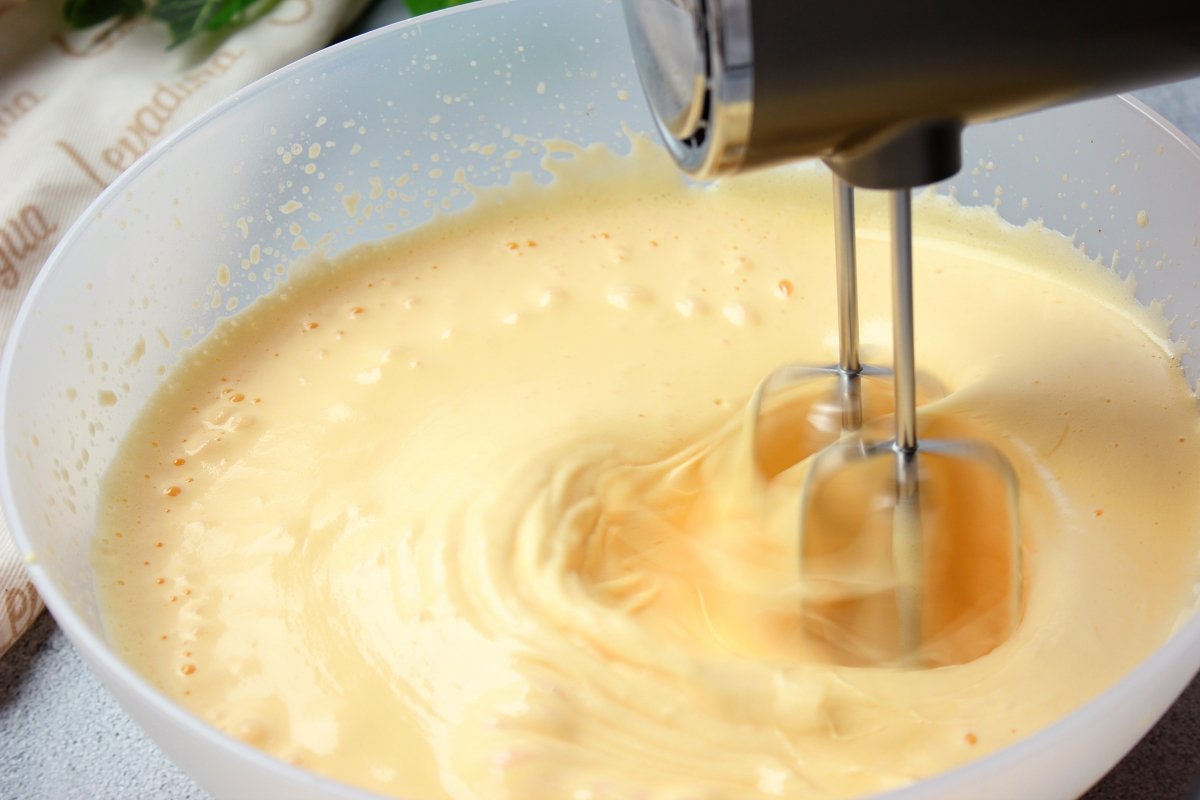 STEP 4
At this time we add the dry ingredients: 200 g of almond flour, 15 g of baking powder, 6 g of fine salt, and 1 teaspoon of xanthan gum.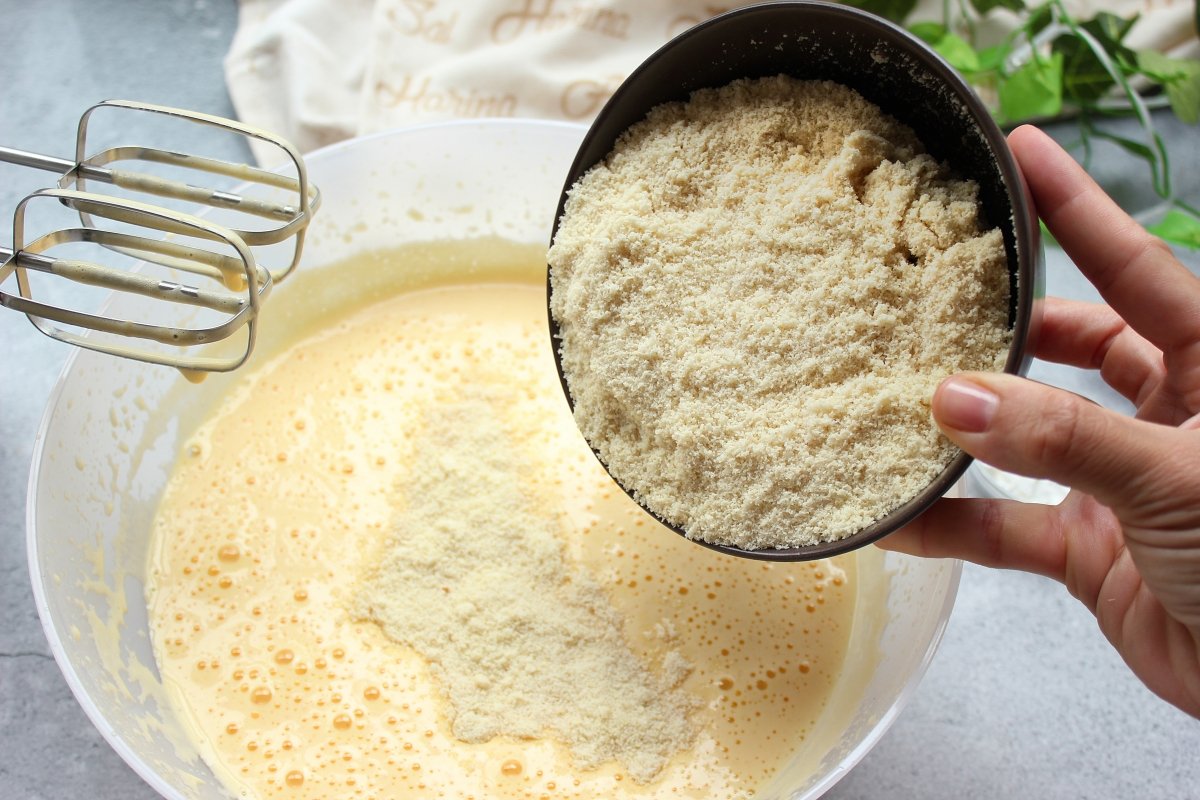 STEP 5
We continue to beat, but now at a lower speed, just so that the ingredients are incorporated, obtaining a smooth and homogeneous mixture.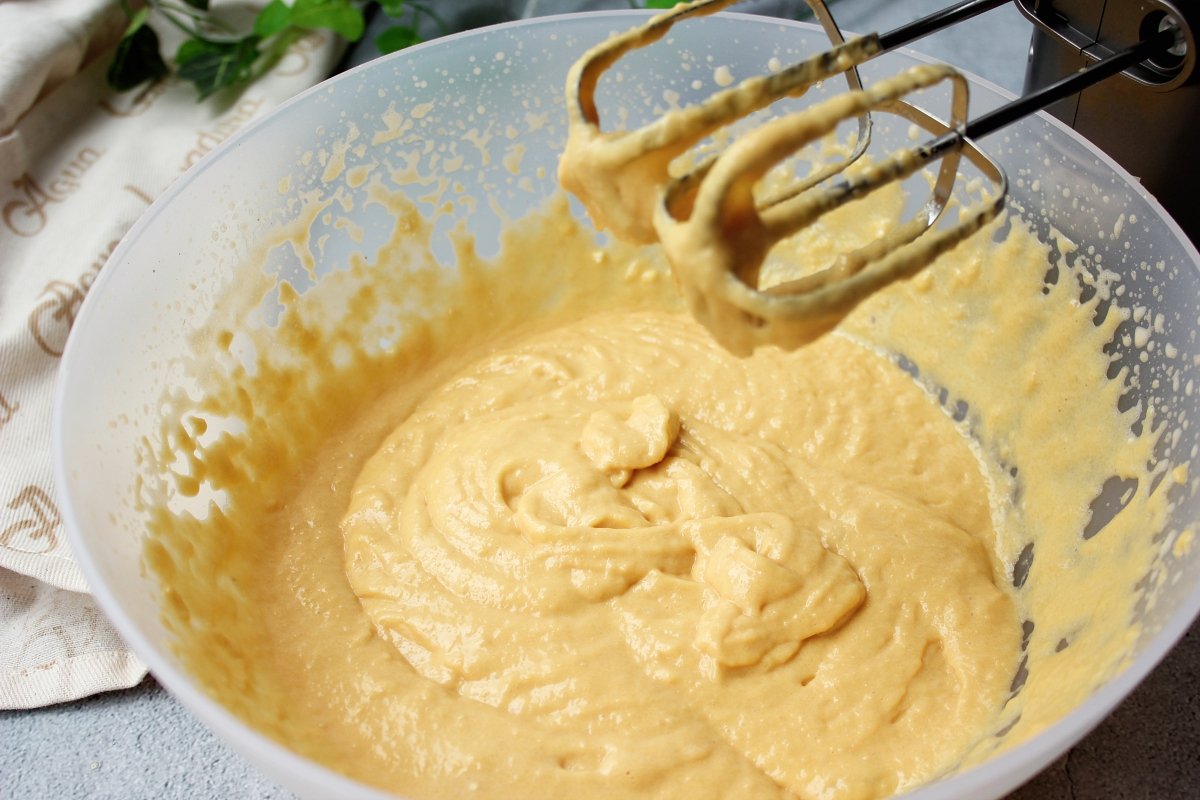 STEP 6
We put the resulting mixture into the mold that we had greased and put it in the oven on the second rack below. We bake the first 10 minutes at 180℃ with heat only below and then with heat also above for another 35 minutes.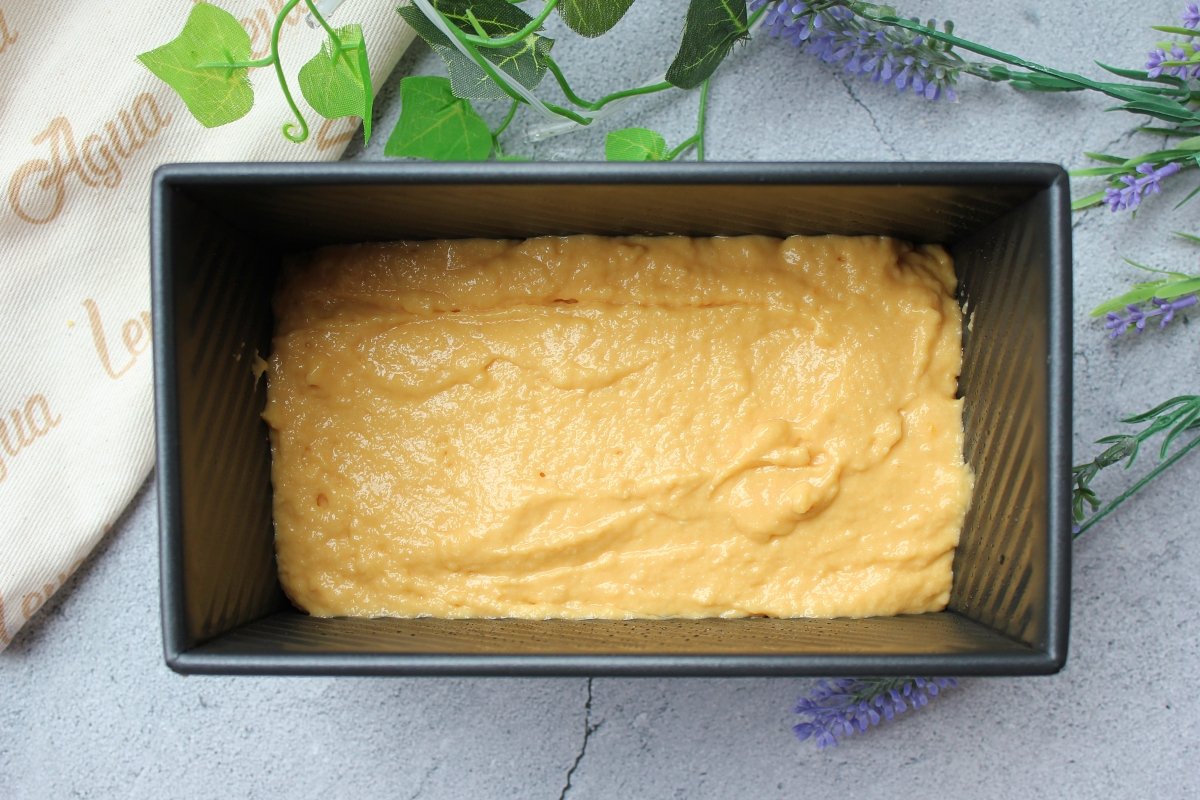 STEP 7
To check that the bread is cooked, prick it in the center with a toothpick. If it comes out clean, take the bread out of the oven and unmold it to cool faster.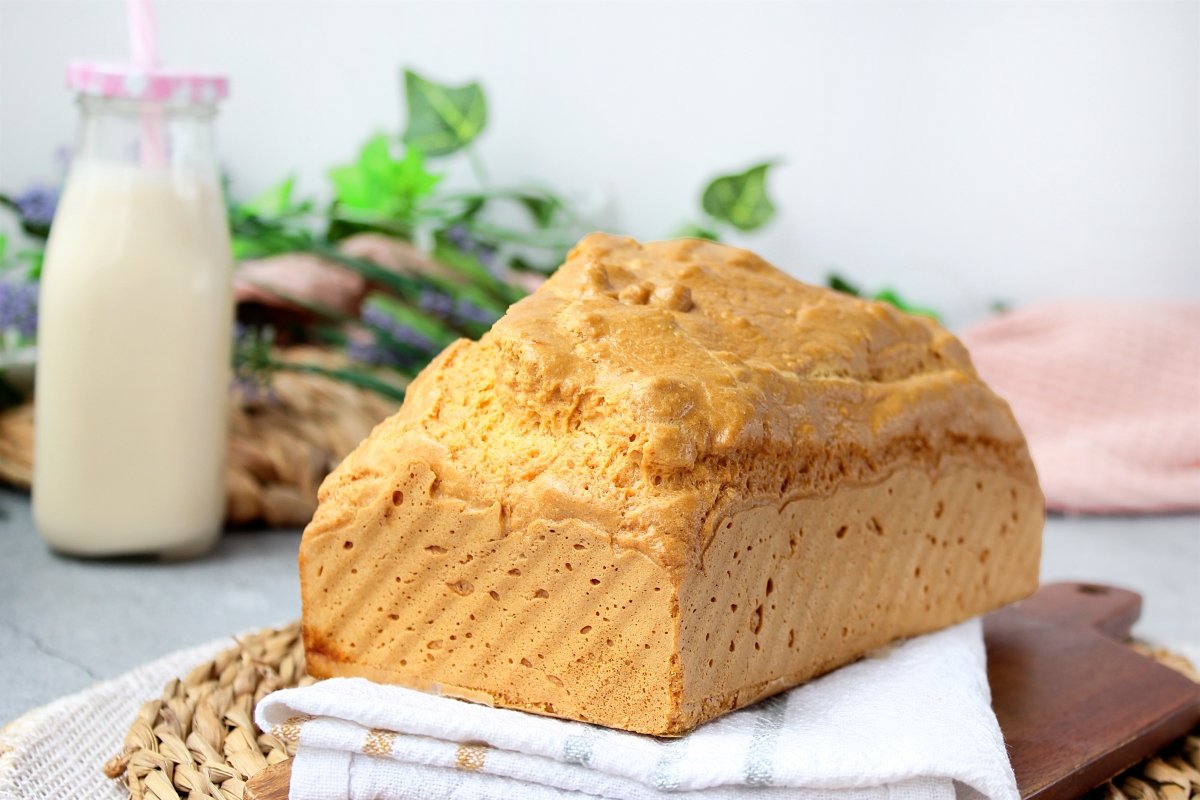 STEP 8
Once our keto bread is tempered, we can slice it to make toast or a delicious sandwich. I hope you like it!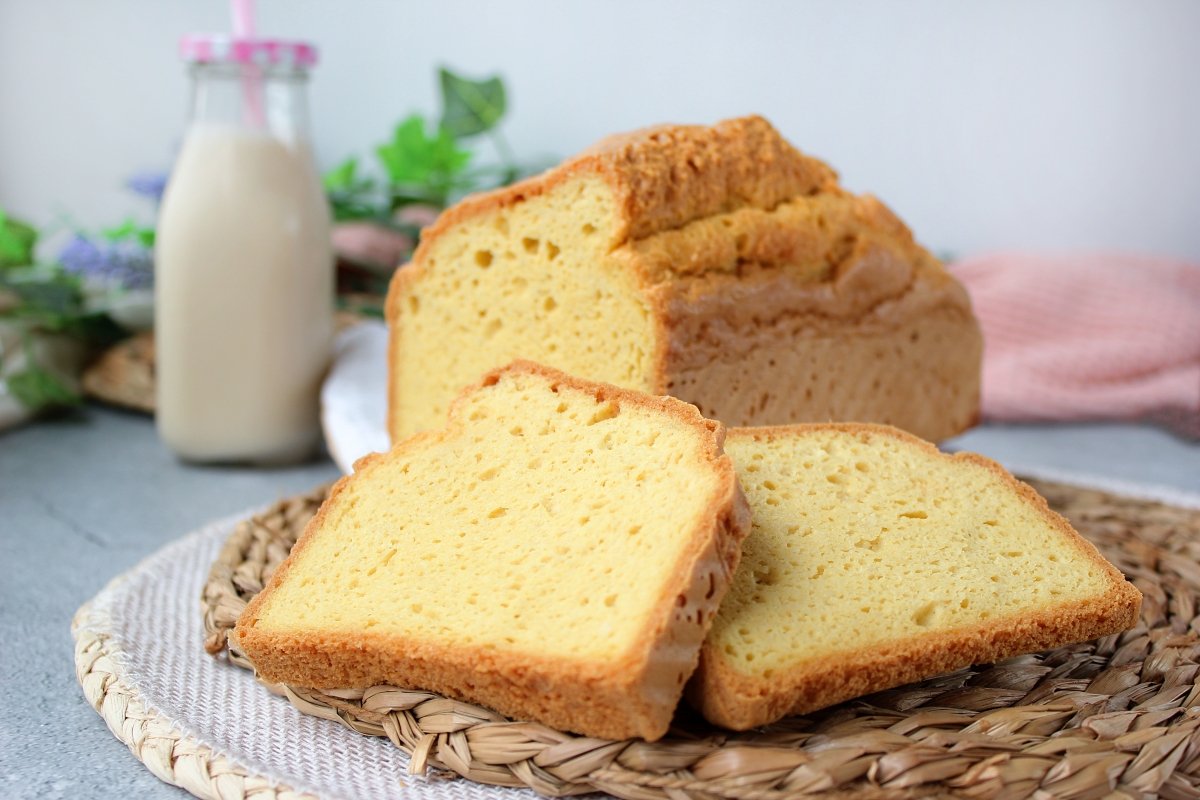 ALSO READ: HEALTHY PUMPKIN BREAD WITH OATS