Looking for a simple and kid friendly chocolate cupcake recipe? Try this easy-to-follow recipe and let your kids help you out in the kitchen! Enjoy the sweet, chocolatey treat in no time, with no hassle.?
The combination of the juiciness of sponge cake and silky chocolate cream in these chocolate cupcakes is a real temptation. If you get them ready for a celebration, I assure you they'll be flying in no time.
kid friendly chocolate cupcake recipe, which is an easy moist chocolate cupcake recipe, we can change the teaspoon of vanilla for any other flavor to our taste, such as orange zest or mint extract, so with the same recipe, we can make different cupcakes for every occasion.
Kid Friendly Chocolate Cupcake Recipe is a very easy cupcake recipe. This recipe has one more unique characteristic. It is an easy chocolate cupcake recipe without coffee. let's discuss in detail kid friendly chocolate cupcake recipe.
INGREDIENTS
For the cupcakes:
40g unsweetened cocoa powder
120g boiling water
150 g of unsalted butter at room temperature.
100g white sugar
100g brown sugar
2 eggs M
1 teaspoon of vanilla paste.
150g wheat flour
1 teaspoon baking soda
half a teaspoon of salt
80g whole milk
For the chocolate cream:
120g (52% cocoa chocolate)
120 g of unsalted butter at room temperature.
120g icing sugar
How to Make Kid Friendly Chocolate Cupcake Recipe
STEP 1
To begin, combine 120 grams of boiling water with 40 grams of unsweetened cocoa powder. Place aside. Mix the two ingredients thoroughly, then combine and set aside. Set the oven's temperature to 180 °C, using increasing and lowering heat.
STEP 2
At room temperature, we combined 150 grams of unsalted butter with 100 grams of white sugar and 100 grams of brown sugar. The mixture should be whipped until foamy and pale.
STEP 3
We add 2 M eggs one at a time, waiting until the previous egg is completely absorbed before adding the next.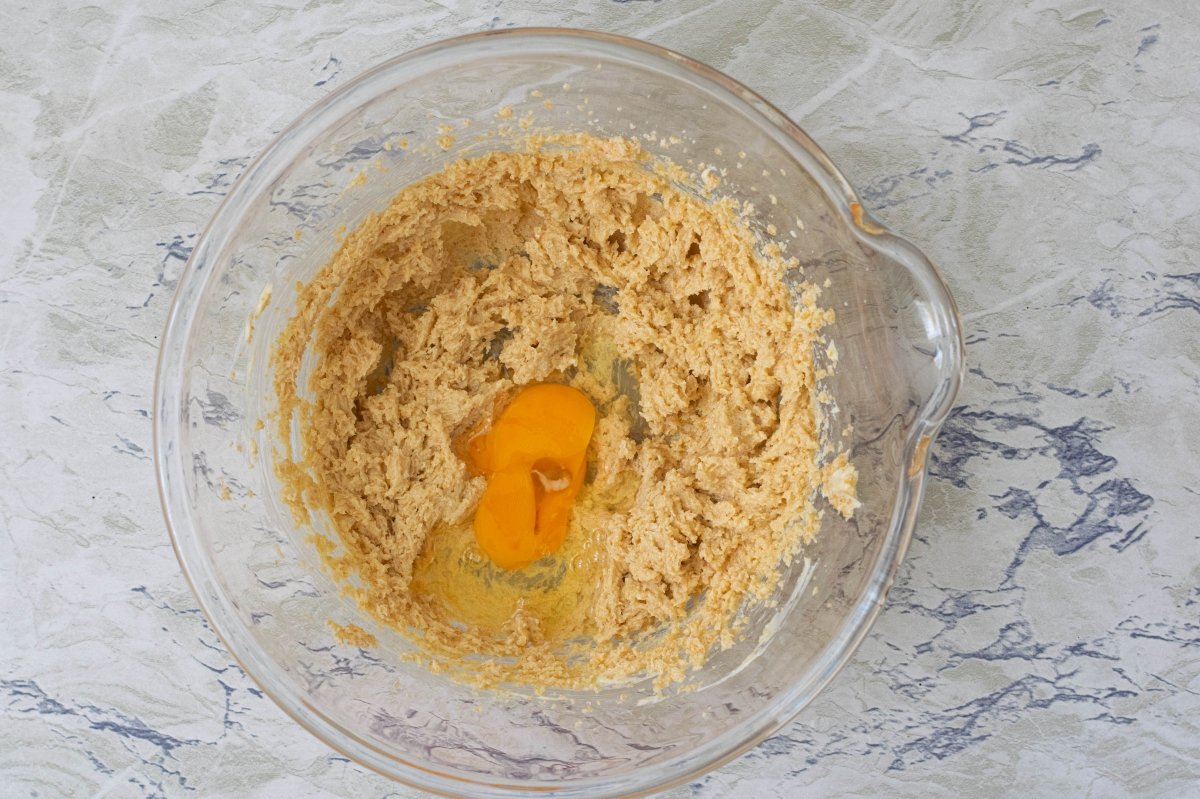 STEP 4
Incorporate 1 teaspoon of vanilla paste into the batter.
STEP 5
Mix one teaspoon of baking soda, half a teaspoon of salt, and 150 grams of wheat flour in a sieve. Until everything is combined.
STEP 6
Add the reserved hot water together with the cocoa mixture. It should be blended into the prior mixture completely.
STEP 7
Once a homogeneous mass with a consistent color is formed, add 80 g of whole milk and stir.
STEP 8
In the cupcake pan, put the 12 paper cases. Put the paste in the capsules using, for instance, an ice cream scoop, but don't fill them more than 3/4 of the way. When a toothpick is inserted, it should come out clean after 20 minutes of baking.
STEP 9
The cupcakes should be taken out of the oven and left to cool in the pan for five minutes. Afterward, move them to a wire rack to finish cooling before decorating.
STEP 10
120 grams of chocolate with a 52% cocoa content should be melted gradually in the microwave or in a bain-marie to make the cream we'll use to cover them.
STEP 11
120 grams of soft butter. are mixed with 120 grams of icing sugar during this time to create a frothy cream that has whitened.
STEP 12
Add the tempered and melted chocolate, then continue beating the mixture until the color is uniform.
STEP 13
Transfer the cream to a piping bag equipped with a star tip of your choosing after the cupcakes have completely cooled, and then decorate them.
STEP 14
Now we just have to taste our delicious chocolate cupcakes.
FAQS
How do you make cupcakes rise perfectly?
Your cupcake liners should be 3/4 filled. For the first five minutes, bake at 400 F. During the remaining baking time, reduce the temperature to 350F. The tops of the cupcakes will swell up as a result of that first burst of heat.
What is the most important ingredient in cupcakes?
As the foundation of the entire cake, flour is arguably the most crucial component in a cake mix. Gluten, a protein that offers a means for the cake to adhere to itself, is a significant component of flour.
What is the difference between a cake and a cupcake?
Cake and cupcakes only differ in two ways: the type of baking pan you use and the amount of time they bake for. We're providing you with all the information so that you may adapt the recipe to make cupcakes that are just as delicious the next time you only have a box of cake mix.
Can I fill cupcakes the night before?
You very certainly can. I always suggest baking cupcakes 1-2 days ahead of time, then storing them at room temperature undercover.
How long do homemade cupcakes last?
On your kitchen counter, plain cupcakes will stay up to a week without icing or frosting, but decorated cupcakes or ones with a sweet filling will only keep for 2-4 days. Cupcakes with buttercream or other dairy toppings should be kept in the refrigerator, where they will keep for three to five days.
How do you keep cupcakes crispy?
Place the muffins in a single layer on top of a paper towel-lined airtight container. Don't forget to include some saltines to help with moisture absorption! Put paper towels on top of the muffins to absorb any remaining moisture. Add an airtight lid to seal.
How can I thicken my cupcakes?
Less than a teaspoon of cornstarch can be added to royal icing to help it thicken up if you want to thicken it without adding more sugar.
What are the 5 main ingredients in a cake?
Flour, eggs, sugar, a rising agent, and some sort of fat, like butter, are the top 5 essential ingredients in cakes.
Are cupcakes cheaper than cake?
A wedding cake can be more expensive than choosing cupcakes, pies, or doughnuts. You'll save on labor costs for your wedding dessert because these things don't take much decorating time, even though the exact cost will vary depending on your bakery.
How much cake batter per cupcake?
Cupcake liners should be filled with 1/4 cup batter to about 2/3 to 3/4 of the way full to make normal 212-inch cupcakes. Be careful not to add too much batter; otherwise, the cupcakes may overflow their cups when baking and create a mess.
Also read: Moist Chocolate Cake Secret Recipe