Melon with Ham Recipe When summer arrives, and with it the heat, we usually crave refreshing recipes. For this reason, melon with ham is an ideal dish for the hottest days.
In addition to being refreshing, with this dish, we will obtain an interesting contrast of flavors. On the one hand, the melon gives us that sweet and fresh touch, and on the other hand, the ham will give us the contrast of the salty flavor. Together, they form a very good combination. Regarding the ham, I advise you to buy one that is not too salty.
Another point to take into account when preparing melon with ham is the presentation. In my case, I chose to make snack skewers to make it more attractive, but you can present it as you wish, for example by making melon balls or, if you don't want to complicate yourself, you can also present the slice of melon with the ham next to it. Let's go with the recipe!
INGREDIENTS
2 kg of melon
200g sliced ​​Serrano ham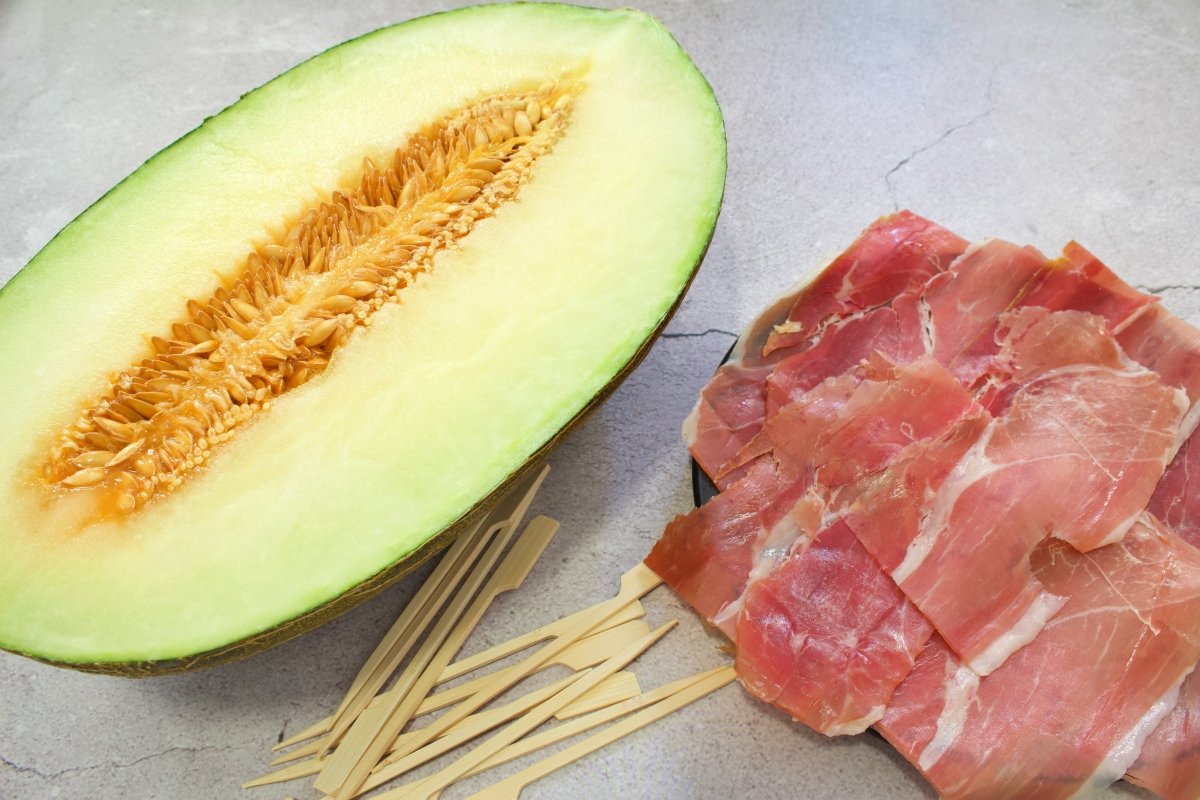 HOW TO MAKE MELON WITH HAM RECIPE
STEP 1
Melons weighing 2 kg must be sliced lengthwise, and the seeds must be taken out.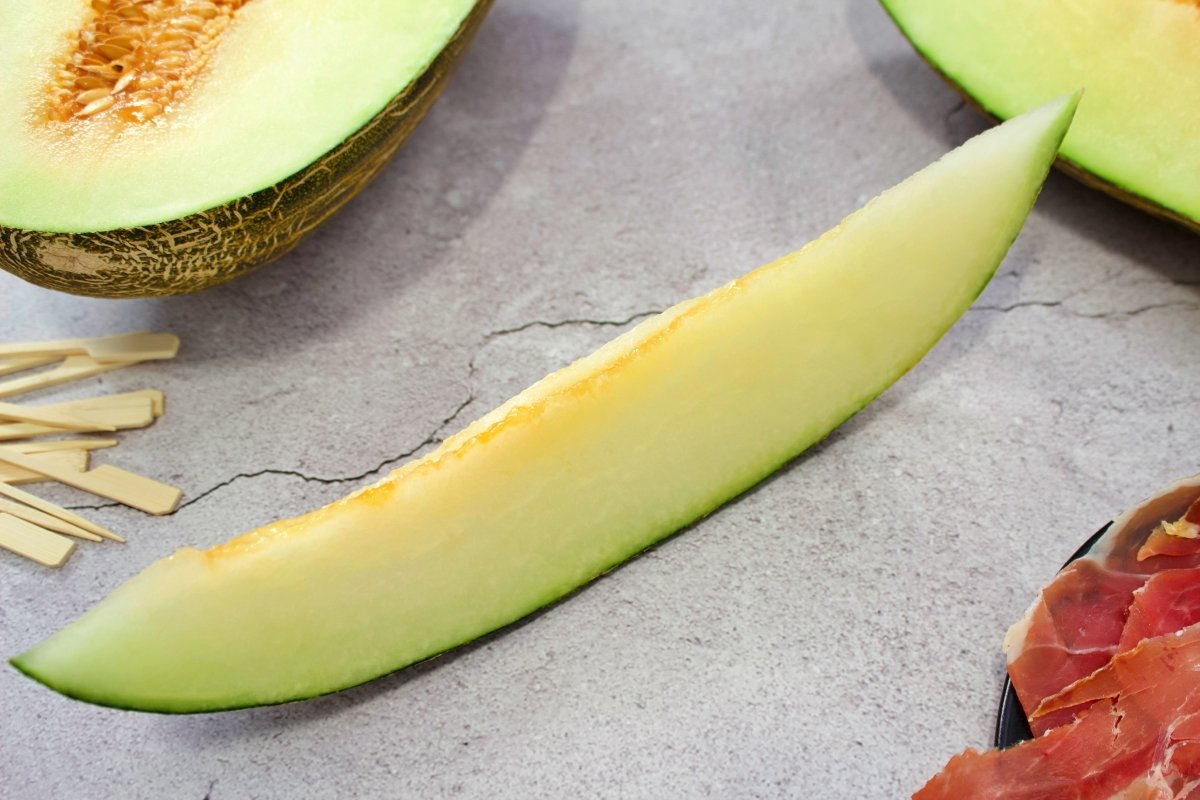 STEP 2
The skin was then delicately peeled off each slice using the tip of a knife and discarded.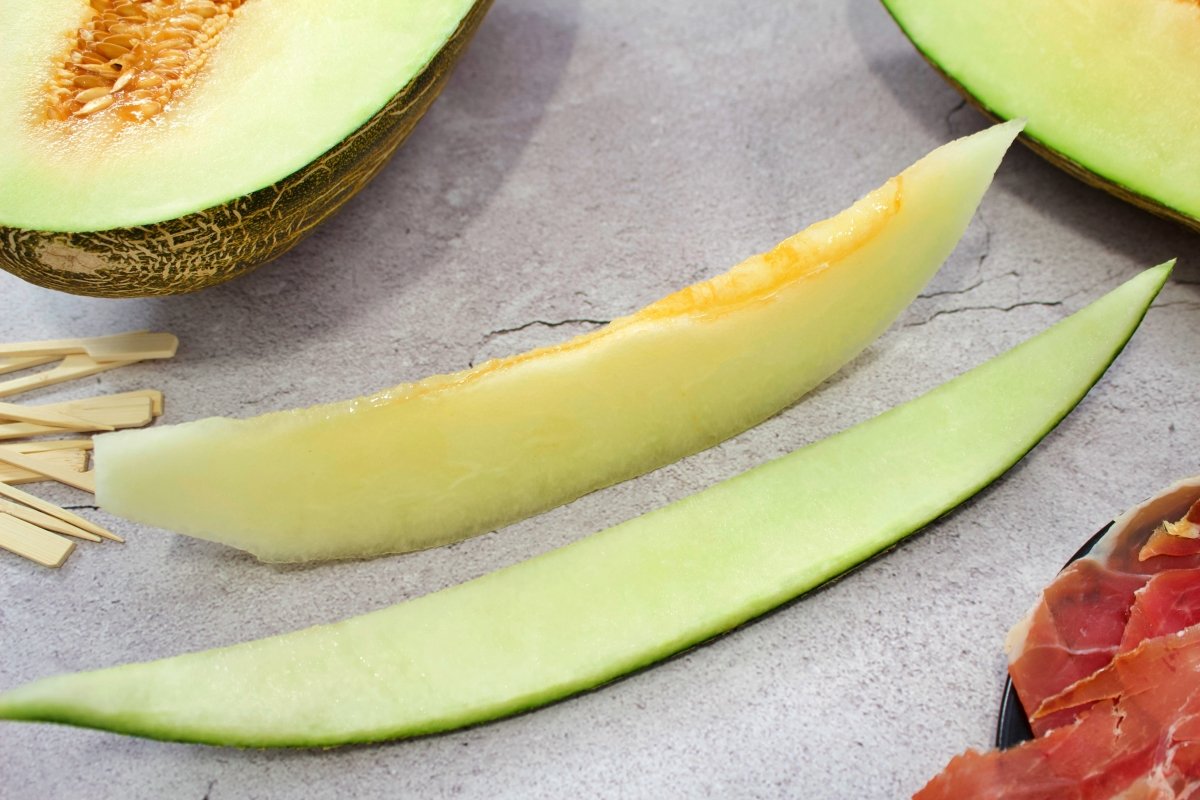 STEP 3
After that, the melon slices were cut into smaller pieces.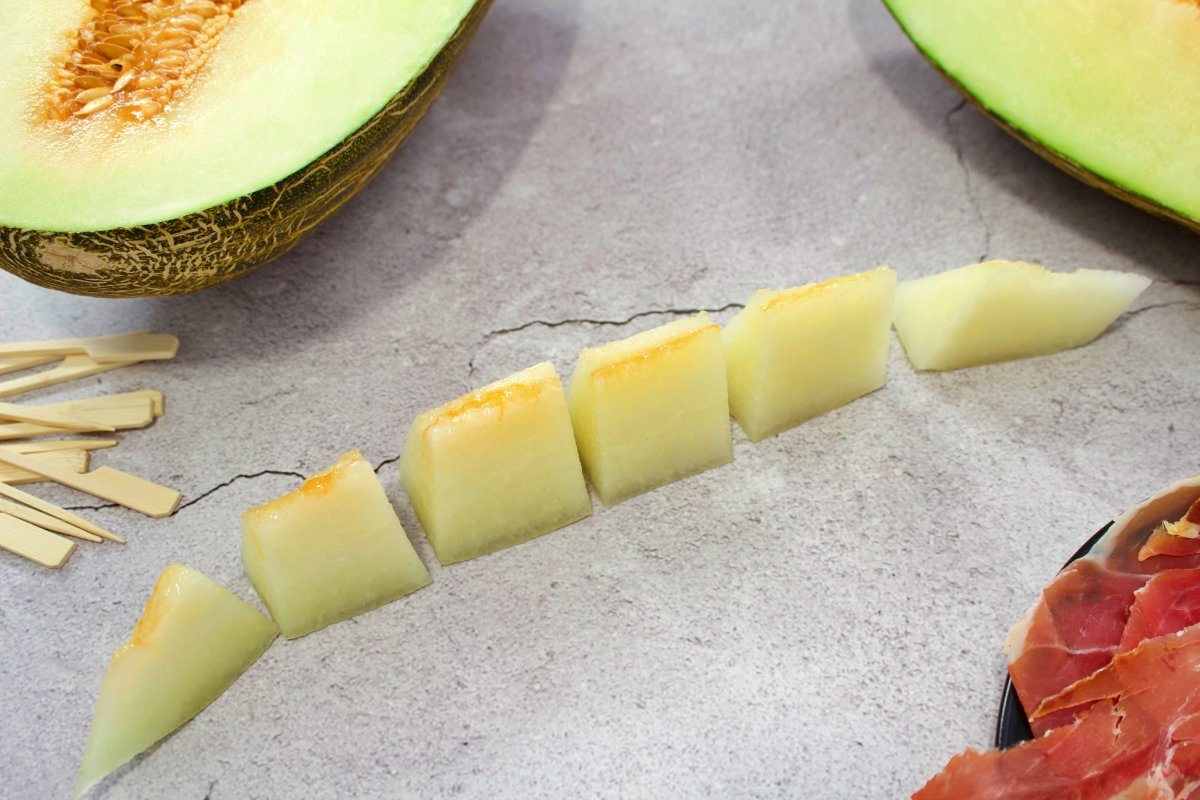 STEP 4
We finish by distributing 200 g of sliced serrano ham evenly over each piece of melon. Each piece of the melon should have a half-slice of ham inserted with a skewer. The time has come to appreciate this contrast-rich delicatessen.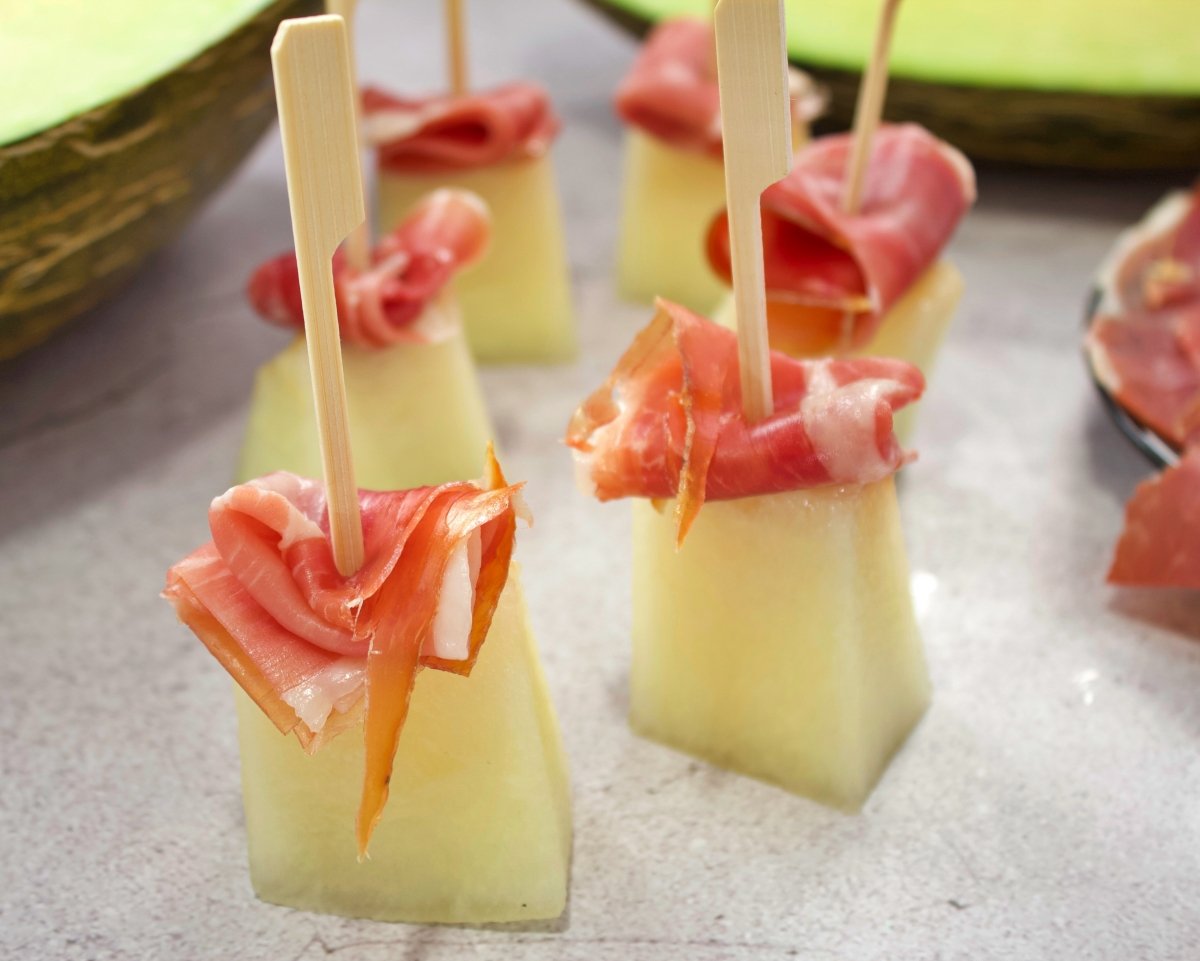 ALSO READ:
STUFFED PIQUILLO PEPPERS, A TRADITIONAL HOMEMADE RECIPE