This Microwave Apple dessert recipe is easy recipe to make. Do you have 30 minutes to spare? Do you have a mixer and a microwave in your kitchen? So in fifteen minutes, you'll have an apple dessert.
Yes, we won't lose our minds trying to come up with last-minute sweets for unexpected visitors, and we'll always be able to make something quick and simple without an oven or any basic experience with creams or doughs.
The result is a juicy and tasty baked apple if we were using the oven.
Sweetening these apples is optional, we can omit the sugar and they will always be sweet and tasty. Although if you like sweets you can also use honey or another sweetener you like dulce de leche which makes them irresistible.
And if you're making a lot of apples and you have leftovers, just reheat them for a minute so they taste like they were freshly made.
INGREDIENTS 
3 large apples
45g brown sugar
ground cinnamon (optional)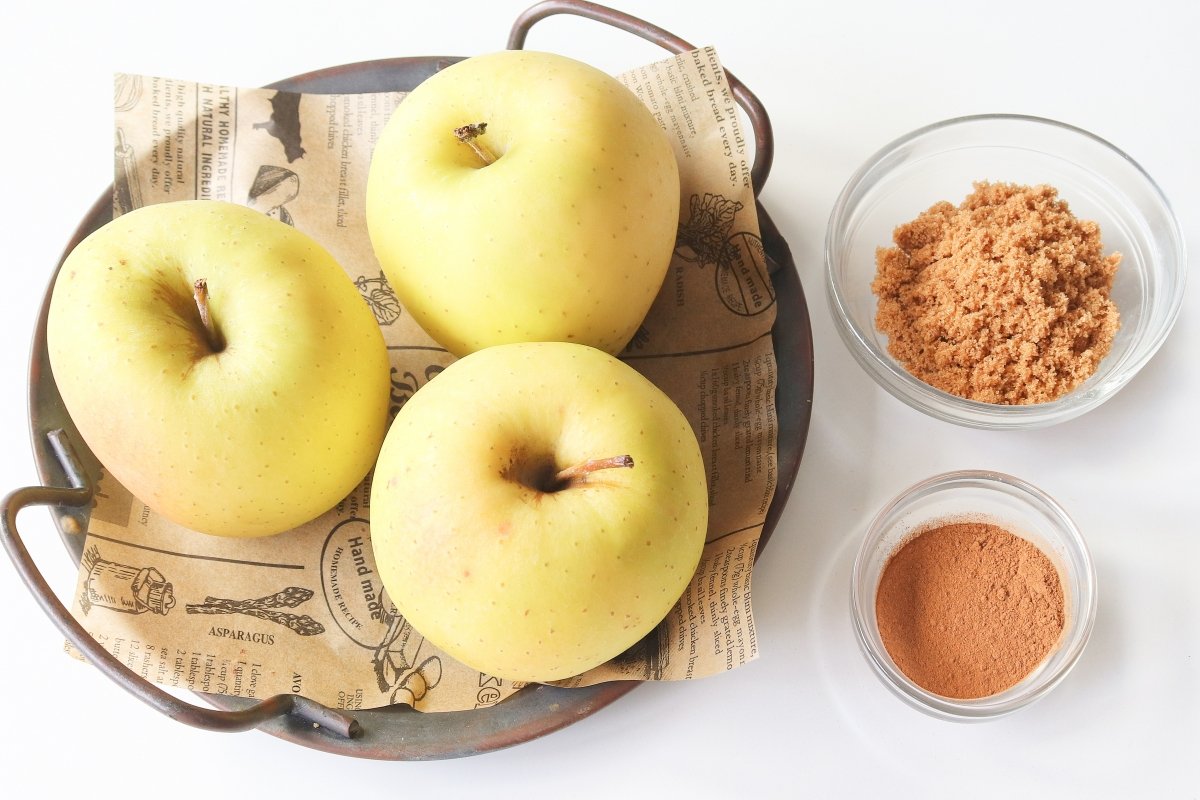 HOW TO MAKE MICROWAVE APPLE DESSERT RECIPE
STEP 1
We're going to wash three huge apples first, then let them drain. Since we'll be cooking them with their skin on, it's crucial to wash them thoroughly.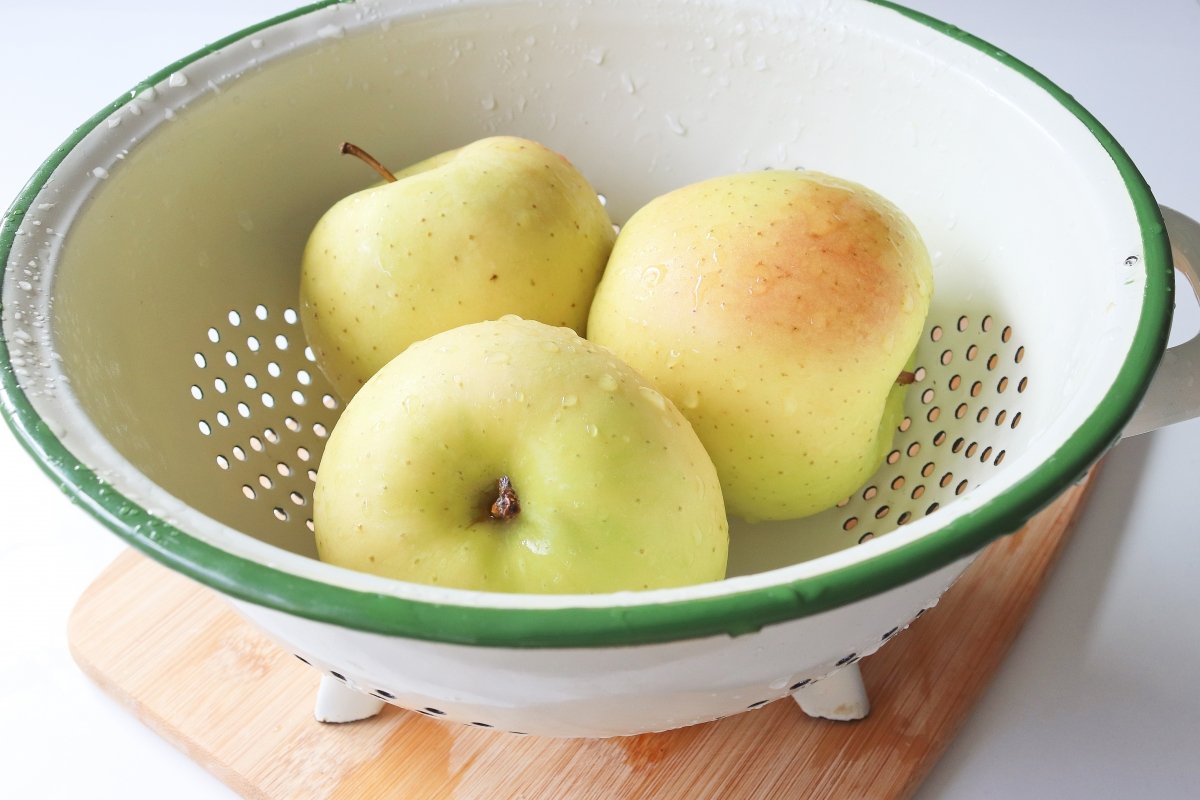 STEP 2
We will take out the seeds from the apple's core once it has been thoroughly cleaned. We will use a corer for this, but we could also use a knife if we don't have one. Just be extremely careful not to cut ourselves.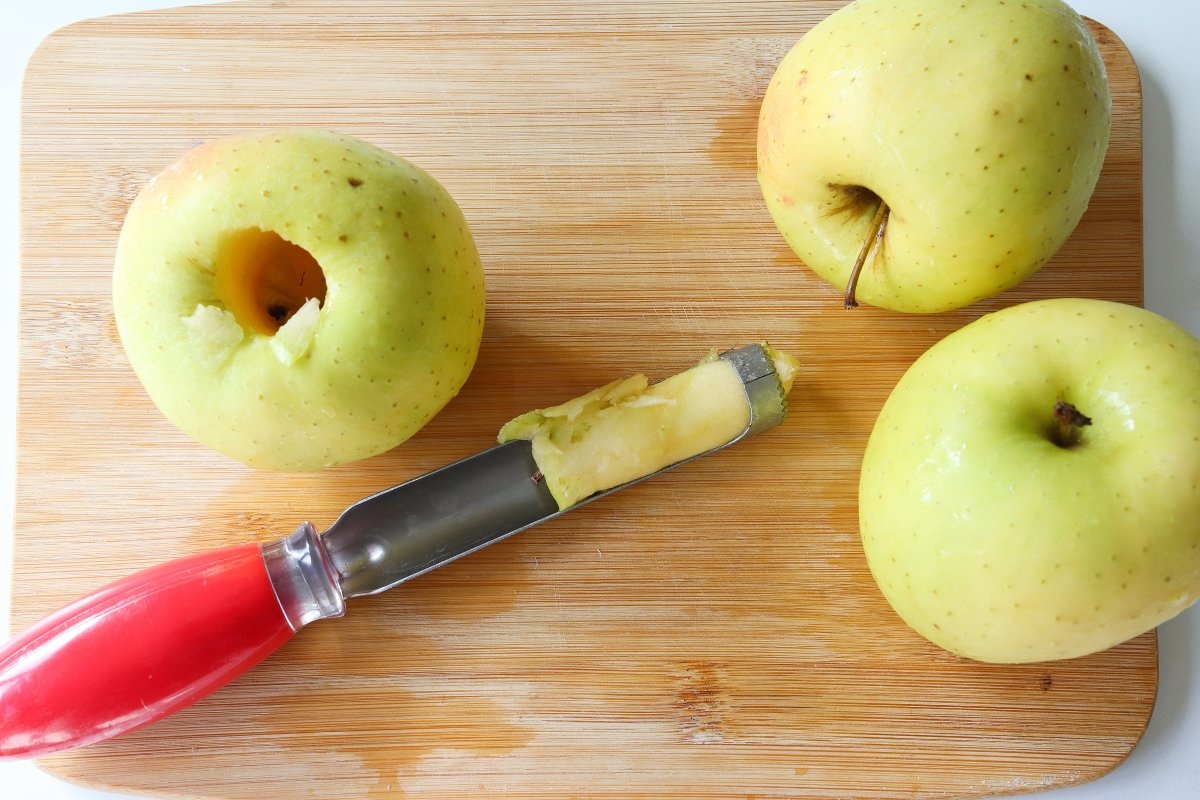 STEP 3
In order for the apple to retain its juice while cooking, we shall aim to avoid scratching the apple's base.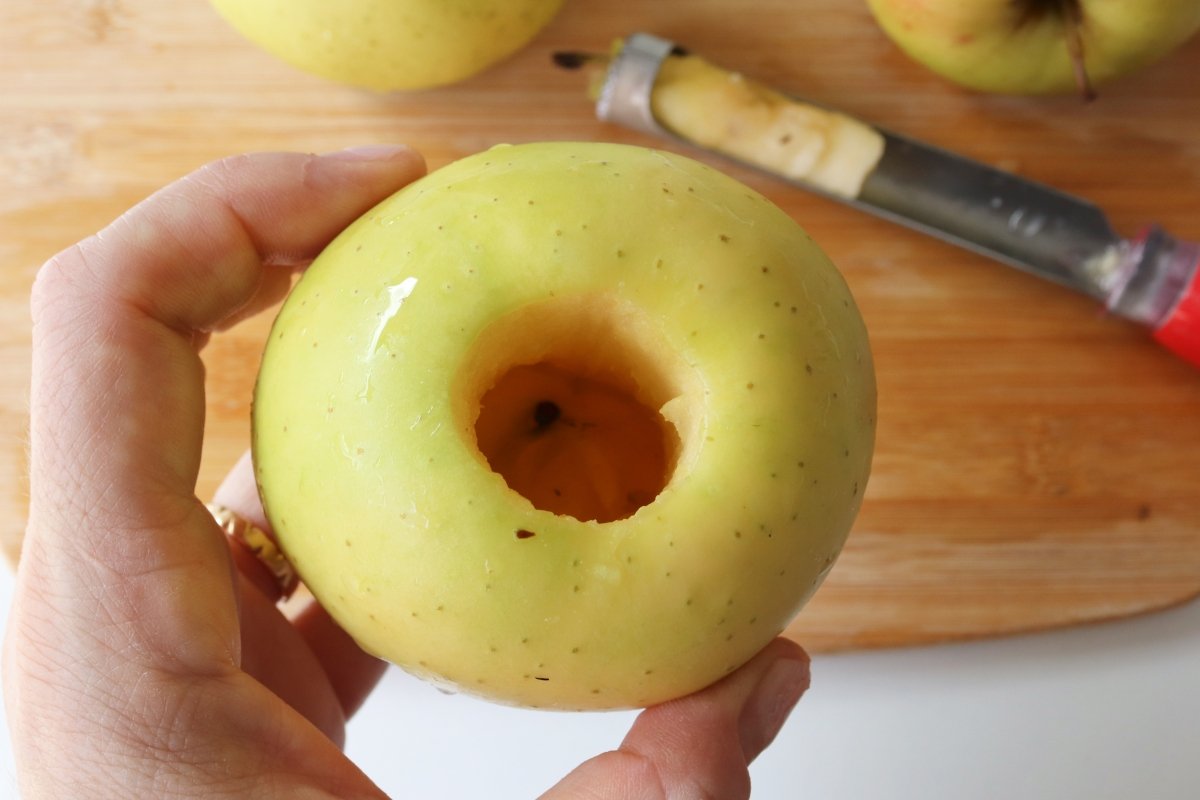 STEP 4
In the middle of each apple, we placed 15 g of brown sugar. is the same as or greater than 1 teaspoon.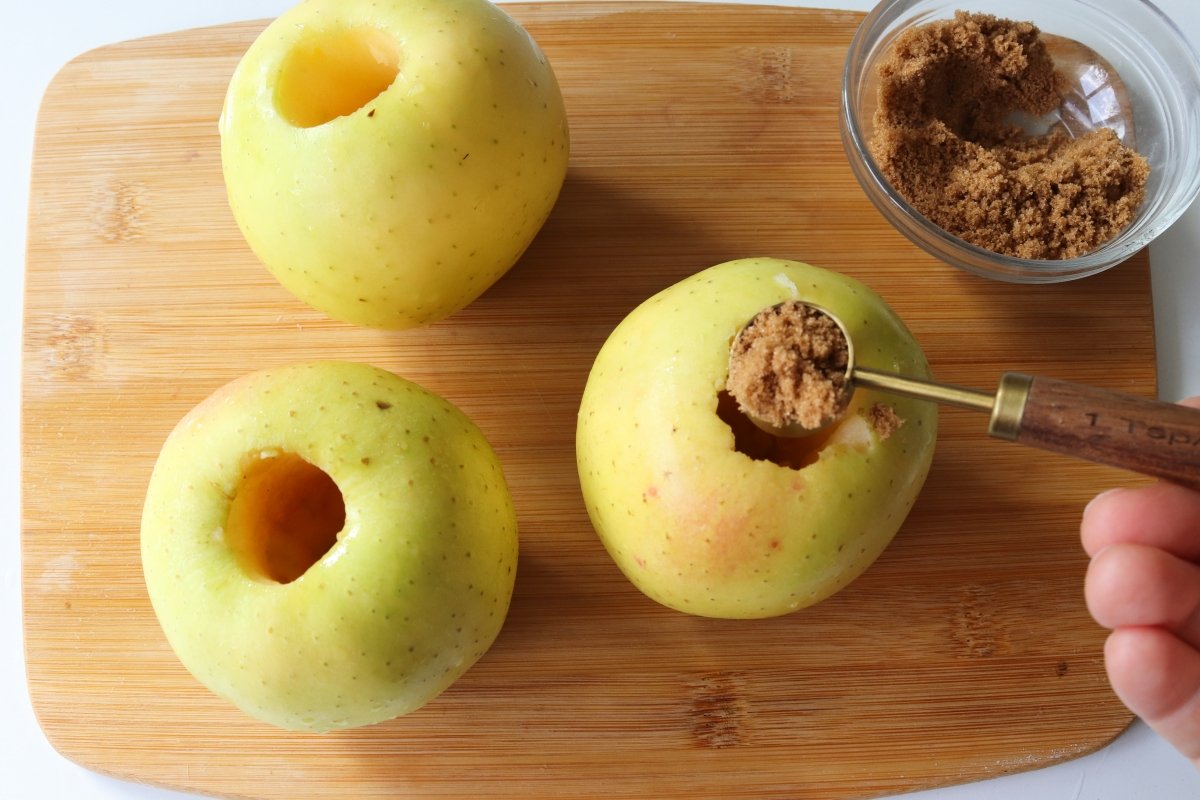 STEP 5
If you'd like, before putting the apples in the microwave, you can add a little cinnamon powder.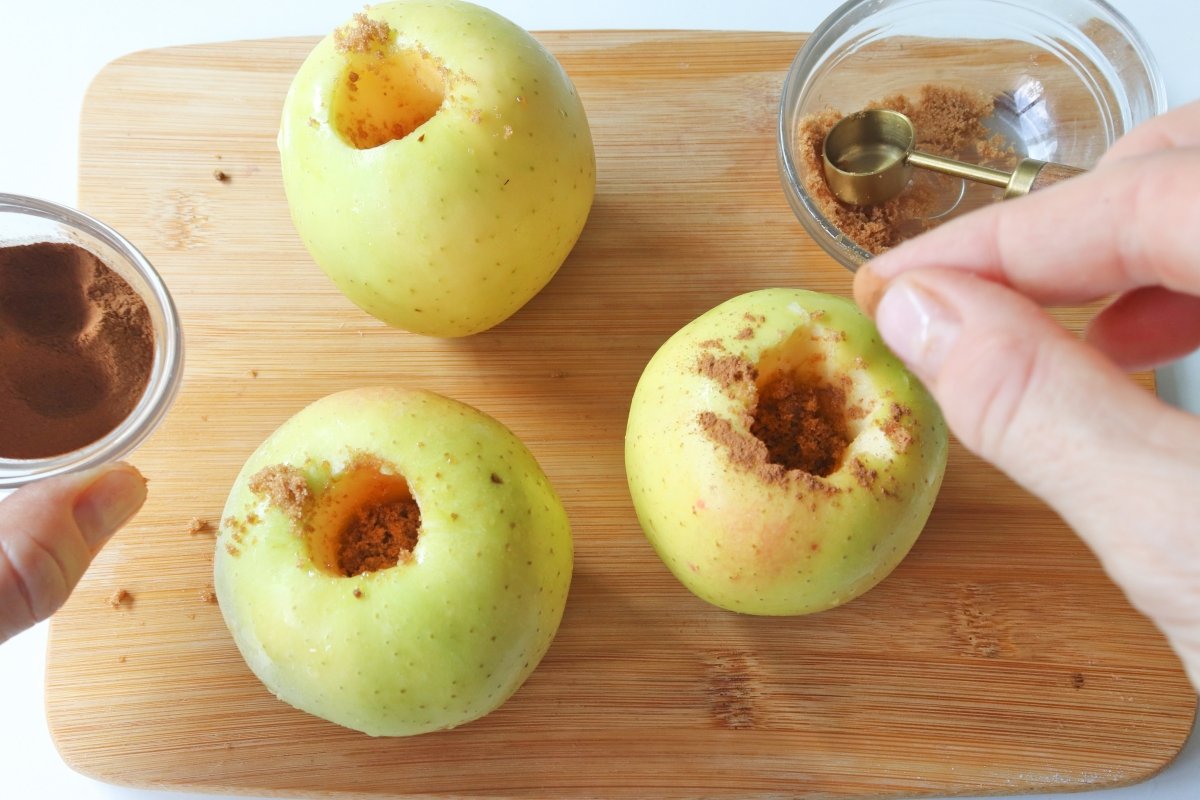 STEP 6
The apples are microwaved while being completely wrapped in a clear microwave-safe film. Depending on how soft you want your apples, roast them for 8 to 10 minutes.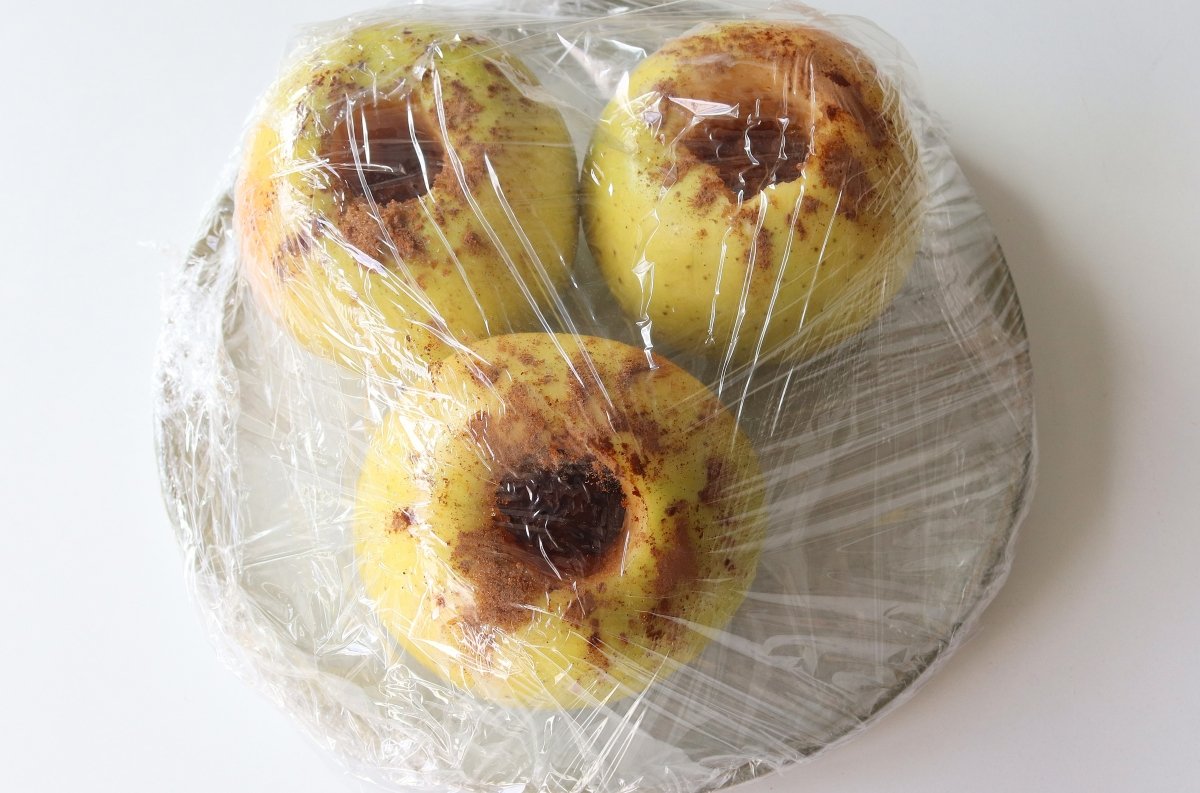 STEP 7
When they are prepared, we remove them from the microwave and let them cool for a while before removing the plastic wrap.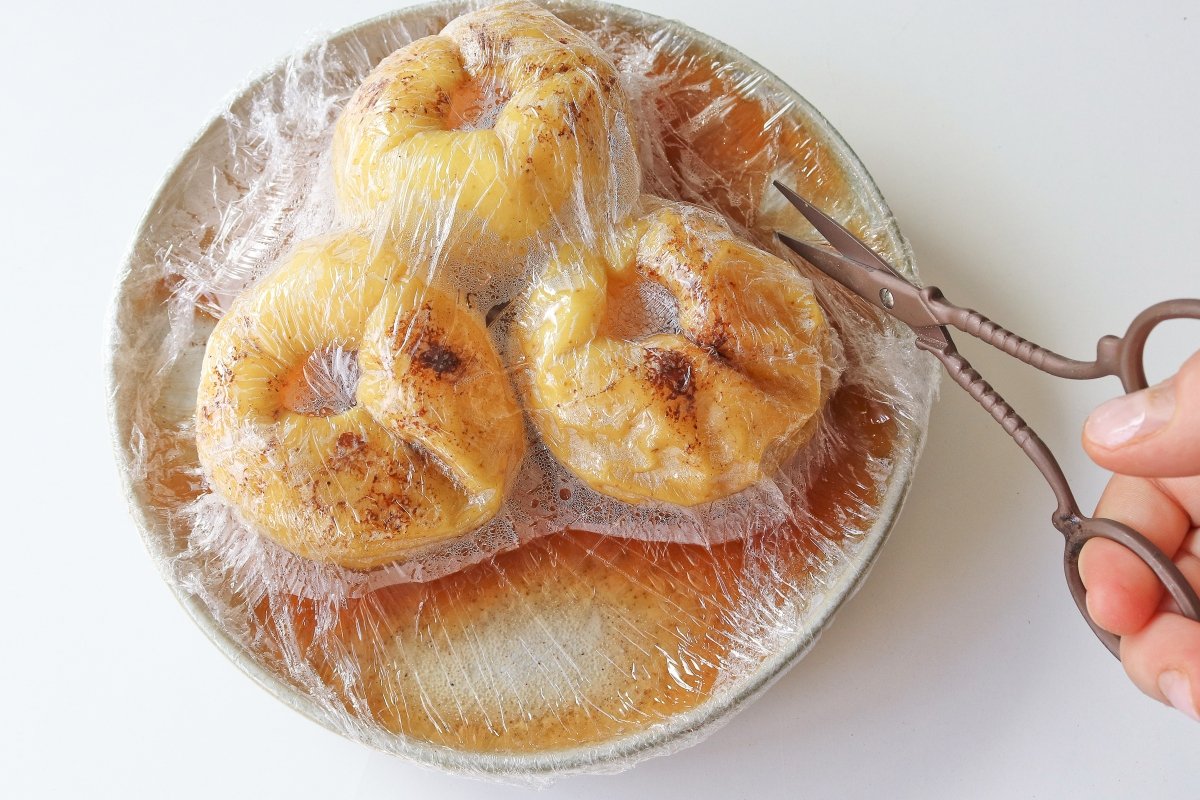 STEP 8
We remove the heated apples from the microwave and drizzle them with some of the juice they lost during roasting. If there are any leftovers, reheating them in the microwave for one minute will be plenty.