A moist lemon cake recipe with oil and yogurt. This sponge cake jumps out as soon as you see it, and that's because its soft crumbs make it totally irresistible. It is one of those biscuits that you constantly prepare because you never get tired of it. If we don't eat it before, well stored in an airtight container, it will keep us juicy for up to 5 days, so we have almost solved breakfast for the whole week.
The Simple Homemade Lemon Cake is particularly easy to make since, for its preparation, we will use a natural yogurt of 125 grams and we will use the cup of yogurt as the unit of measurement for the rest of the ingredients. In this way, we can enjoy a juicy and very tasty cake very quickly without having to weigh the ingredients on a scale. Let's go with the very simple lemon cake recipe!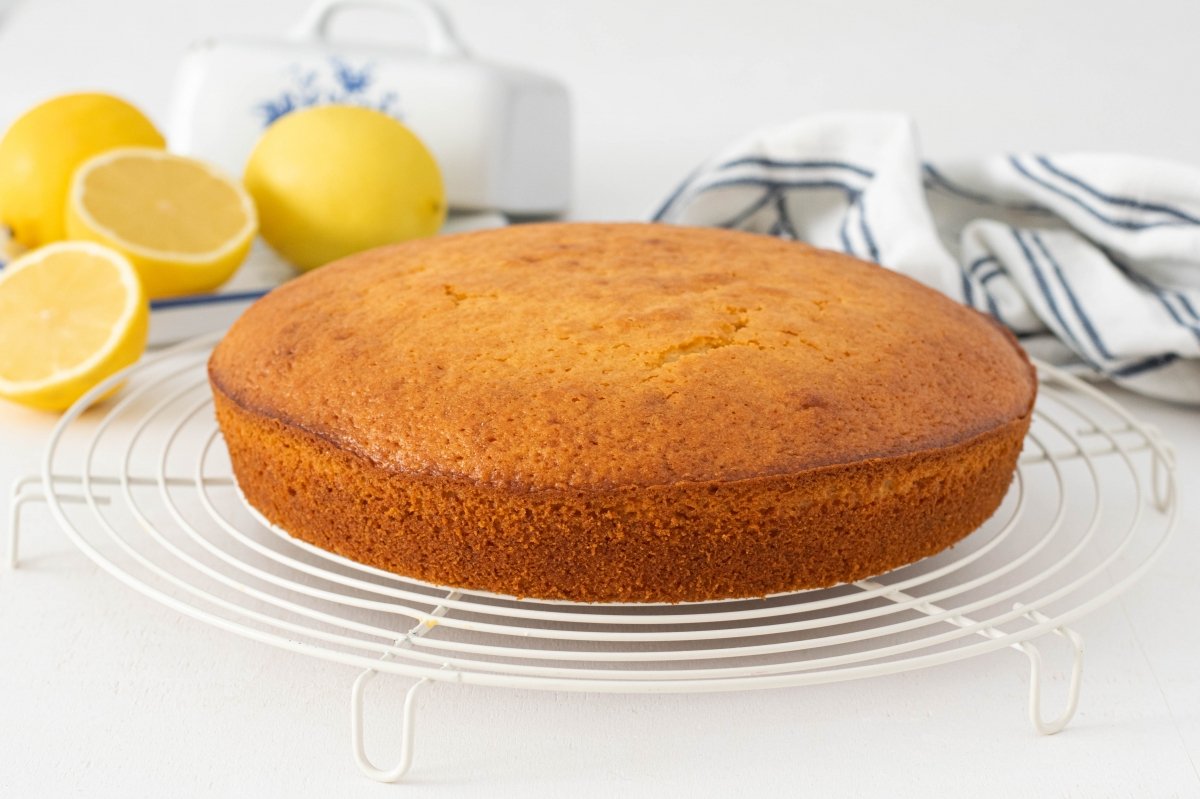 INGREDIENTS
4 M eggs
2 glass measures of yogurt with white sugar (180 g)
1 glass measure of yogurt with light oil (120 g)
1 plain yogurt without sugar (125 g)
The zest of one lemon
Juice of 1 lemon
34 glass measures of wheat flour yogurt (250 g)
1 packet of Royal type baking powder (16 g)
Butter or spray to grease the pan.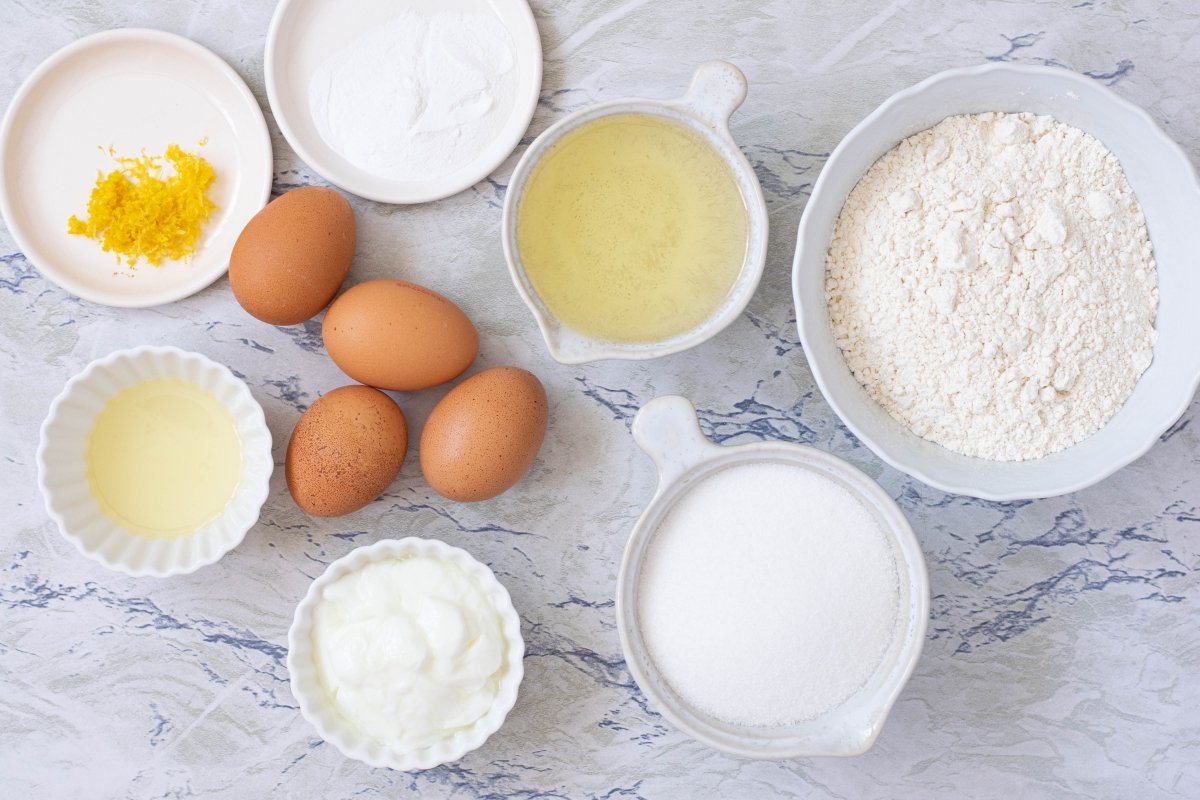 HOW TO MAKE MOIST LEMON CAKE RECIPE WITH OIL
STEP 1
First, we whip together 2 cups of yogurt with white sugar and 4 M eggs. These two ingredients should be vigorously beaten until the sugar dissolves and the foam forms.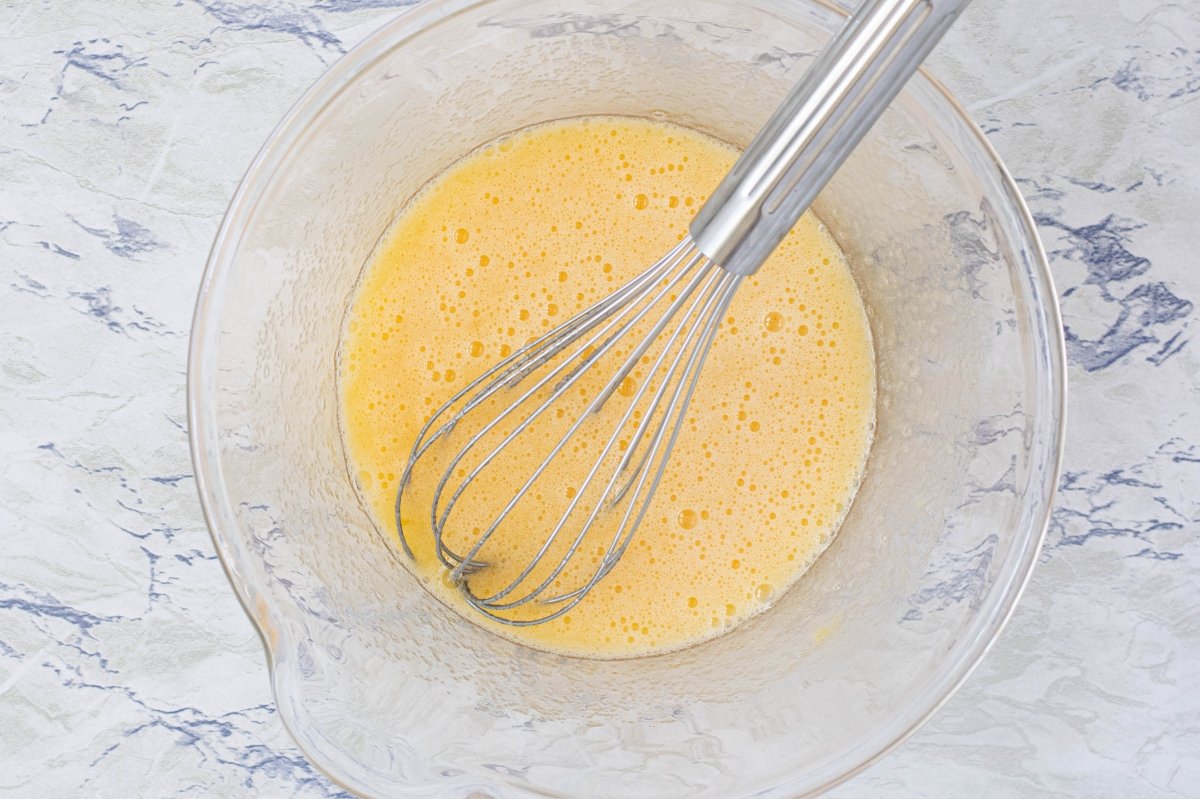 STEP 2
Mix well after adding 1 glass of yogurt to the soft oil. Depending on which oil we want more—olive or sunflower—we can use that.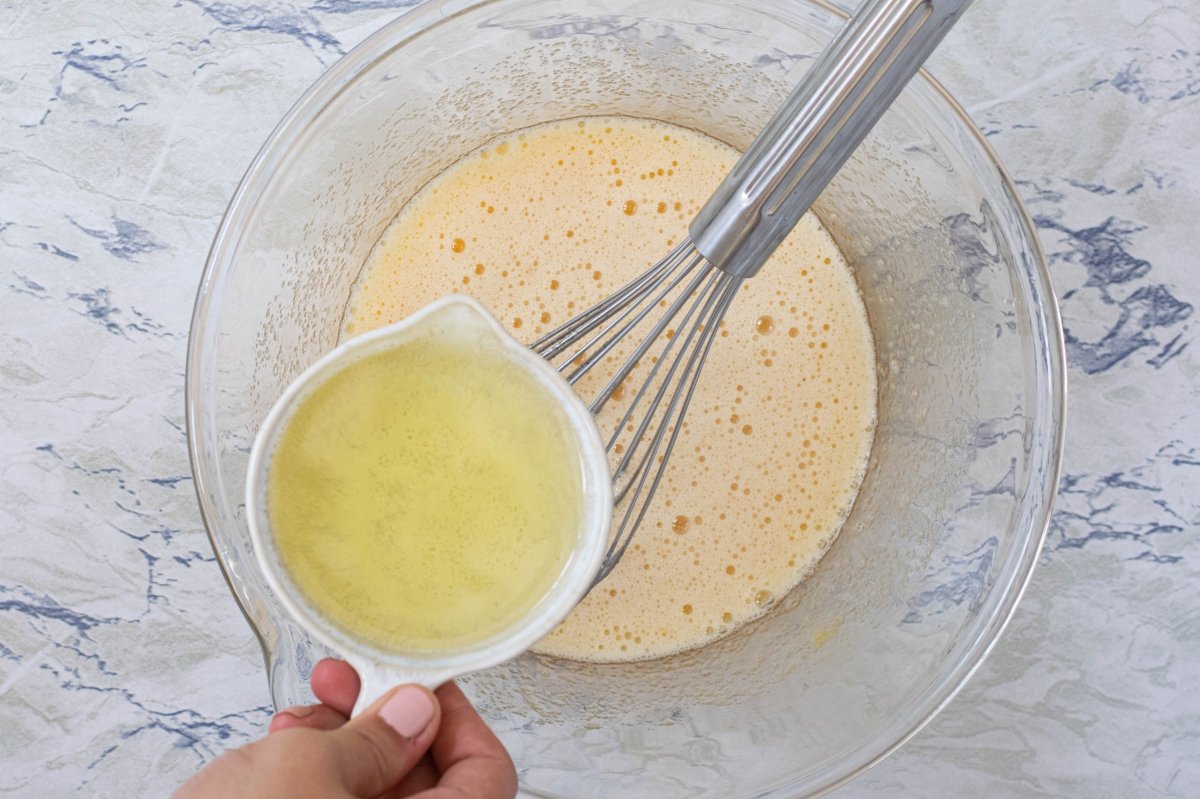 STEP 3
1 plain natural yogurt may be added; be sure to fully incorporate it into the dough.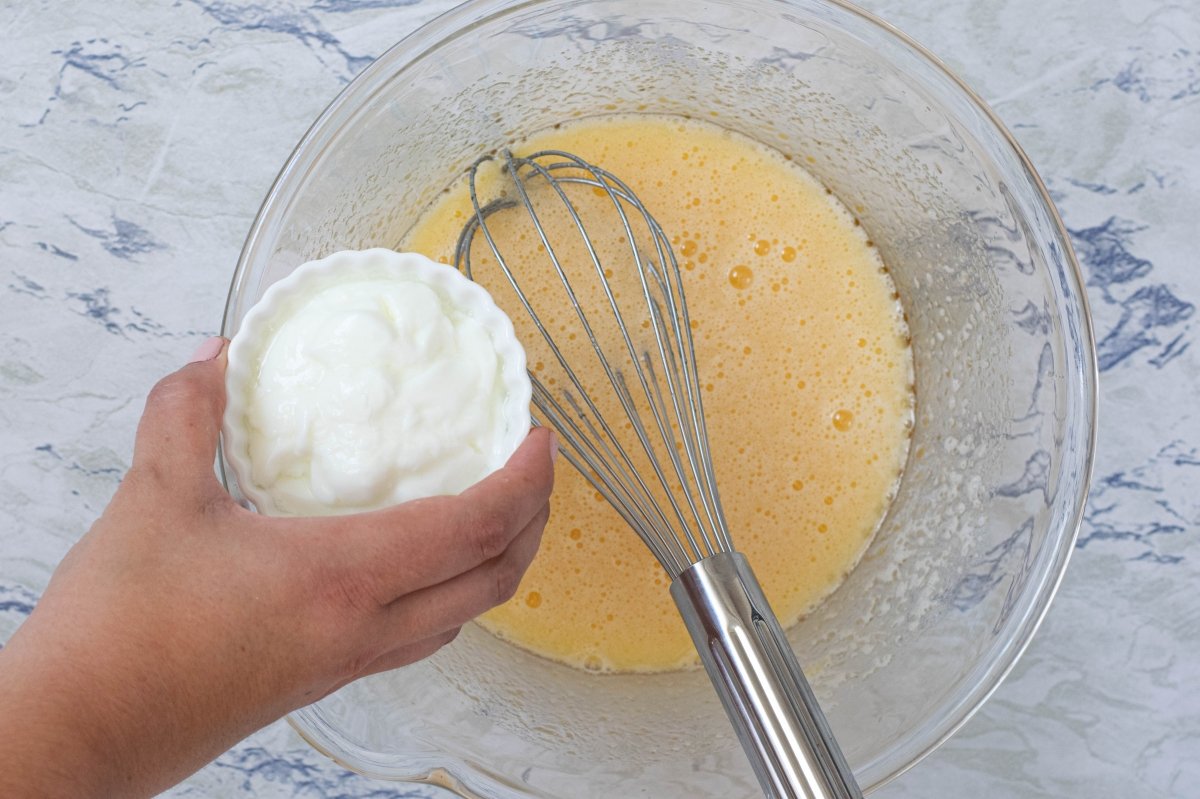 STEP 4
After that, combine the lemon juice and zest.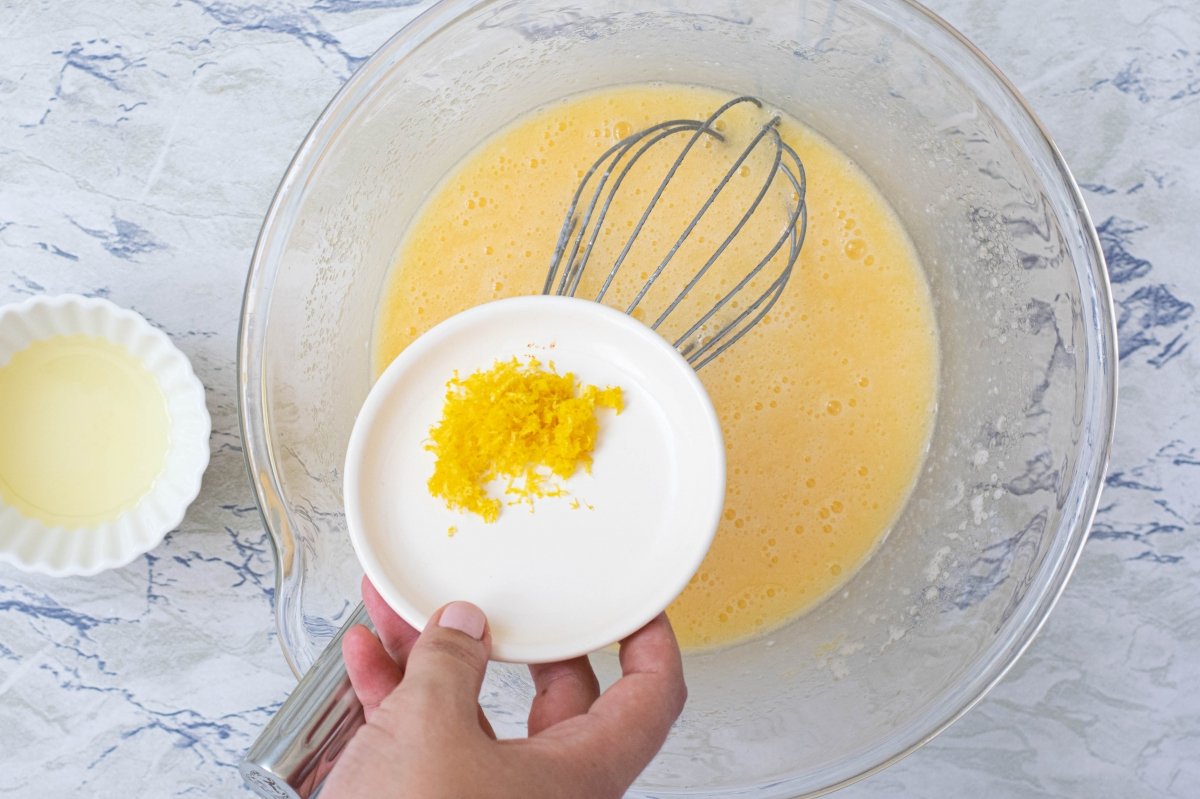 STEP 5
Sift 3 cups of wheat flour, 1 sachet of 16 grams of baking powder, and yogurt to complete the dough. Mix until a smooth paste is made that contains no flour at all.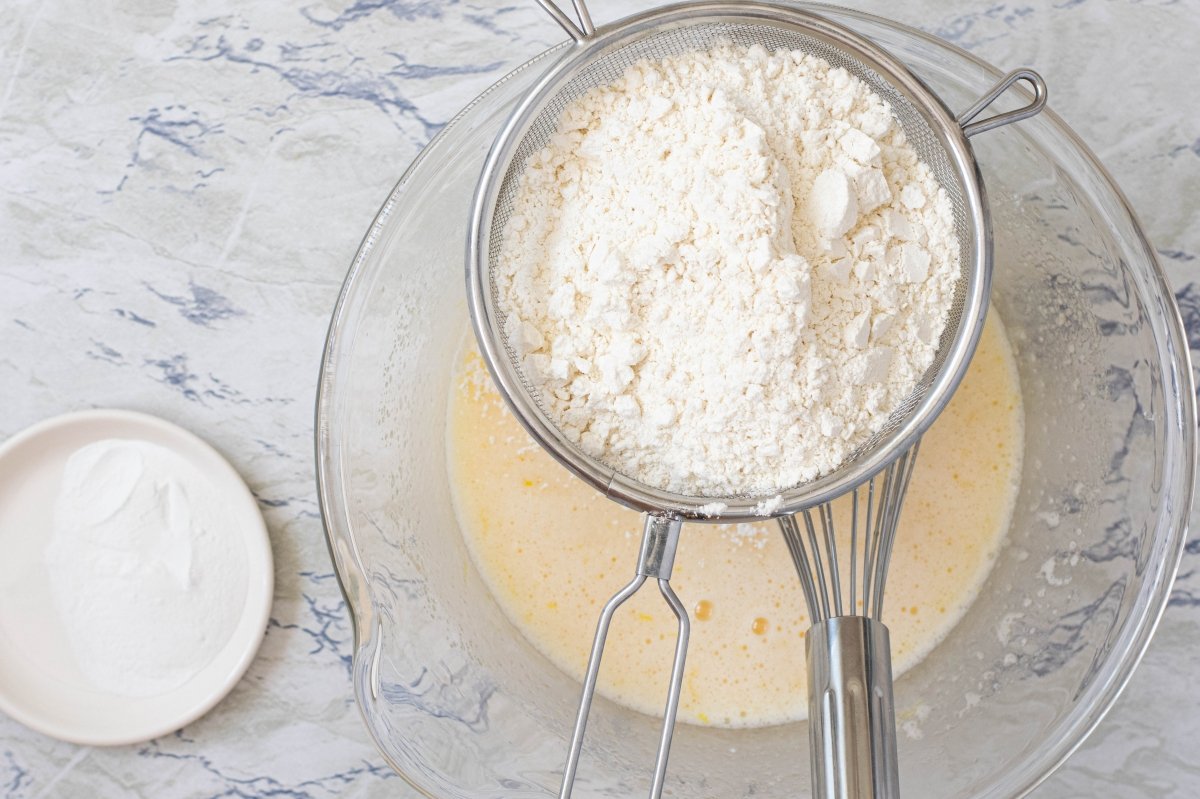 STEP 6
The oven should be preheated to 180 °C using rising and decreasing heat. Put butter or release spray on the pan and line the bottom with parchment paper to grease it.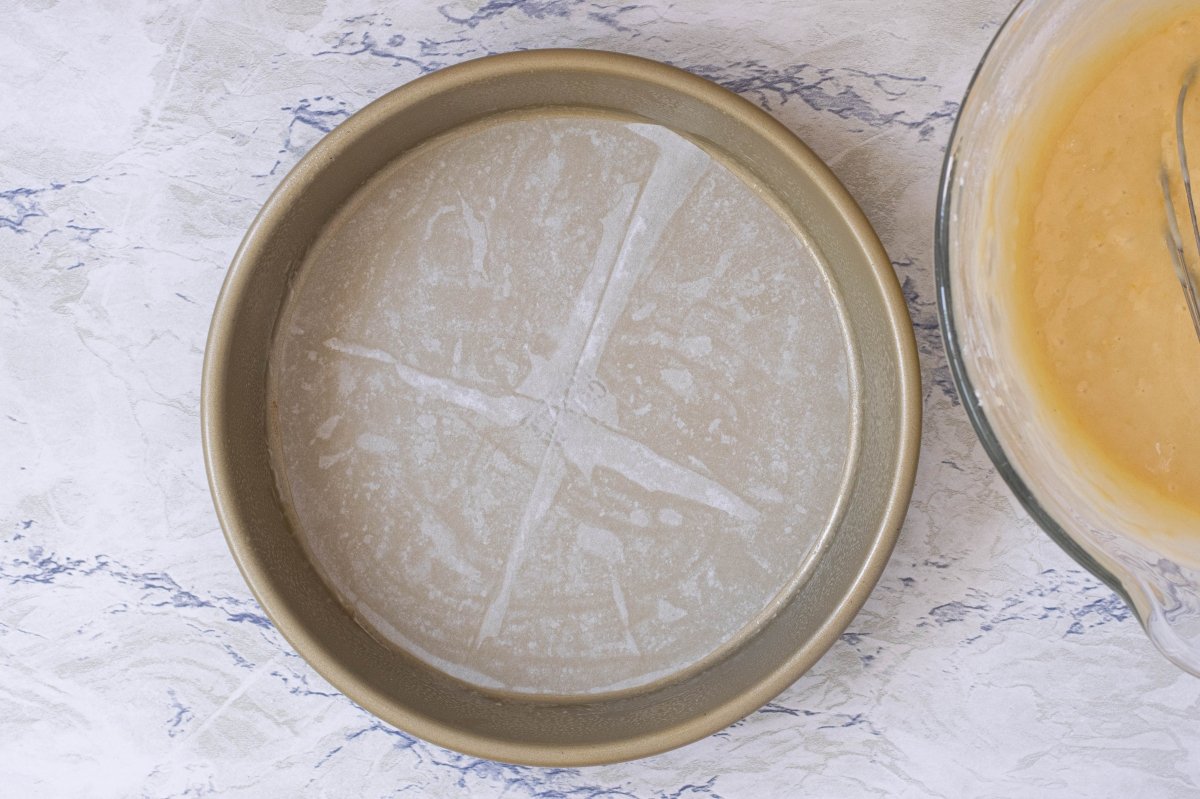 STEP 7
Pour the batter into the mold and, if necessary, smooth the top. When a toothpick inserted into the cake comes out clean, bake for 35 to 40 minutes.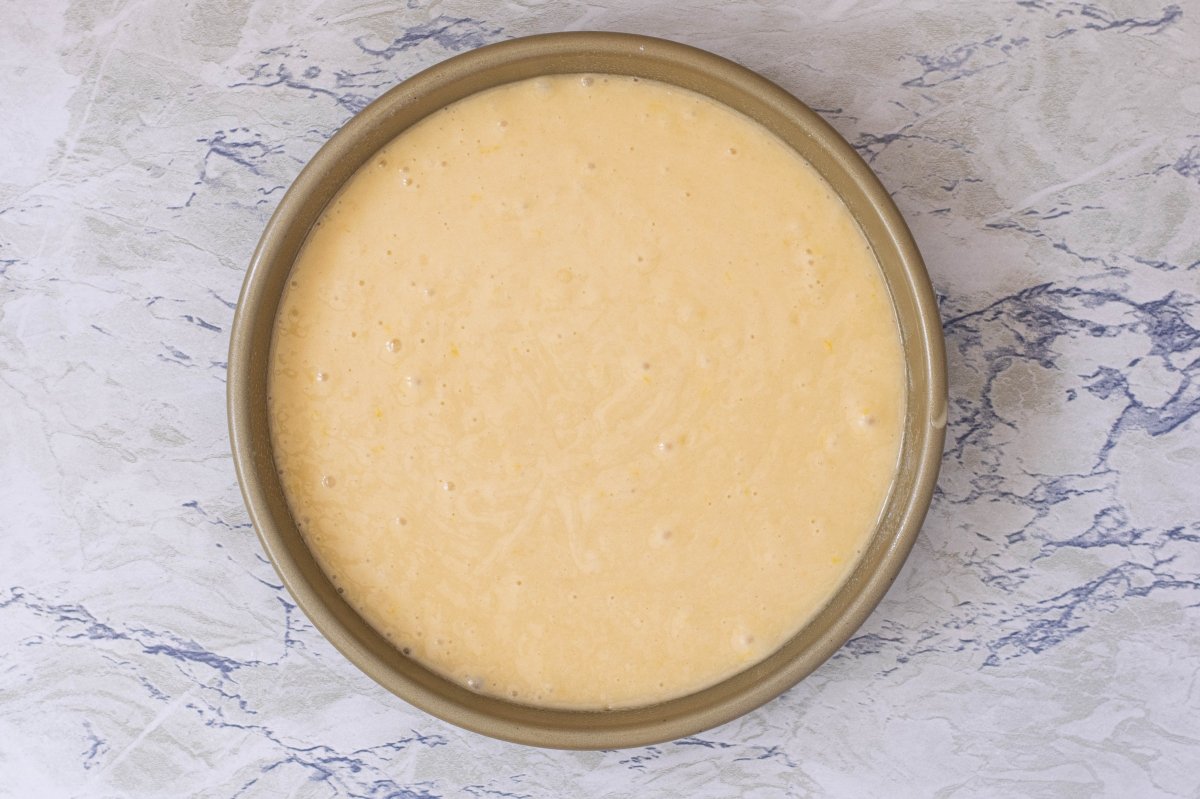 STEP 8
After the allotted baking time has passed, take the cake out of the oven and let it cool on a wire rack for 15 minutes.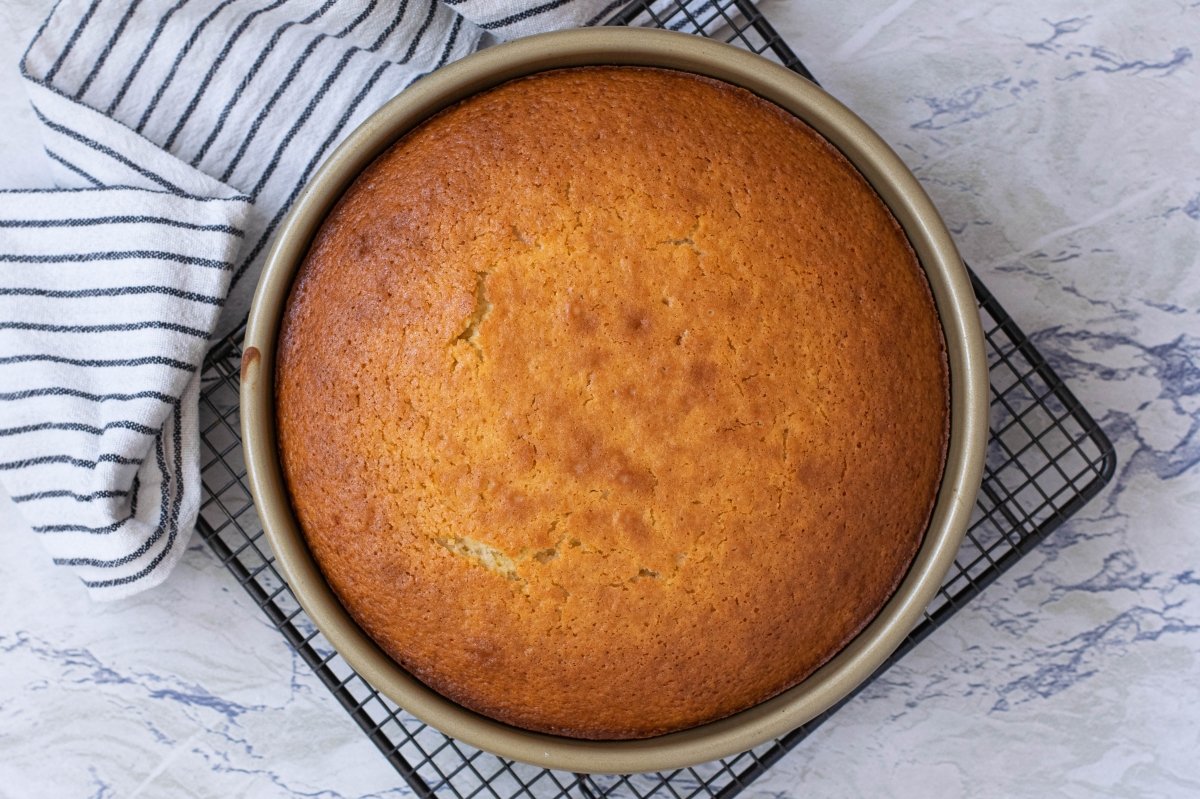 STEP 9
After that, remove the mold, take the parchment paper off the base, and allow the cake to cool completely on the grid before consuming.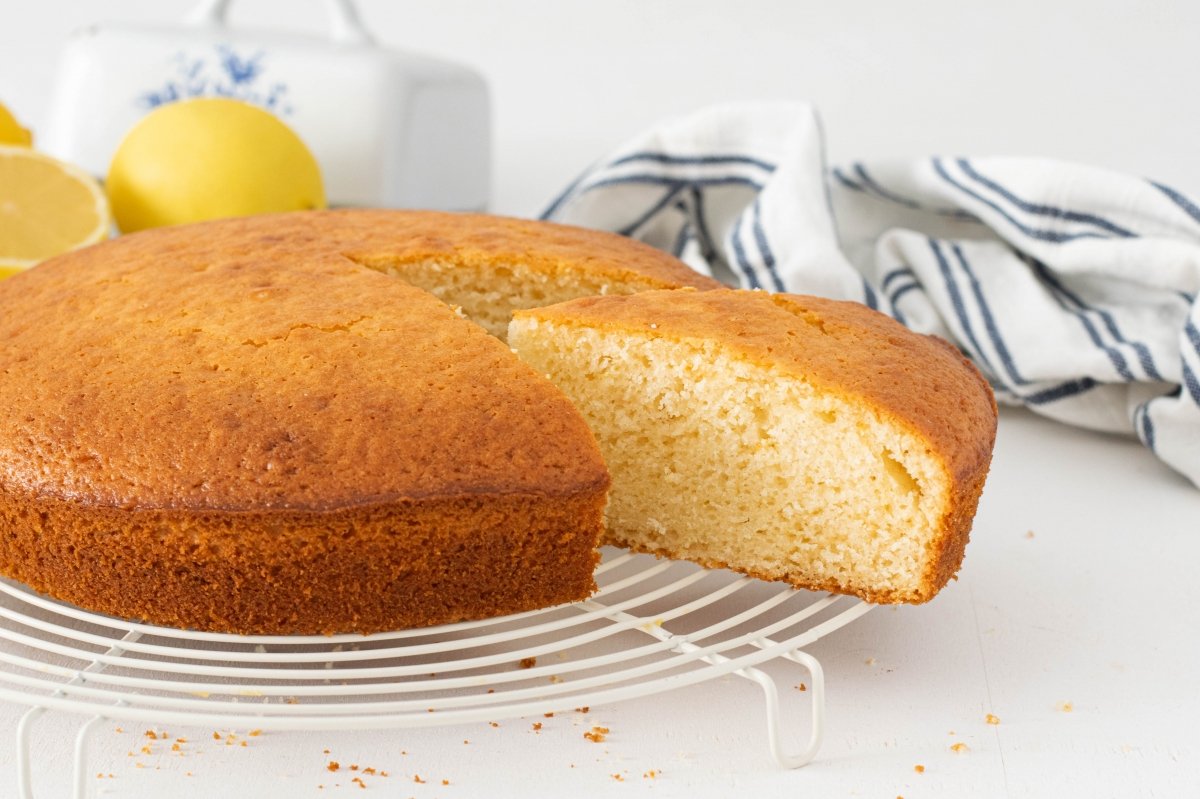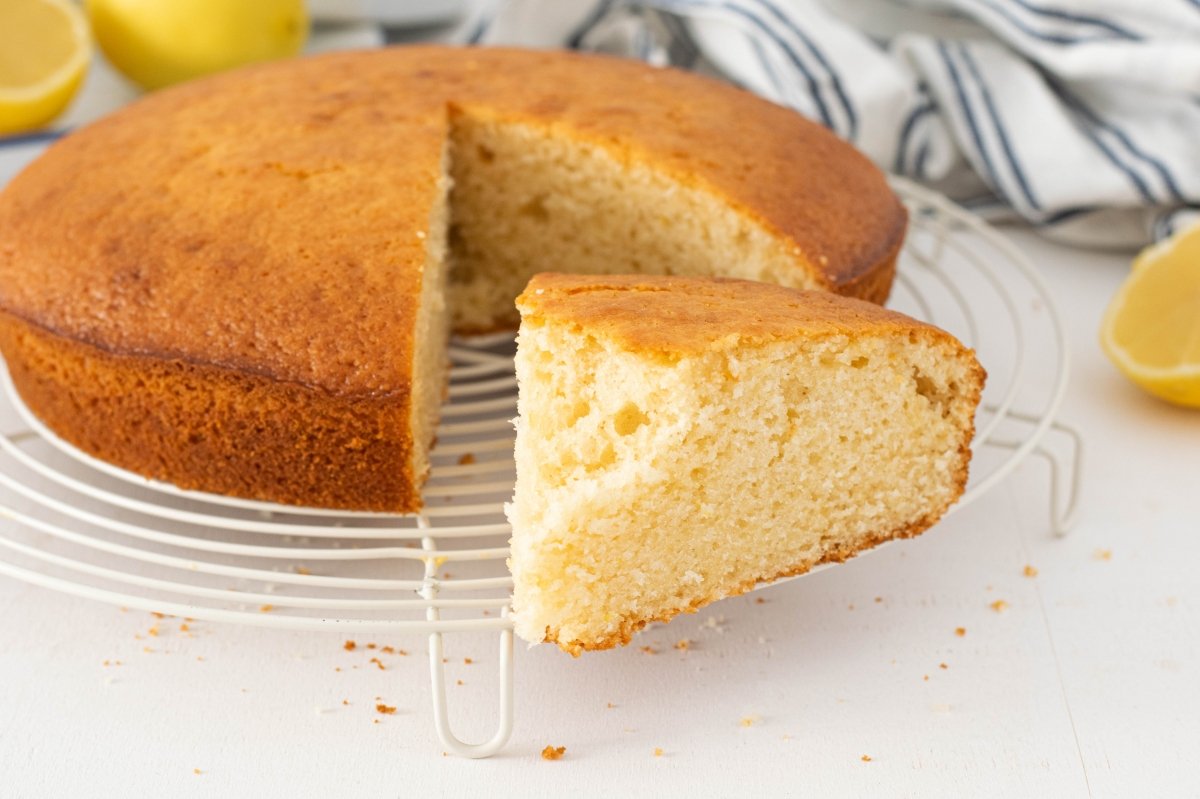 ALSO READ: BEST CHOCOFLAN RECIPE