Old Fashioned Vanilla Ice Cream Recipe with Sweetened Condensed Milk This condensed milk and cream ice cream is perfect for when we're too lazy to pull out the fridge and wait a while to churn the ice cream. It's very easy to do, gets ready in no time, and will surprise everyone who tries it. Also, with this recipe, we have an ice cream base that we can customize to our liking. By totally adding, for example, vanilla paste, chocolate chips, the grated zest of our favorite citrus fruit, and a little jam, there are no limits to the possibilities!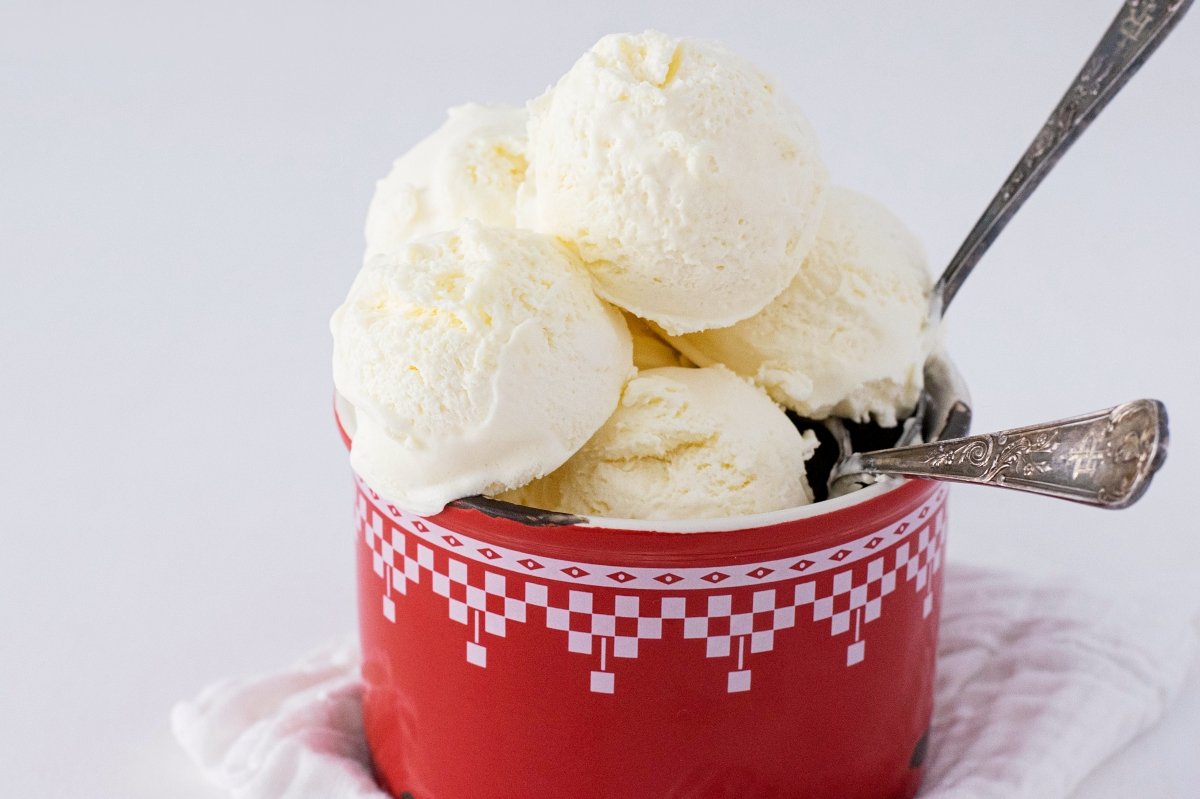 INGREDIENTS
500 g cold whipped cream (minimum 35% fat)
300g of cold condensed milk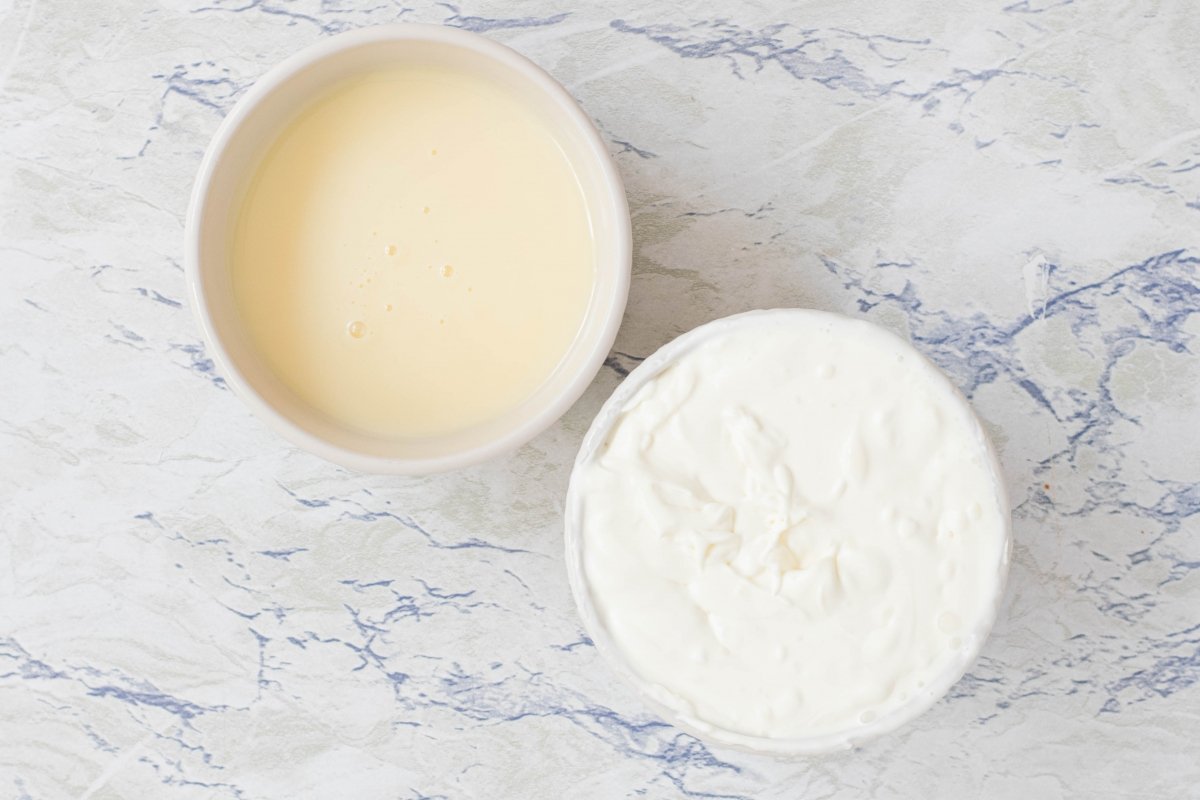 HOW TO MAKE OLD FASHIONED VANILLA ICE CREAM RECIPE WITH SWEETENED CONDENSED MILK
STEP 1
500 grams of very cold whipped cream should be beaten with a stick mixer until foamy.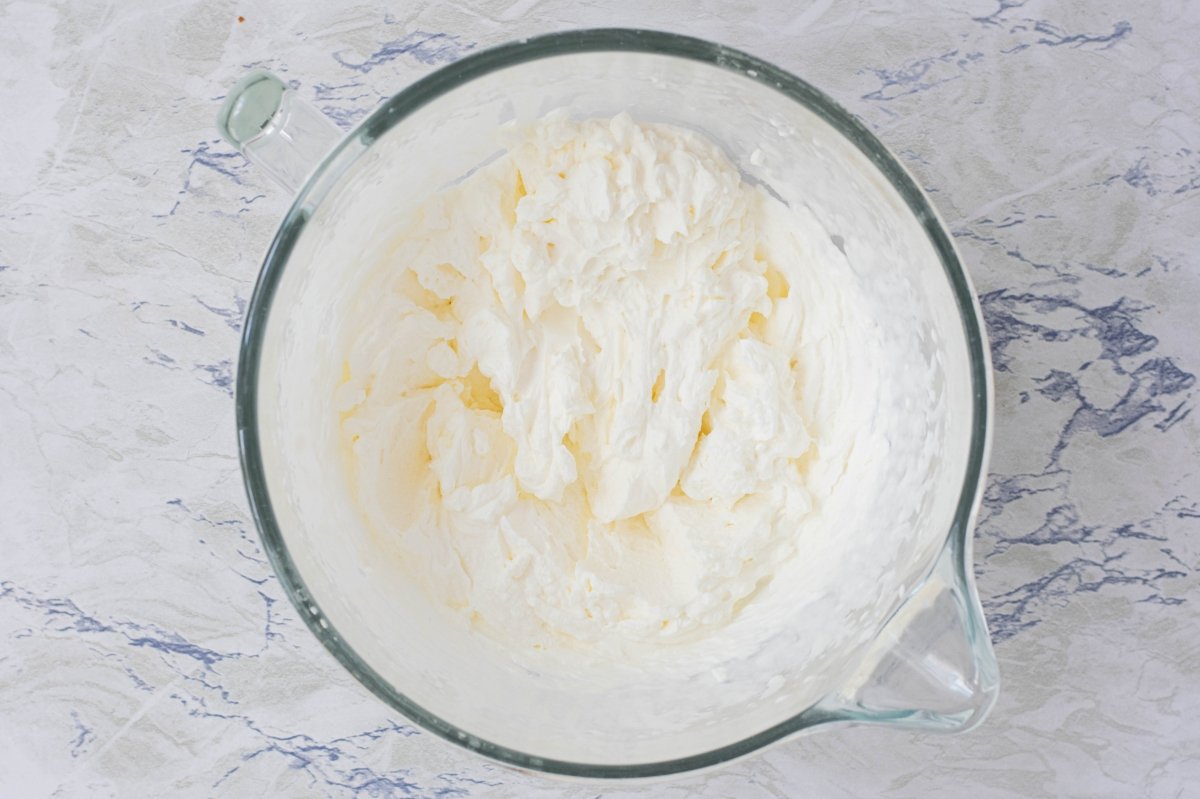 STEP 2
Pour 300 grams of chilled condensed milk over the whipped cream, then combine the two ingredients by encircling them.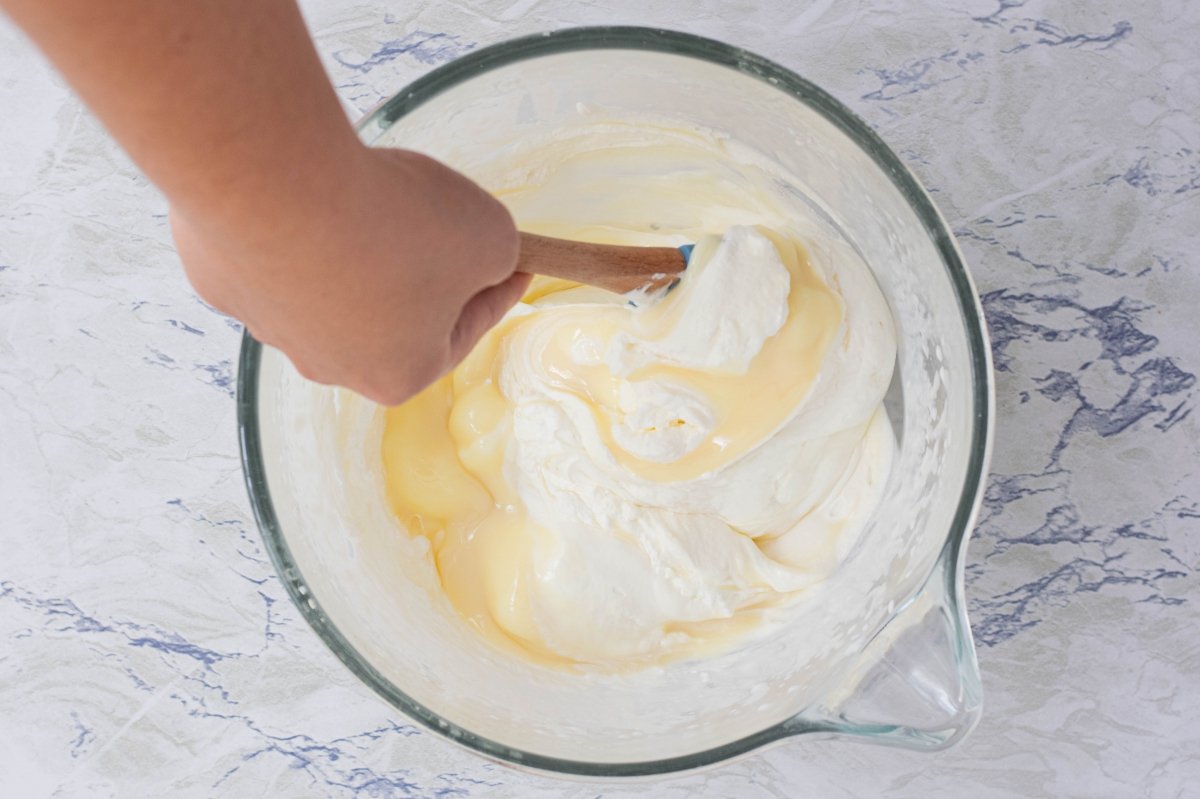 STEP 3
Transfer the ice cream mixture to a freezer-safe container once the cream and condensed milk have been completely mixed. Cover the container with cling film and freeze for 24 hours.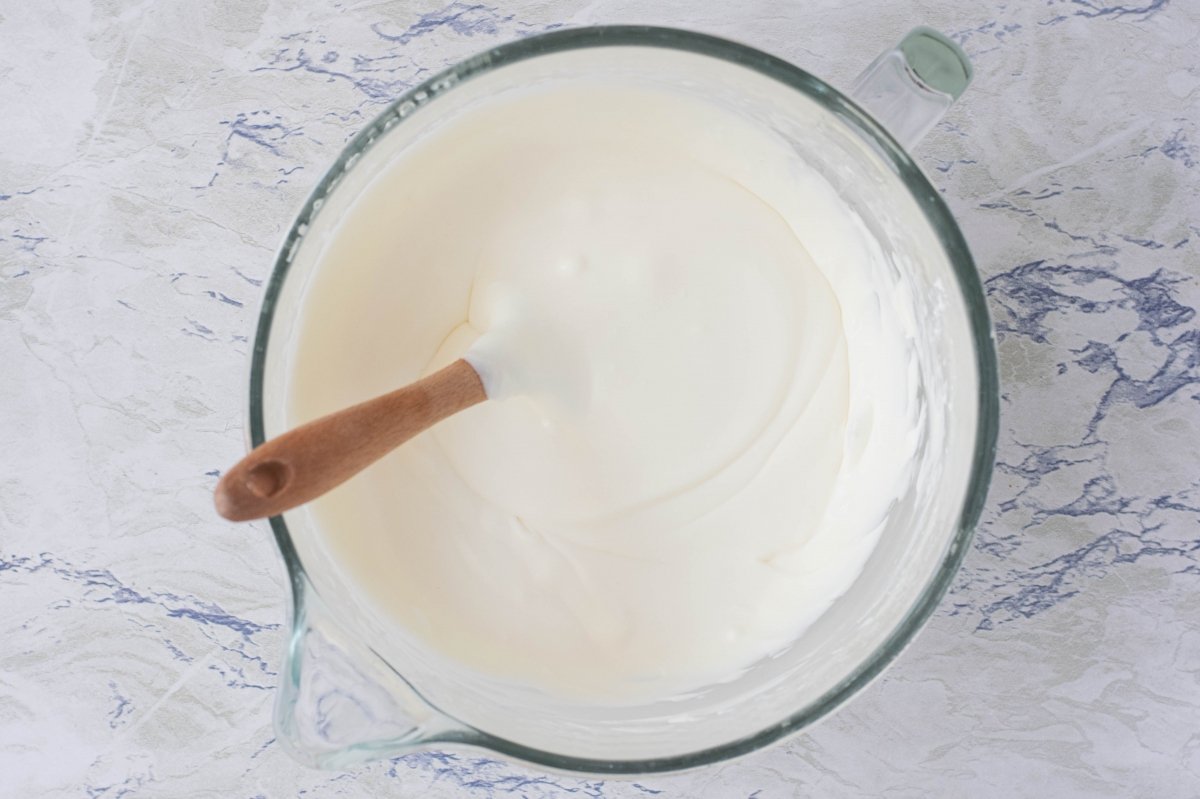 STEP 4
We remove the condensed milk ice cream from the freezer 10 minutes before serving and enjoy it at the time of eating!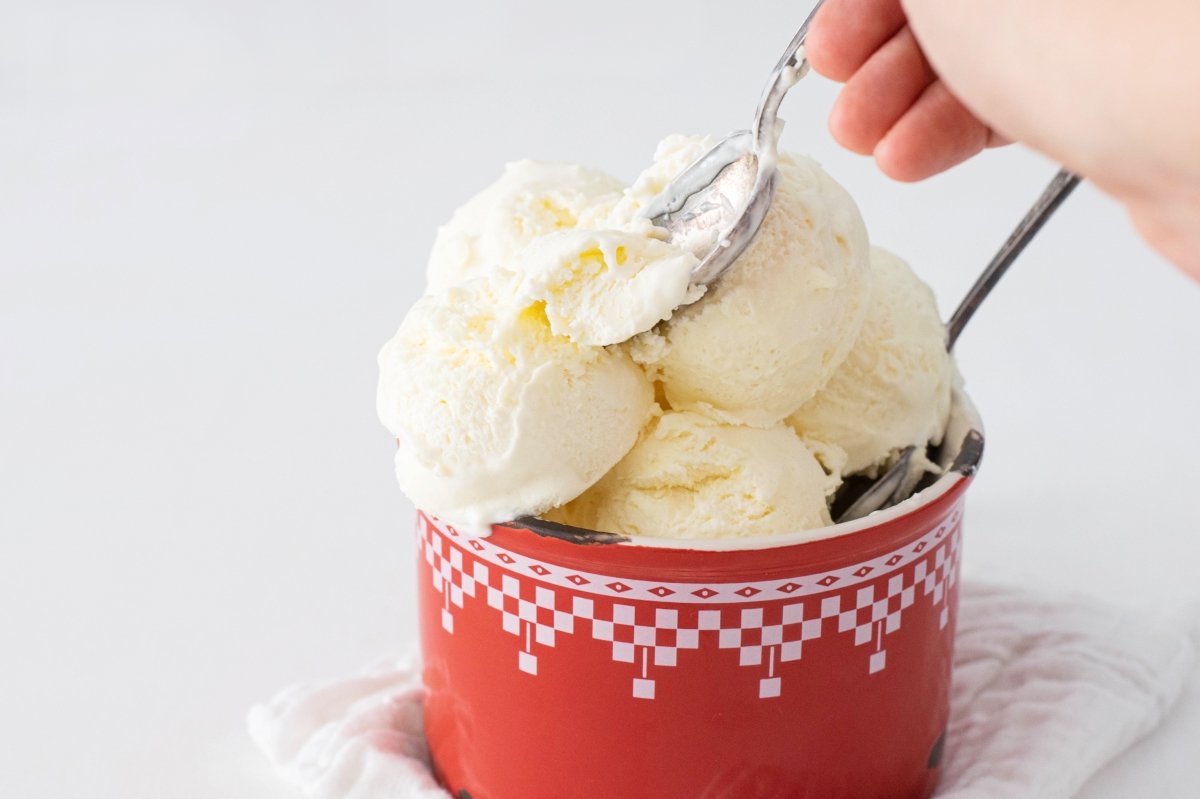 ALSO READ:
Orange ice cream, recipe to make it creamy and easy at home