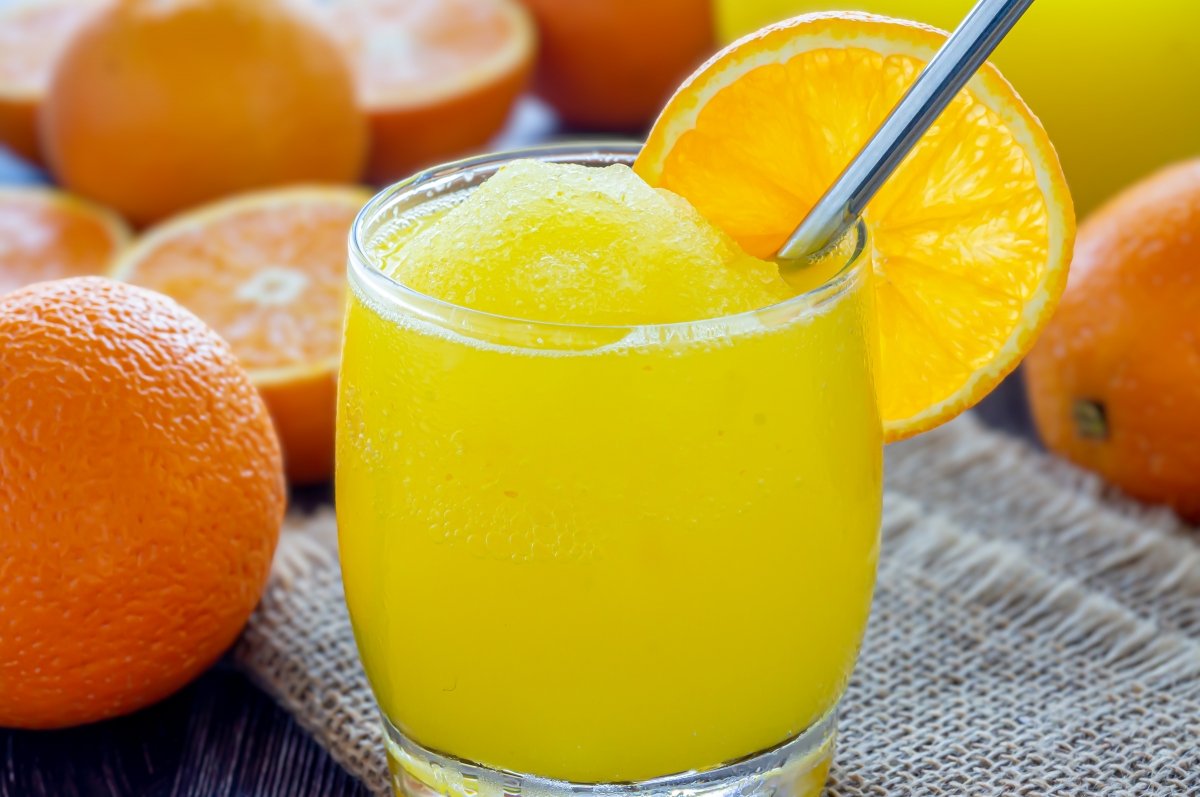 Orange Sorbet Recipe There is no doubt that when the heat arrives, the body asks us for ice cream and slushies to cool down while enjoying something delicious. Focusing on the seconds, they can be found in thousands of flavors, like coffee or cola, but the ones that really succeed are the fruit porridges, like this one that we present to you here, which is orange.
For its development, we used freshly squeezed orange juice. We've sweetened it the traditional way, which is to say with sugar, although as always you can substitute this ingredient for its equivalent in your favorite sweetener. Additionally, we added more flavor by incorporating orange zest.
Normally, orange granita is prepared using an ice cream maker, which cools as it mixes, so that in the end, a characteristic texture is obtained. However, there are alternatives when we do not have the aforementioned device.
Among all these ways to prepare the granita, we suggest the one that, in our opinion, we consider quite practical since it allows you to have it ready in an instant, without any kind of wait, as long as you have ice cubes in the freezer. There are two other alternatives that can help you prepare granita at home without a machine, but these already require waiting.
We leave them here for you to decide later: The first is to prepare the orangeade as we told you in the explanations, obviously changing the same amount of ice for more water. Then, we freeze this orangeade in cubes and crush them when serving. This option is ideal when you want to make a lot of granitas and keep them. Another way to do it, if you don't have a blender that lets you crush ice, is to freeze the orangeade together in a container and whisk it every 30 minutes until frozen. In this case, to serve, it is necessary to scrape with a fork.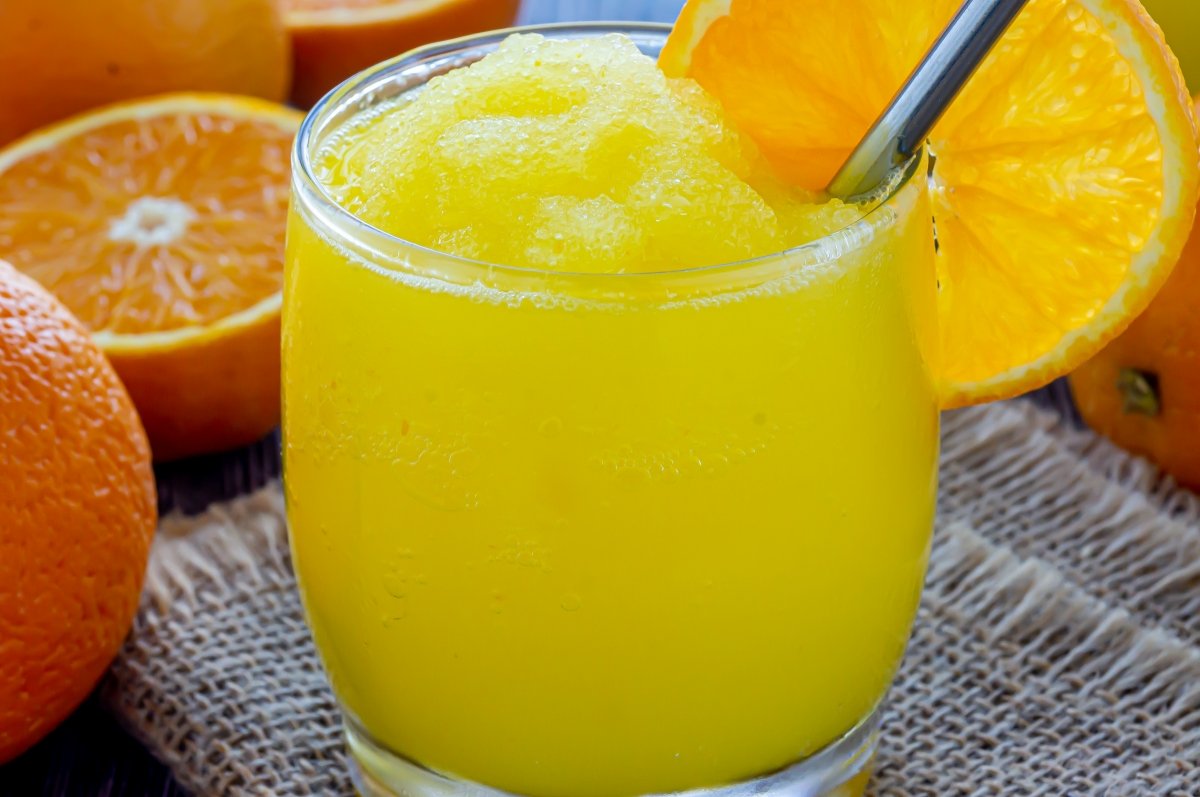 PRESCRIPTION INFORMATION
Preparation time: 10 minutes.
Total time: 10 minutes.
portions: 6, 1.5 l
Category: drinks
International
Calories per portion (kcal): 104
Orange Sorbet Recipe Ingredients for 6 People
Orange sorbet ingredients
4 or 5 orange juice (the necessary to make 500 ml)
100g of sugar
250ml water
650 g of ice cubes.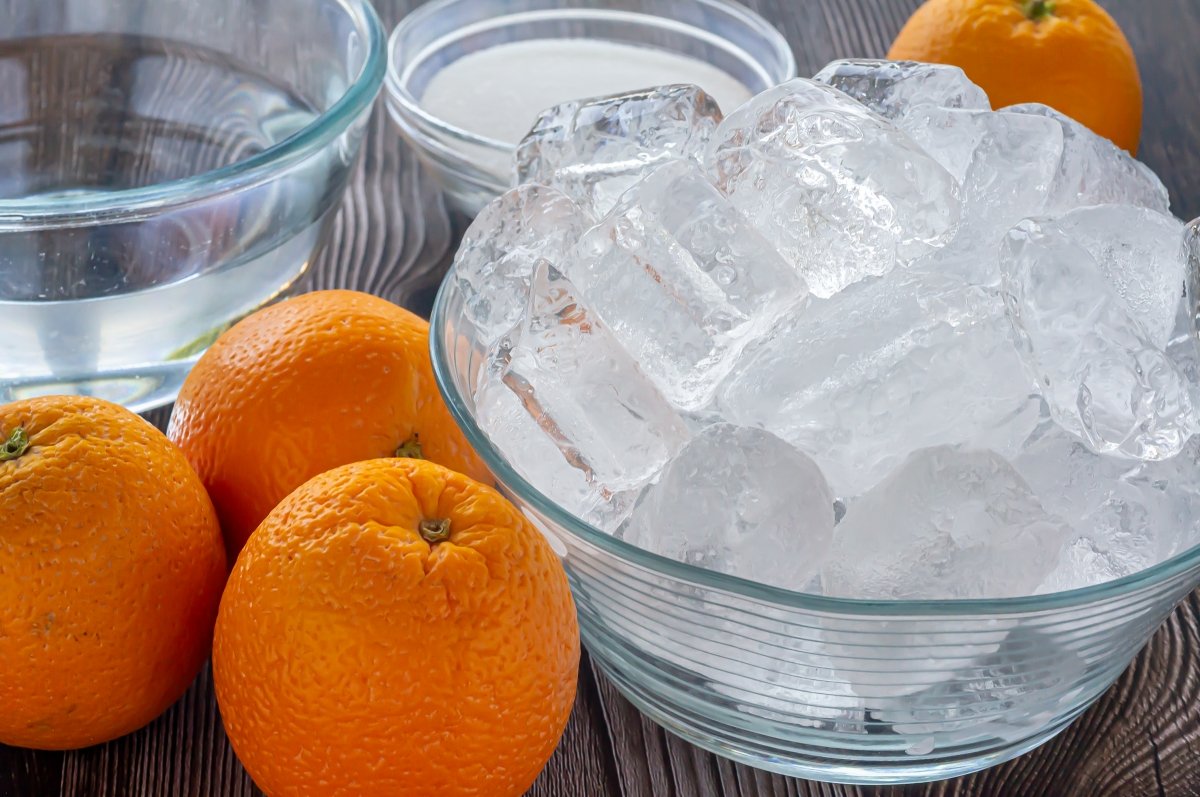 PREPARATION OF MAKING ORANGE SORBET RECIPE
STEP 1
To prepare our granita, we are going to need about 4 or 5 oranges. The exact number will depend on how much juice we get, as we will need around 500ml. From these oranges, we are going to take 2 or 3. We are going to wash them very well, and with a vegetable peeler or a knife, we ​​are going to remove the skin, being careful not to take the white part so that it does not give bitterness.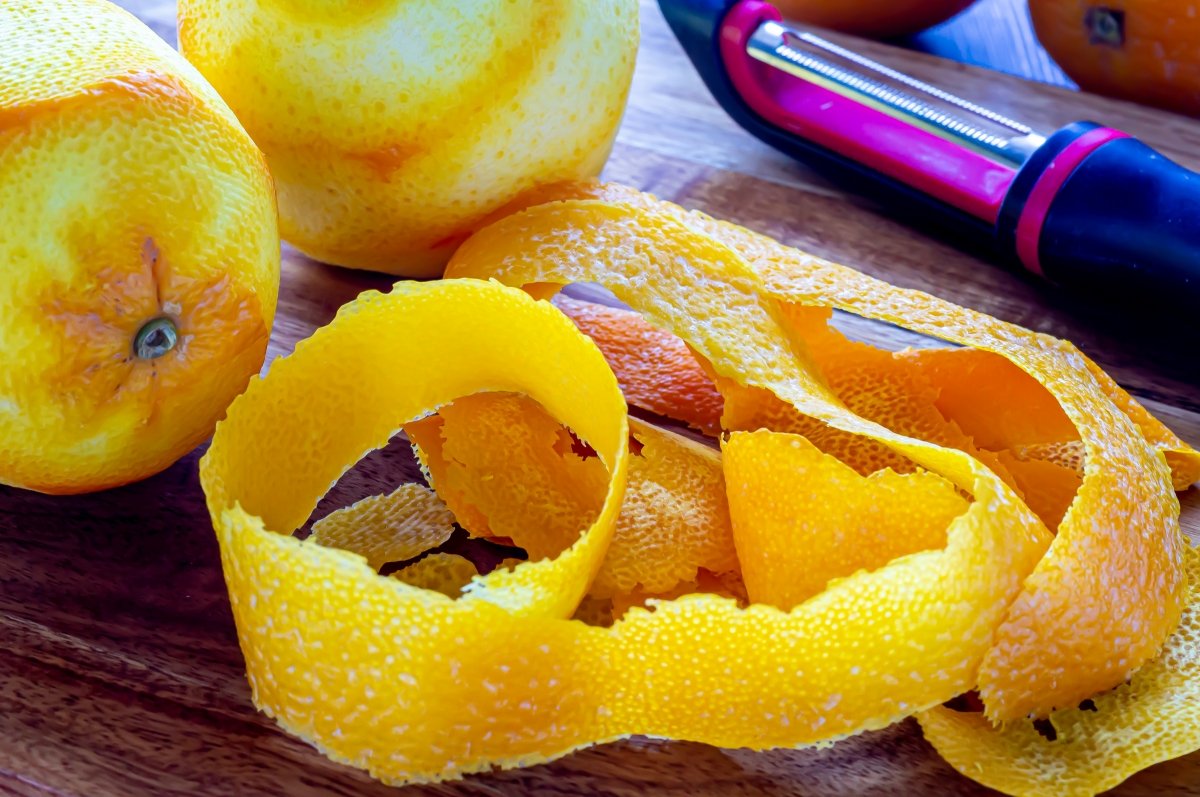 STEP 2
Then we take these peeled oranges, along with the rest, and we are going to squeeze them to make juice. As we have already said, we need at least half a liter of juice. If it goes out a little more, nothing happens.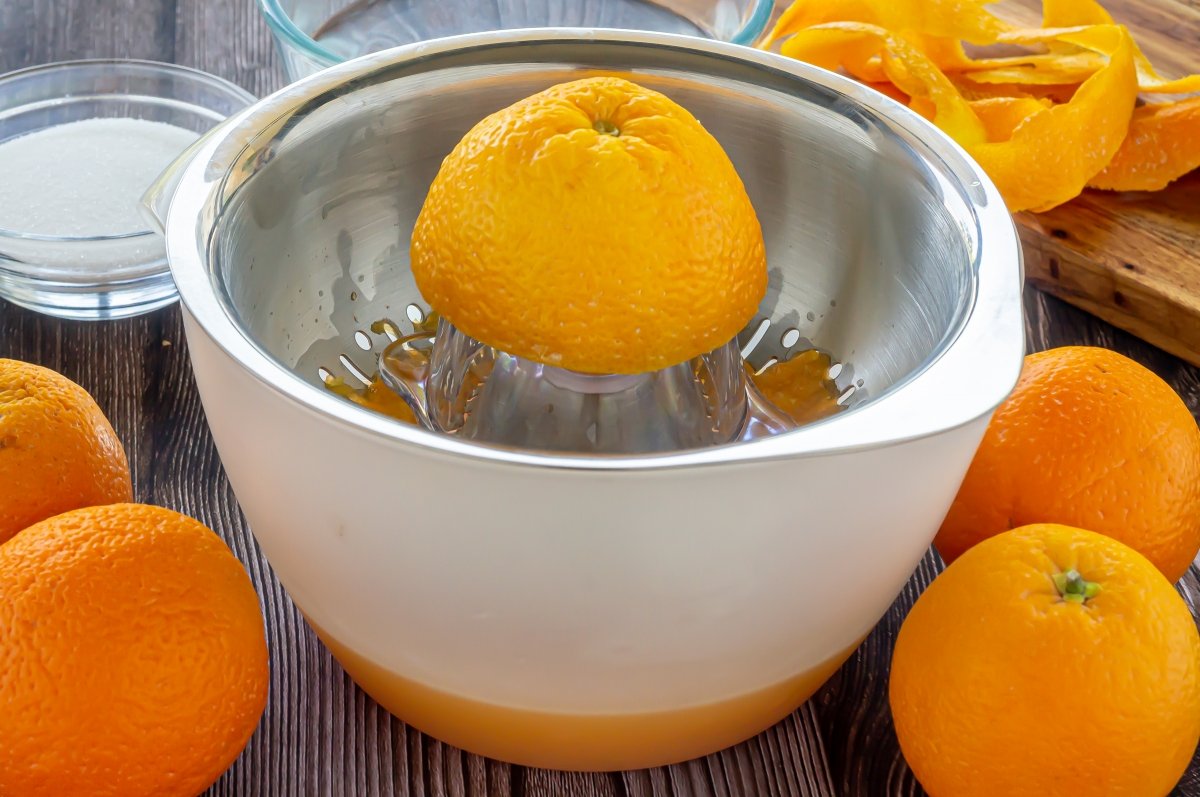 STEP 3
Now we return to the skins that we reserved. With them, we will flavor the sugar to obtain a more intense orange flavor. To do this, crush the orange skins with 100 g of sugar. We can do this with the glass mixer, although the best results are obtained with a coffee grinder (clean, of course) or with powerful food processors. If you use the grinder, you will have to do this several times.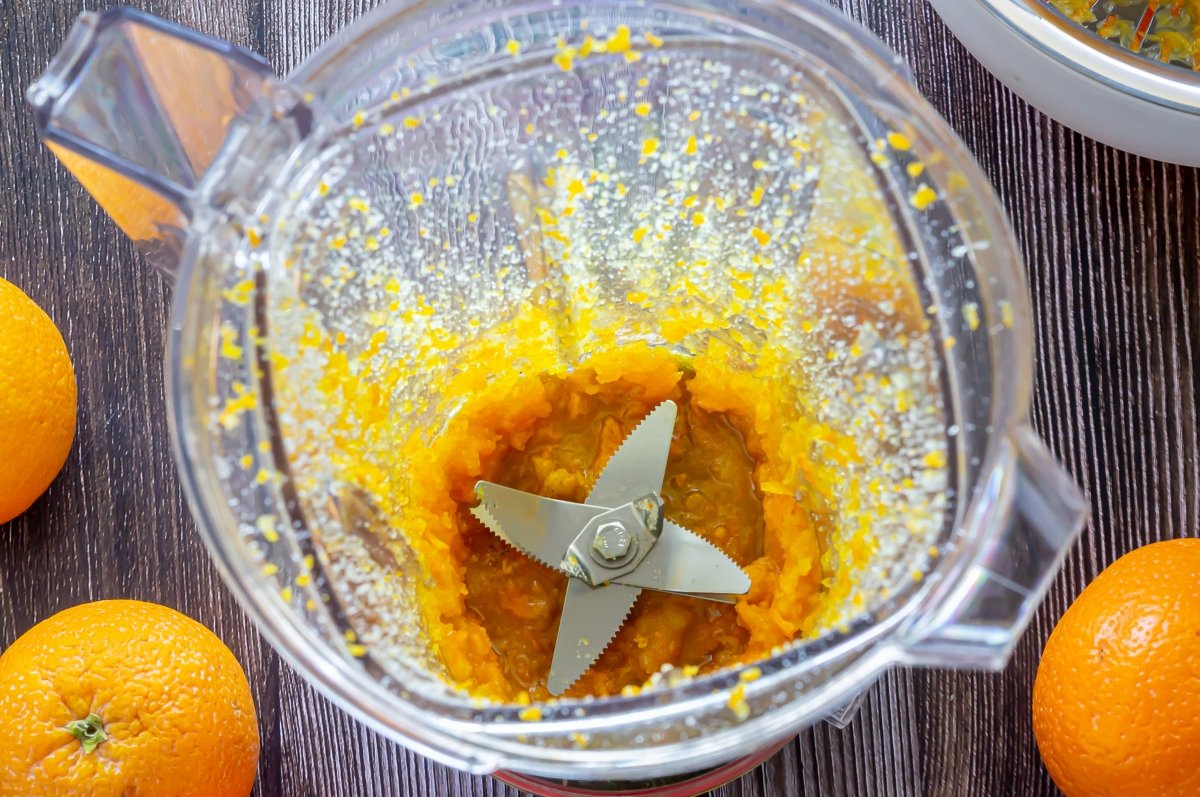 STEP 4
The next step is to mix the orange juice and about 250ml of water with the flavored sugar. If there are leftover skins, the mixture can be filtered and put in a glass blender.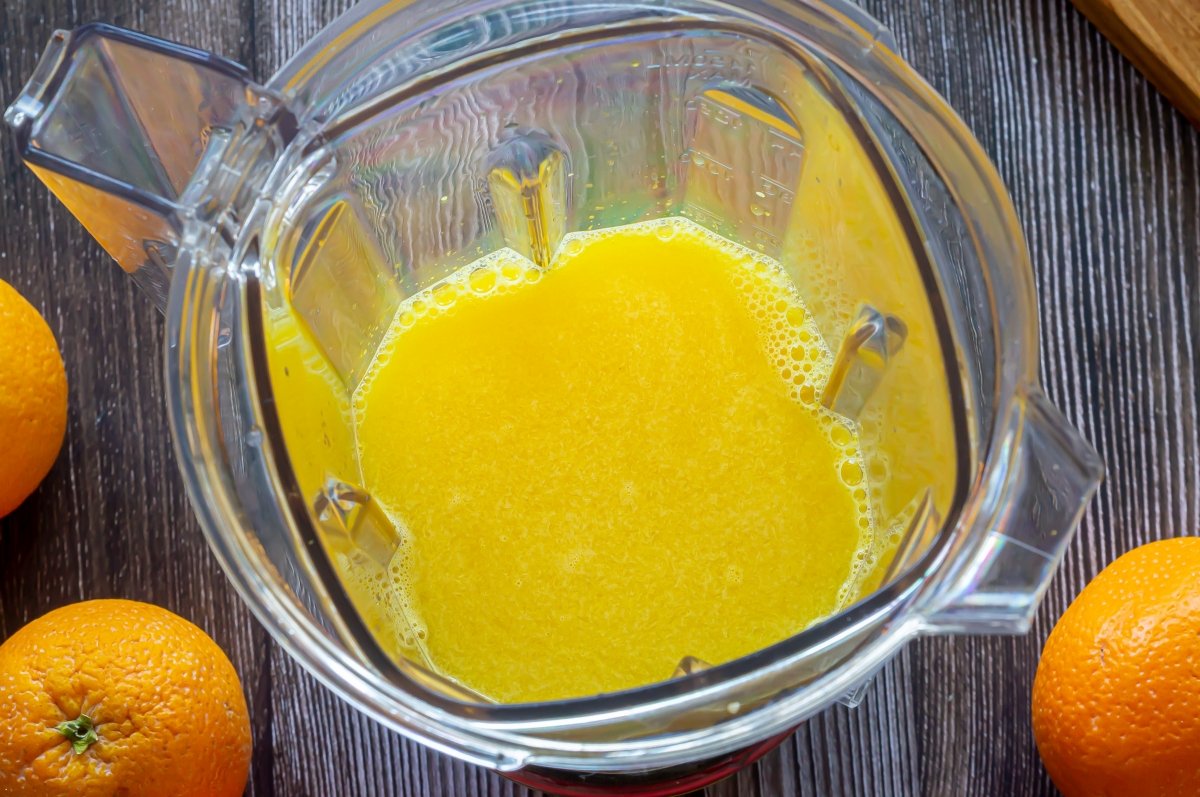 STEP 5
Finally, what we are going to do is add about 650g of ice cubes. In addition, as we add them to the glass of the blender, we will try not to get several cubes stuck together.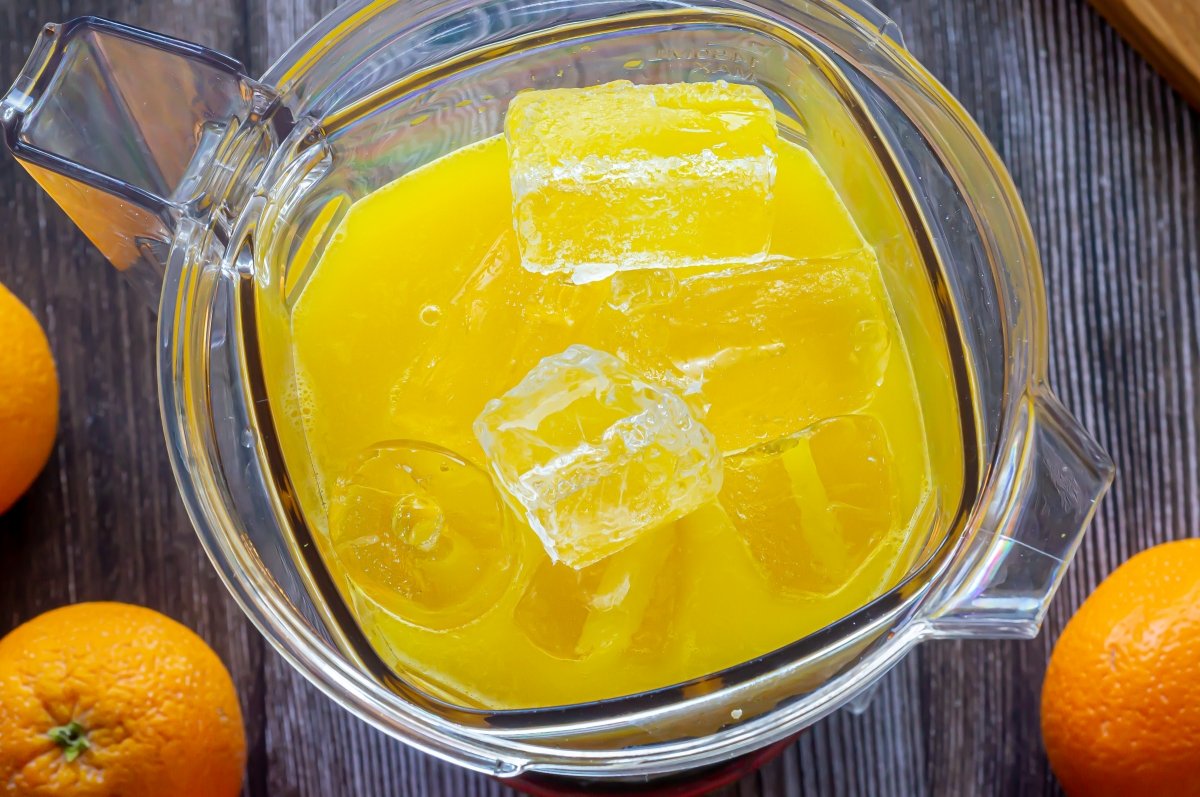 STEP 6
We crush everything with 30-second blows so that the ice bites. Two or three times will be enough to obtain the typical texture of granitas. We just have to serve it immediately and enjoy our homemade orange granita.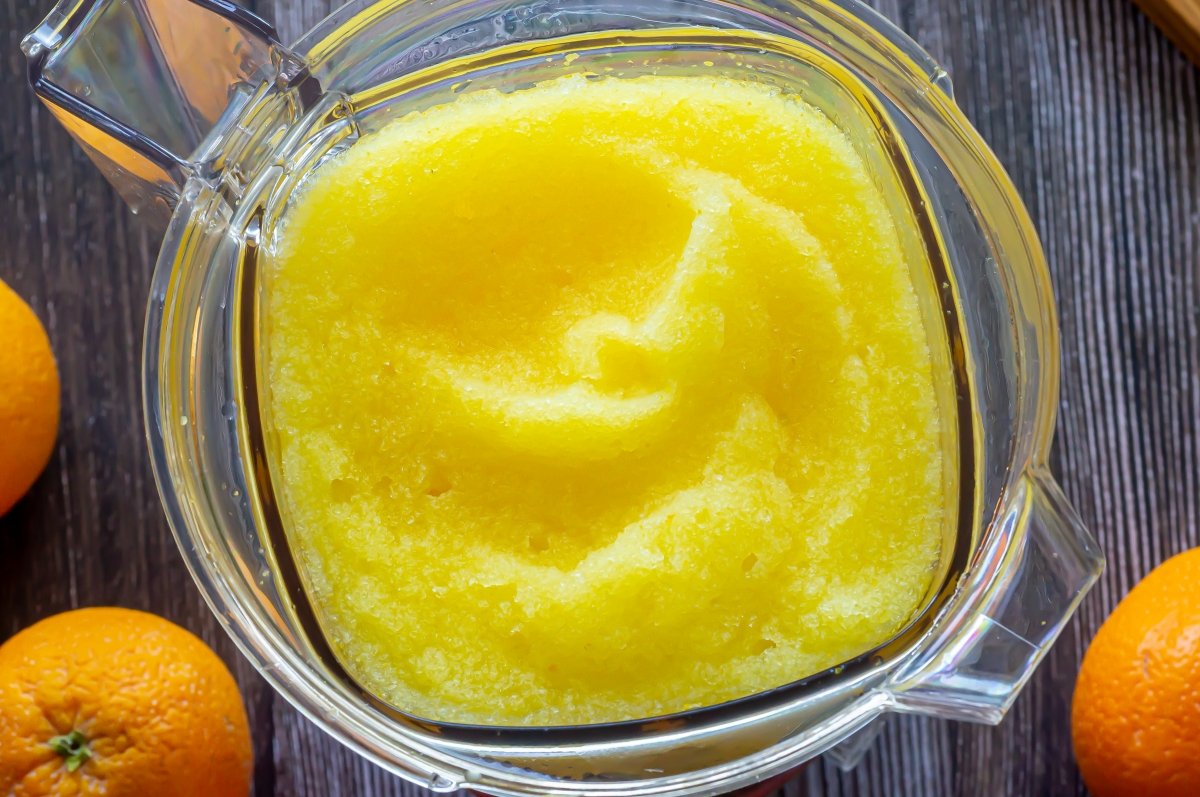 Also read: CHAMOY MARGARITA RECIPE