The San Blas cake recipe has its origin in the city of Eibar, Guipúzcoa and is a traditional basque candy which is usually prepared during the weeks surrounding February 3, Saint Blaise Day, hence the name with which these were baptized anise cakes. As tradition dictates, during the day of San Blas these cakes are brought to the church to be blessed during mass with the belief that by eating a piece of this blessed sweet, San Blas will preserve his guests from any evil of throat.
Today this tradition is still valid and is followed by many families of Elgoibar who carry bless your cakes in addition to a cord that they will then have to wear around their neck for 8 days and then burn it.
However, we can also enjoy this delicious candy without having to follow the traditions associated with it or wait until February 3. To do this, today we bring one of the recipes for the San Blas cake that best suits the original recipe, so you can do it at home. I encourage you to make these cakes because they are amazing and they hold up very well without hardening, stored in an airtight jar.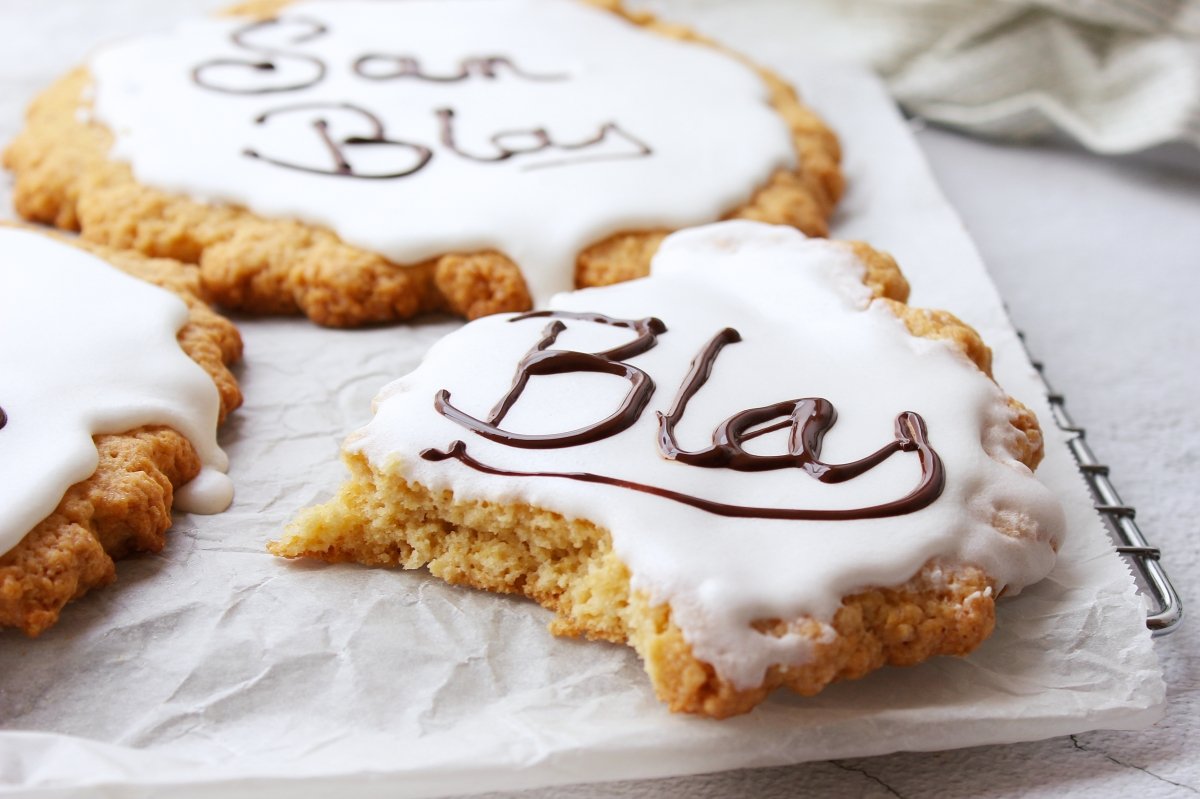 INGREDIENTS
FOR MASS:
330g all-purpose wheat flour
7 g baking powder
2 eggs at room temperature
20ml anise
100g lard or butter
120g white sugar
FOR THE ICING:
1 egg white
200g icing sugar
A few drops of lemon juice
FOR LETTERS:
10 g dark chocolate for desserts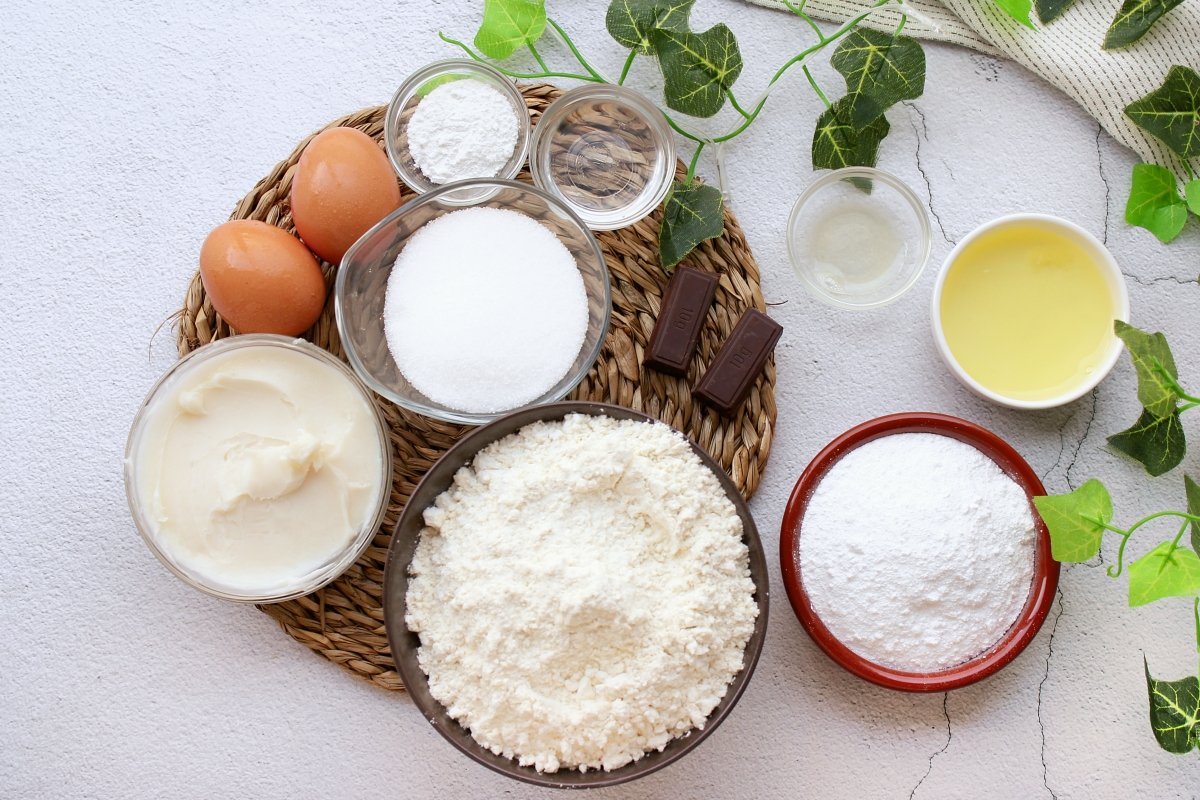 HOW TO MAKE SAN BLAS CAKE RECIPE
STEP 1
Making the cake batter is the first thing we must do. To begin, we make a volcano out of 330 grammes of all-purpose wheat flour that has already been sifted. Two room-temperature eggs are combined with 7 grammes of baking powder, 20 millilitres of anise, and the centre..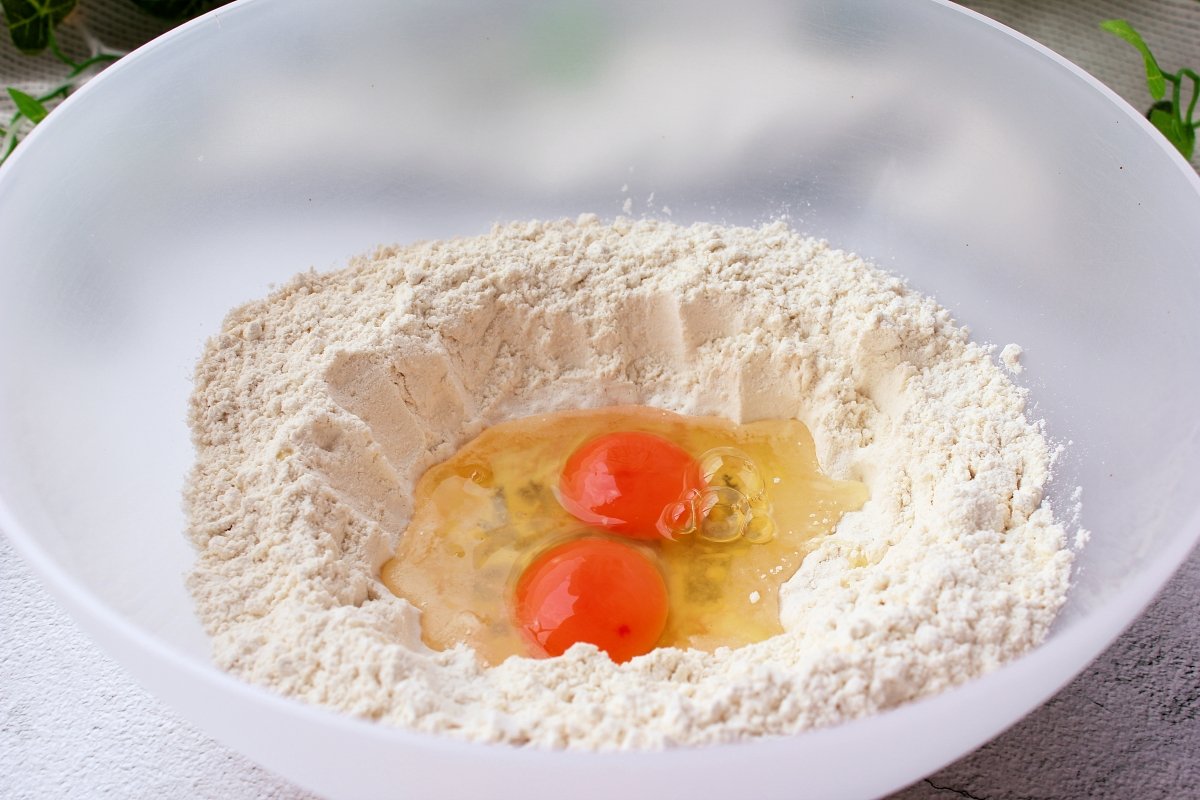 STEP 2
Mix thoroughly before adding 100 grammes of lard or, in the absence of that, creamy butter that is at room temperature.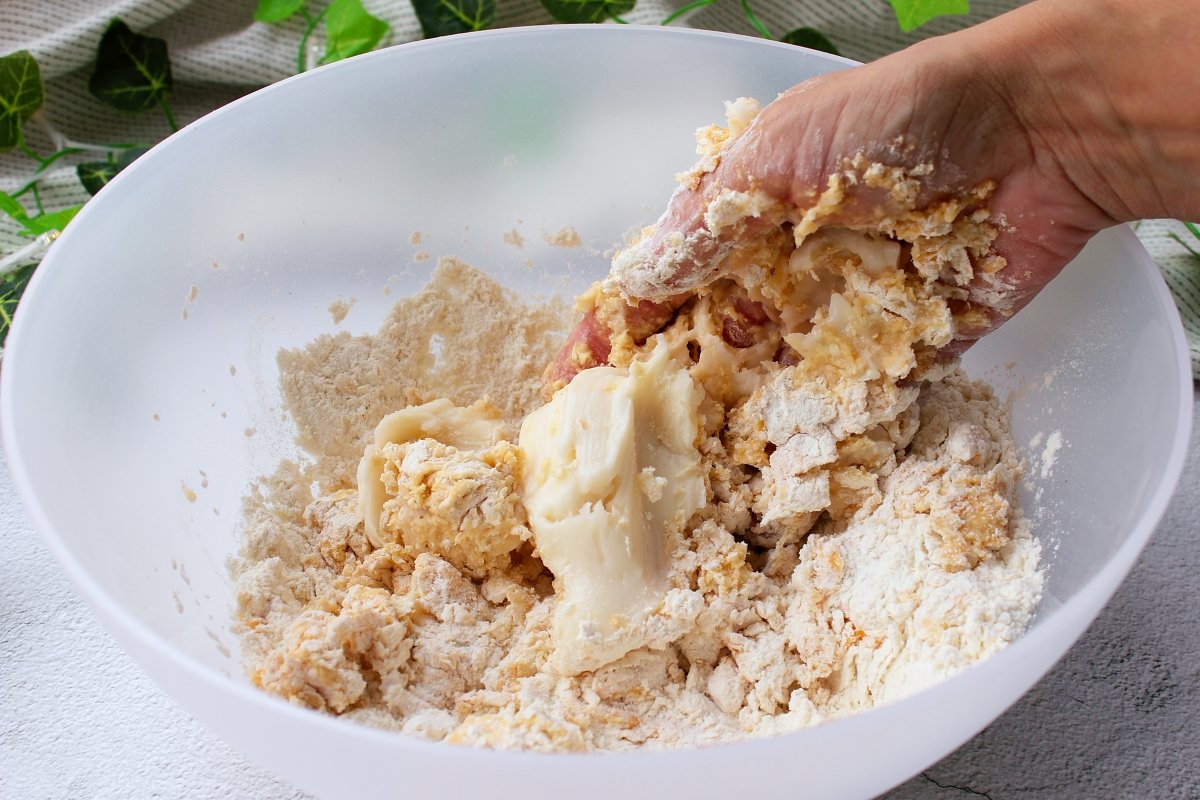 STEP 3
After incorporating the fat, we continue to mix before adding 120 grammes of white sugar.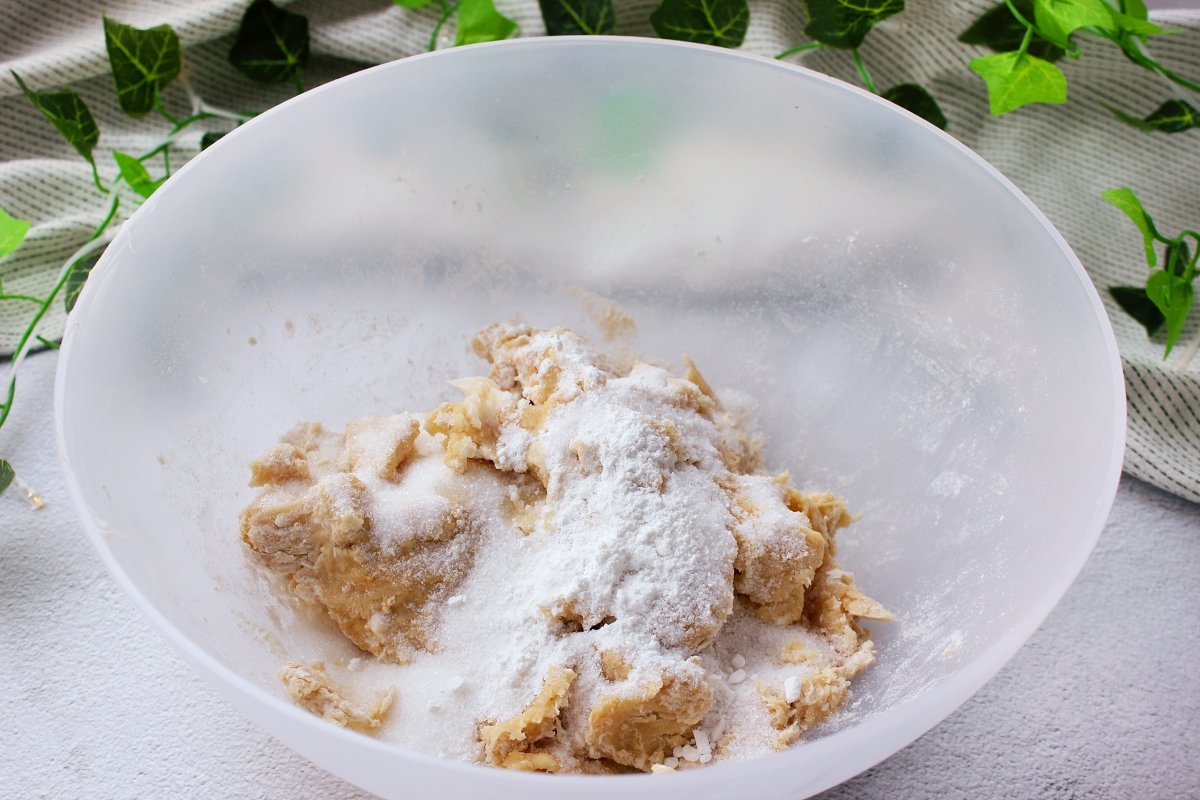 STEP 4
All the components are sufficiently combined and worked into a thick, uniform mass without any lumps. The dough should be rolled into a ball, and then left to rest for 30 minutes. At this point, we heat the oven evenly from top to bottom to 180°C.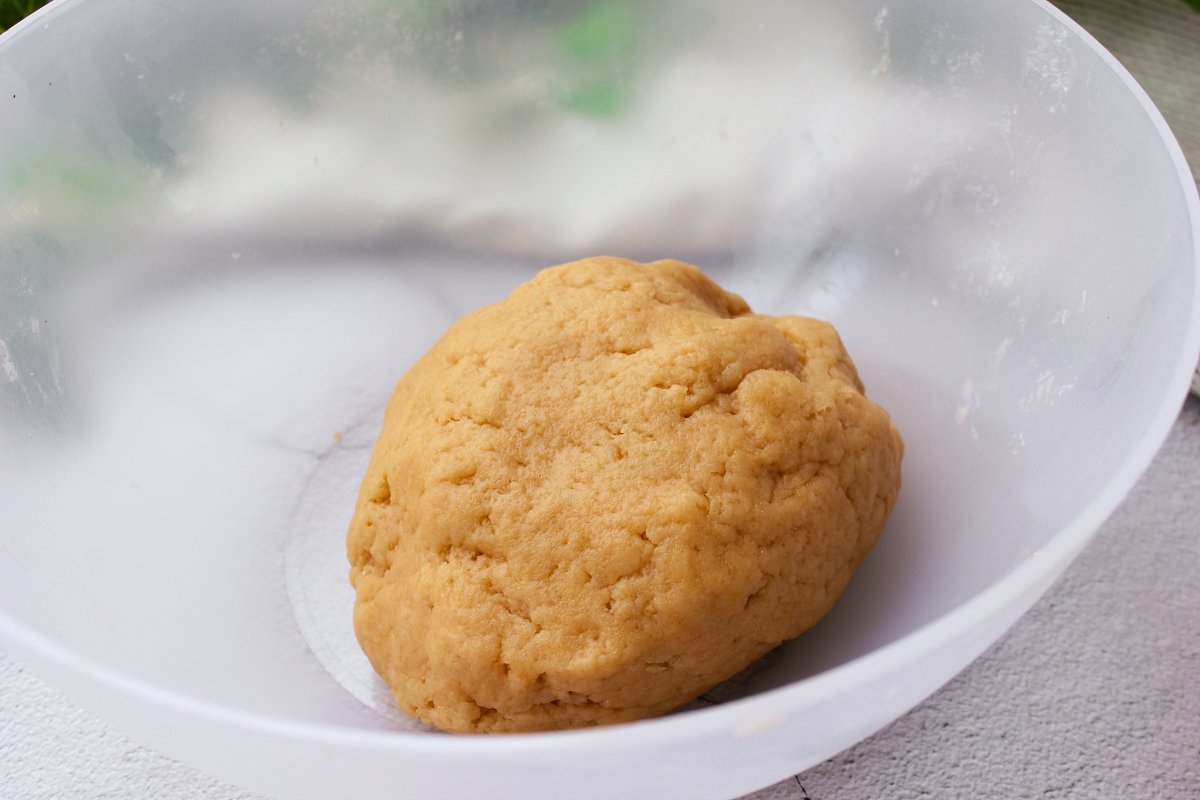 STEP 5
We will divide the dough into three equal pieces and stretch each piece into a round or slightly oval form until it is about half a centimetre thick since we want to make rather large cakes. You can either leave the edges smooth or cut slits all the way around to add decoration.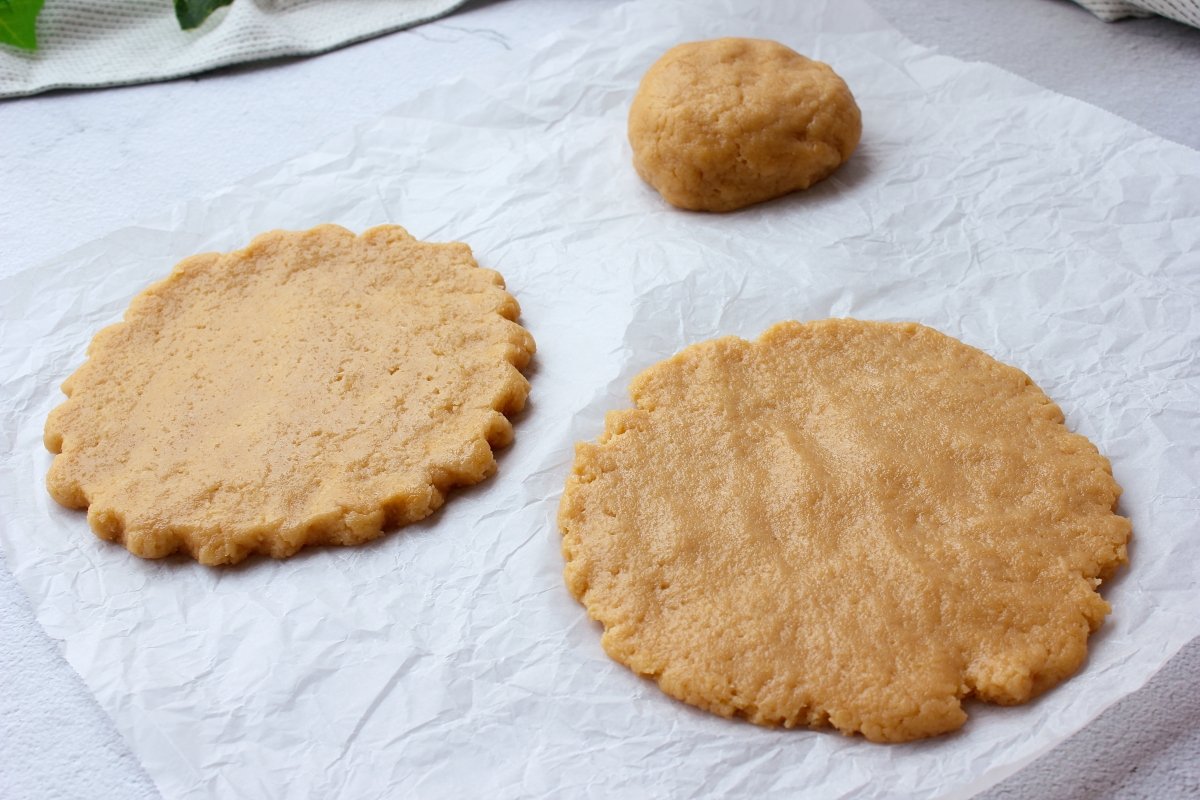 STEP 6
The cakes are placed on a parchment-lined baking sheet and baked for 20 minutes at 180°C with top to bottom heat, or until the edges begin to brown.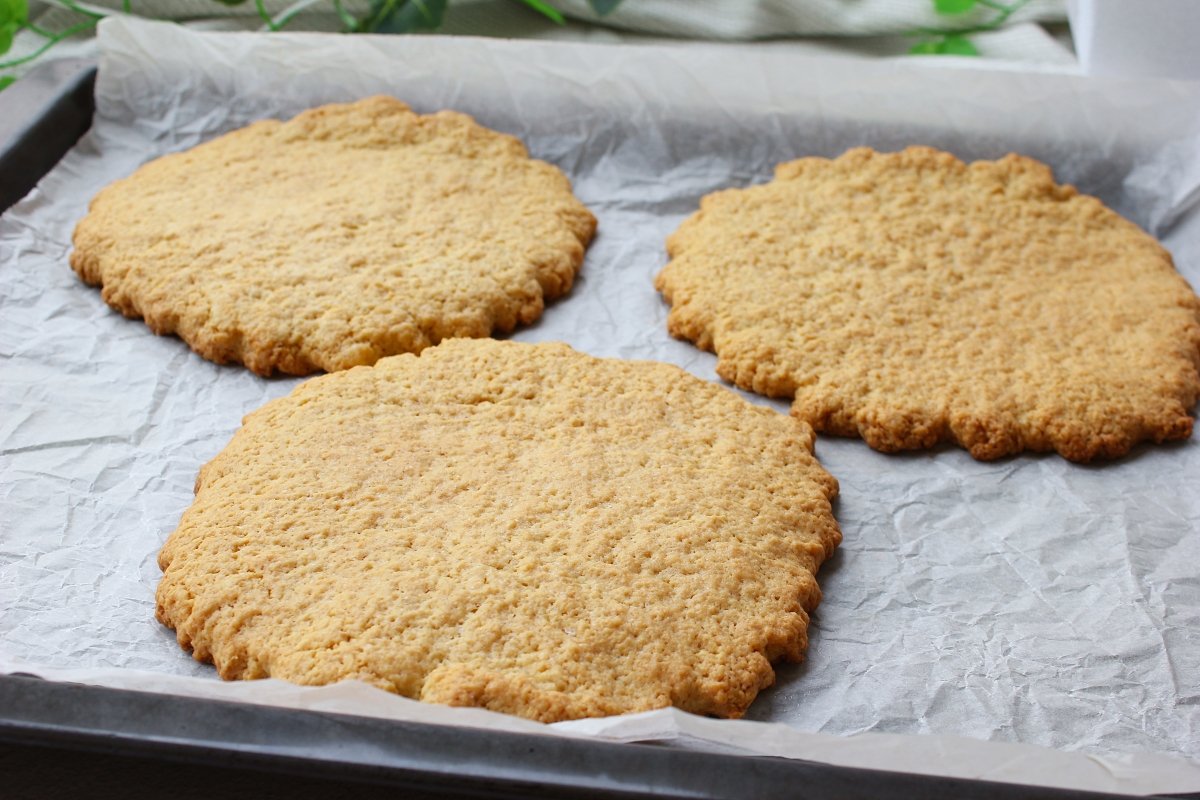 STEP 7
We continue to prepare the glaze or glazes while the cakes are baking. To make this, whisk one egg white until it starts to puff up.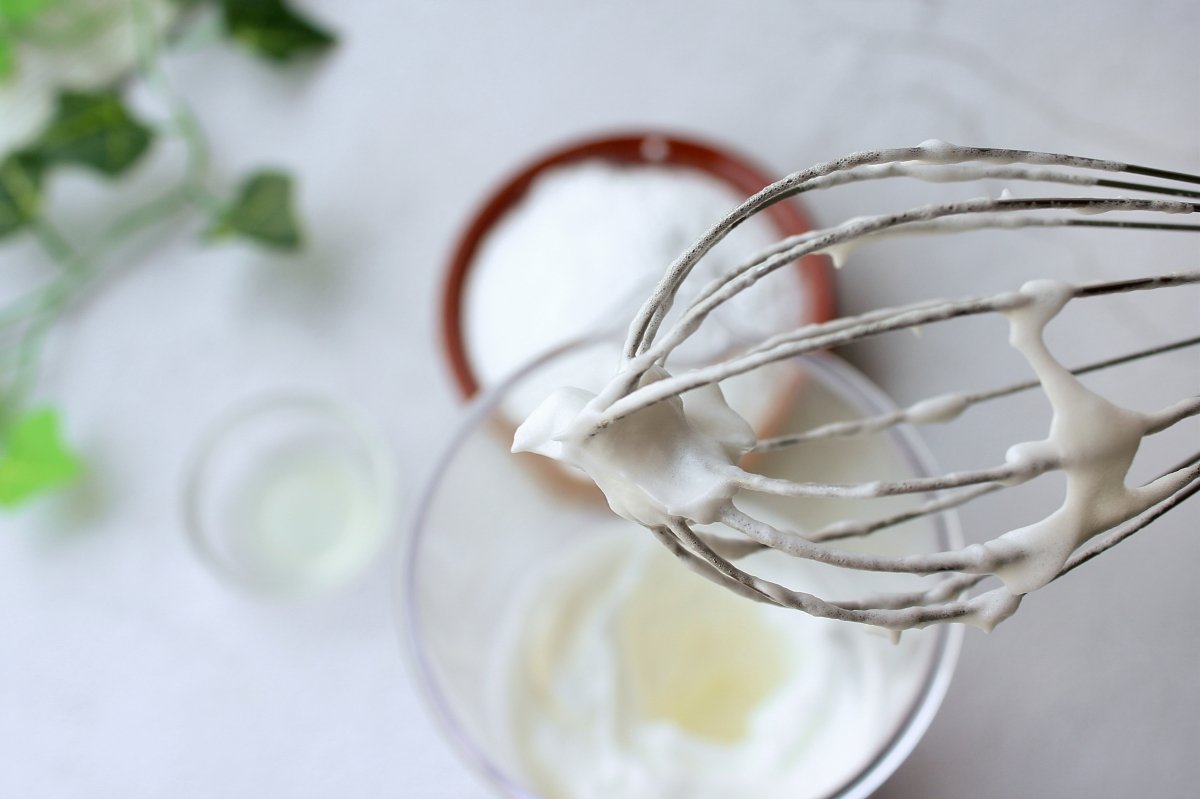 STEP 8
200 grammes of icing sugar, a few drops of lemon juice, and 200 grammes of sugar should be added and mixed until a somewhat thick but completely smooth cream is produced.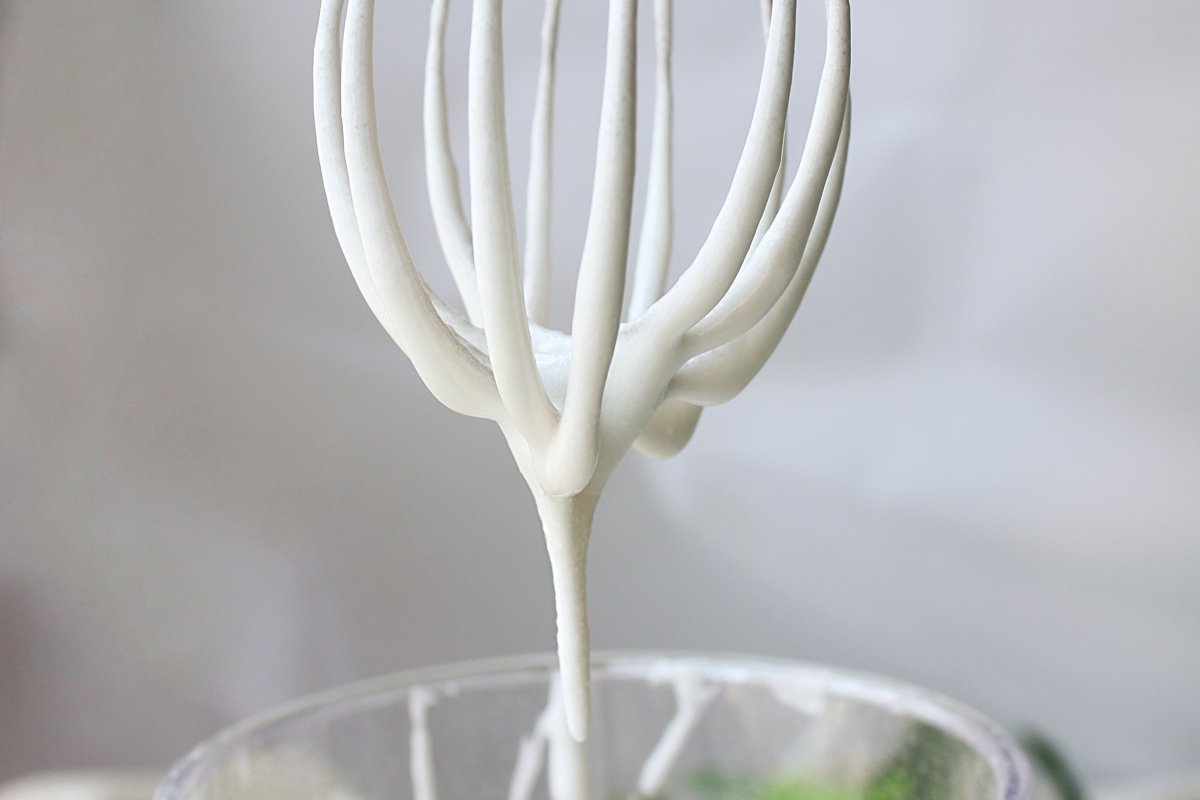 STEP 9
The cakes are baked, removed from the oven, and topped with icing while they are still warm so that it can set.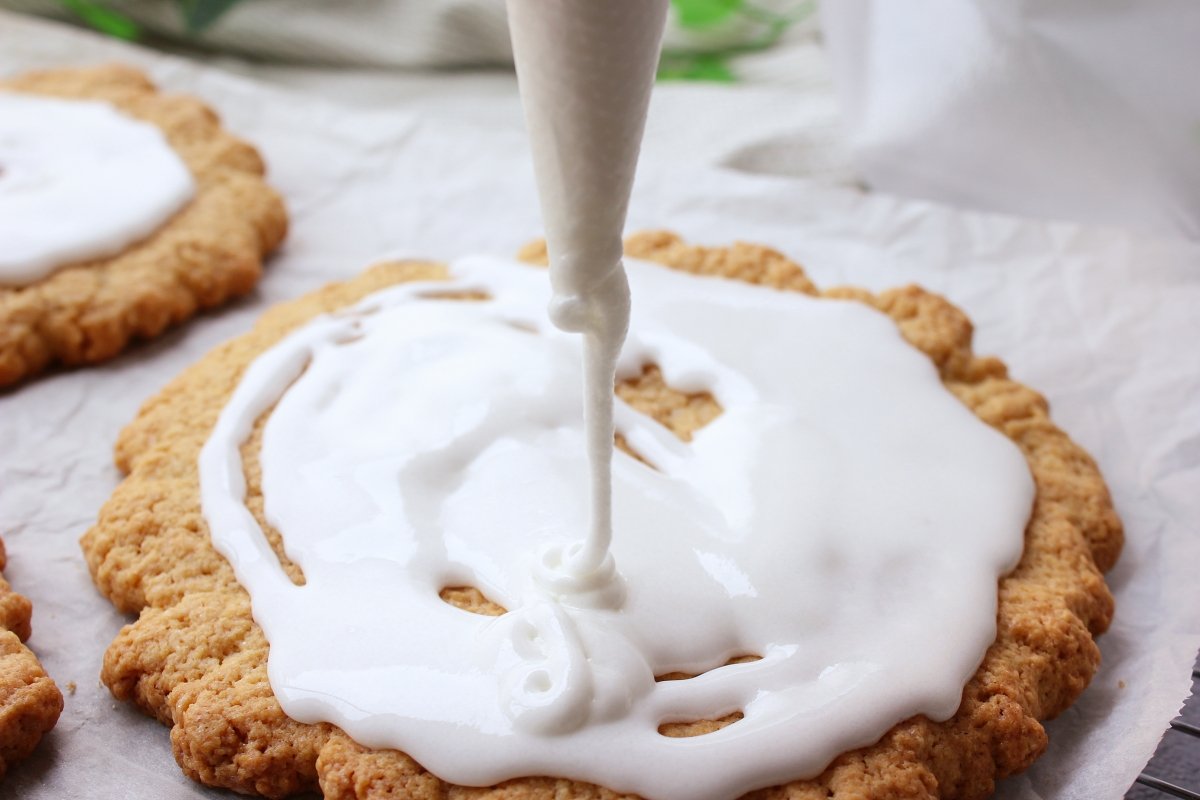 STEP 10
Simply microwave 10 grammes of chocolate for the desserts for a few seconds to melt it, then use a tiny tip and a piping bag to draw the letters "San Blas" on each of the cakes.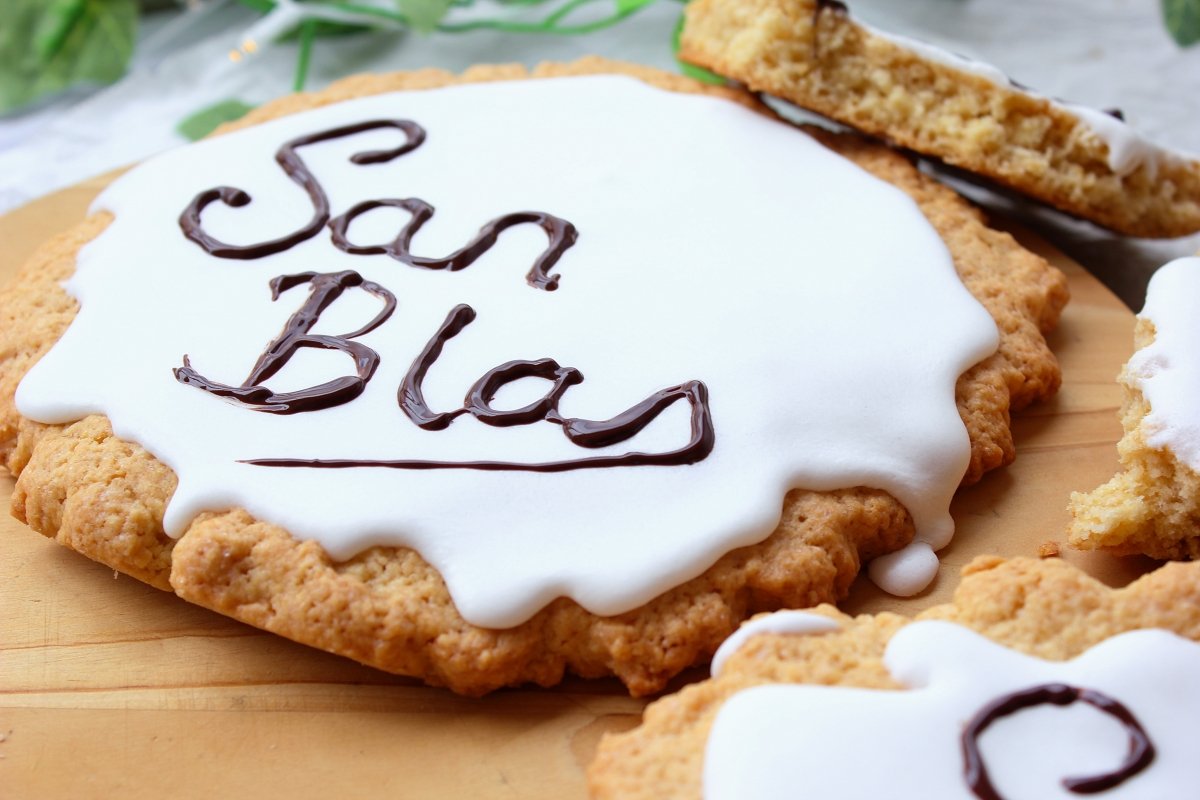 ALSO READ:
HOW TO MAKE HOMEMADE CHOCOLATE CHIP MUFFINS