The tortilla soup, or tortilla soup recipe Mexican, is a familiar and comforting soup dish that all Mexicans know, even though they say it originated in the state of Tlaxcala, in the central area of ​​the country. You can find it the same way in the simple menu of a hostel or a cafeteria as in a luxury restaurant or an elegant restaurant.
Other ingredients can be added to this base, such as panela or ranchero cheese, fried pasilla pepper strips, avocado, shredded chicken, cream, chopped cilantro, chopped onion, lemon juice, pieces of pork rind, and slices of poblano pepper, among others.
In many places, only the broth is served with the tortilla, and it is brought separately from all the fillings so that the guest can season the soup to his liking.
In the state of Mexico, chicken broths are usually made with chili pepper veins, tomatoes, onions, epazote, and fried tortilla strips. In Puebla, some homemade versions contain chicken broth with lots of fried tortillas, sausage, bacon, and cheese.
The epazote is an aromatic herb native to America; nowadays, the typical Mexican ingredients needed to make this recipe can be found in Spain without much difficulty in Internet stores, among which are dried peppers of all kinds.
If you cannot find epazote, you can do without it, but it is mandatory to use hot pepper to give the soup the corresponding spicy touch. Regarding the cheese used, we offer the possibility of using mozzarella cheese if you cannot find typical Mexican cheese.
 INGREDIENTS
500g plum tomatoes
1/2 white onion
2 cloves garlic
600ml chicken stock
4-5 corn tortillas
1 pasilla or ancho pepper
Vegetable oil for frying tortillas
Salt to taste
Pepper to taste
1 teaspoon dried epazote
2 lawyers
200g queso pan or mozzarella
fresh coriander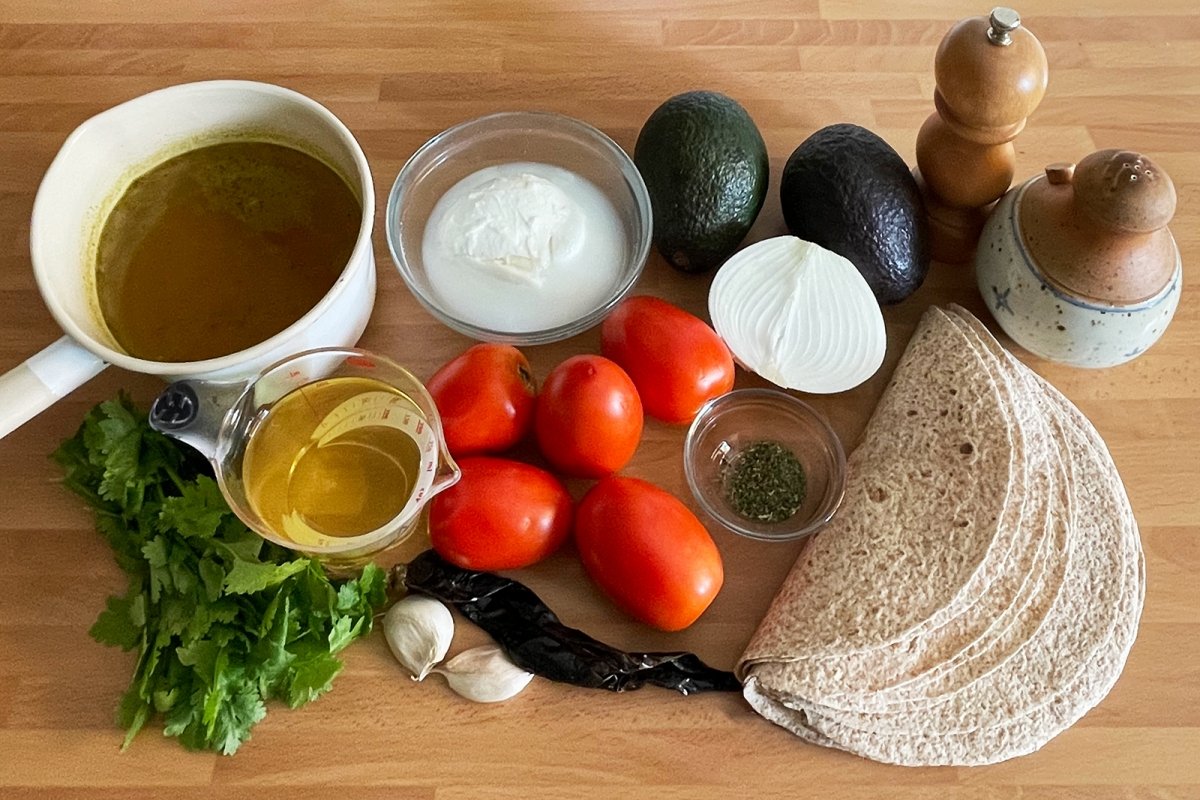 HOW TO MAKE TORTILLA SOUP RECIPE MEXICAN
STEP 1
In a skillet, combine 500 g plum tomatoes, half a peeled white onion, and 2 peeled garlic cloves and roast until soft, turning occasionally.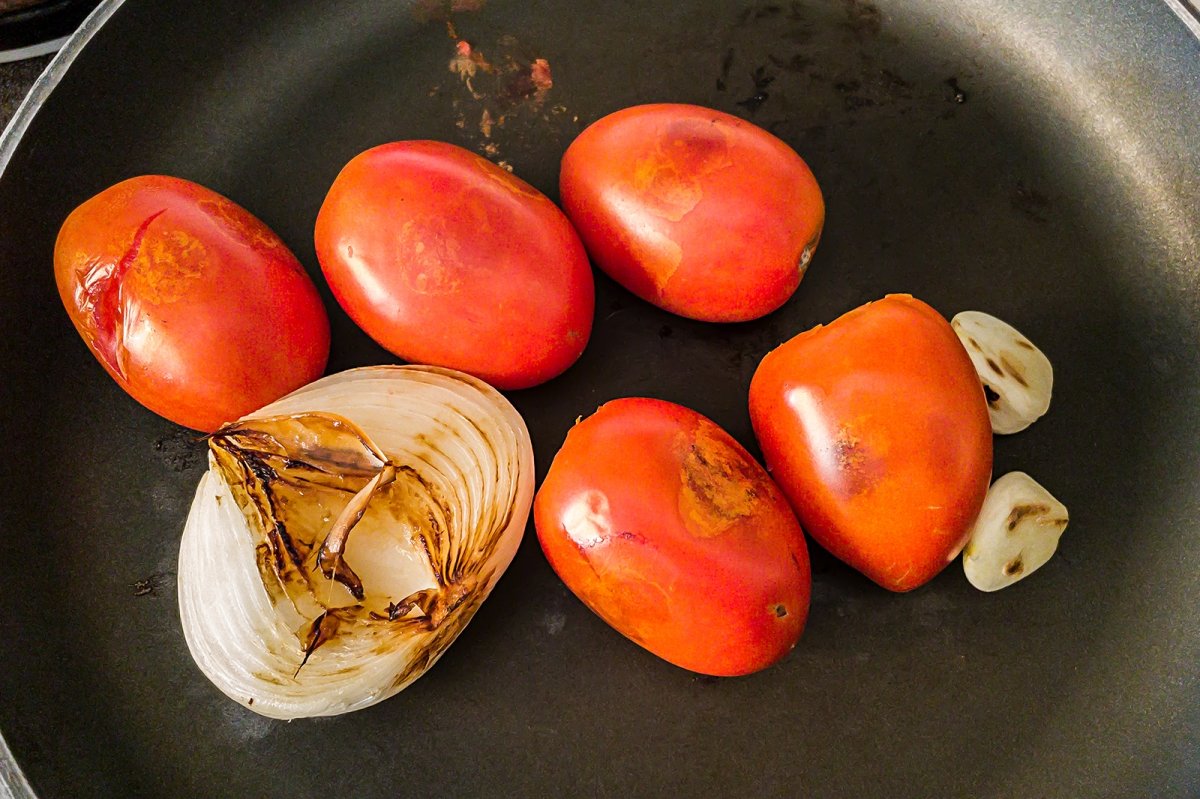 STEP 2
Transfer the vegetables to a blender or food processor, add 600ml of chicken broth, and blend.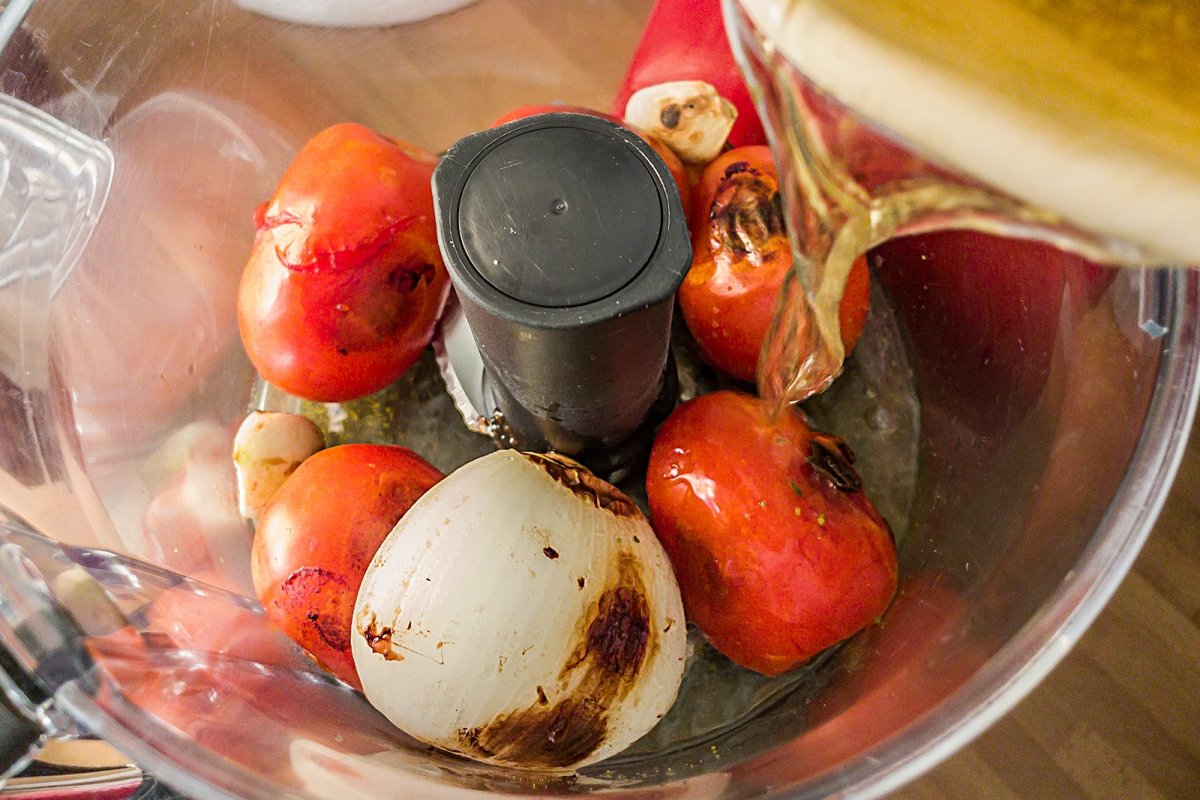 STEP 3
Cut 4-5 corn tortillas into thin strips.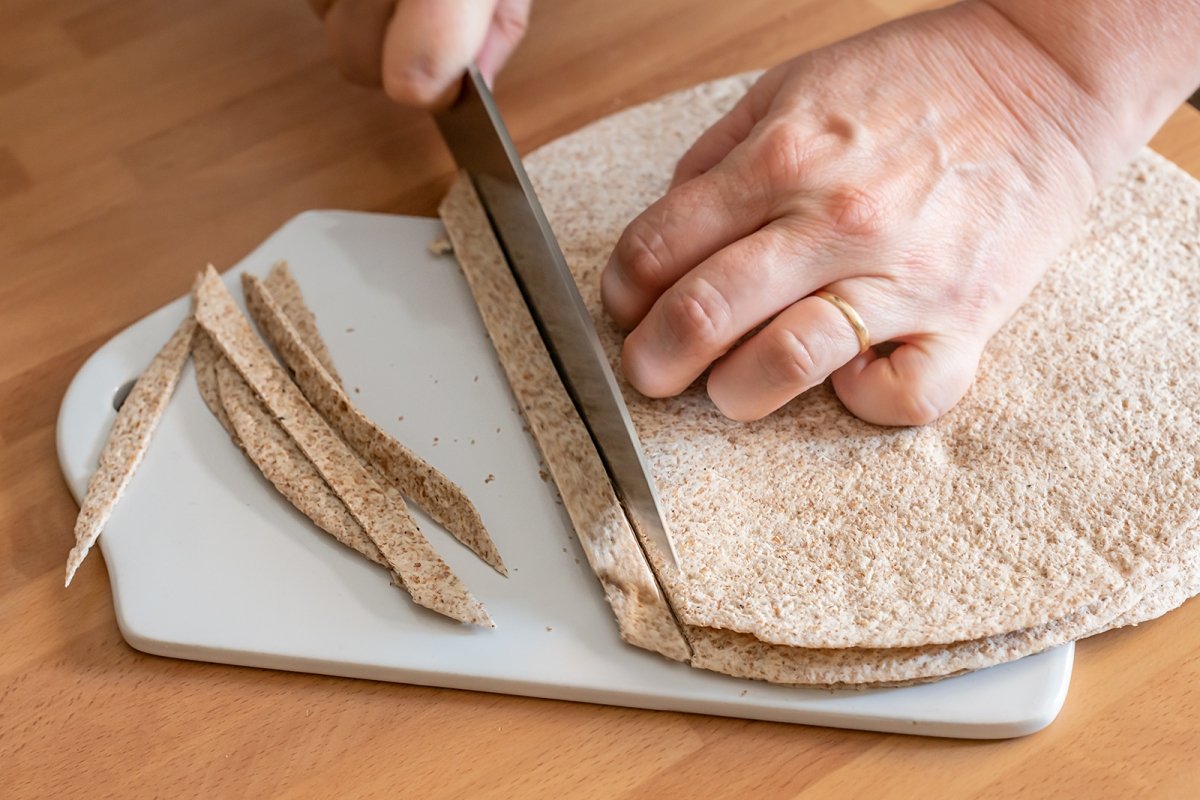 STEP 4
Soak a little pasilla or ancho pepper in water, if it is very dry, and cut it into rings.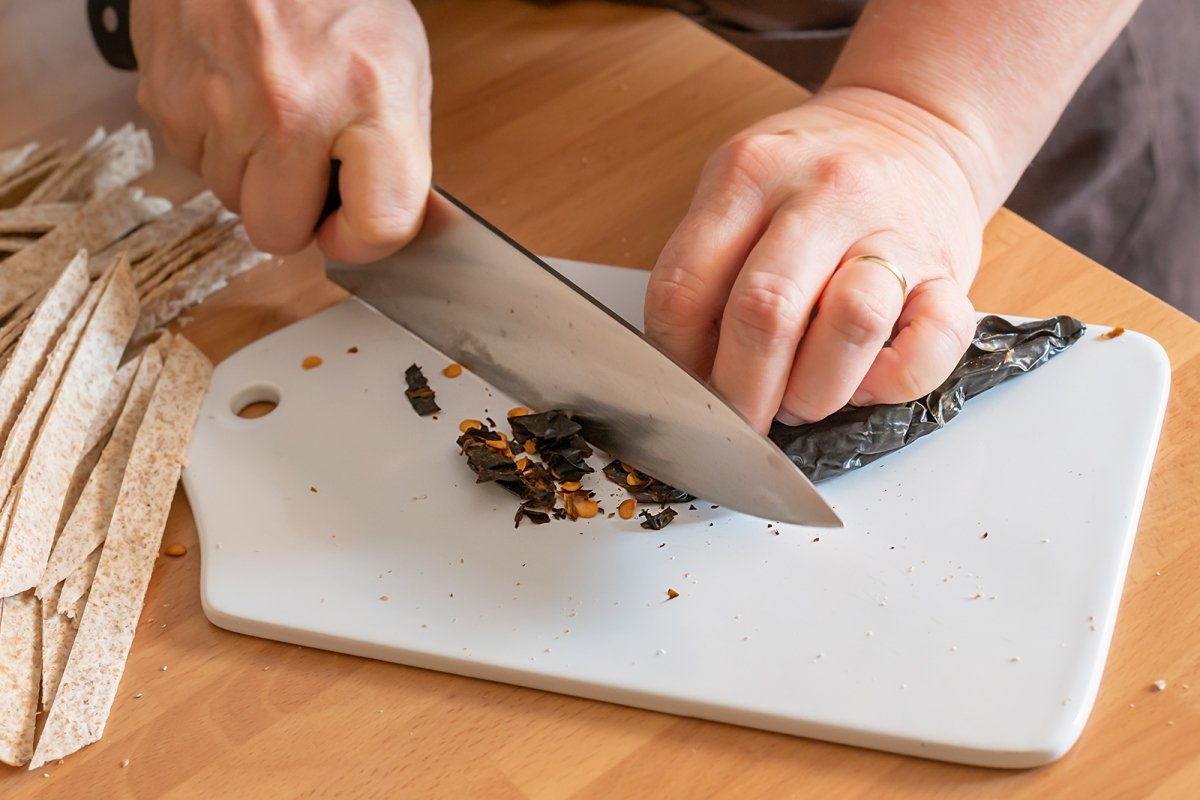 STEP 5
Heat a dash of vegetable oil in a medium skillet and fry the tortilla strips until golden brown and crispy. Remove to a plate lined with a paper towel to remove fat. In the same oil, brown the pasilla pepper and cut it into rings. Also, drain.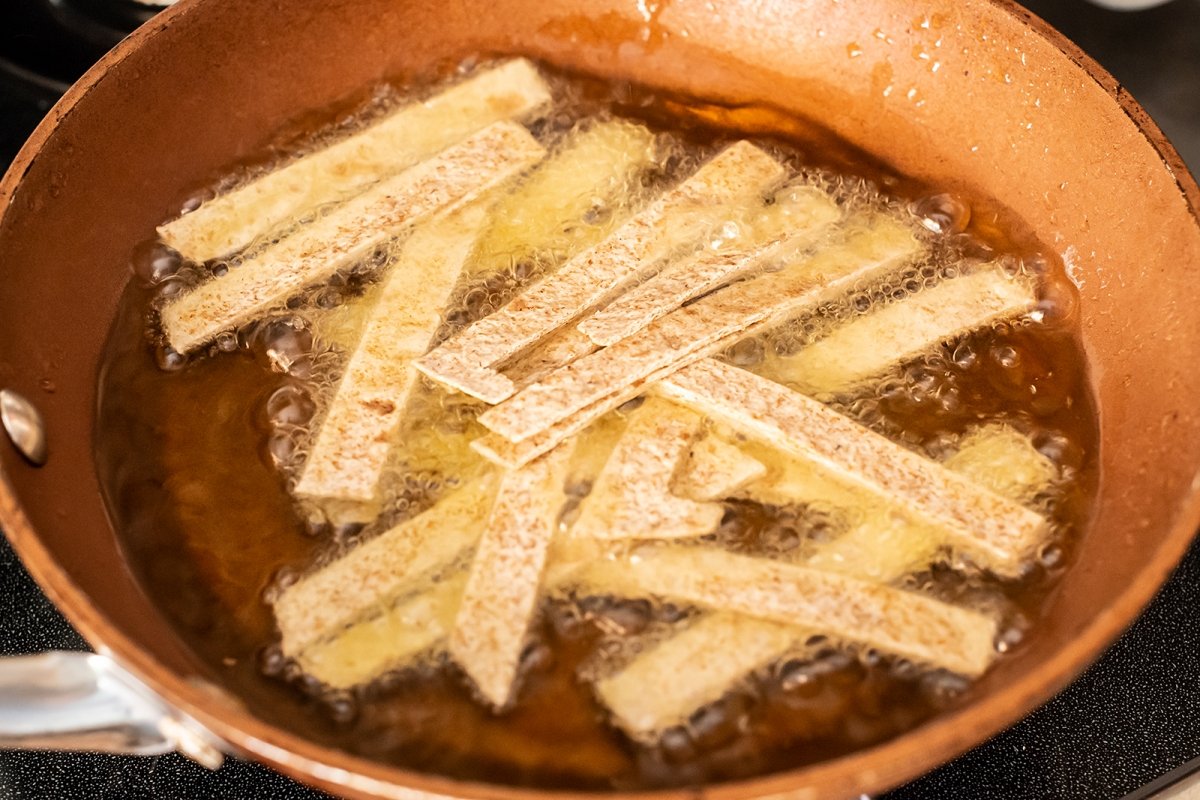 STEP 6
Transfer the mashed vegetables to a saucepan, season with salt and pepper to taste, and add 1 teaspoon of dry epazote. Bring half of the fried chili to a boil. Bake for 10 minutes for the flavors to blend.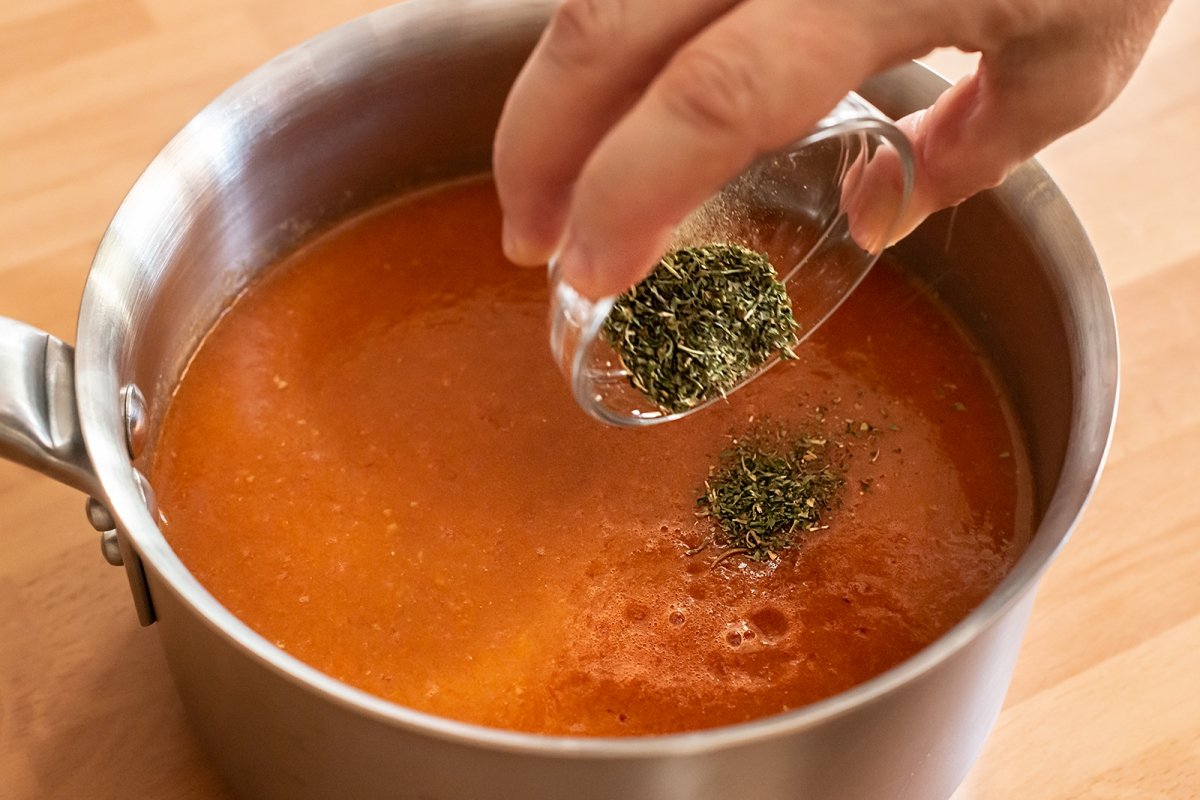 STEP 7
Peel and cut into chunks. 2 avocados, chop 200g panela or mozzarella cheese, and serve the soup in four bowls with the filling of tortilla strips, cheese chunks, remaining fried chili, avocado chunks, and cilantro.